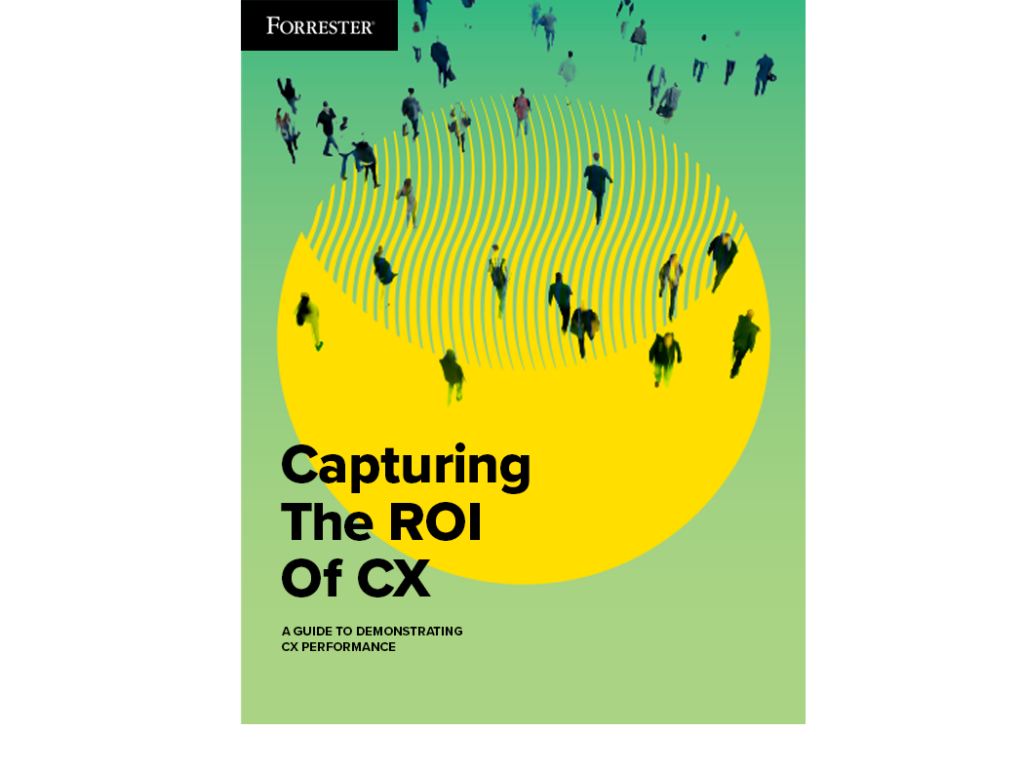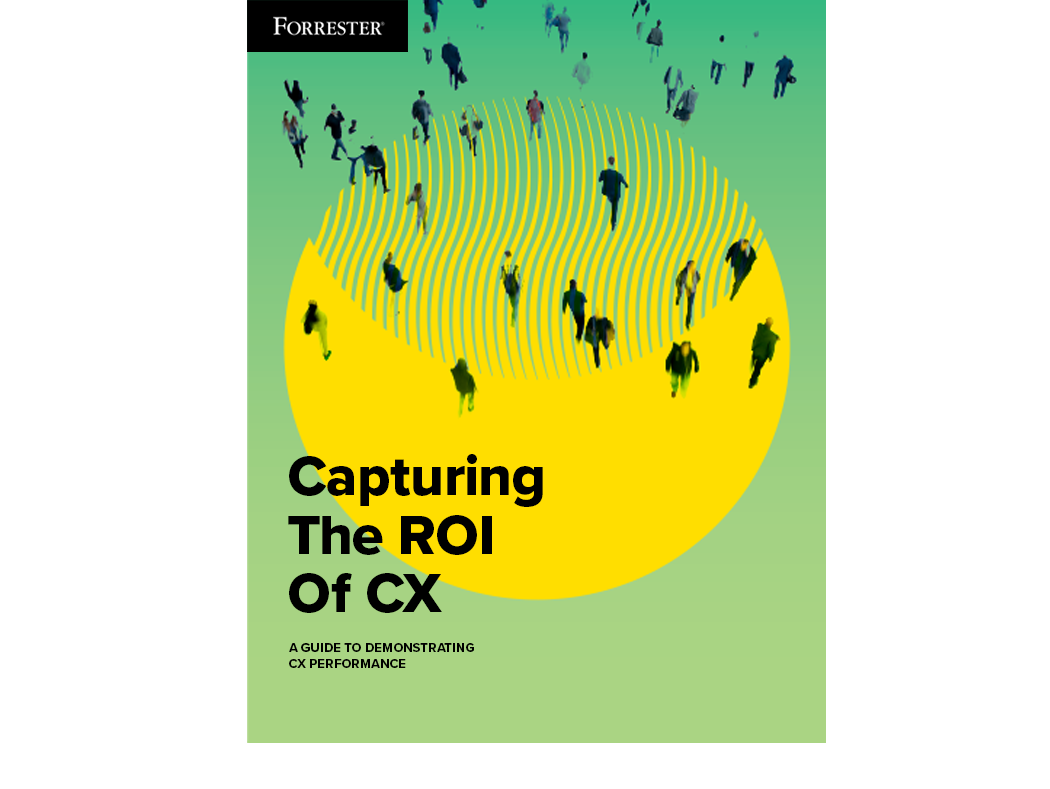 Get Your Execs To Fund Customer Experience. Use This ROI Model
Read our guide. Learn the four concrete steps to an ROI model that will get your CX initiatives funded.
Proving CX ROI is easier than you think. See how. Watch this webinar.
Learn how to make the case for your CX efforts so compelling, execs will want to fund and support you.
Tell a story with your metrics that will turn execs into CX champions
Learn how the right CX metrics can help your company embrace change and adopt customer-centric behaviors.
Blog
Getting decent survey response rates is hard and getting harder for CX professionals. That means you need to start mining other data that can give you a sense of the quality of the experiences your customers are having.
Video
How to measure value for customers
Many CX leaders misunderstand how customers derive value. Don't be one of them. Watch this two-minute insight.
Infographic
There's good news for you and other CX leaders in our US CX Index 2021
Last year, CX improved across many industries. Look at our infographic to see if yours is among the winners!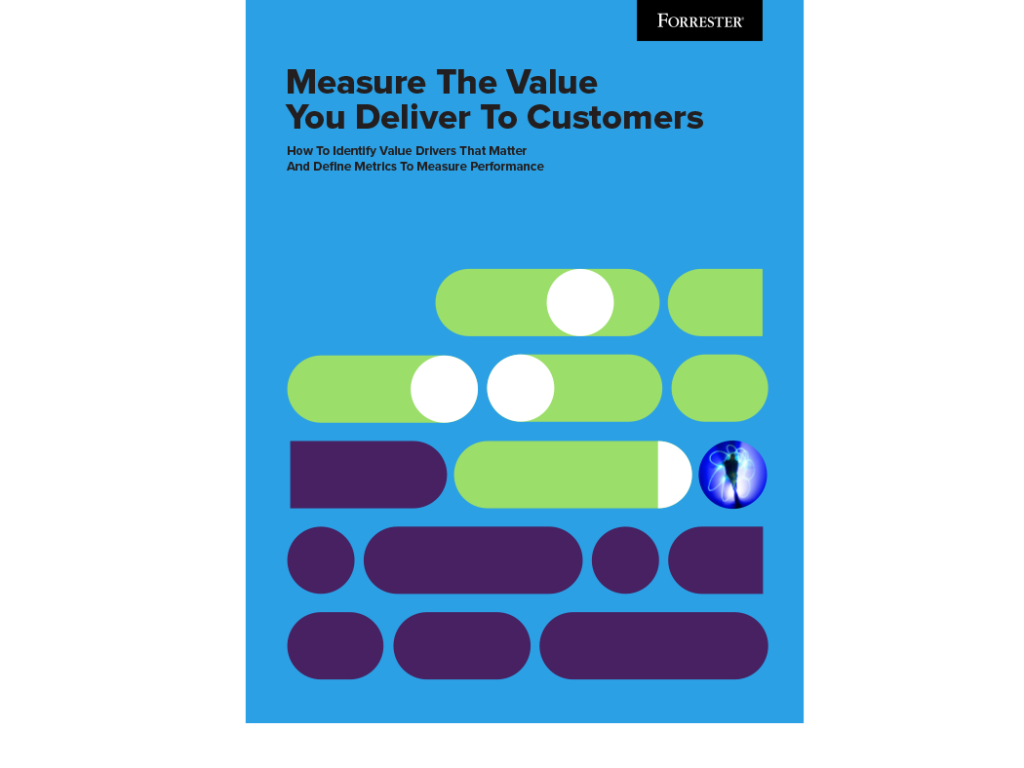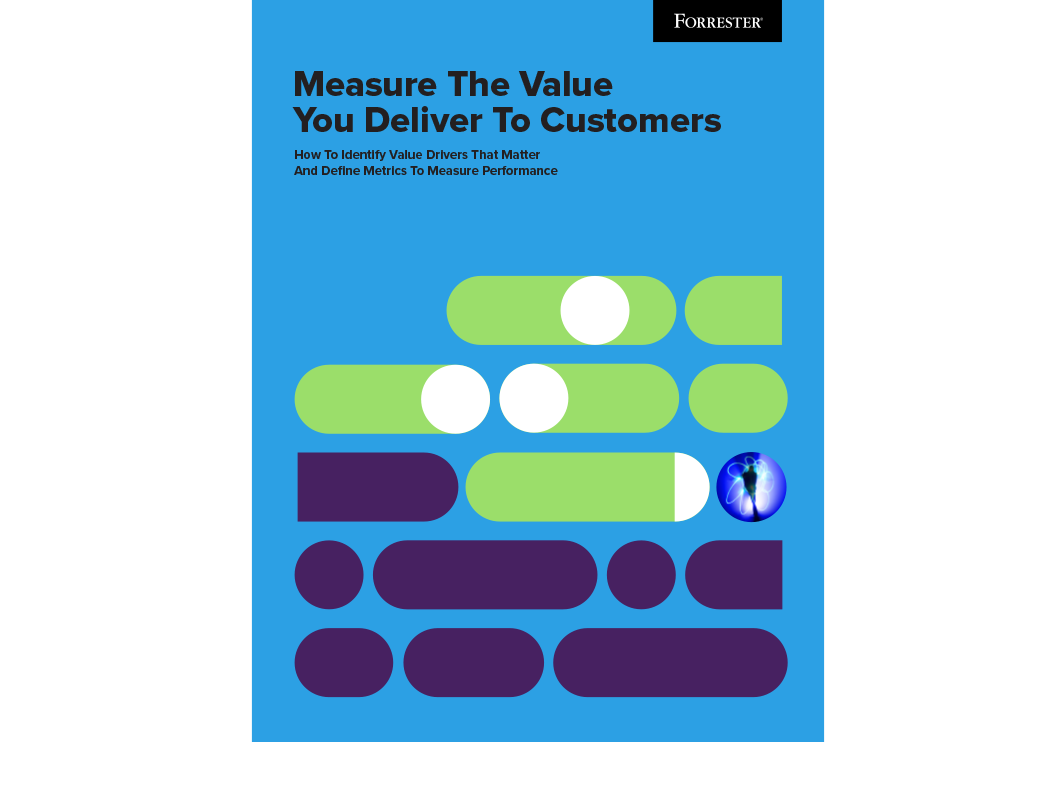 Discover Why Customer Value Measurement  Fails  And How To Fix It
Your customers see "value" differently. Get on the same page. Read Measure The Value You Deliver To Customers.
Revitalize customer experience measurement and transform performance
Are you using the right metrics to help serve customers and the business? Be sure. Read our guide.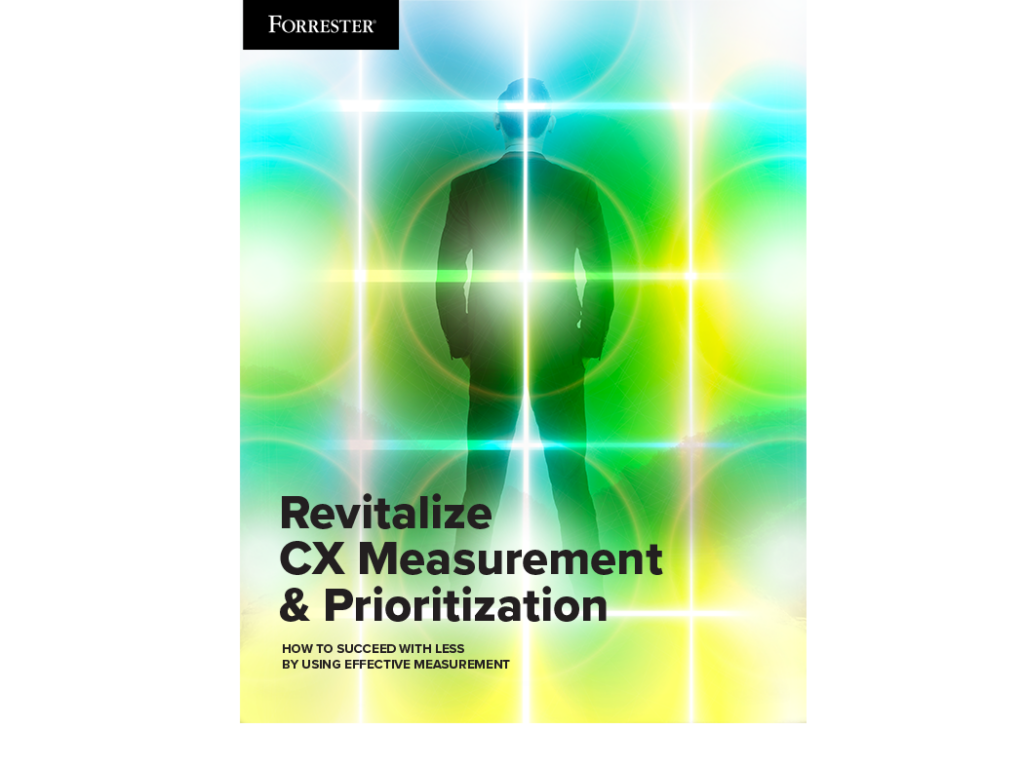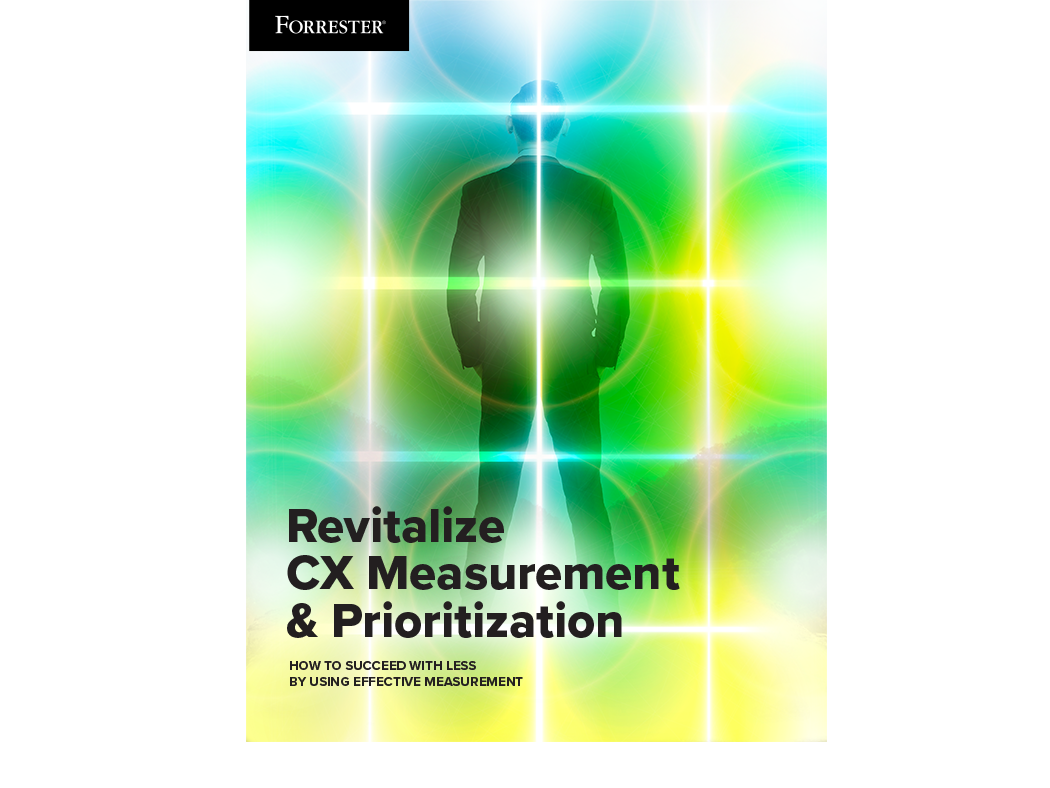 Infographic
Prove the business value of customer experience. These firms did.
Check out this infographic. See what's possible when you align CX initiatives with business success goals.
Focus on customer experiences that matter most to business outcomes
See how to use data to know which CX projects will drive results and to gain alignment around your strategy.
E-book
Forrester Decisions: A simplified service for a complex world
Hundreds of CX leaders told us what they need from a research partner. Forrester Decisions meets those needs.