Illustration
Elevating content with visual harmony
Anatomy of Forrester illustrations and collages
Key themes from written content inspire our illustrations and collages.
Our illustrations are simple, fluid shapes constructed of solid, dashed and dotted outlines and fills. Gradient fill colors are used to create depth or perspective. The linework often shows motion or represents a path forward.
The collages are constructed of three component types: photographic, textural, and graphic. They may feature up to three of each of these elements.
To create these images, follow the guidance below.
Identify content themes
Look for themes in the content that can be represented with powerful visual metaphors. Use these themes to select imagery that will best represent the content in a clear and inspiring manner.
Examples include:
Strategic alignment
Technology strategy
Future of work
Customer journey
Customer obsession

Strike the right chord
After identifying the key content themes, determine the symbols and metaphors to best represent concepts visually.
Illustrations use lightweight lines and simple shapes with the Forrester brand colors. See the color section for the palette, combinations, and gradients.
For collages, consider color, texture, and conceptual components when composing the photography. Combine and silhouette elements in images to create a focal point. Add black elements to the photography to simplify the composition.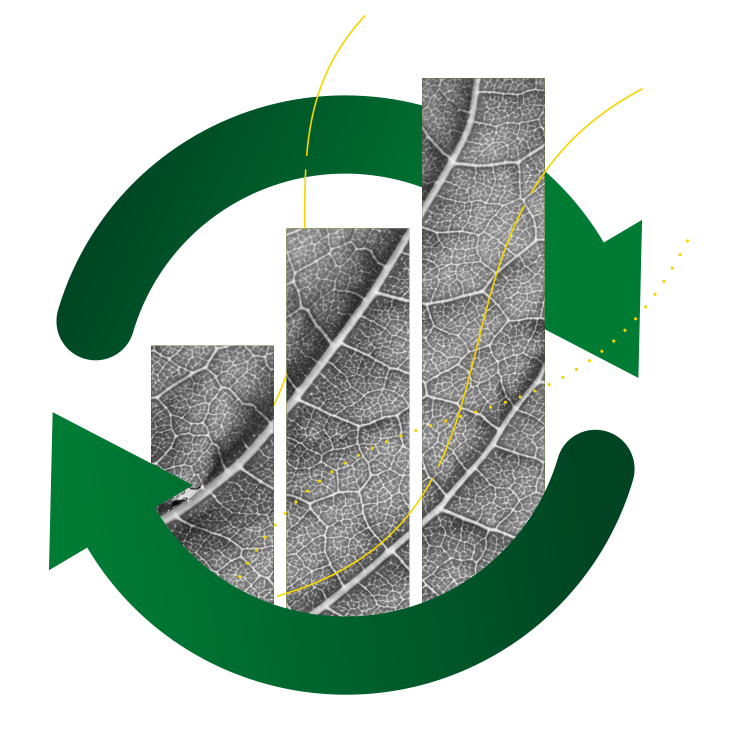 The final product
Our final collage imagery should be sophisticated and refined, never amateur, arbitrary, or cliché (for example, using padlocks to represent security). Consider composition and form to bring energy and elegance to the final collage.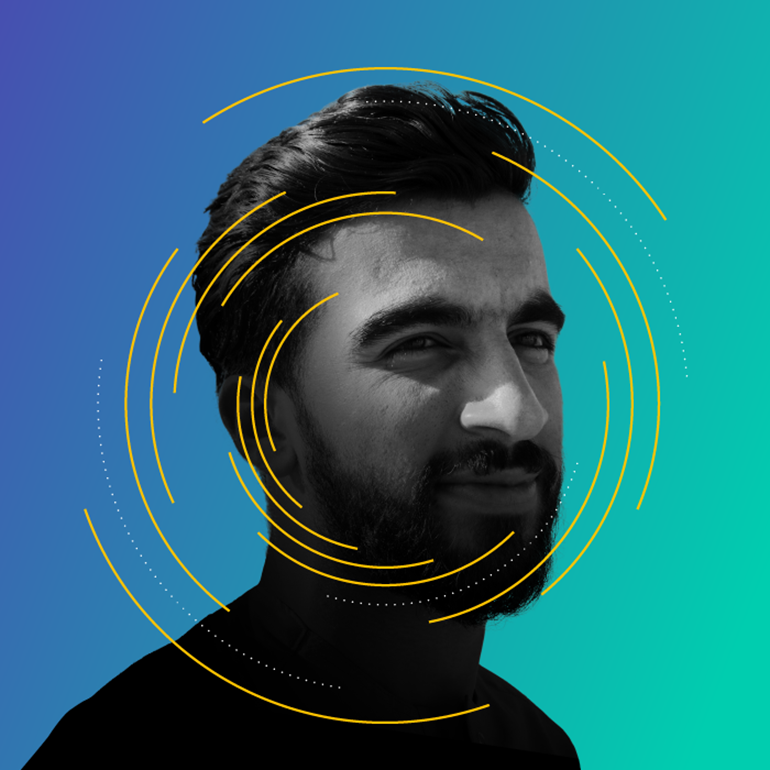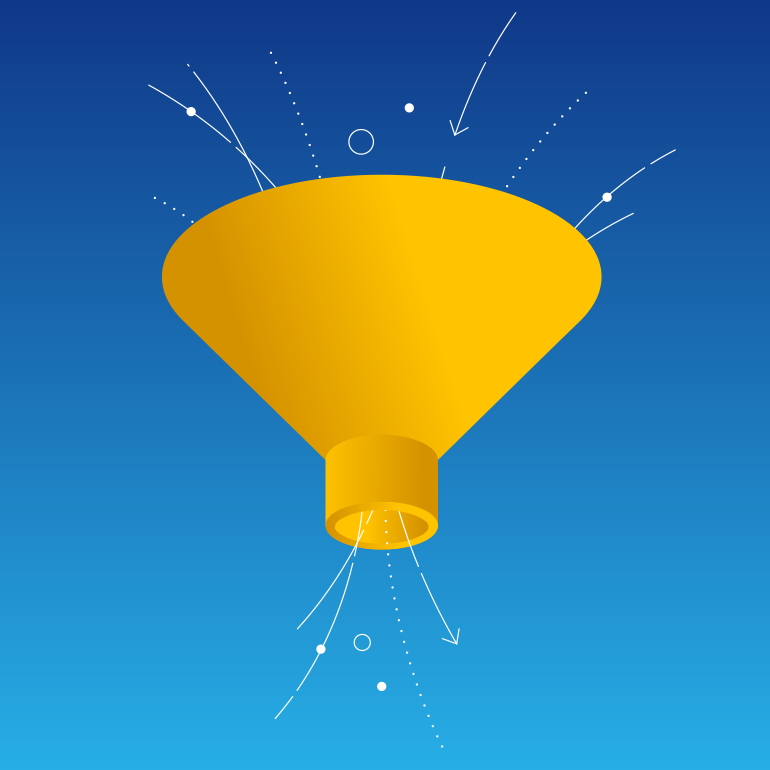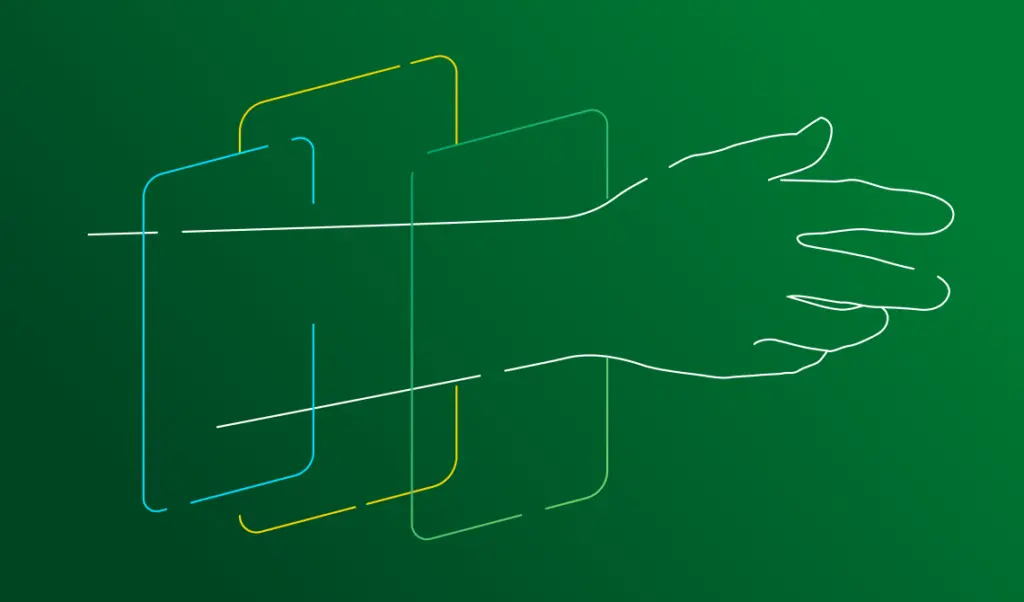 Examples of Forrester illustrations and collages
Samples of illustration in practice show how color and content interact with graphics to elevate key concepts and themes.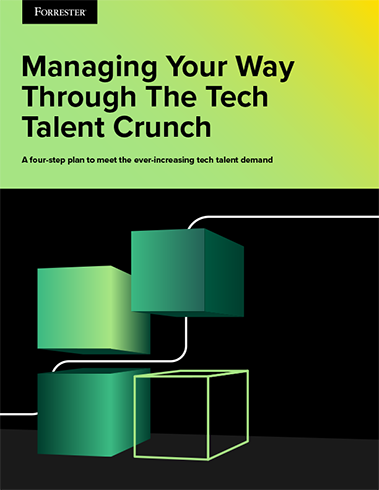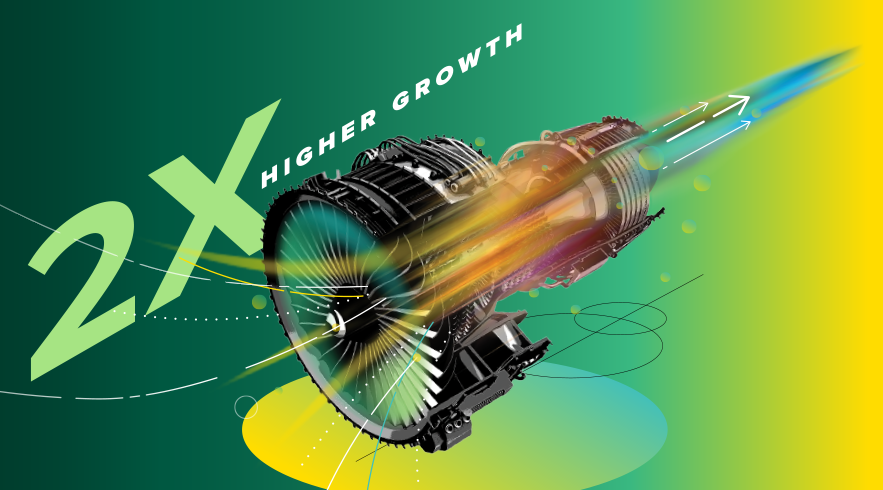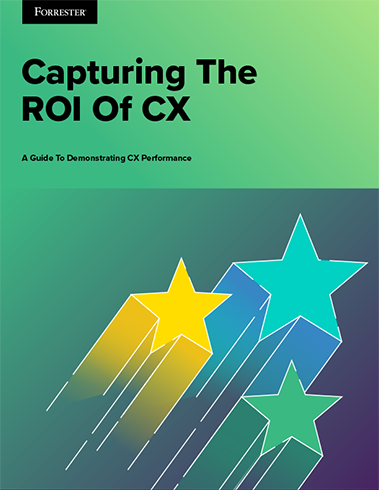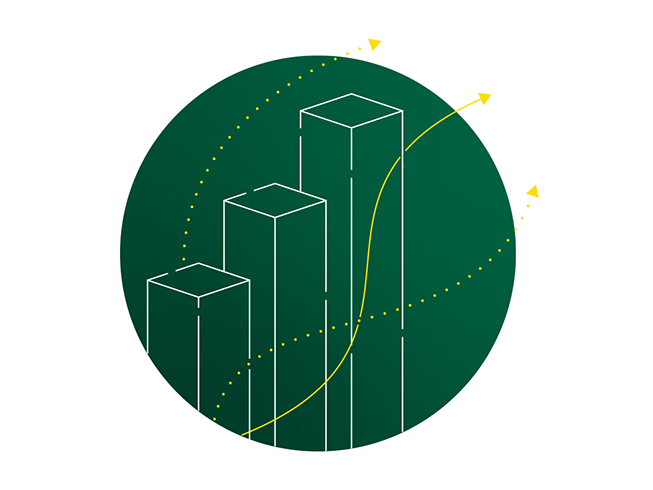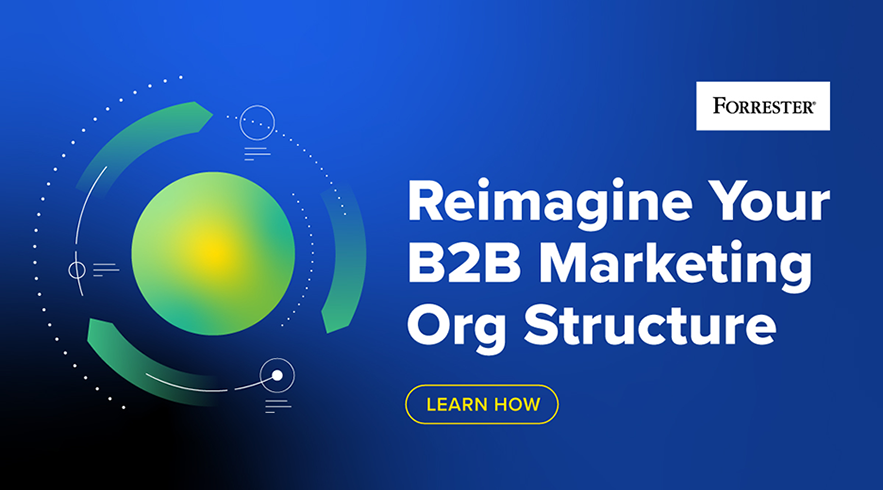 1/5