Illustration
Elevating content with visual harmony
Anatomy of a Forrester collage
Key themes from written content inspire our associated collage-style illustrations. Each collage is constructed of three component types: photographic, textural, and graphic. They may feature up to three of each of these elements.
Identify content themes
Look for themes in the content that can be represented with powerful visual metaphors. Use these themes to select imagery that will best represent the content in a clear and inspiring manner.
Examples include:
Digital evolution
Speed and nimbleness
Global change and future vision
Strike the right chord
After identifying the key content themes, determine the symbols and metaphors to best represent concepts visually.
Consider color, texture, and conceptual components when composing and blending collage.
Our final product
Our final collage imagery should be sophisticated and refined, never amateur, arbitrary, or cliché (for example, using padlocks to represent security). Consider composition and form to bring energy and elegance to the final collage.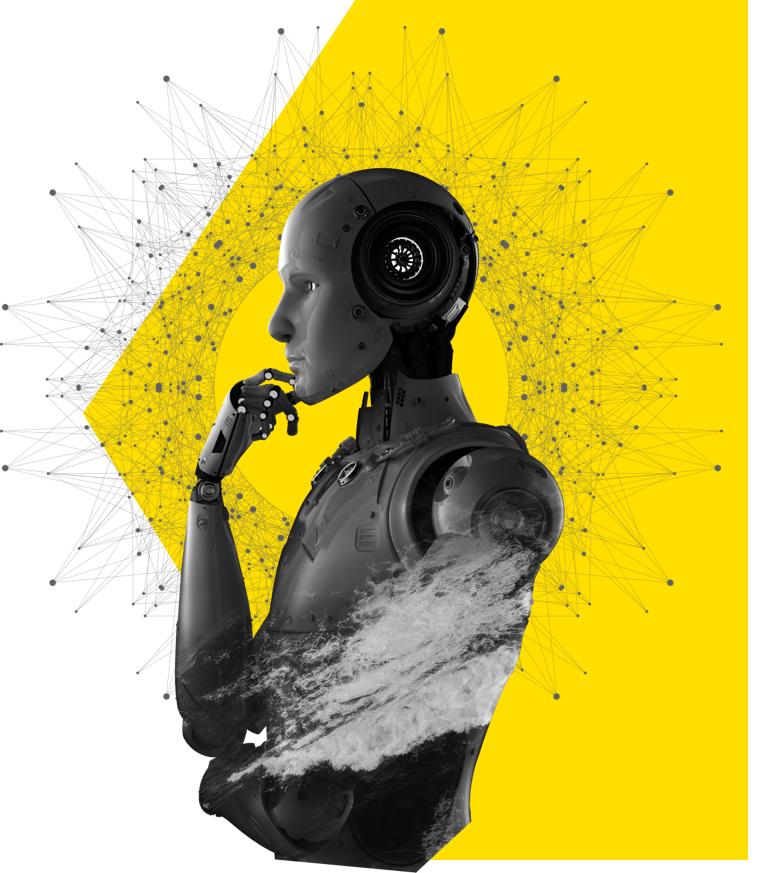 Effective collage usage
Samples of illustration in practice show how color and content interact with graphics to elevate key concepts and themes.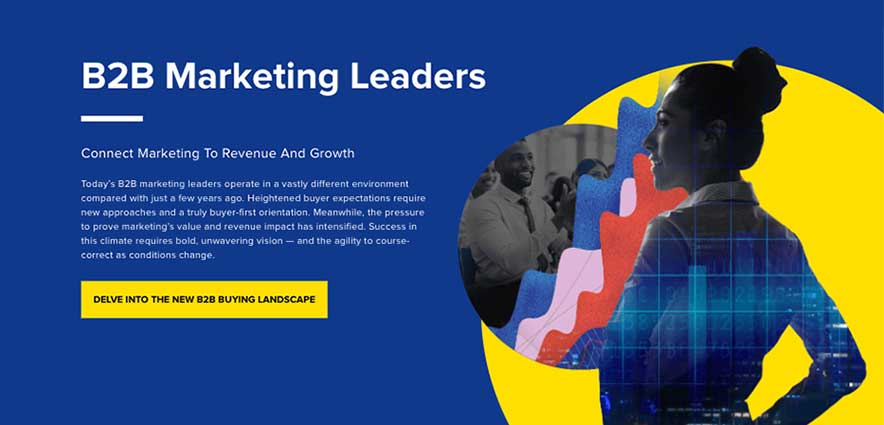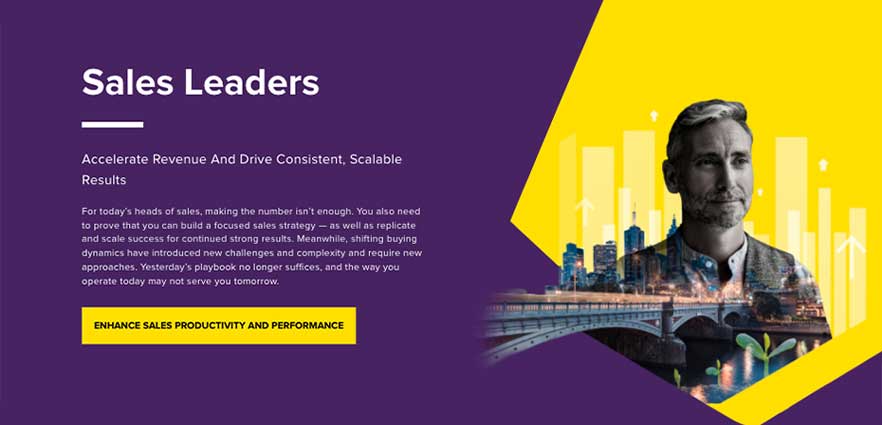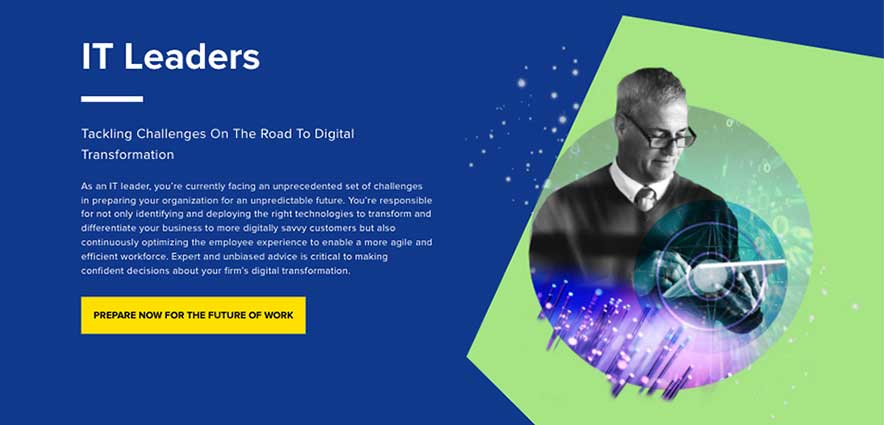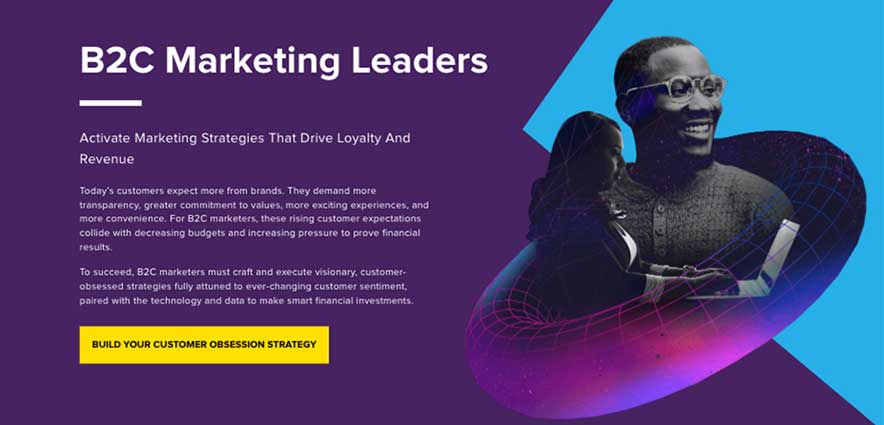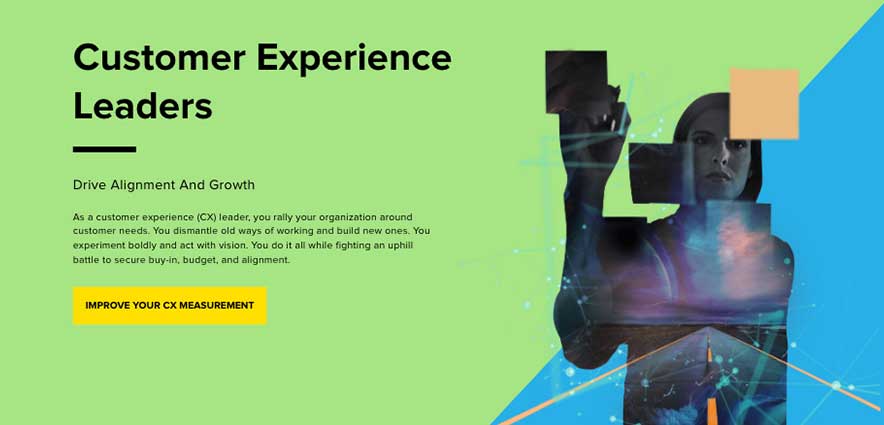 1/5