Photography
Inspiring audiences with carefully curated and refined imagery
Our brand is brought to life through imagery. It covers an important spectrum from visceral, abstract energy to more direct representations of people and places.
Aspirational concept photography
Our concept photography is bold and impactful. It allows us to bring dynamism and visual richness to our brand experiences. Through concept photography, we can represent the industries we serve, the future we predict, and the change we lead.
Often, concept photography allows us more freedom compositionally to integrate text over image, such as in presentation slides.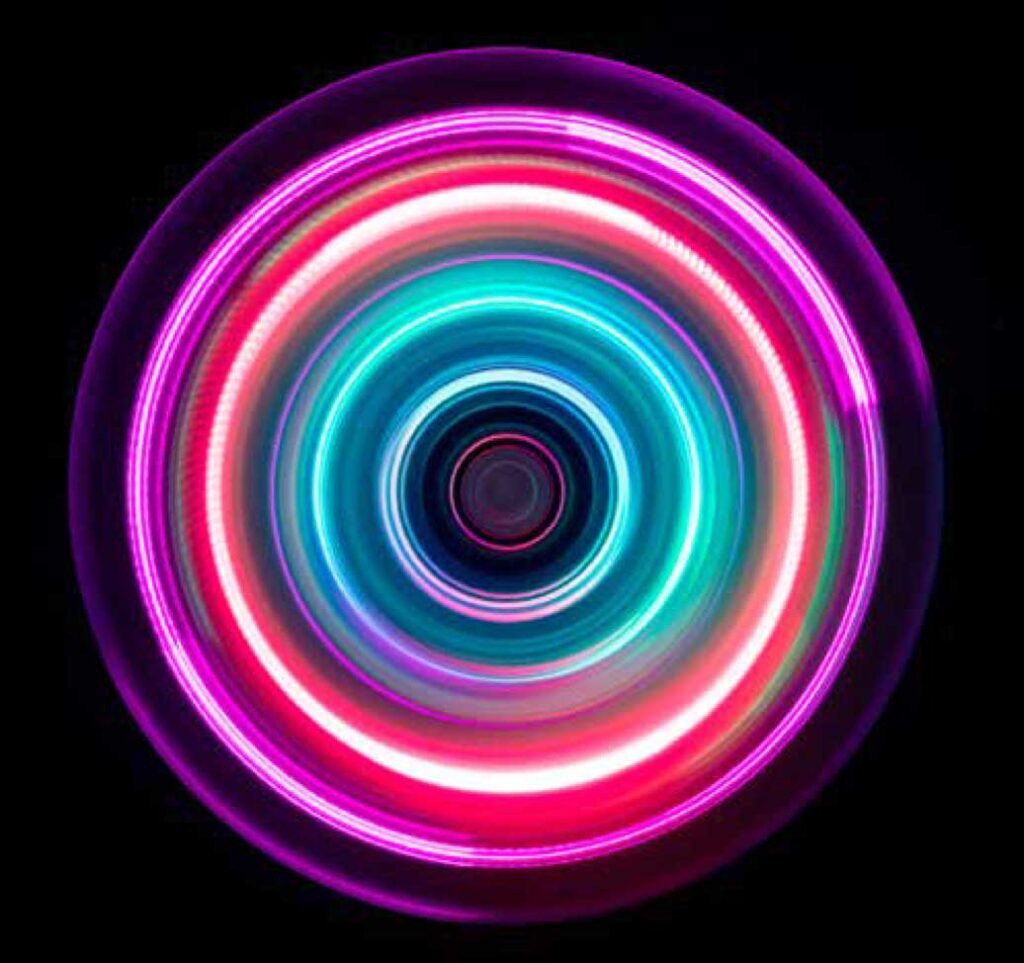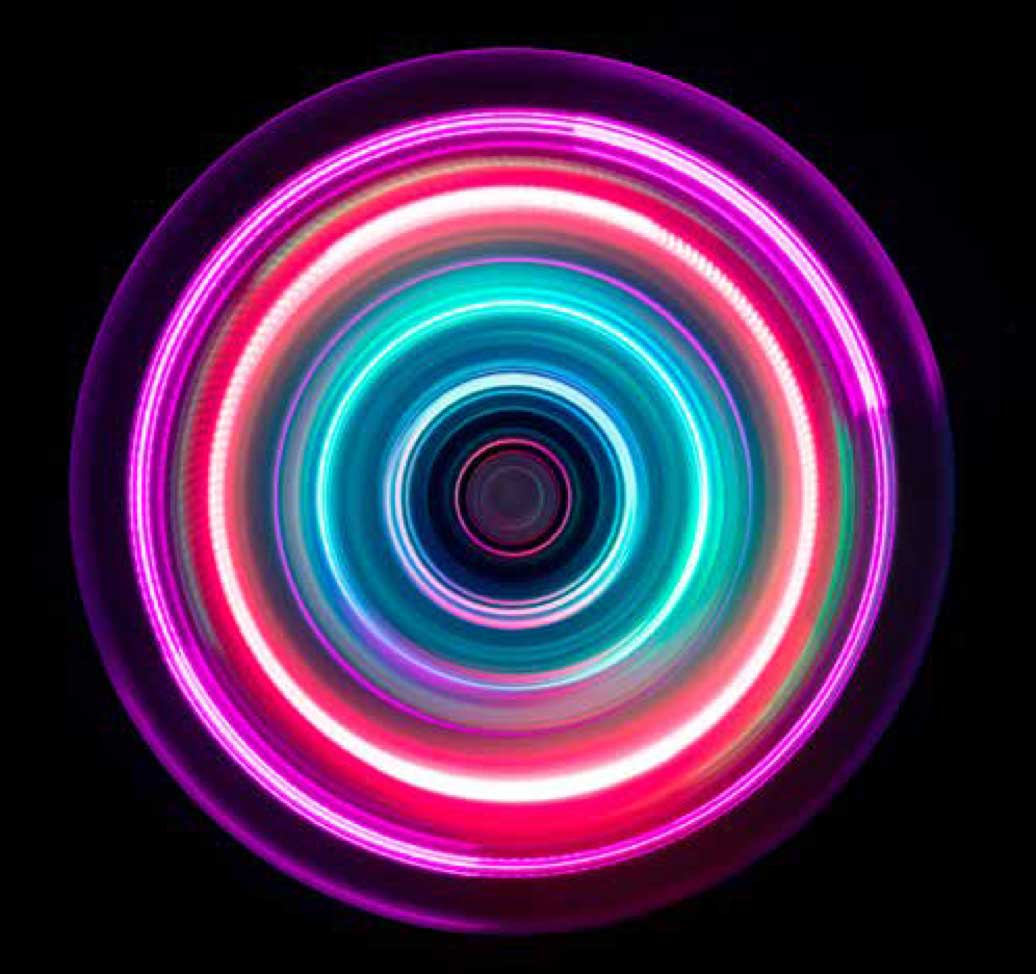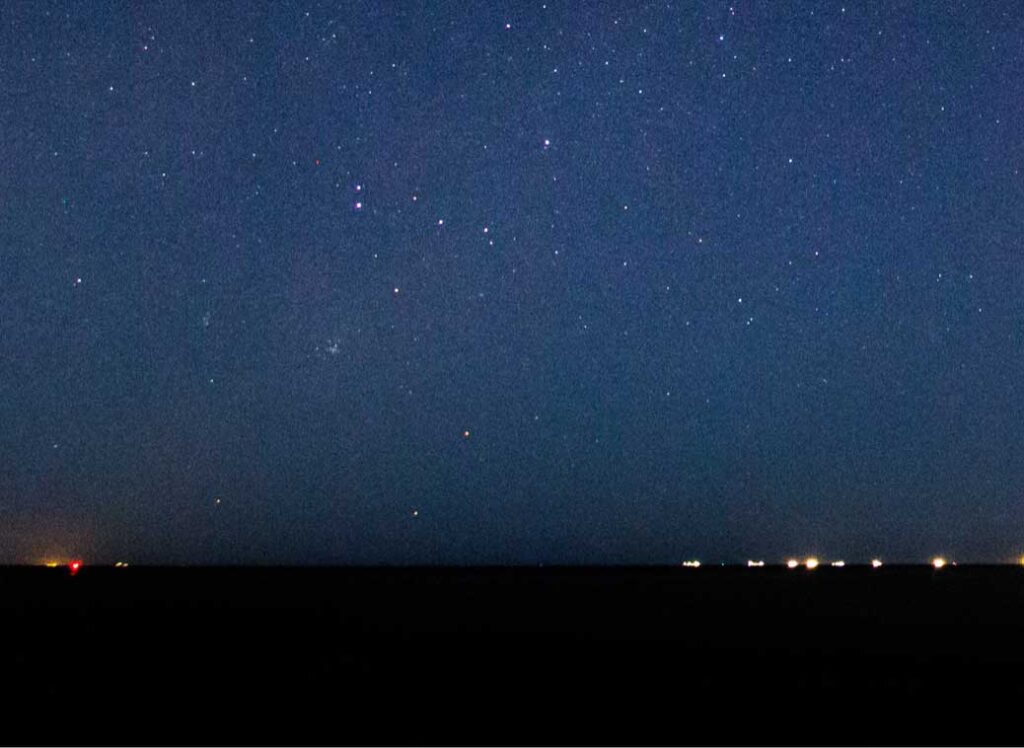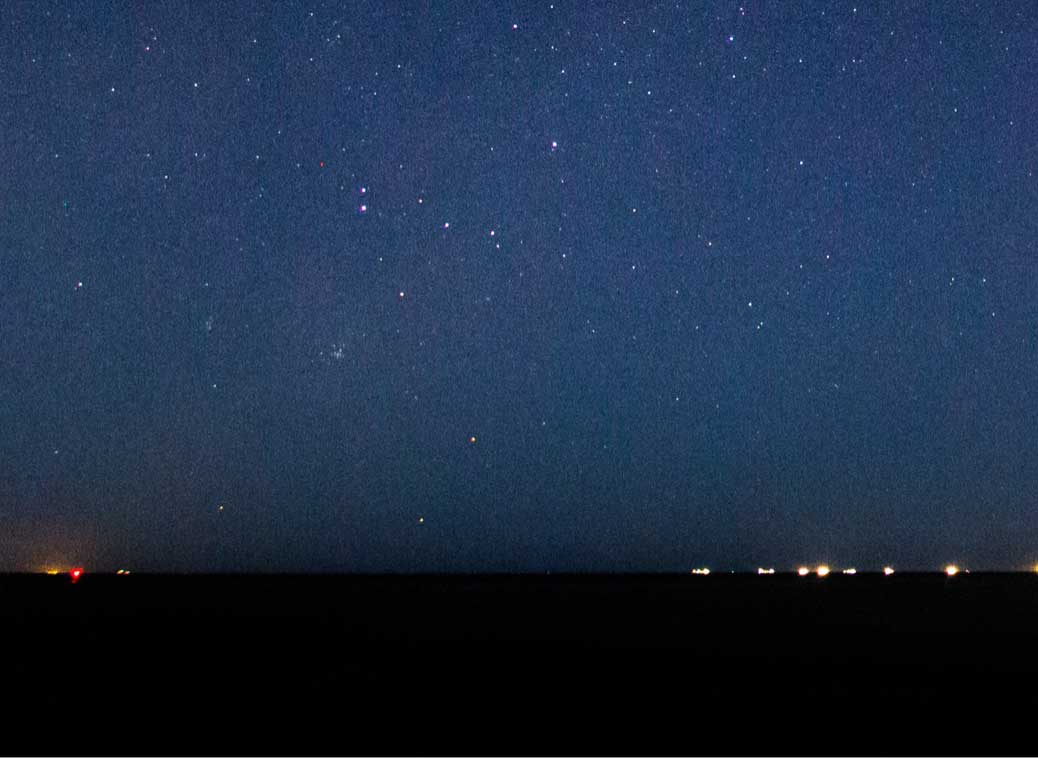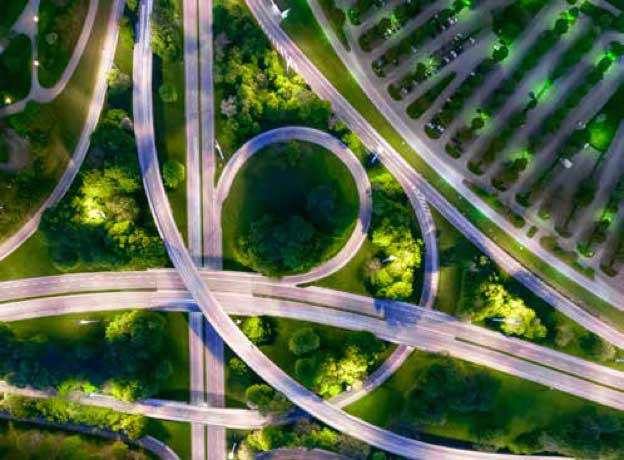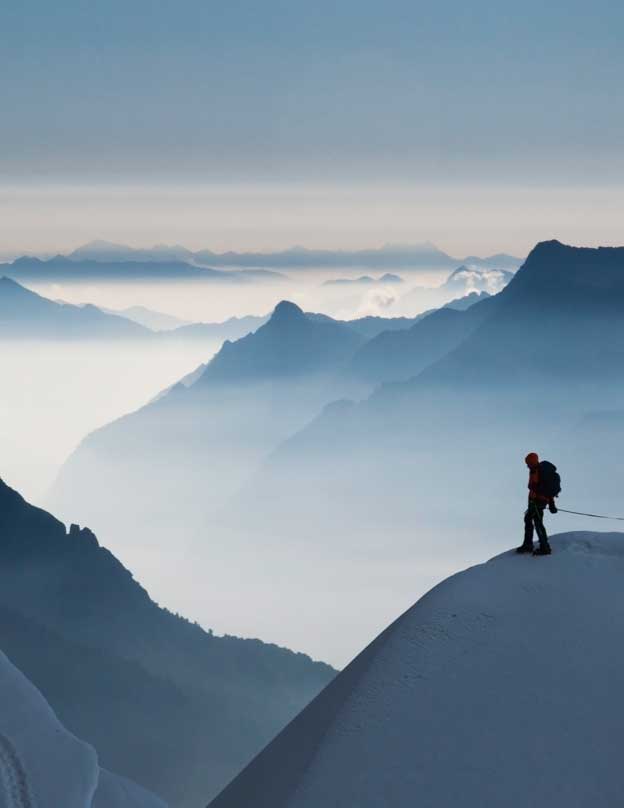 Authentic documentary photography
Documentary photography serves as a window into our culture. It never relies on artificial effects, doctoring, or inauthentic enhancement. Instead, it authentically represents our people, clients, and their respective environments.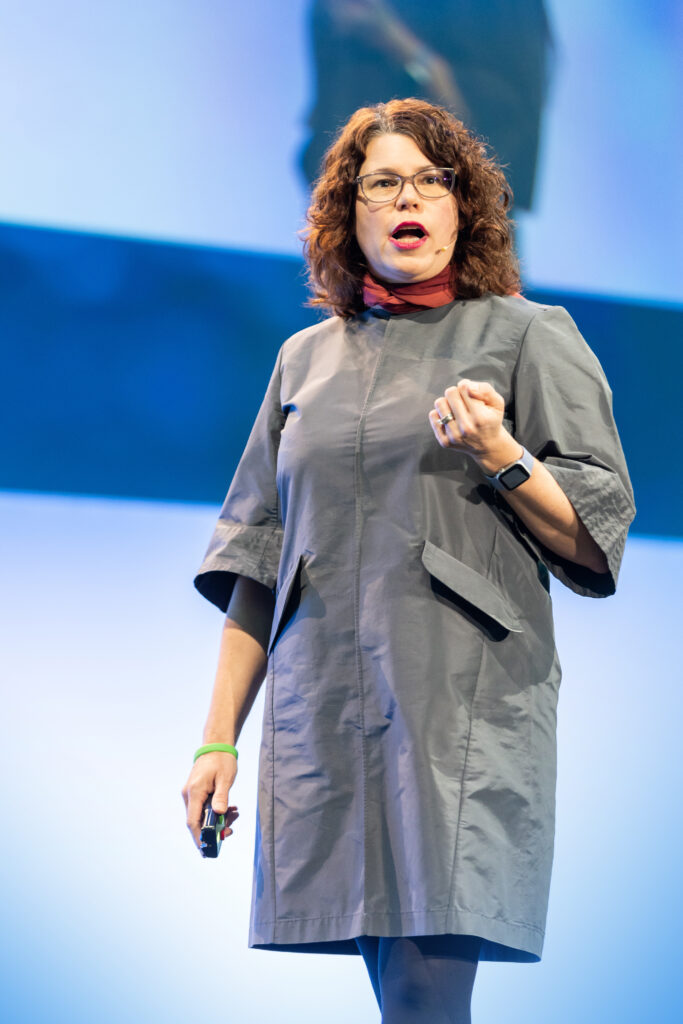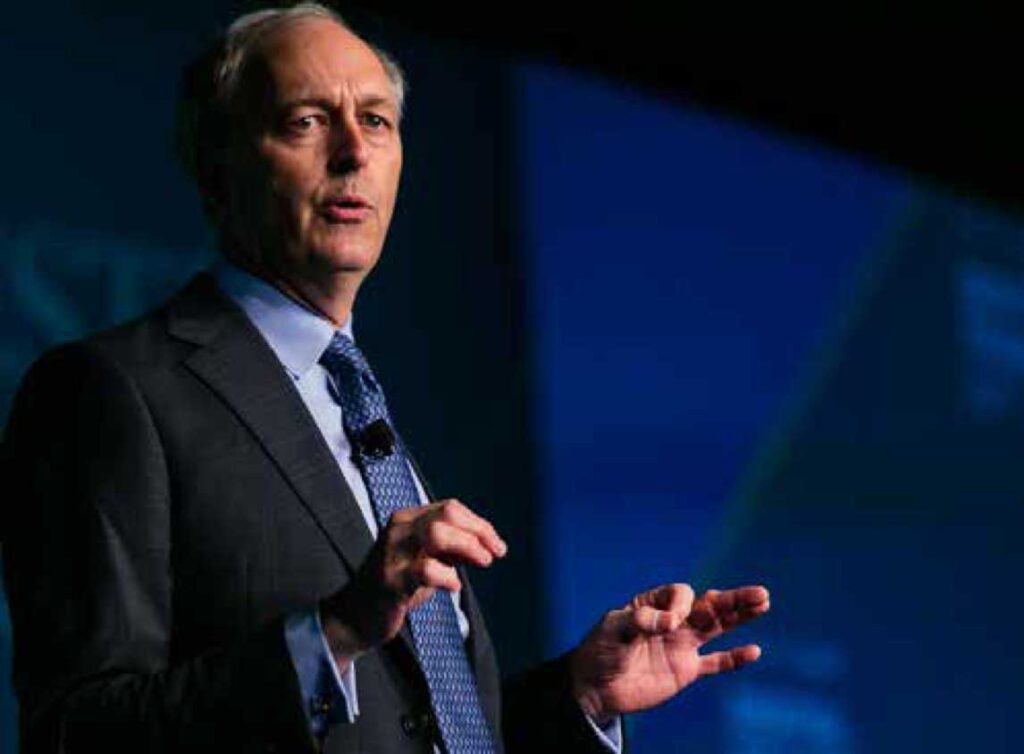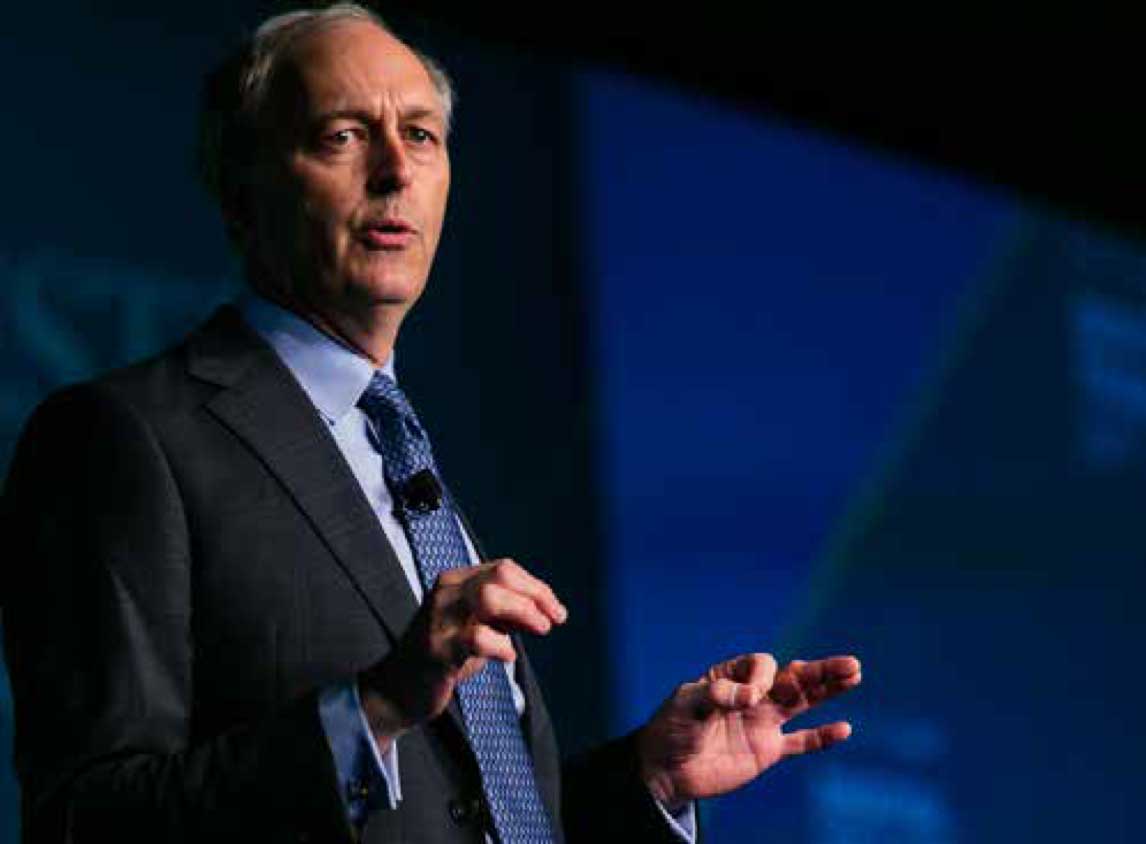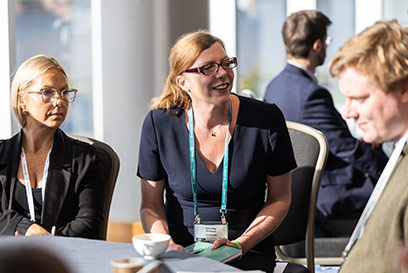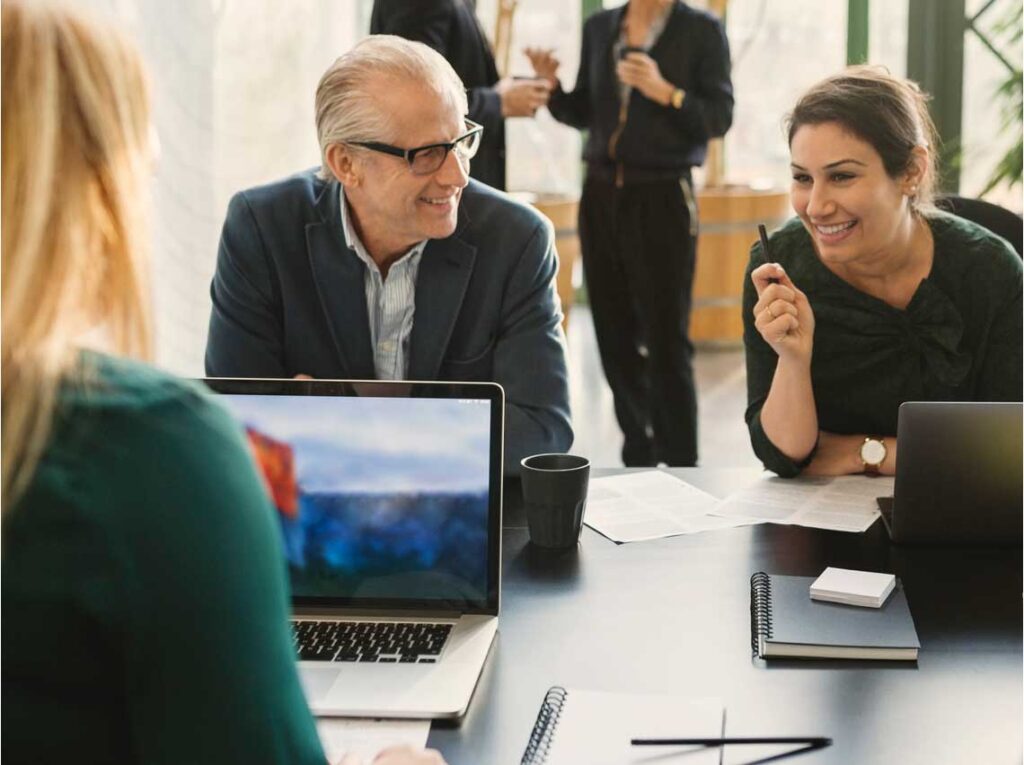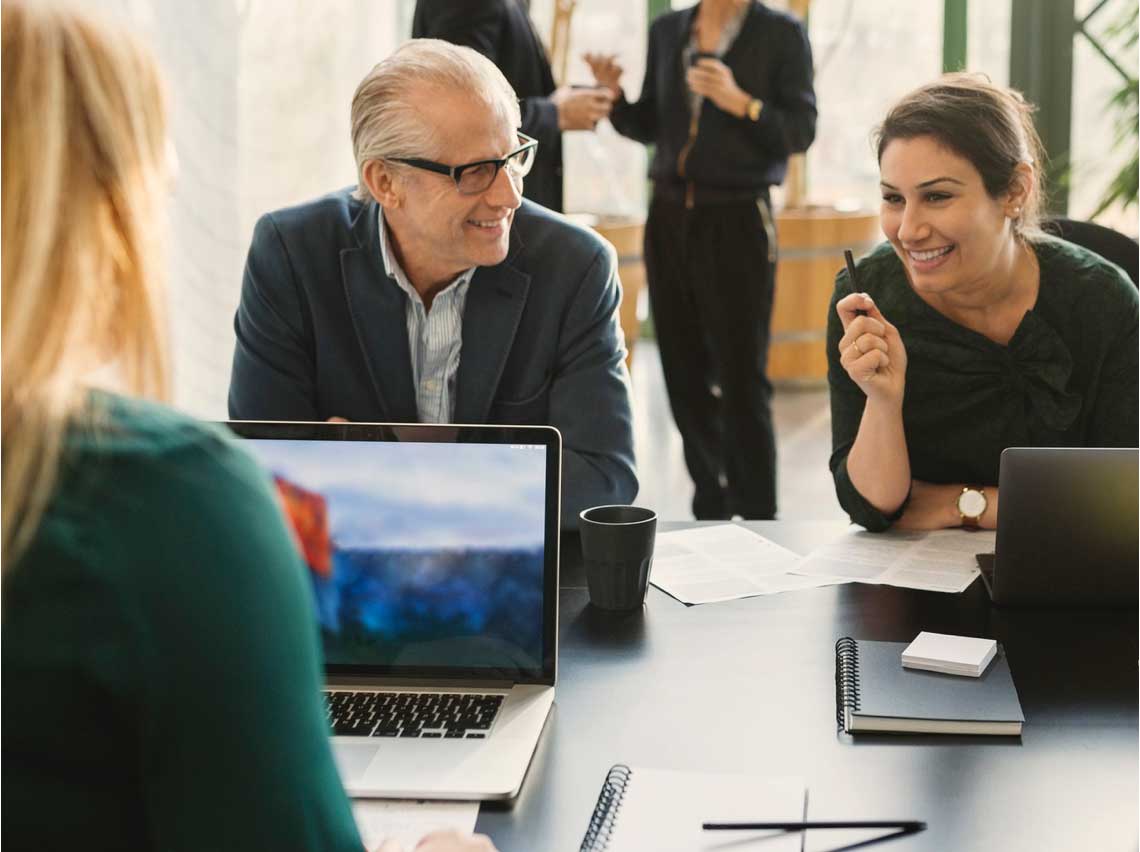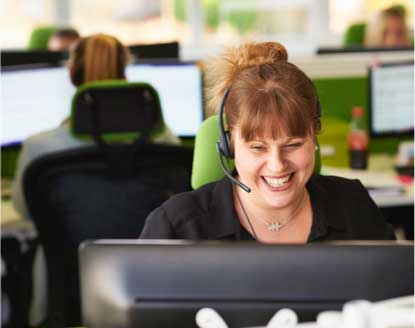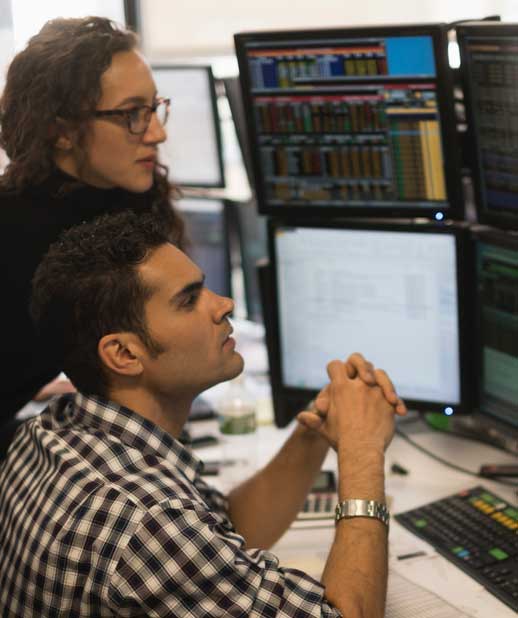 Documenting client culture
When documenting our clients, it's best to showcase them in their natural habitat or performing duties that are common for their role.

Personal portrait photography
We use portrait photography to showcase Forrester team members. While this style of photography is more formal, it's important to let the subject's personality shine through. Wait for moments when they feel at ease and natural.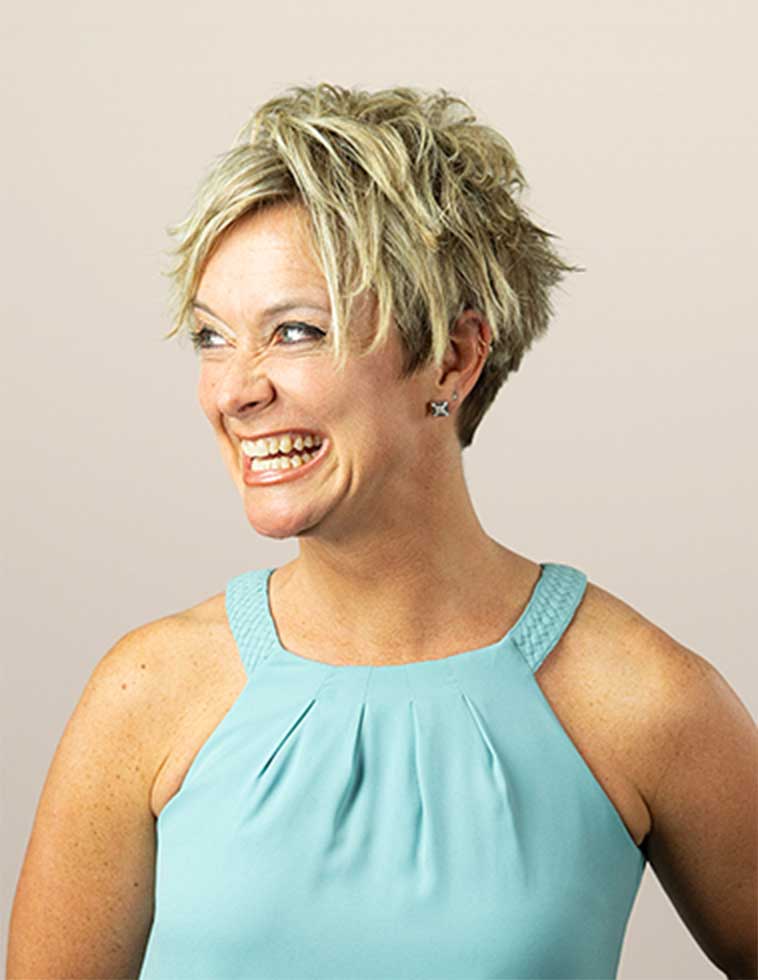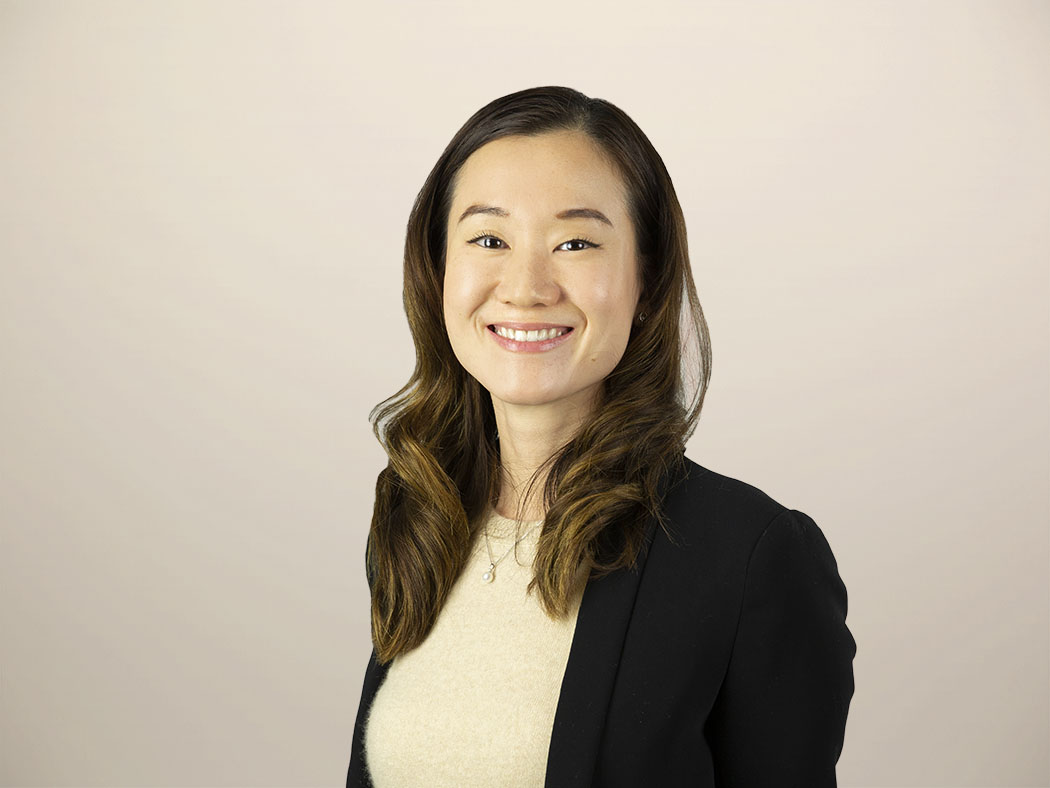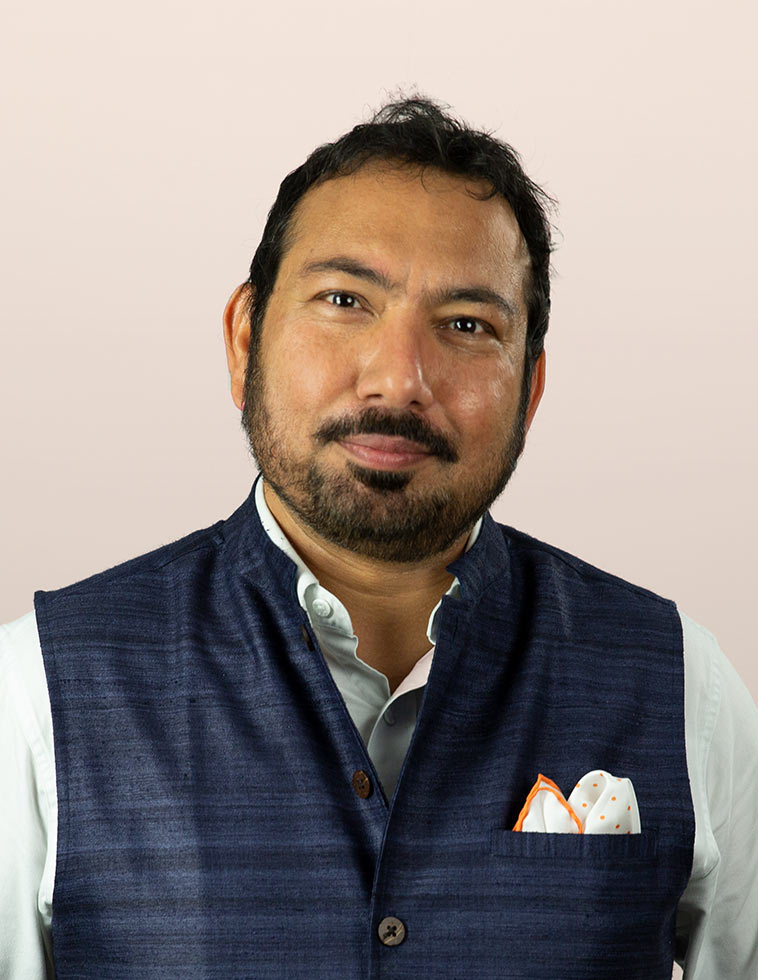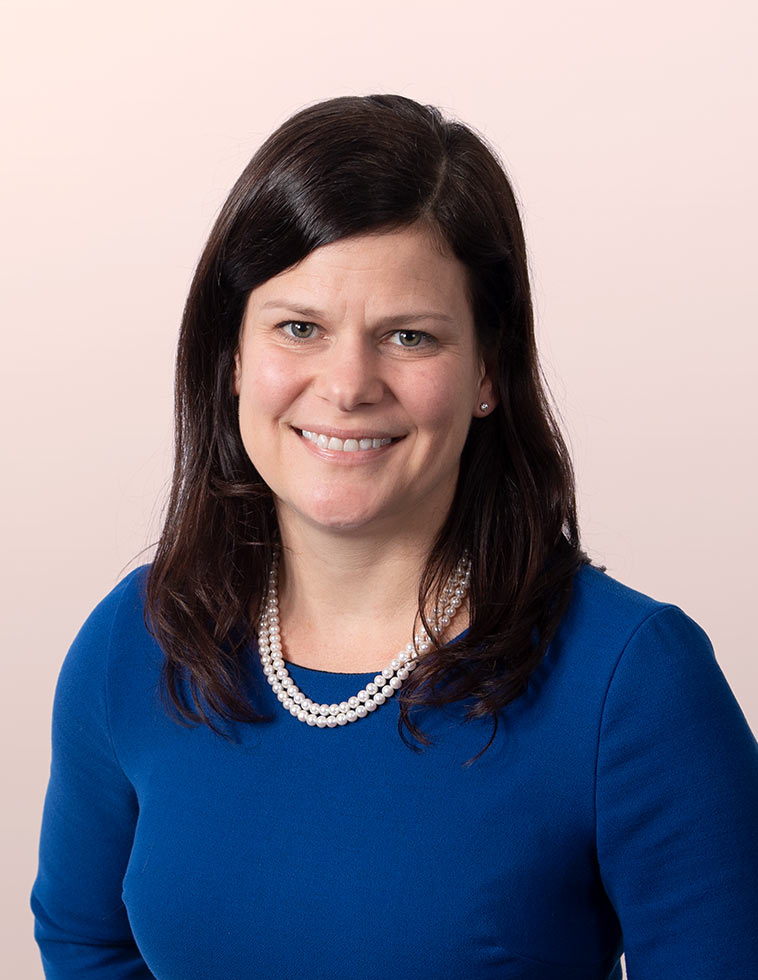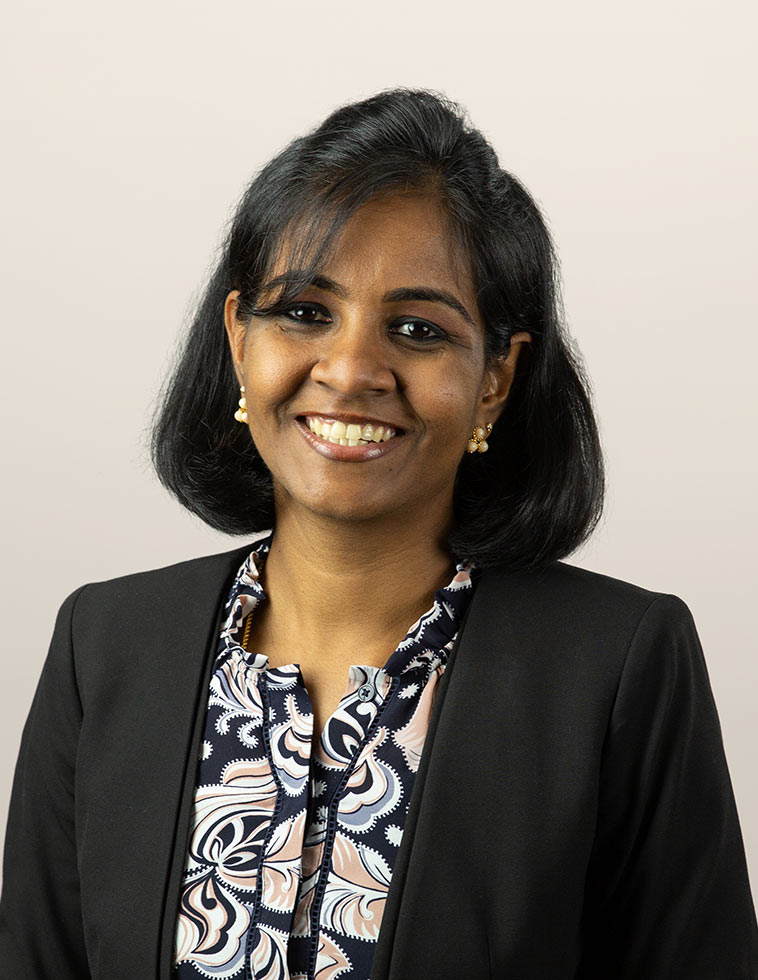 1/5
Natural, dynamic composition
When new photography is needed, follow the below guidelines. With the exception of Forrester team photography, which should be original and proprietary, imagery can be shot or curated from stock photography sites.
Lighting and color
Images are more inviting and relatable with lighting that feels natural.
Images have high dynamic range — highlights and shadows hold shape and detail; skies, tree edges, etc. are not blown out; images hold an edge if placed on white.
Images should look naturally white-balanced, not stylized.
Things to avoid
No harsh highlights or shadows, particularly on people's faces
Unnatural poses that feel contrived or emotions that do not support the narrative
Cluttered and complex compositions that distract from the main hero
Croppings that don't add visual interest
Icon overlays, with the exception of when they appear in illustration
Negative imagery (car crashes, blood, violence, martial imagery, etc.)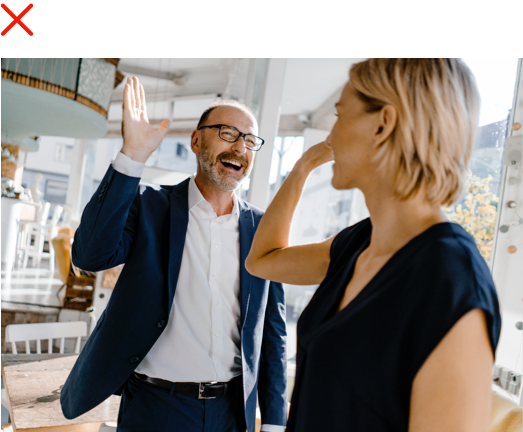 Avoid imagery that feels overly stock 
or contrived.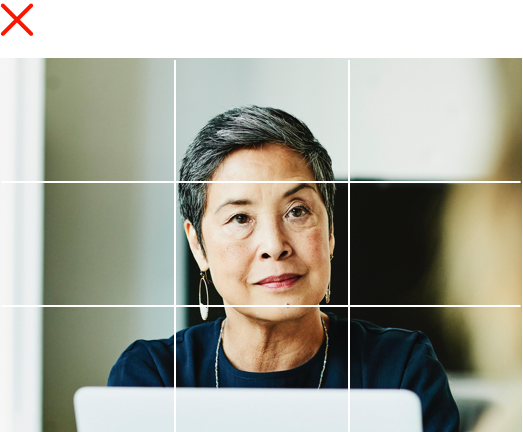 Follow the rule of thirds. Avoid 
placing focal points in the mid-line.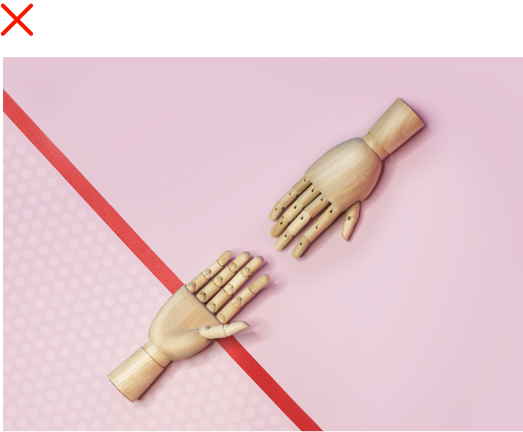 Avoid overly stylized imagery.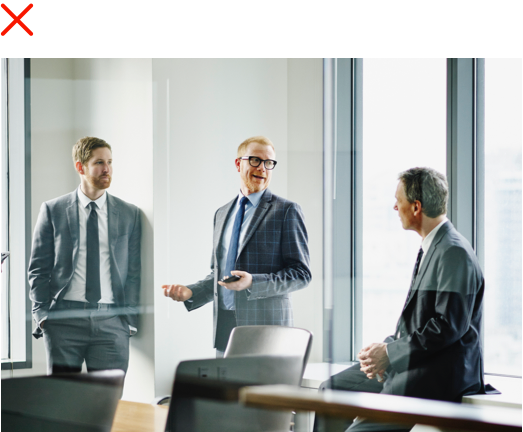 Avoid stereotypes. Showcase 
diversity.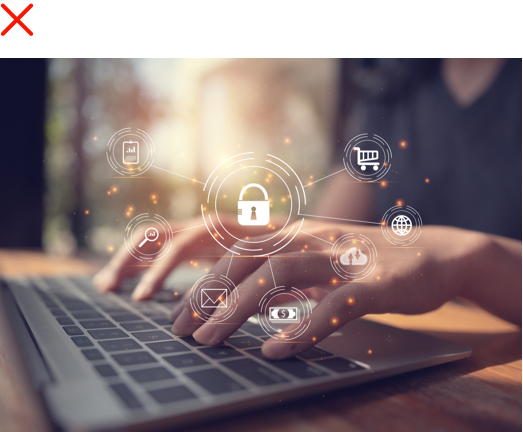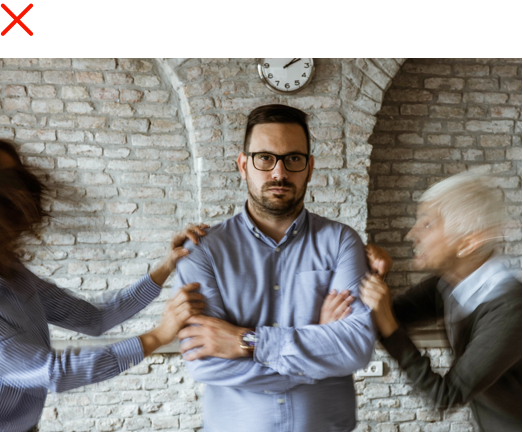 Effective photography in application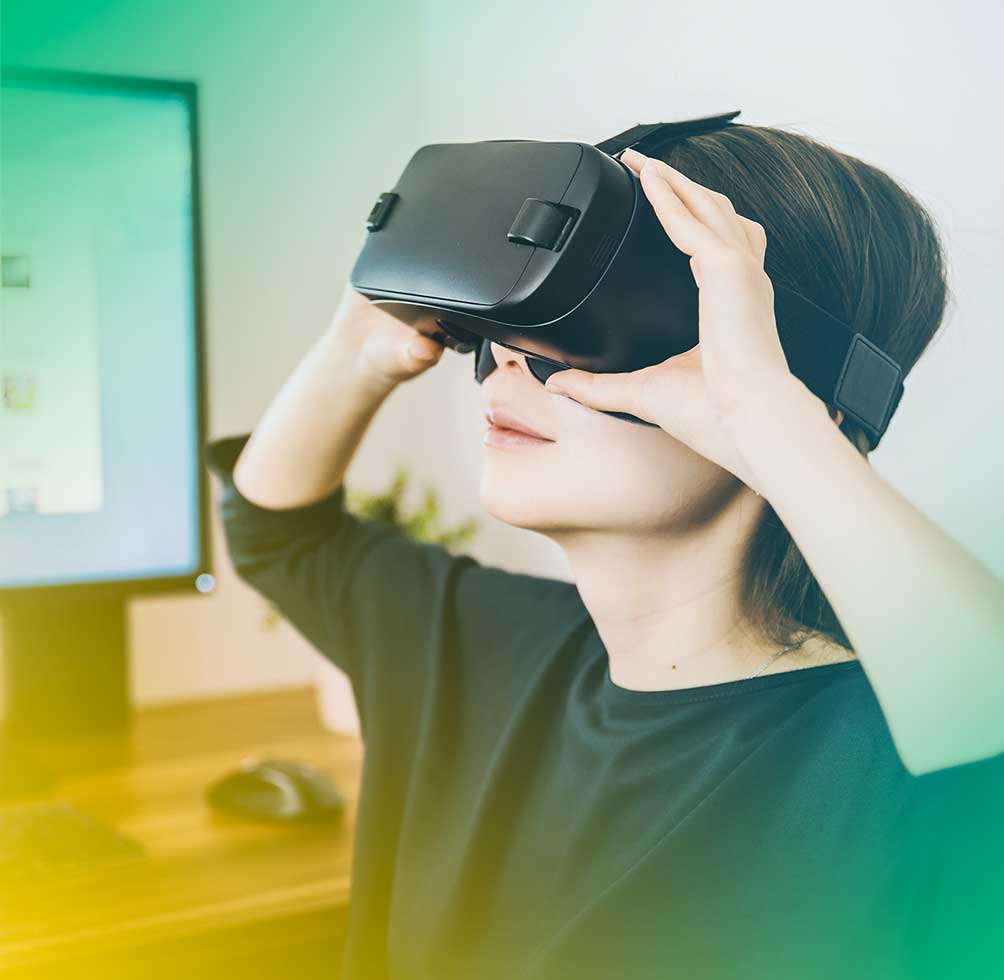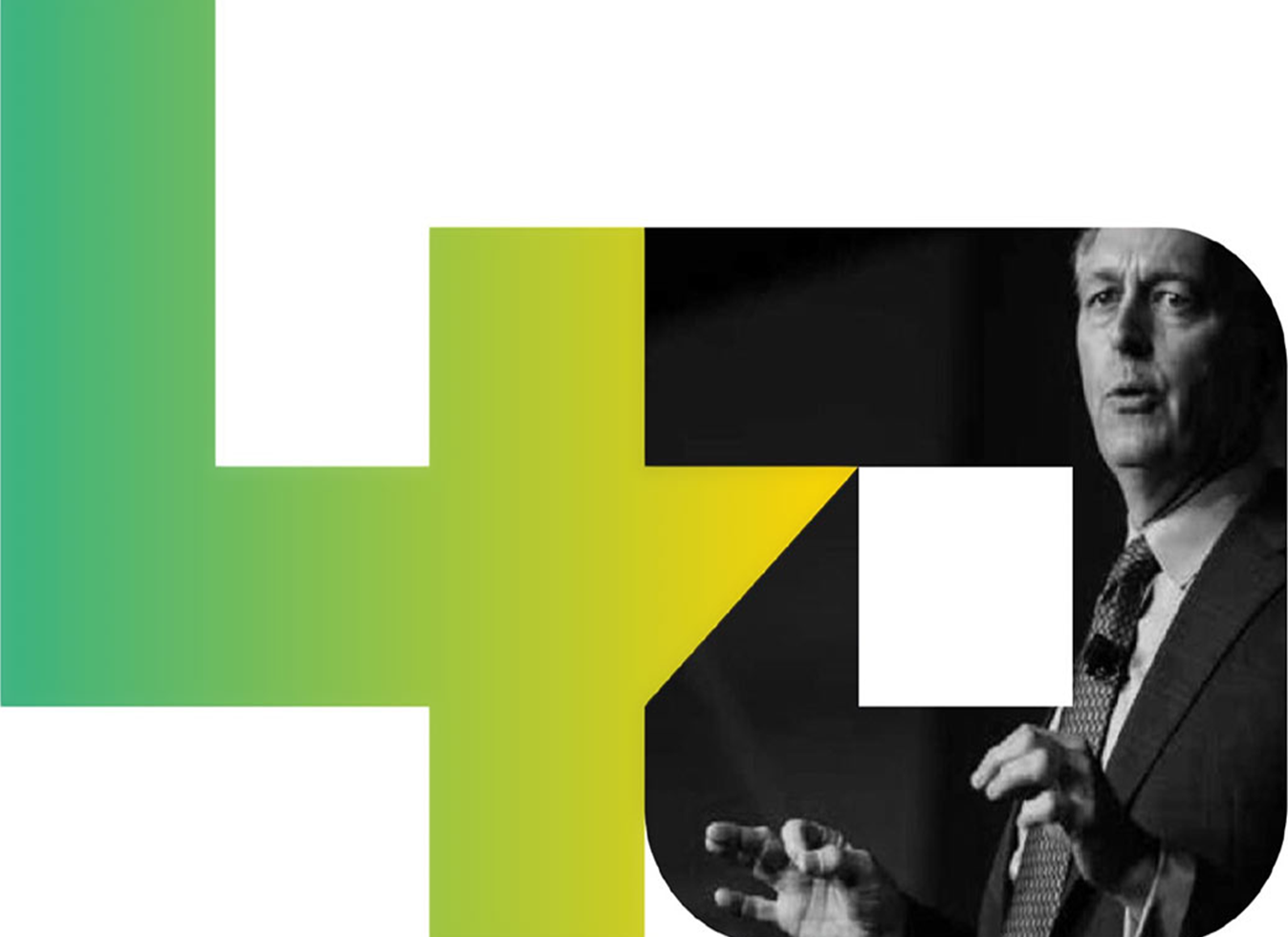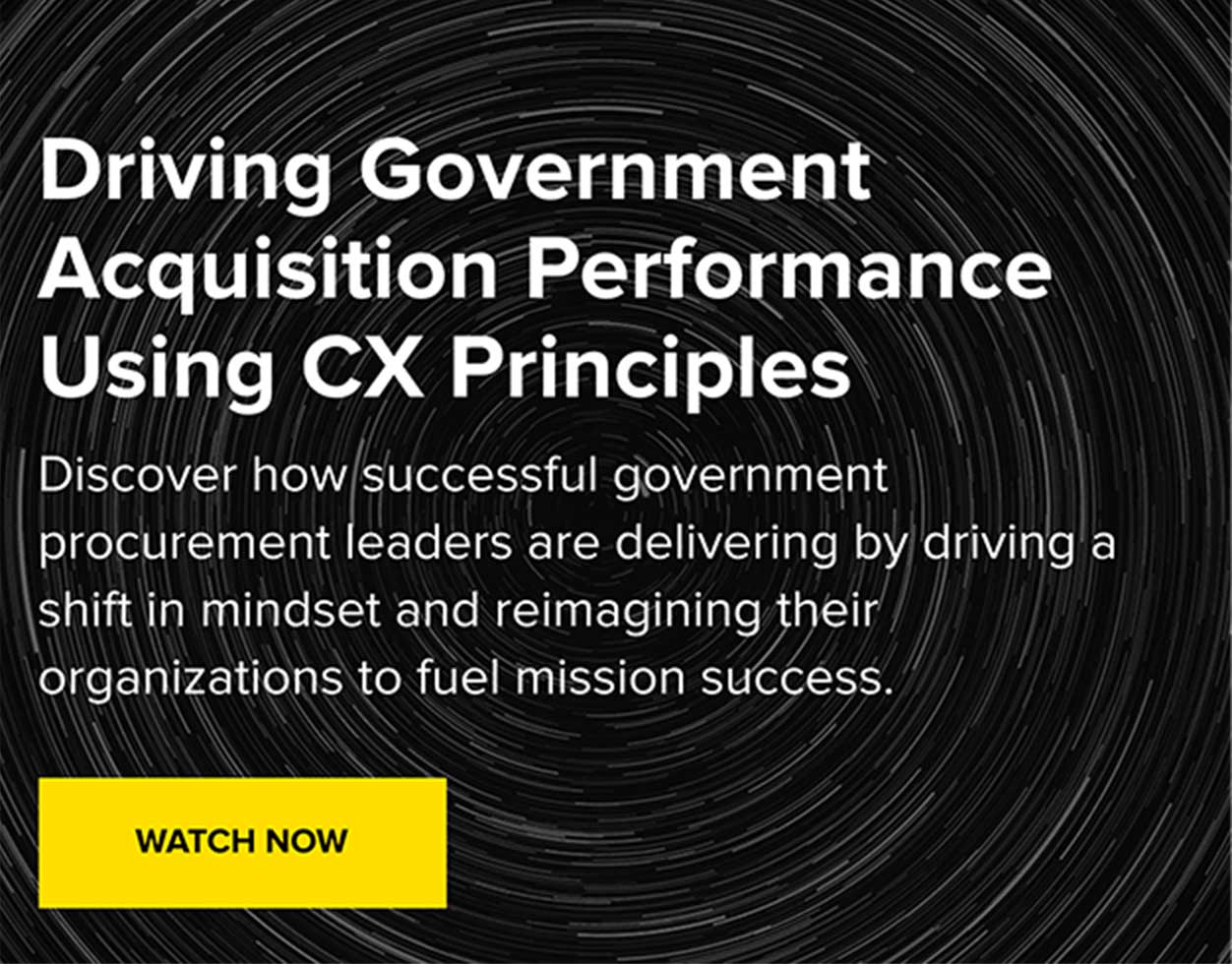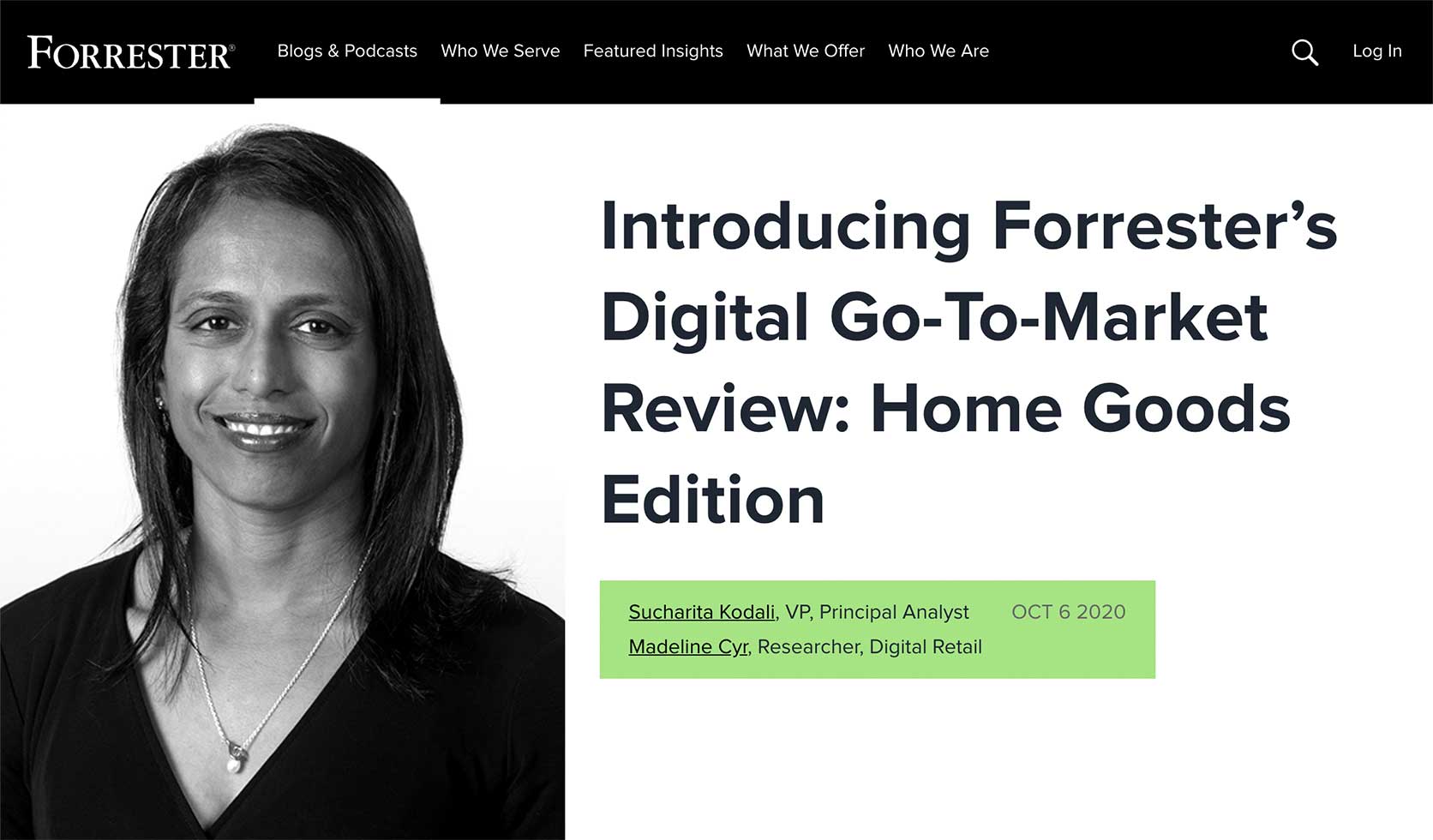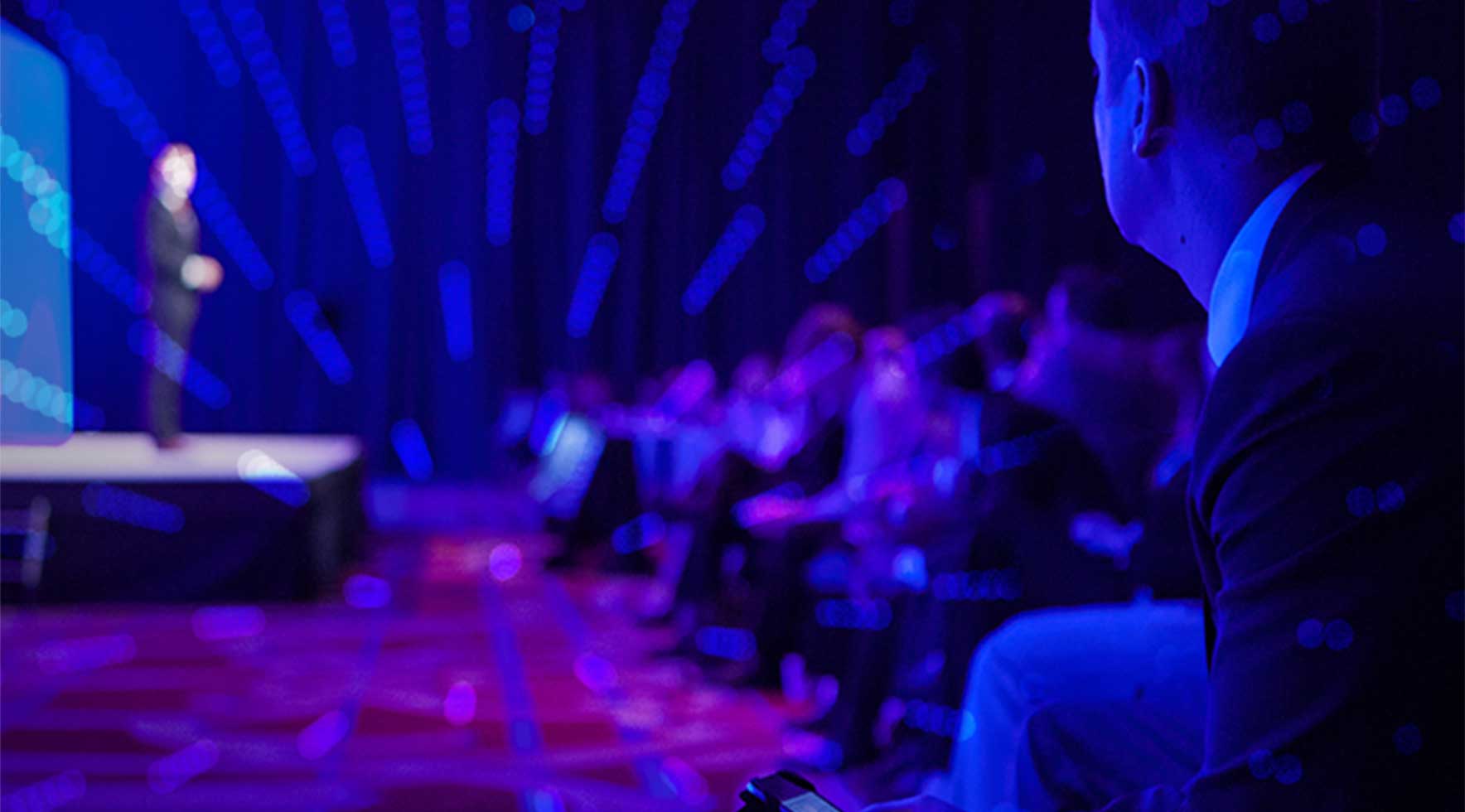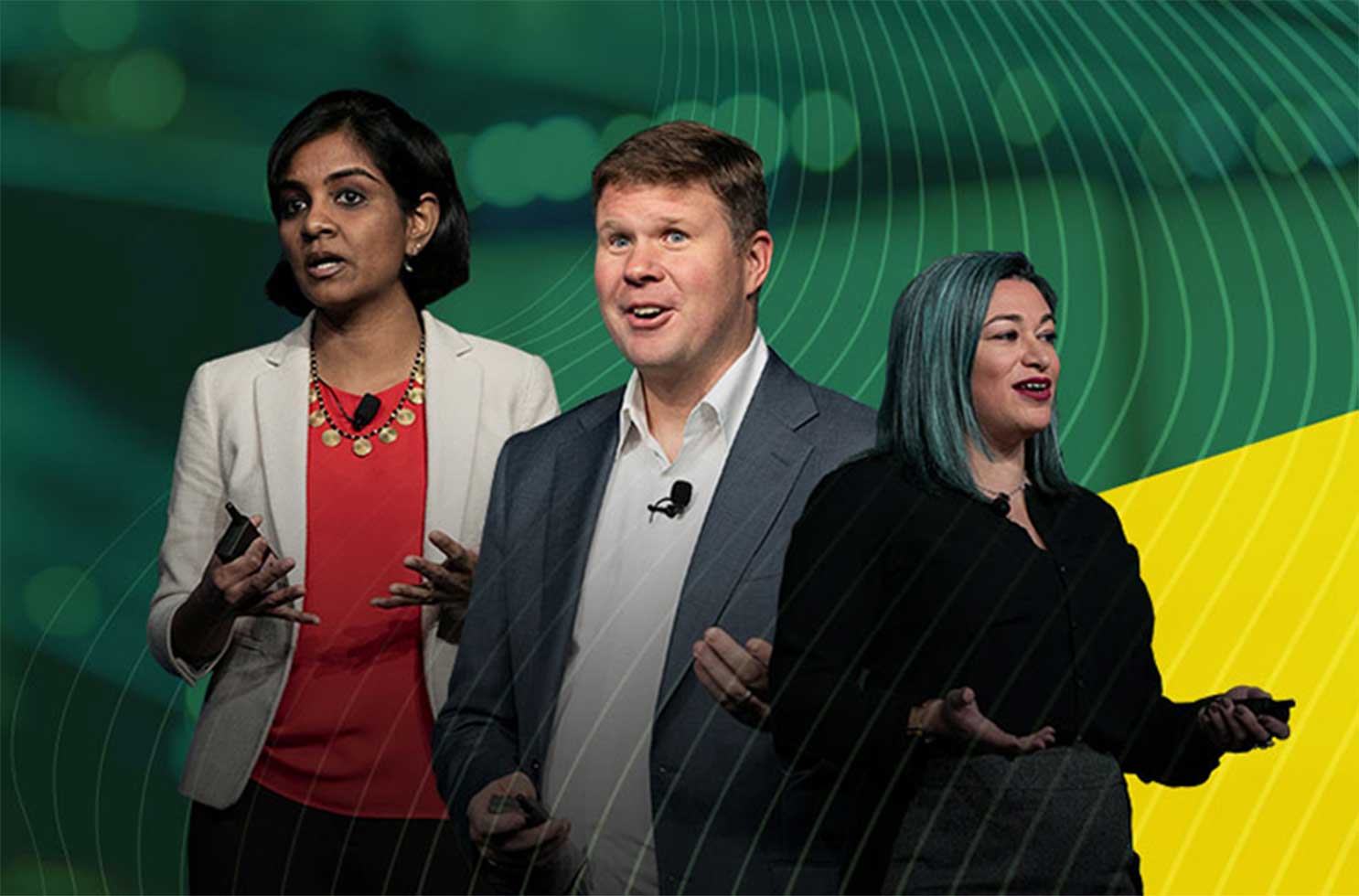 1/6
Examples of our photography in use
Photography lives across a spectrum of print and digital communications. Concept photography is used heavily in our illustrations, while documentary and portrait photography is used in secondary applications, oftentimes supporting the main message.