Blog
Our research shows that the best organizations use a design system to streamline and scale experience design (XD). Learn the benefits of a design system.
Guide
Advance CX Priorities
Get Forrester's Predictions 2023 guides for analyst insight into opportunities to move CX ahead with bold action and clear focus.
Download our guides: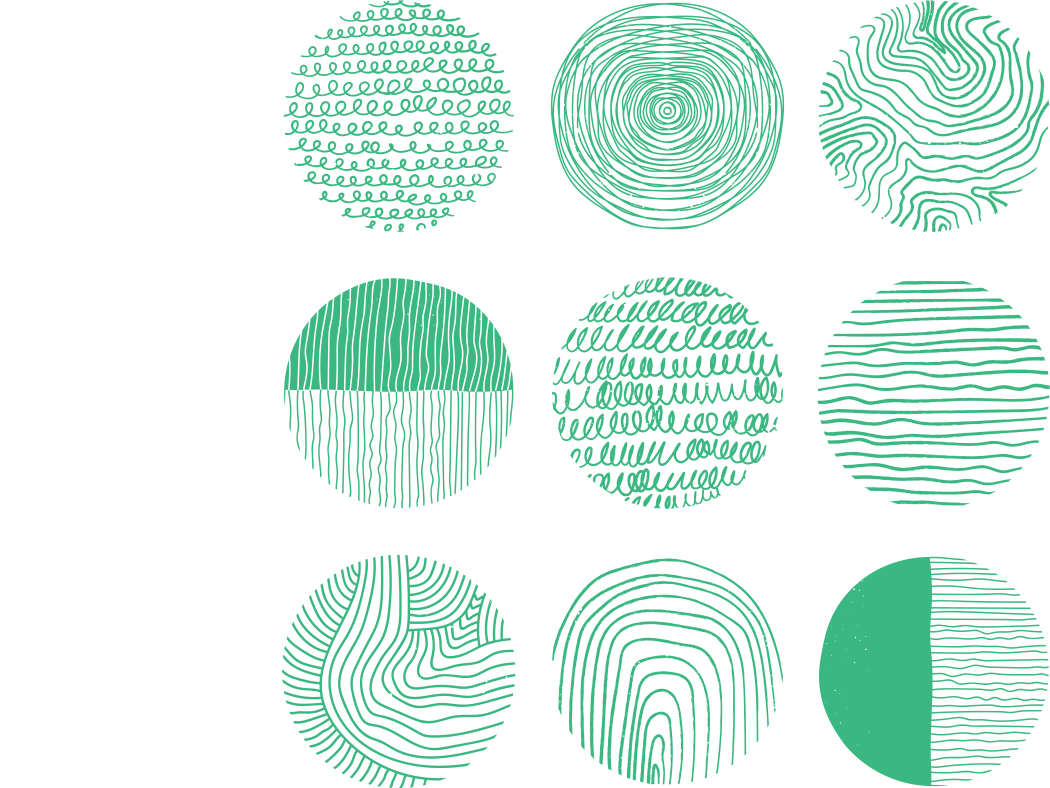 If you want to deliver consistently great CX, use a design system
Learn how to end rogue design, get to market faster with better CX, address digital accessibility, and more.
Podcast
What is design debt? Principal Analyst Andrew Hogan joins What It Means in advance of his talk at CX North America to discuss this hidden problem and how addressing it strengthens customer experiences.
Blog
Business results are increasingly tied to digital design excellence. Why is this happening? These three trends are pushing digital design to the forefront.
Video
Don't miss these four key trends in digital CX and design
Digital interactions are the norm, and digital CX and design is evolving quickly. Know what's happening.
Podcast
Quantitative data science and qualitative design research deliver richer, more accurate customer insights by working together. VP and Principal Analyst Brandon Purcell joins What It Means to discuss how blending these two types of research can solve customer mysteries.
Assess your design system readiness with this straight forward checklist
Know what it takes to build an effective design system, and whether your system has the right stuff.