Blog
Discover the business benefits and design efficiencies you can only get from an effective design system.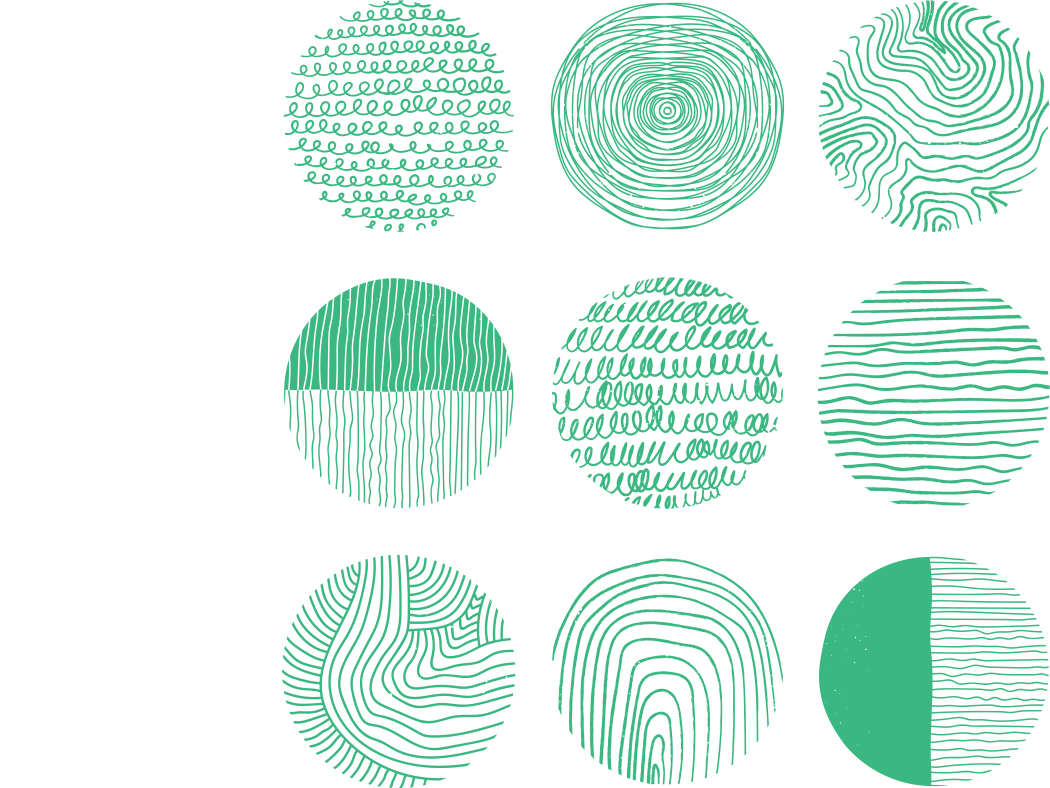 If you want to deliver consistently great CX, use a design system
Learn how to end rogue design, get to market faster with better CX, address digital accessibility, and more.
Blog
Discover what design debt is, how it erodes CX and employee productivity, and how to fix the problem.
Blog
Think good design is "nice to have"? Think again. Learn why great design is essential to business success.
Video
Don't miss these four key trends in digital CX and design
Digital interactions are the norm, and digital CX and design is evolving quickly. Know what's happening.
Blog
Hear how to combine quantitative and qualitative research to keep and get customers more consistently.
Assess your design system readiness with this straight forward checklist
Know what it takes to build an effective design system, and whether your system has the right stuff.