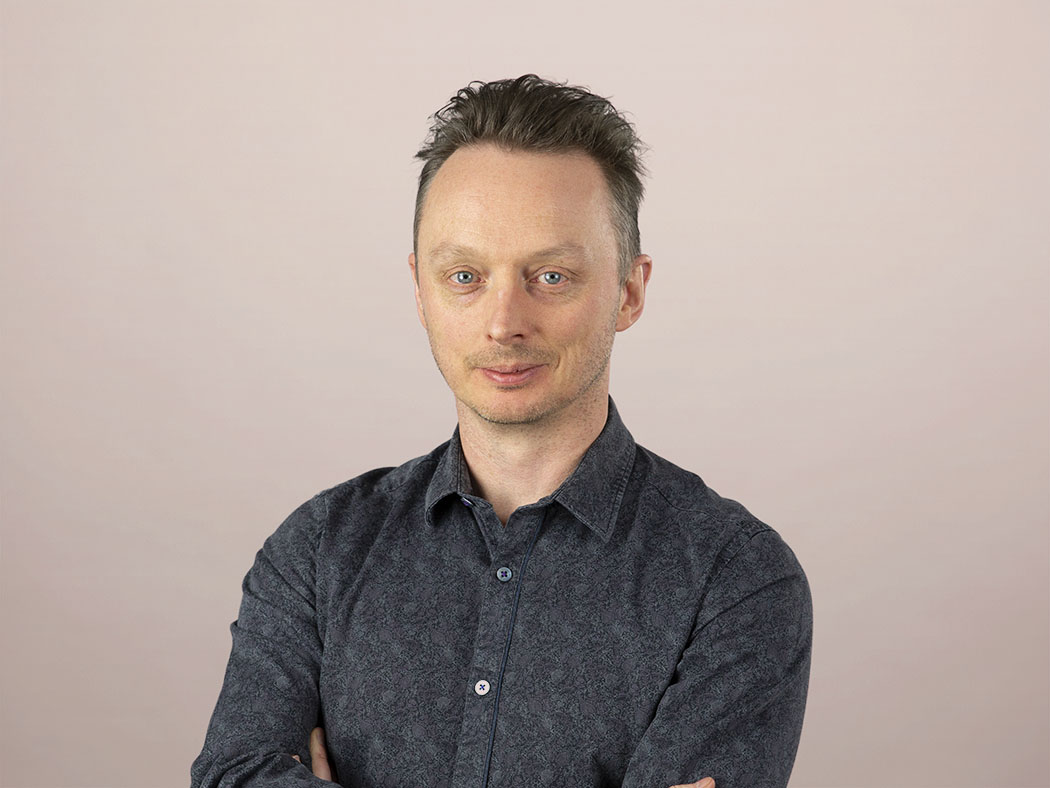 This year's CX EMEA live virtual experience creates a powerful opportunity to drive acceleration in learning, engagement, and discovery. Fully virtual for its 9th edition, CX EMEA 2021 will provide the same experience that our attendees have come to expect from a Forrester event. We have made significant investments in a robust, user-friendly platform that will allow attendees to have access to:
Engaging keynote sessions and track sessions from more than 20 Forrester and industry experts, that will uncover key considerations and best practices to help CX, Marketing and Data & Analytics practitioners become smarter, more agile and more informed.
Special sessions including Forrester's CX Certification to help you apply lessons learned to your own business, FeedbackNow to help you measure, analyze, and act on customer experience feedback in real-time and the latest data from European CX Index and Diversity & Inclusion surveys.
1-On-1 meetings with expert analysts to discuss your top priorities.
Interactive marketplace village with leading CX, marketing and data & analytics vendors.
Hands-on networking sessions led by Forrester experts and analysts that are dedicated to answering the pressing topics for you and hundreds of your peers.
On-demand access to most of the sessions post-event for 90 days.
All year long we work with leaders like you and we've identified some key shared priorities in 2021. On top of the insightful keynote sessions delivered by Forrester and industry experts, we have designed track sessions based on these priorities.
CX EMEA is a must-attend conference for customer experience and marketing leaders who are looking to become smarter about their customers with connected intelligence while also being respectful of customers needs, wants, and expectations.
You can find relevant content for you if you work in any of the below roles:
CMO
Customer Research, Insights and Analytics
Customer Service
CX and Brand
Experience Design
Measurement and Metrics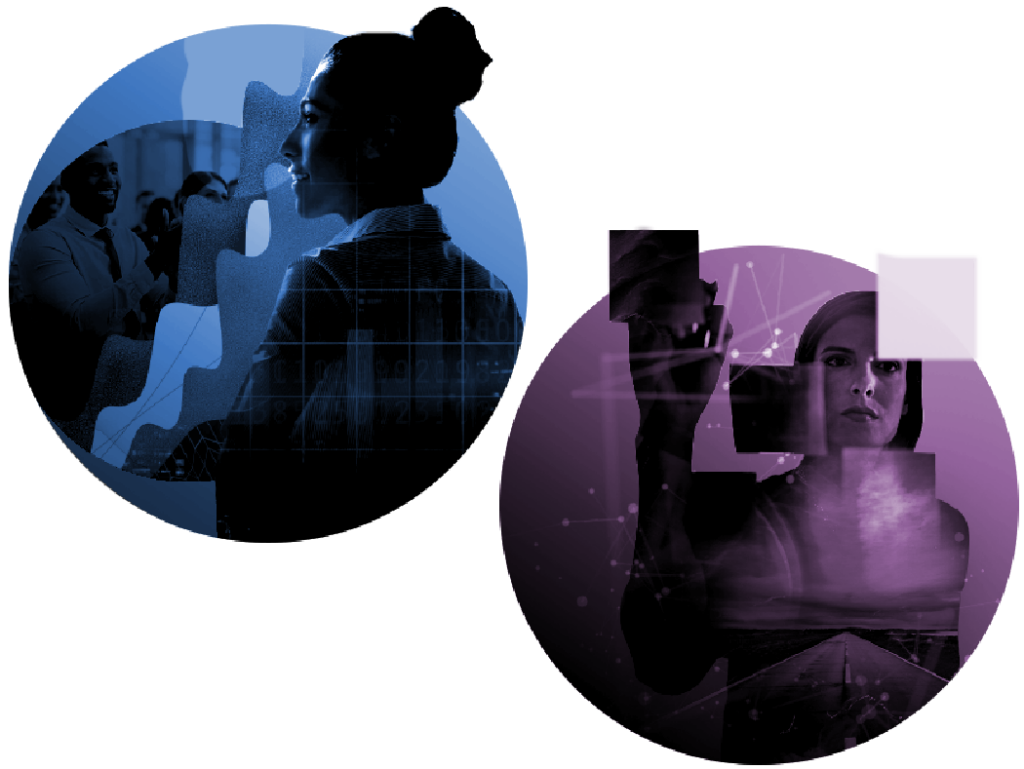 It was very professional, greatly organised, well communicated and those fun tools to keep people cheered, great! Good job!
– CX EMEA Attendee