Our Promise To You
With Forrester, you perform at your very best, every day. With us, you drive growth and achieve more. With us, you can be bold at work.
Customer obsession is at the core of everything we do.
Research
For 40 years, Forrester's research has given global consumer business and technology leaders a clear vision to see what's now and what's next. Our insights help you shorten the distance between bold vision and superior execution with a proven path to growth.
Consulting
Fueled by our customer-obsessed research, Forrester's seasoned consultants partner with leaders to execute on their priorities using a unique engagement model that tailors to diverse needs and ensures lasting impact.
Events
Forrester experts bring our research to life at our immersive events. These experiences offer inspirational content from industry innovators, deep-dive sessions on topics you care about, and high-caliber networking with peers. Add 1:1 time with analysts and skill-building workshops for an inspiring and productive experience.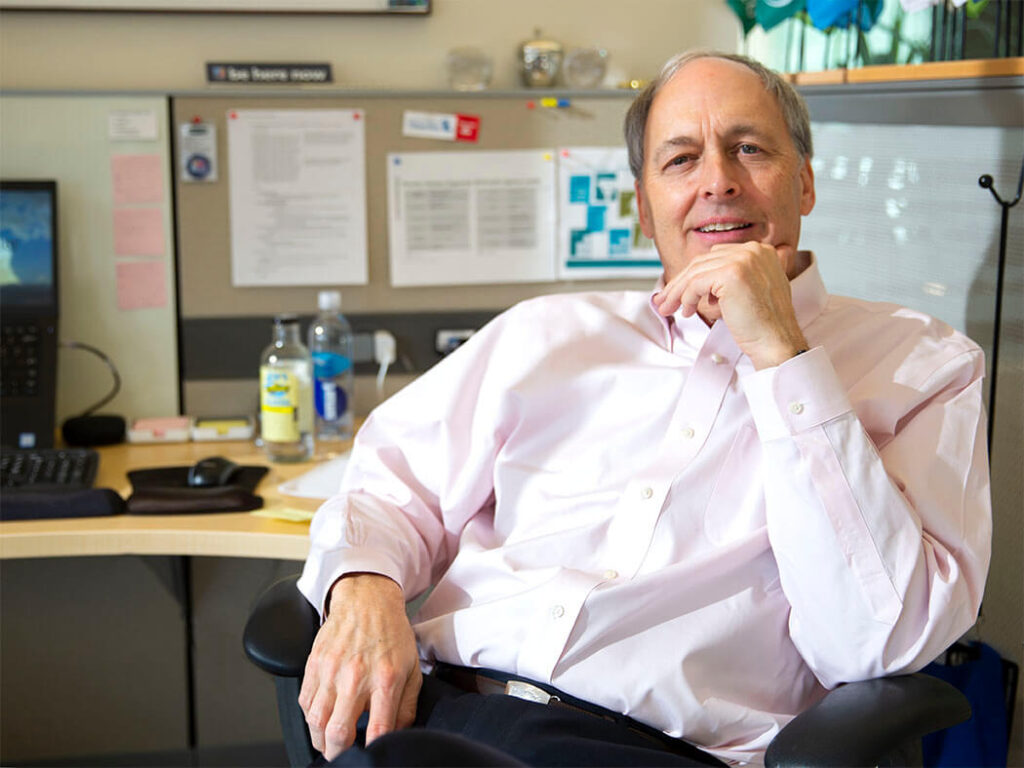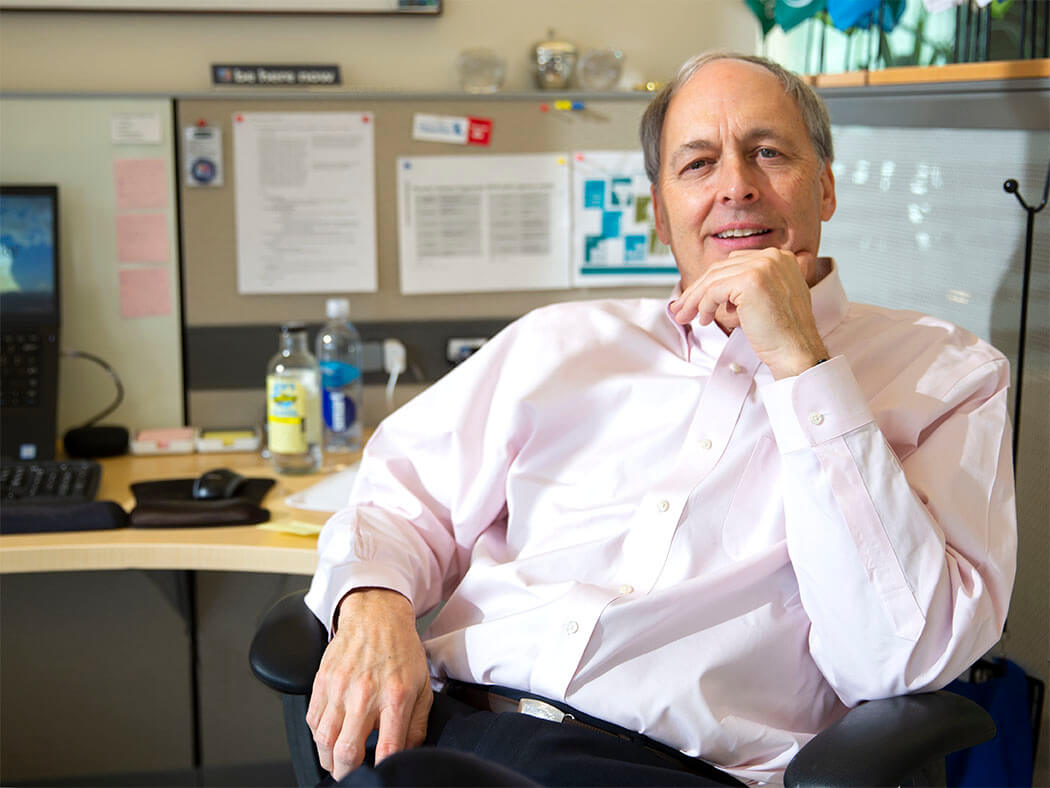 Getting to customer obsession is a complex, all-in effort that is more of a cause than a program. It flows directly from the heart of an organization — it's about how you behave and what you value.

— George Colony


CEO, Forrester
Our Values
Client – We believe in customer obsession.
Courage – We believe in challenging the status quo.
Collaboration – We believe in the power of we.
Integrity – We believe in doing the right thing.
Quality – We believe in setting the bar high.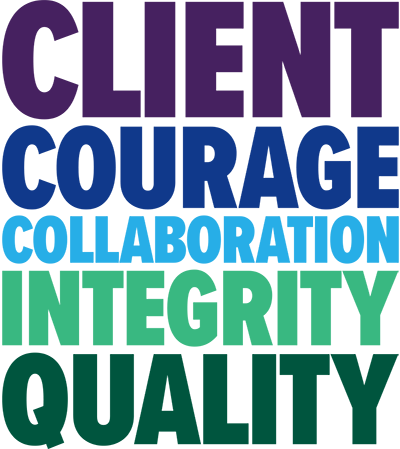 Diversity And Inclusion At Forrester
Diversity and inclusion (D&I) are part of the fabric of Forrester's culture. Forrester's brand, Bold at Work, guides our commitment to be proactive, transparent, and adopt a learning mindset toward our D&I work.
Careers at Forrester
It starts with an insatiable curiosity about clients, colleagues, and the future. Forresterites bring a diversity of opinions and the courage of their convictions to collaborate on the ideas and initiatives that change the course of business. As a trusted advisor to the most influential companies in the world, we live at the nexus of what's next.
Latest Commentary And News
Forrester analyzes the most pressing business, marketing, and technology matters across the globe.
The Forrester Brand
Find out what drives us, why clients work with us, and how we show up for our clients and our colleagues every day.
Forrester's Design System
Design elevates our brand by adhering to our brand tone.