BECOME AN AGENT OF CHANGE
If you're ready to leverage emerging technology to break away from digital sameness and help your business win and attract more customers, you're ready for Technology & Innovation EMEA 2022. You'll discover, first-hand, how Forrester's bold vision and unique, customer-first approach will empower you to reorient your technology strategies around the needs of the people you serve. Through immersive experiences you'll gain invaluable insights and actionable advice to modernize your strategy, tech stack and organization to help you drive better business results.
Join us for Technology & Innovation EMEA 2022 and experience:
25+ role-based sessions aligned to your priorities
Numerous session formats to meet your learning style including analyst presentations, panel discussions, fireside chats, and more
Marketplace opportunities to help you find the right solution provider for your marketing, sales, and product needs
Networking opportunities to help you expand your community, meet with Forrester analysts, and connect with peers facing similar challenges
Key Topics
Value-driven technology strategy
Emerging technologies and innovation
High-performance leadership
Future-fit strategic planning
Culture energy
Automation
Platforms and infrastructure
Enterprise architecture
Cloud-native services and platforms
Privacy tech innovations
Data and analytics
Keynote Sessions
Dismantle The Efficiency Hamster Wheel, And Lead The Marketplace Through Effectiveness
Inspire Change And Break Boundaries With Leadership Storytelling
Emerging Technology: Sustainability's Friend Or Foe?
Low-Code And Agile: Digital Transformation's Rocket Fuel
Breaking Organizational Barriers To Create Business Value
Predictions 2023: Is There A New Normal?
Track Themes
Value-Driven Tech Strategy
Technology enables effective customer and business value delivery. But you remain stuck, needing faster delivery, accelerated digital returns, or even justification for tech's value! Discover how people and ecosystems enable end-to-end value streams through ongoing strategic planning that coalesces tech roadmaps around strategic business objectives and key results.
People And Leadership
Everything you want to accomplish with your technology, infrastructure, operations, and business depends on the people who design, develop, implement, and use these tools. Step ahead of your competitors by developing a people-centered approach to technology and innovation that invites people to bring their most curious and capable selves to work. Then see how they surprise you.
Platforms And Infrastructure
Platforms and infrastructure are the bedrock for your digital business. Learn how to optimize your front and back office with a digital experience platform (DXP) and digital operations platform (DOP), derive value from platform marketplaces, and develop on modern infrastructure through cloud-native technologies and citizen development.
Modern Architecture And Operations
Modern architecture must support innovation alongside resilient operations. To discover how to do this effectively, you must lean on pragmatic enterprise architecture, agile workforce practices, and an automation fabric — all without compromising employee productivity.
Emerging Technology And Innovation
The future is coming quickly. New technologies are rapidly giving rise to new business models, new competitors, and new ways of working. With everyone having access to similar pools of capital and labor, how your team creates and innovates around emerging technology may be your one true differentiator.
Cyber
It takes a consolidated effort with security to evolve your company's cybersecurity and privacy practices to match new threats, ensure confident customer and employee interactions, and make use of your data in a compliant and secure way. Learn how to eliminate the gaps among cybersecurity and privacy and the rest of the organization by embedding cybersecurity and privacy throughout.
Insights
Data and analytics are the fuel that power insights-driven business. Learn how companies are adopting cutting-edge AI and analytics to find deeper insights and transforming their organizations to turn those insights into action.
Buyers and sellers are more demanding than ever. Anticipate your customers' needs while strengthening your brand and growing your business with our help. Whether you are the CIO, a C-level leader, a VP of a digital team, or an operational leader with an interest in how technology and innovation impact business growth, Technology & Innovation EMEA will boost your knowledge and confidence enabling you to drive your organizations digital transformation.
One Event Fits All Sizes
Whether you work at a large or emerging company, Forrester's research can help. Over 40% of our attendees are from companies with over 10,000 employees.
Our Delegates Generate Income on Any Scale
Technology leaders, innovators, and business and strategy leaders keep their eyes on the dollar sign. Over 60% of our attendees come from companies who have yearly revenues of over $2 billion dollars each year.
Our Delegates Serve Multiple Industries
Hear from leaders in your industry and learn the tactics they are deploying to thrive in a changing buyer market. Most of our attendees come from Technology, Architecture & Delivery, Product Management, and Customer Experience
Our Delegates Are Leaders
Over 65% of delegates are top decision makers holding Director, VP, or C-Level roles. An additional 25% of attendees are decision influencers. We have tailored sessions that equip you with the tools you need when approaching key pivotal decisions.
Our Delegates Are Global
Your priorities vary based on your region. At Technology & Innovation EMEA, we focus our content on trending topics seen across the EMEA region.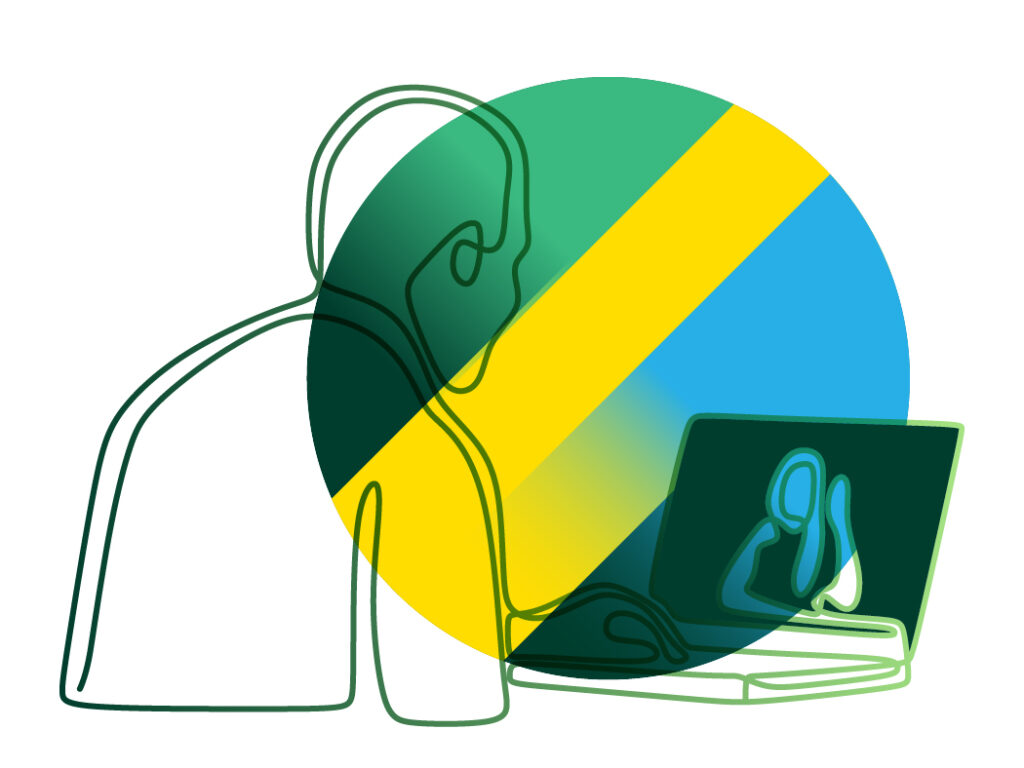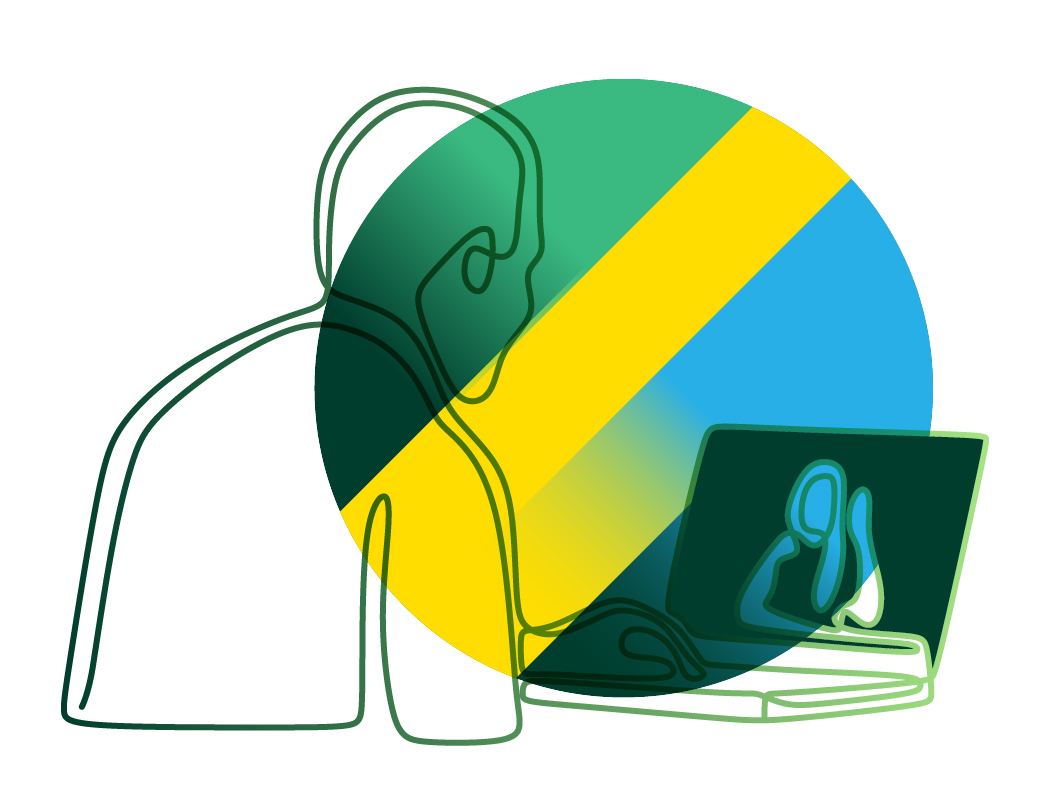 Technology & Innovation EMEA · October 13 – 14, 2022 · London & Digital Experience
Intercontinental London – The 02
One Waterview Drive, Greenwich Peninsula, London, SE10 0TW
Book your hotel today.