Meet The Members
Forrester has assembled a group of trusted advisors for our Technology & Innovation EMEA event. The members provide guidance on Forrester's technology & innovation content, program, and event experiences to ensure the events meets the opportunities and challenges facing technology leaders. Thank you to our Advisory Board.
Mat Mallett
Mat Mallett, Chief Digital Information Officer, Chartered Insurance Institute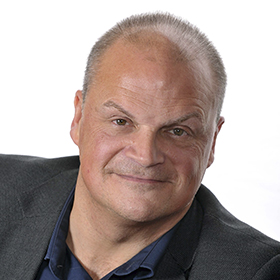 Hasani Jess
Hasani Jess, ex-CTO, Simply Business
Hasani is the ex-CTO at Simply Business responsible for Engineering, Service Management, DevOps and operational teams that power the InsureTech business. Having over 2 decades of experience in technology across multiple domains such as travel, finance, retail and consulting, Hasani uses his blend of technology expertise, leadership and personality to drive the business to its ambitious goals. Since joining the business, the technology function has doubled in size, spread across 4 countries, modernised its technology  platform and become a more engaged, diverse and inclusive place to work.
Hasani's extensive technology and leadership experience, has led him to be recognised in the annual CIO100 list in 2019, 2020 and 2021; serve as a NED, advisor to startups, mentor to leadership professionals and to invest in the future generations of  technologists and leaders.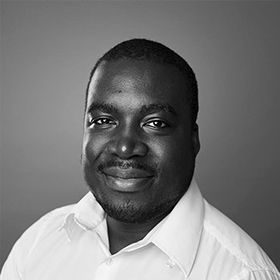 Joanna Drake
Joanna Drake, CIO, The Hut Group
My career began with what felt like a backwards step to the help desk, but it's where I learned that technology can be a game changer for a business and Technology could be a place for me to enjoy my career"
Technology wasn't Jo's first career choice. Instead, she was destined for a sports career until injury forced her to put her sporting ambitions to one side and she took a role on an IT help desk.  It was there she learnt her trade and realised she wanted to be part of fixing the bigger problem, progressing into service management strategy roles at Diageo, Accenture and Yahoo.
With a demonstrable record of driving successful global technology transformations, Jo went on to hold senior positions including Head of Global Service Management at Betfair and the BBC where she helped to build a world-class centralised operations team.
Jo went onto senior leadership roles as SVP Global Technology Services group and then CTO at Wood Mackenzie, Senior director of engineering at Skyscanner and is now CIO at THG.
Jo is a people orientated leader who is passionate about leadership, Diversity & Inclusion.  She also sits on the advisory boards of the Global CIO Institute, Hottopics and the UK IT Leaders group.
In 2022, Jo was awarded the #1 position on the CIO 100 CIO 100 2022 – UK | CIO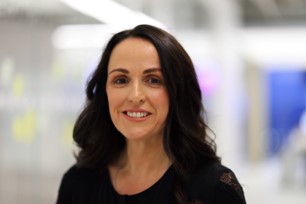 Colin Bannon
Colin Bannon, Chief Technology Officer and Chief Architect, BT
Colin Bannon is CTO for Business and is responsible for defining our technology vision for our customers – aligned with our strategy.
Part of his responsibility is to predict technology trends and future customer technology roadmaps. He acts as a trusted advisor for many CIOs.
He's a veteran in the industry with expertise in designing, deploying, and running some of the world's largest next generation networks. He has a holistic philosophy to network design, working back from business outcomes, user experience and applications dev strategy to inform the intuitive network, architecture, systems, and service wrap design.
As well as sitting on several technology advisory boards, he lectures at Warwick University on Disruptive Innovation. He was also named as one of the 50 CTOs to watch by Global Telecoms magazine.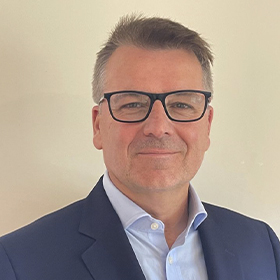 Technology & Innovation EMEA · October 12 – 13, 2023 · London & Digital