Slawek Kierner
Senior Vice President, Chief Data and Analytics Officer, Humana
Slawek Kierner is the Humana Digital Health and Analytics (DH&A) Senior Vice President, Chief Data and Analytics Officer. In this role, he is responsible for enabling data governance, analytics, data science and cognitive AI platforms, as well as artificial intelligence (AI) integration across the enterprise to foster innovative solutions that help the communities it serves, its members, care teams and associates, more easily take actions for better health outcomes.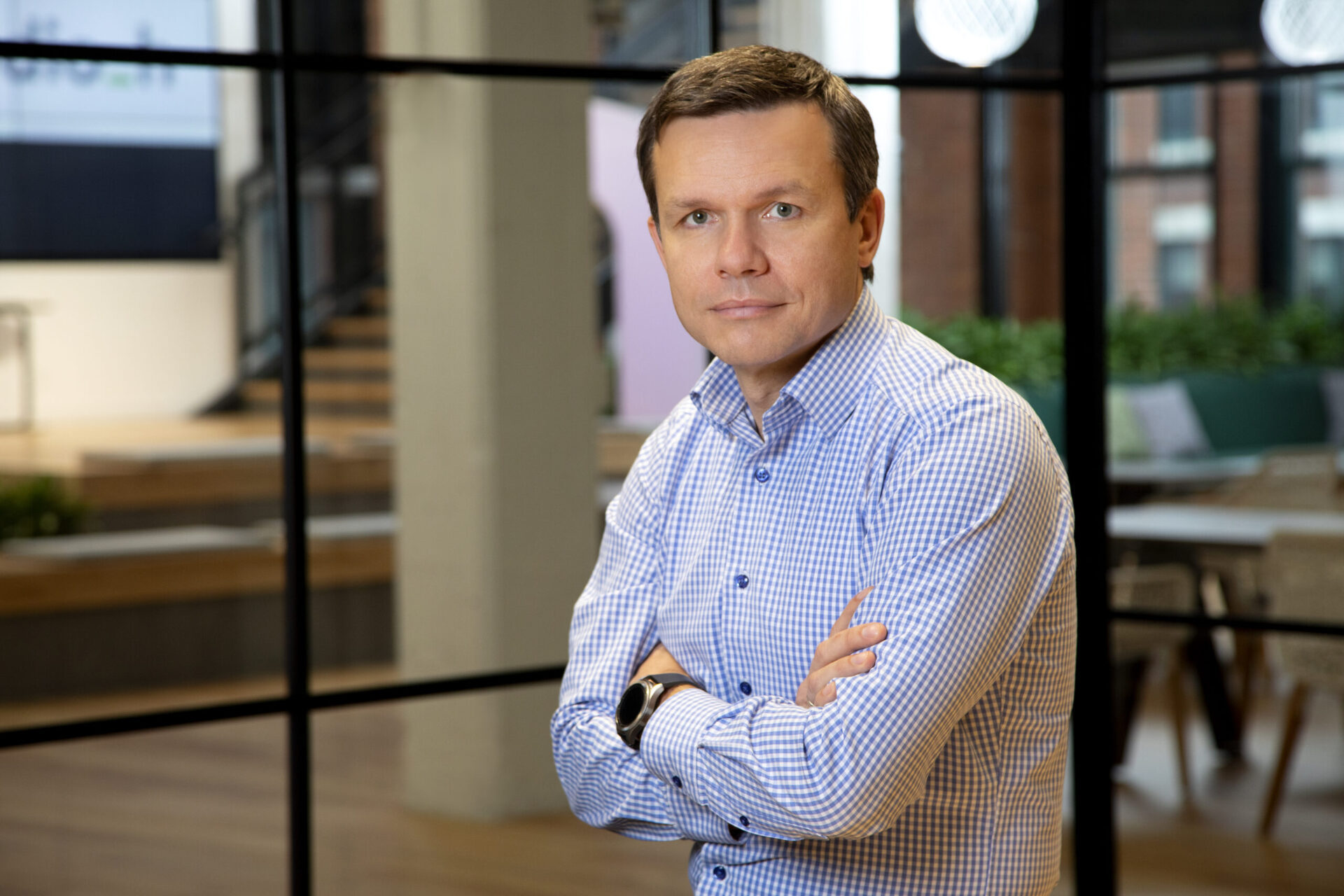 Data Strategy & Insights · November 18 – 19 · Live Virtual Experience
Update to: Use discount code 2FORR1DSI21 to take advantage of our team discount – receive 2 tickets for the price of 1 in one transaction.