Sponsors
Contact us at sponsorships@forrester.com to discuss 2021 exhibition, branding, and speaking opportunities, or call +1 888.343.6786.
Sponsor A Forrester Event
Forrester Forums are different. Join our experts in CX, digital transformation, privacy and security, and marketing for immersive experiences. These events offer inspirational content from industry innovators, deep-dive sessions on niche topics you care about, and high-caliber networking with peers that share your title, industry, and mindset. Add on 1:1 time with analysts and skill-building workshops for an inspiring and productive experience.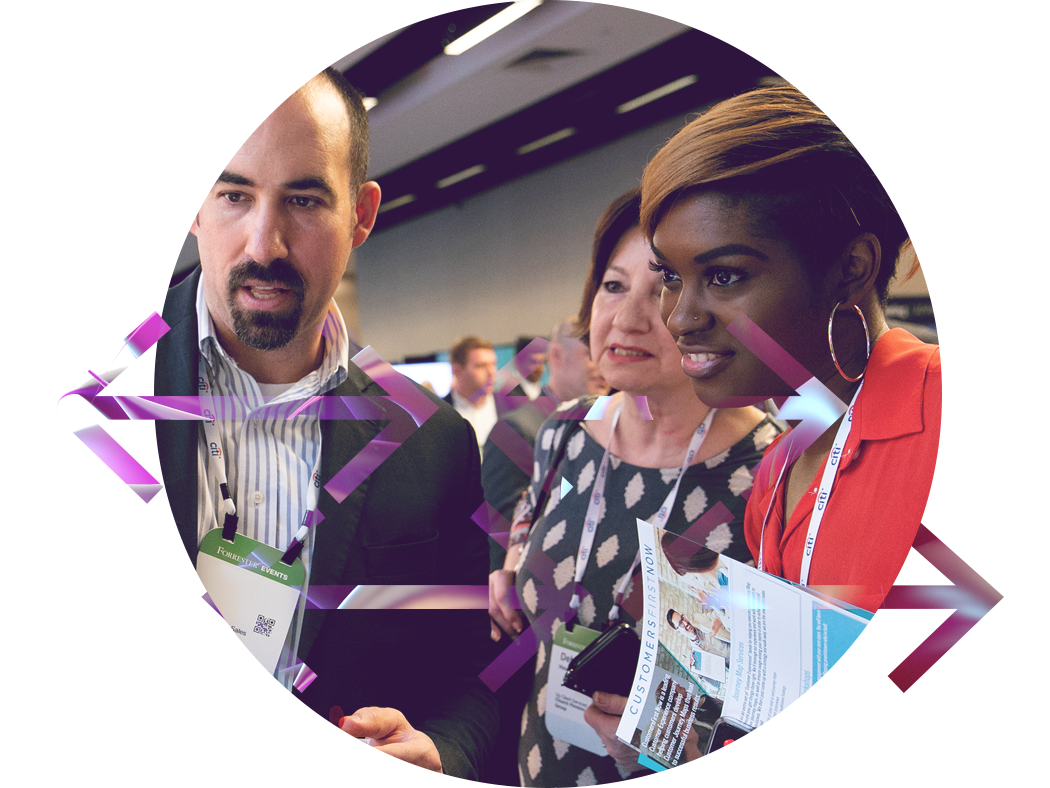 Bigtincan
Bigtincan helps sales and service teams increase win rates and customer satisfaction. The mobile, AI-powered sales enablement automation platform features the industry's premier user experience that empowers reps to more effectively engage with customers and prospects and encourages team-wide adoption. Leading brands including AT&T, ThermoFisher, Merck, ANZ Bank and others rely on Bigtincan to enhance sales productivity at every customer interaction. With global sales and marketing headquartered in Boston, Bigtincan also has offices across EMEA, Australia and Asia.
To discover more about how your organization can benefit from the Bigtincan Hub platform, please visit www.bigtincan.com or follow @bigtincan on Twitter.

Verticurl
Through our services in Experience Management, Marketing Operations, MarTech Enablement and Consulting, Verticurl ensures clients are at the forefront of technology-driven marketing.
The Verticurl team comprises over 1,200 professionals around the globe and is part of the WPP network. Verticurl is owned by Ogilvy, an integrated creative network.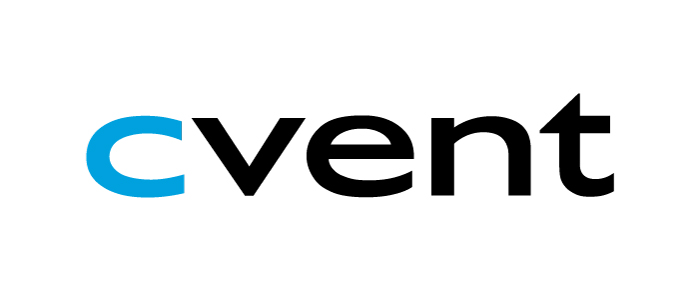 Cvent
Events are a powerful marketing channel, but measuring their true impact can be tricky. The Cvent Event Marketing and Management platform helps event marketers drive higher attendance, increase attendee engagement, and track real-time event insights. Today's most successful event marketers connect that valuable data to the rest of their sales and marketing technologies.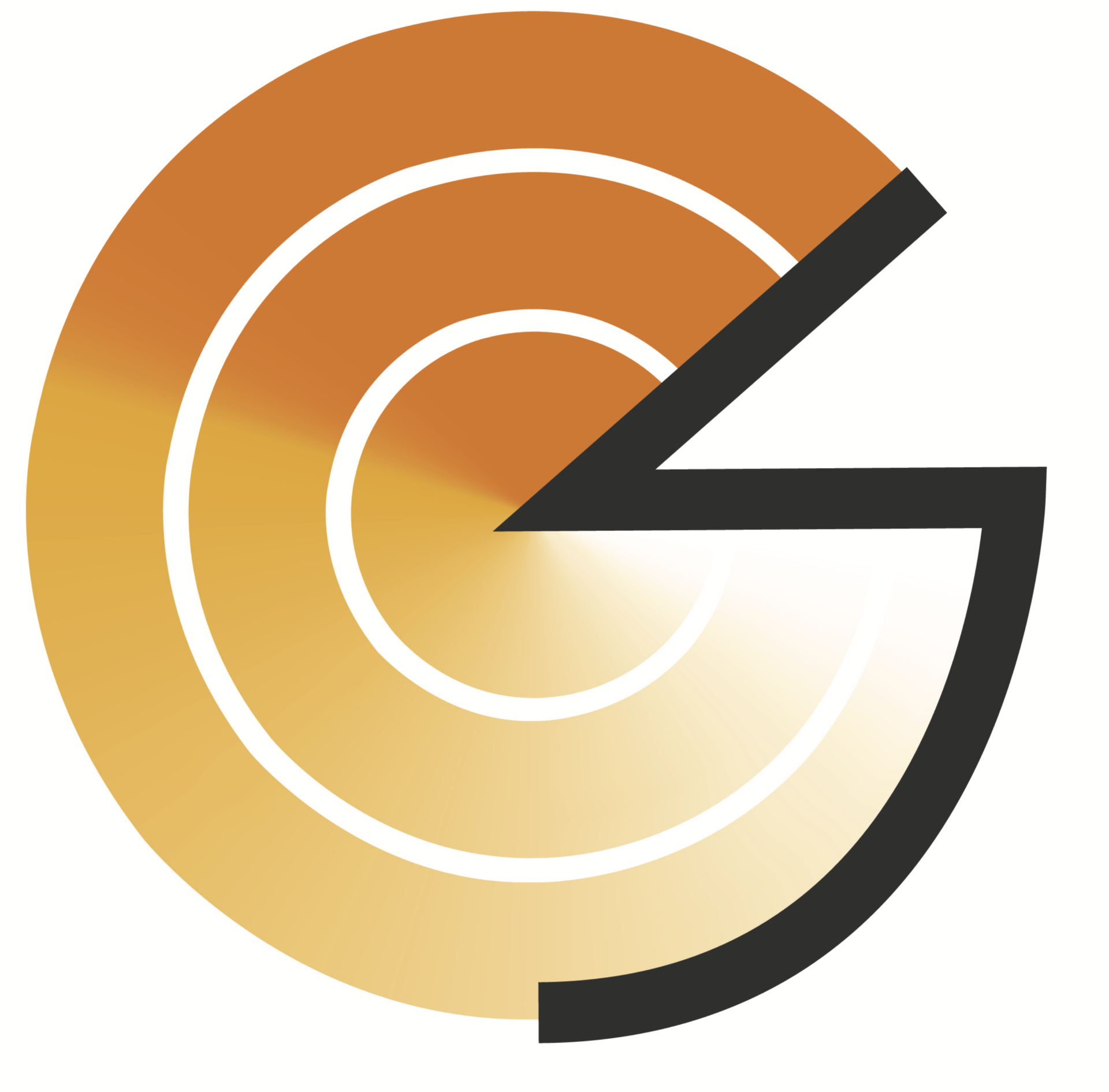 SMARTe
As a global leader in providing high-quality contact and company data, SMARTe helps companies reach out to their target market and improve sales efficiency. High-performing sales and marketing teams across the world leverage our data platform to get accurate B2B contact and company information to maximize ROI on CRM and marketing automation investments.
B2B Summit APAC · September 20 – 21 · Singapore & Digital Experience
Marina Bay Sands Expo and Convention Centre
10 Bayfront Avenue, Singapore