Marketing, sales, and product leaders are laser-focused on the bottom line. When working as a united front, these B2B professionals are a powerhouse trifecta that can enable any business to maximize client satisfaction, retention, and spend. It's about more than simply being aligned: It's about being strategic, sensing buyer needs, and knowing the right tactics that will resonate with buyers and sellers. We are excited to offer you:
100+ role-based sessions aligned to your priorities.
Case studies and keynotes from globally leading brands and executives.
Numerous session formats including analyst presentations, panel discussions, fireside chats, and more.
Marketplace opportunities to help you find the right solution provider for your marketing, sales, and product needs.
Networking opportunities to help you expand your community, meet with Forrester analysts, and connect with peers facing similar challenges.
Key content themes at B2B Summit 2023 will include:
B2B customer obsessed growth engine
Lifecycle revenue marketing
Forrester's Go To Market Architecture
Buyer experience research
More research on B2B digital marketing
Updated thinking and guidance on revenue engine alignment
Key Topics
Account-based marketing​​
Partner marketing and sales​​ ecosystem
Content strategy​
Customer advocacy and obsession​
Data, insights, and measurement​
Demand generation​
Leadership strategy​
Marketing operations​​
Pipeline management​
Portfolio marketing​​
Revenue operations​​
Sales enablement​​
And more
Keynote Sessions
Introducing The B2B Customer-Obsessed Growth Engine
Creating Differentiation With Buyer Value
Technology Is The Linchpin For Growth
Panel: Marketing, Sales, And Product Alignment: A Must-Have, Not A Nice-To-Have
Marketing Executive
This is marketing's moment to drive the company's growth agenda. B2B CMOs and senior marketing executives are the leaders of change who will engineer alignment and harness the organization's collective capabilities to ignite customer-obsessed growth. In this track, we will discuss how B2B CMOs can design best-in-class approaches for strategy and planning; shape powerful brand experience and build trust; drive revenue transformation; focus on customer marketing, customer success, retention, and customer experience; and amp up digital capabilities in their organizations.
Portfolio Marketing
Portfolio marketing must renew its focus on audience-centricity and cultivate a deep understanding of buyer needs to drive growth. Sharpening buyer and market insights provides the fuel for designing innovative offerings and meaningful buyer experiences, which is especially important for current customers. From targeting the right audiences to bringing offerings to market, audience-centricity must be encoded in the DNA of every portfolio marketer. In this track, we will share best practices for developing the core competencies portfolio marketers need to deliver more value to buyers and the business.
Marketing Operations
Marketing operations is the fundamental driver of marketing's success, which is key to ensuring the organization's success. Through data interpretation and the enablement of tools and processes, marketing operations helps orchestrate a high-performing, adaptive, customer-centric marketing function and align disparate teams that comprise the revenue engine. In this track, we will discuss the value marketing operations leaders offer by delivering insights that help organizations make the right decisions, lay a strong foundation for execution, and drive marketing excellence to fuel better business results.
Demand and ABM
As the pace of change accelerates in B2B marketing, front-line marketers in demand, ABM, and customer marketing must reassess every aspect of their strategy, shedding approaches that no longer reflect today's B2B buying reality. In this track, we will reveal Forrester's new vision for a customer-obsessed growth strategy we call lifecycle revenue marketing. We will share deep insights and practical advice on the imperative for marketing and sales to align around buying groups and opportunities; discuss how emerging technologies such as generative AI can help you scale content with quality and impact; and reveal how to uplevel digital marketing sophistication and impact.
Partner Ecosystem Marketing
B2B organizations are at the forefront of tremendous shifts in route-to-market strategies. New partner business models are emerging in response to buyers' and customers' evolving preferences for subscription and consumption models, and B2B marketplaces are proliferating to satisfy buyers' self-service expectations. Channel marketers must become partner ecosystem marketing leaders as these changes mandate the strategic orchestration of a partner ecosystem to meet the needs of indirect customers for solution delivery. In this track, we will share data and insights on partner ecosystem trends and advice for engaging partners and incentivizing them to meet expanding customer need; discuss how to harness the power of partner advocacy; lay the foundation for tracking and measuring the impact of increasingly diverse partnership values; and inspire cross-partner teaming and collaboration.
Sales
Sales leaders are continuously held accountable for results, leading many to seek a magical formula to help them and their teams predictably and repeatably hit their targets. The formula is neither magic nor easy: Sales executives, together with sales enablement and sales operations leaders, must prioritize digital processes, technology, and data-driven insights to arm their sales talent with the competence, confidence, and content needed to engage buyers and drive consistent, profitable growth. In this track, we will present our vision for sales leaders to tightly integrate the overall revenue engine. We will also present roadmaps designed to help leaders of sales enablement and sales operations functions to implement the models necessary to drive scalable revenue growth.
Product Management
B2B organizations increasingly recognize the importance of a strong product management function. This puts an additional spotlight on product management leaders, who must ensure they can contribute to the company's growth and adapt their teams accordingly. In this track, we will discuss changes and trends product management leaders need to understand and incorporate in their work, including how to develop a high-performing B2B product organization; build winning digital products; adopt new practices in product portfolio management; and make use of best practices and success stories from peers.
B2B buyers and sellers are more demanding than ever. Anticipate your customers' needs while conquering your priorities with our help. Whether you're the CMO or a top-performing seller, B2B Summit North America will boost your initiatives and optimize pipeline pathways, thus furthering your organization's intelligent growth goals. Our delegates span a variety of industries, title levels, and locations.
One Event Fits All Sizes
Whether you work at a large or emerging company, Forrester's research can help. Over a third of our attendees are from companies with over 10,000 employees.
Our Delegates Generate Income On Any Scale
Marketing and sales leaders keep their eyes on the dollar sign. Over 40% of our attendees come from companies with yearly revenues of over $2 billion.
Our Delegates Serve Multiple Industries
Hear from leaders in your industry and learn the tactics they are deploying to thrive in a changing buyer market. Most of our attendees come from software, business services, financial services, and communications industries.
Our Delegates Are Leaders
Over 55% of delegates are top decision-makers holding director, VP, or C-level roles. An additional 32% of attendees are decision influencers. We have tailored sessions that equip you with the tools you need when approaching key pivotal decisions.
Our Delegates Are Global
Your priorities vary based on your region. At B2B Summit North America, we focus on content on trending topics seen across the United States and Canada.
The Key Roles We Serve
See below to learn more about the topics and roles that we will focus on at the upcoming B2B Summit North America.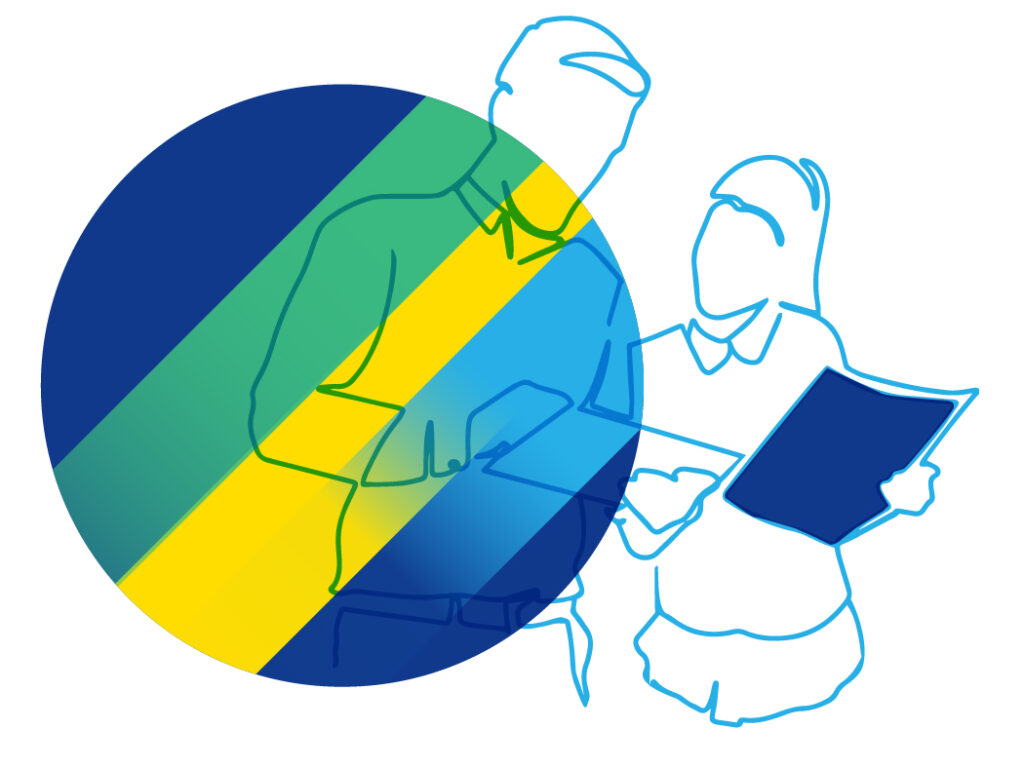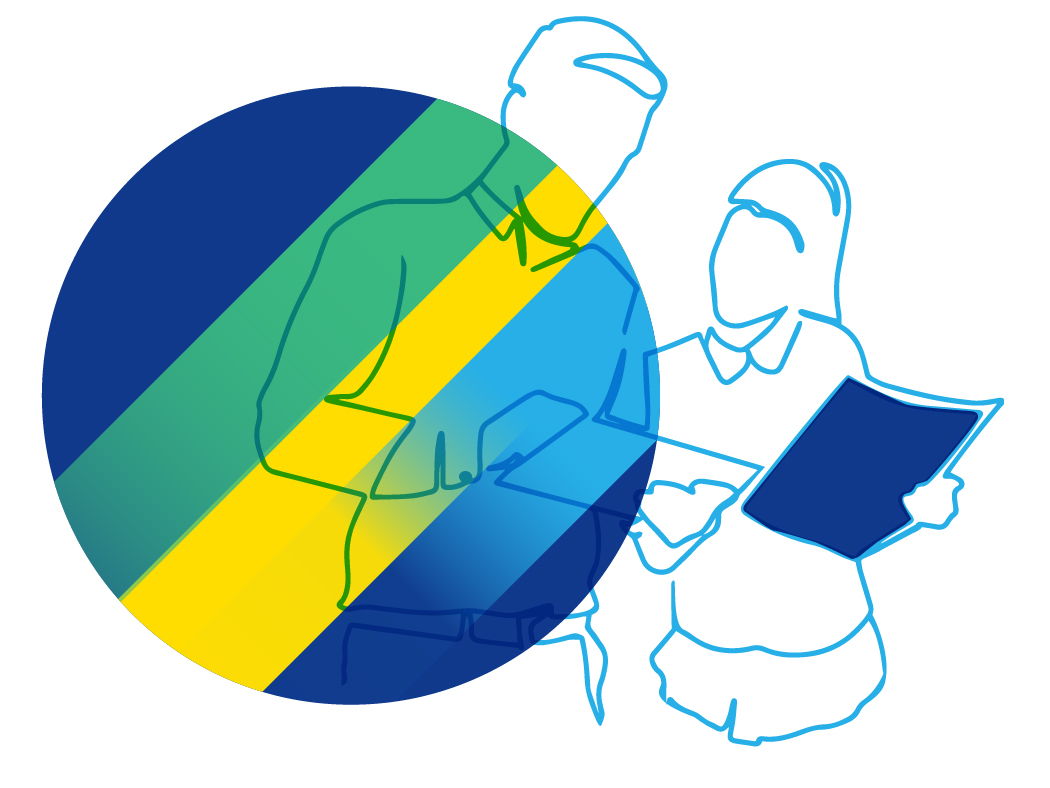 B2B Summit North America · June 5 – 7, 2023 · Austin & Digital