Return on Integration Honours Winner
B2B Summit 2021 Return on Integration Honours recognise organisations that have improved their performance through exemplary sales, marketing and product alignment.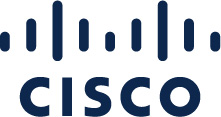 Programmes of the Year Award Winners
Programmes of the Year (POY) awards recognise outstanding achievements in a particular area in sales, marketing and product functions based on the successful implementation of Forrester's research, frameworks and best practices to improve functional performance.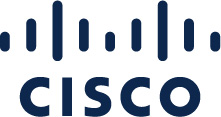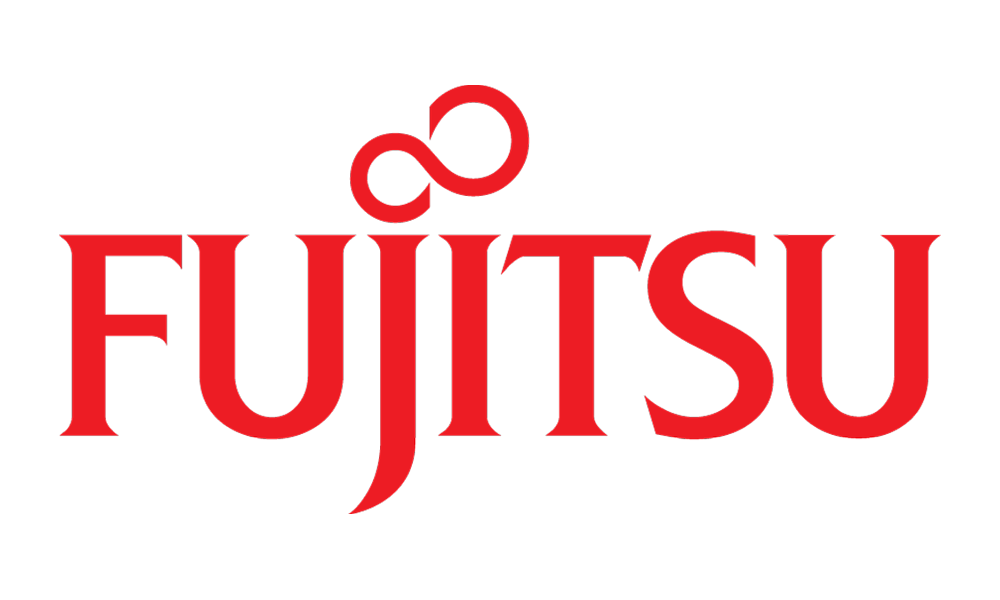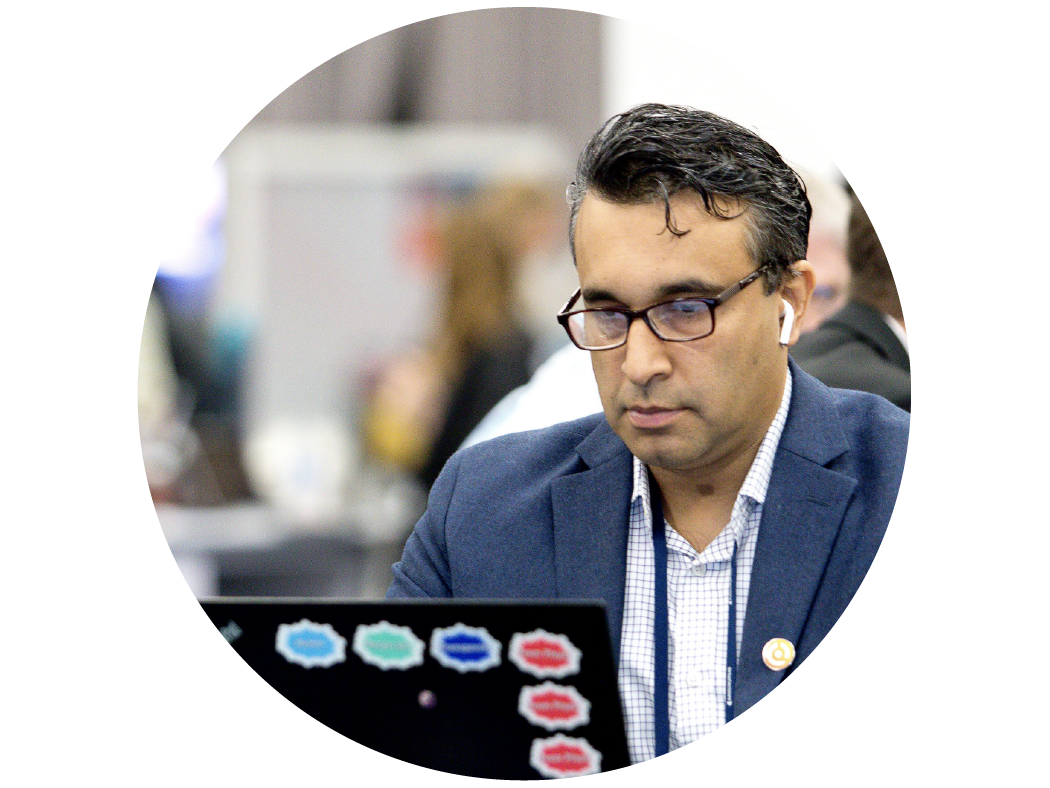 B2B Marketing Certification
B2B Marketing Certification accelerates your team's ability to align and create strategic marketing programmes that achieve business objectives and grow revenue. Join us for a facilitated video lesson sampled from our Accelerating B2B Marketing course, then go on to explore the course experience. Learn more about Certification here. This informational session will be available on demand and can be viewed at any time during the event.
Diversity & Inclusion are part of the fabric of Forrester's culture. We are excited to share that this year's programme includes sessions dedicated to a number of important areas of focus as it relates to Diversity & Inclusion. The below highlights sessions which are available to attendees during the programme.
Why And How To Design Inclusive Experiences
Creating inclusive experiences is good for business, customers, and employees. It helps you reach new markets, reduce legal risk, prove your company is serious about diversity, equity, and inclusion (DEI), and more. But most companies take a narrow approach to design, so they miss out on these benefits. This session will present data demonstrating the benefits of inclusive design and then lay out five case studies demonstrating how to augment your experience design practice for inclusion.
Speakers:
Gina Bhawalkar, Principal Analyst, Forrester
The Value Propositions of Diversity, Equity, and Inclusion in Tech
Technology can innovate and shape our lives in magnificent ways. Diversity, Equity, and Inclusion can contribute to that innovation in new and exciting ways. Join Jordan Mitchell and Forrester's Katy Tynan to discuss how finding the value proposition of DEI within your functions can revolutionise results.
Speakers:
Jordan Mitchell, Global DEI Engagement Partner, Sprout Social
Katy Tynan, Principal Analyst, Forrester
A New Society Has Arrived. Is Your Firm Ready To Embrace It?
The conversation about race and gender and the imperative for fairness and equality has reached a crescendo. Companies face a new urgency to address these social vectors head-on in the way they do business. To get it right, firms must move beyond knee-jerk action to systemic change. In this session, we will explore the challenges ahead and outline a framework to rethink stakeholder relationships – employees, partners, customers, and the community – in light of the new social reality.
Speakers:
Dipanjan Chatterjee, Vice President, Principal Analyst, Forrester
Executive Leadership Exchange
For Qualified Attendees
The Executive Leadership Exchange (ELE) is an executive programme for up to 75 qualified marketing and sales executives. The programme will expand on the Forrester thought leadership presented at the keynotes of the conference and create a private senior executive network. A facilitated networking session will be offered that targets best practices aligned to executive priorities.   
ELE is an invite-only program. To be considered, those interested must be the senior-most marketing or sales leaders from their organisation, not reporting into any higher marketing or sales executive. Attendees who may meet these qualifications will be invited to join the ELE experience.
Please contact events@forrester.com with any questions.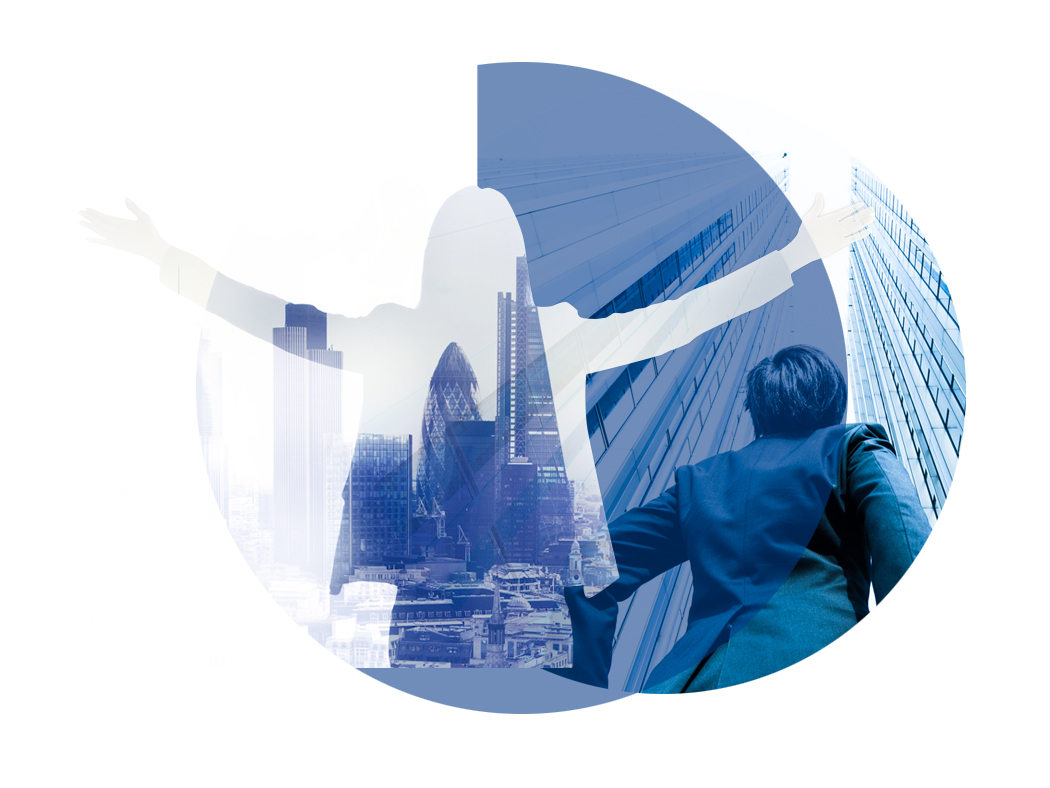 Exclusive Agenda
Recommended Executive Agenda
Take Forrester's guidance on which sessions to attend as a marketing or sales leader from the entire conference.
Private Executive Sessions
Attend private sessions featuring exclusive-panels and presentations from Forrester analysts.
See below for an overview.  
Analyst Access
Priority Analyst 1:1 Booking
Receive priority booking for 1:1 networking and guidance meetings with our best-in-class analysts & experts.
Exclusive Analyst Networking Sessions
Identify challenges and solve problems in small group collaborations with Forrester Experts.
Networking
Private Executive Roundtable
Facilitated by Forrester team members who specialise in leading C-level networking discussions pointed at meaningful outcomes.
Private ELE Networking Lounge
Connect with your peers during the conference at the exclusive sessions and in a private networking lounge in the virtual experience.
Detailed Agenda
The Executive Leadership Exchange is a one-day programme held on September 15, 2021. All times are listed in Singapore Time (SGT).
Available On Demand
The Five Ps Of Sales That Will Power Success In The Future
The selling profession is at a critical crossroads: B2B buyers demand hyper-personalised interactions; sellers can work from anywhere; and global, social, and business dynamics are in flux. This session will provide B2B sales leaders with an understanding of the key buying trends that will impact sales organisations in the future and the five Ps of sales they must utilise to drive the predictable and scalable revenue growth all stakeholders will require.
Speakers:
Phil Harrell, VP, Group Director, Forrester
Nancy Maluso, VP, Principal Analyst, Forrester
9:30 – 9:55 am
The Optimal Path To Revenue: Executive Panel Discussion
Expecting a full view of all revenue opportunities and operating efficiencies between sales and marketing, board members and executive teams are often disappointed by a piecemeal approach. Leaders will gain a significant advantage in creating a holistic approach to meeting revenue goals when they can identify distinct opportunity types, from acquisition to cross-sell, via the new Revenue Engine Waterfall. However, aligned planning and executional interlock will remain important across senior leadership. Drawing from the keynote session of the same name, this panel discussion will explore the executive-level implications for applying the new Waterfall on the path to more efficient revenue production.
​Panelists:
Julian Archer, VP, Principal Analyst, Forrester
Steve Silver, VP, Research Director, Forrester
Meta Karagianni, VP, Research Director, Forrester
Phil Harrell, VP, Group Director, Forrester
Monica Behncke, VP, Group Research Director, Forrester
10:00 – 10:30 am
Step Up To B2B Marketing's New Destiny
Changes in buyer behavior, digitally disruptive business models, and fast-paced technology evolution are redefining B2B marketing's destiny. Marketers must move beyond acting as brand stewards, lead generators, and sales support to become architects of customer value. This session will illuminate the forces that are ushering in a new era of marketing and explain how marketing leaders should pivot to fulfill marketing's new purpose.
Speakers:
Jennifer Ross, VP, Senior Research Director, Forrester
Lori Wizdo, VP, Principal Analyst, Forrester
​10:30 – 10:55 am
Facilitated Networking Session
Join fellow delegates of the Executive Leadership Exchange for a rich, facilitated networking session that targets best practices aligned to executive priorities.
Discussion Leader:
Mavis Liew, Principal Analyst, Forrester