B2B Summit APAC is the only event to offer attendees the latest research, models, and frameworks, paired with extensive access to the analysts who created them. Case studies, peer exchanges, and inspirational keynotes all contribute to helping marketing, sales, and product leaders bring their strategies to life and accelerate business growth.
Our sessions are aligned to six key roles to provide you and your team with everything you need to know to develop initiatives and validate strategic direction, thus furthering your organisation's intelligent goals. Learn more about each role below.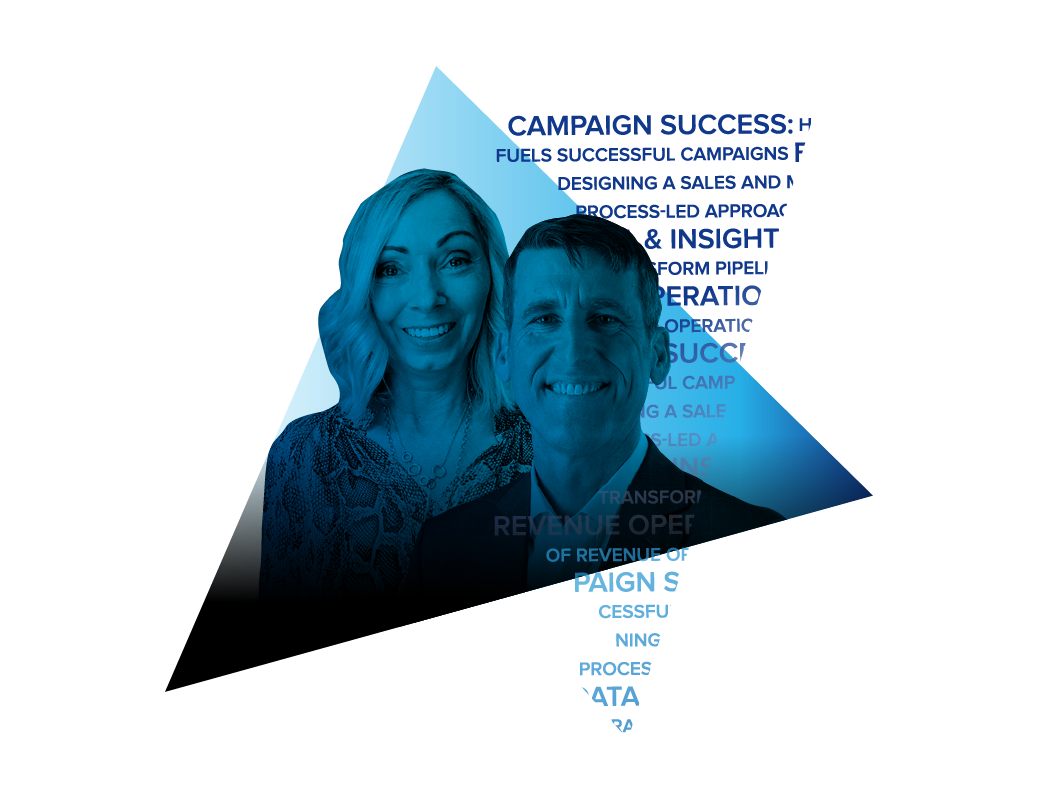 The breadth and depth of our B2B research and advice covers a wide variety of cutting-edge insight. We have lined up six unique tracks to help you make a difference and drive success in your organisation:
Better Alignment Drives Regional Impact: Arming you with best practices to navigate shifting business priorities. Move from static to dynamic marketing planning, align your demand plans with sales strategies, and continue to strengthen your account-based marketing efforts.
Building A Brighter Future For Regional Teams: Introducing you to Forrester's new campaign planning optimisation process — a bottom-up approach to inputting local requirements into global campaigns. We provide you with best practices to optimise demand programs and create a unified content strategy across global and regional teams.
Find Your Campaigns Bright Spot: Empowering your teams with best practices to optimise revenue process performance. Cultivate a deeper buyer knowledge across all regional teams beyond a focus on sellers alone, and make data-driven decisions informed by deeper insights to drive business performance.
Bolder Plans For Emerging Growth: Helping your emerging organisation with specific requirements to drive profitable growth. We will help you tackle the most pressing questions about intelligent growth.
Bolder Bets For Channel Marketing: Helping you build a thriving partner ecosystem by identifying, assessing, and recruiting the right partners. Strike the right balance between global, regional, and field partner-facing roles.
The Sales Agenda — Better Together: Arming sales leaders with best practices for aligning on opportunities with marketing. Adapt a sales process when required to meet diverse sales needs across APAC.