Security & Risk Forum 2022
Security & Risk is the only event that leverages fresh Forrester research and analyst insights, together with real-world experience from end-user case studies. Security and risk professionals must be agile and responsive, not just to changes in technology but to the role trust plays, relative to business and public perception.
Top analysts, inspirational thinkers, innovative technology providers, and your peers will come together as a community to learn from each other and stake out audacious plans for success in 2023. Security & Risk Forum provides you with the unbiased perspective, inspiration, and real-world solutions you need to be successful. You'll enjoy new sessions, anchored by riveting content with enhanced access to analysts in addition to external luminaries at our keynotes.
Join us in Washington, D.C. on November 8–9, 2022 for two days of content, networking and discovery to propel your initiatives forward.
Speaking Opportunities
Interested in speaking at a Forrester Event in 2022? Complete the information below to be considered for a speaking opportunity. Submissions will be considered on a rolling basis until all speaking slots are filled. If your submission is selected, a Forrester Events representative will contact you to discuss next steps.
Speaking opportunities are open only to brands. If you are a vendor or agency, please contact our Sponsorship team at sponsorships@forrester.com to learn how you can get involved in Forrester's Events.
Early Bird Rate
Early Bird pricing expires June 20th.
Clients

$2,450

Non-clients

$2,650
Standard Rate
Clients

$2,650

Non-clients

$2,850
Team Discounts
Receive 5 tickets for the price of 4 in one transaction. No code required, add 5 tickets to your cart and receive 20% off. Early Bird pricing expires June 20th.
5 Clients

$9,800

5 Non-clients

$10,600
Chief Information Security Officer (CISO)
Chief Security Officer (CSO)
Chief Risk Officer (CRO)
Chief Privacy Officer (CPO)
Information Security Officer (ISO)
VP of Information Security, or Global Head of Information Security
Head of enterprise risk management
VP of global risk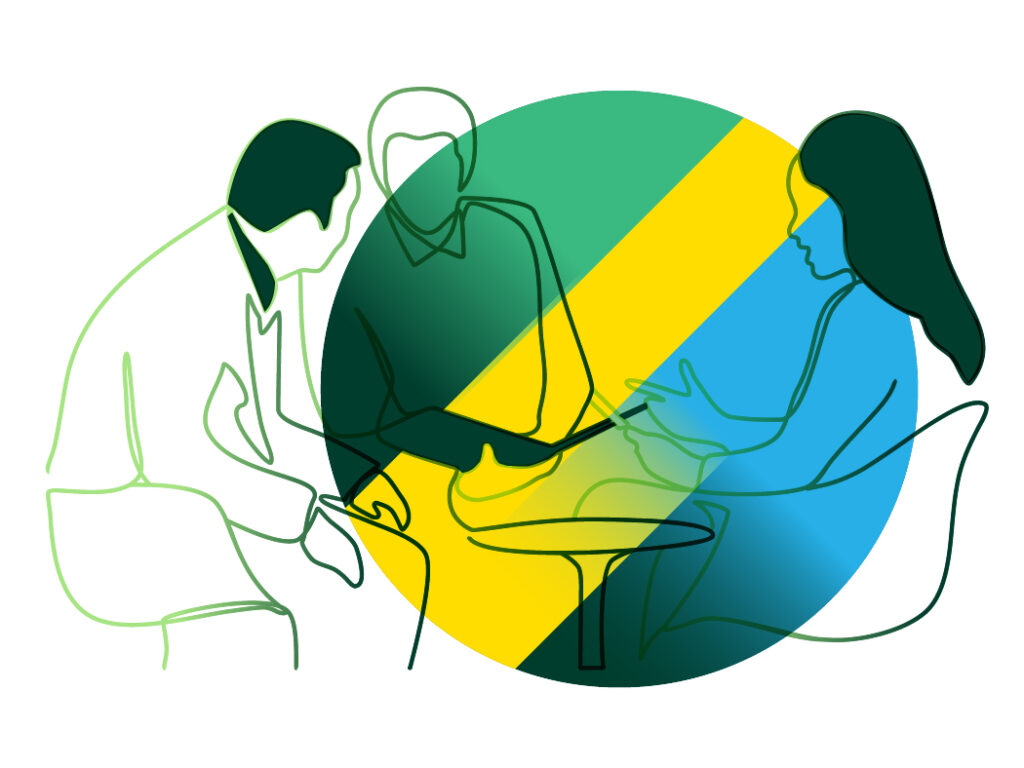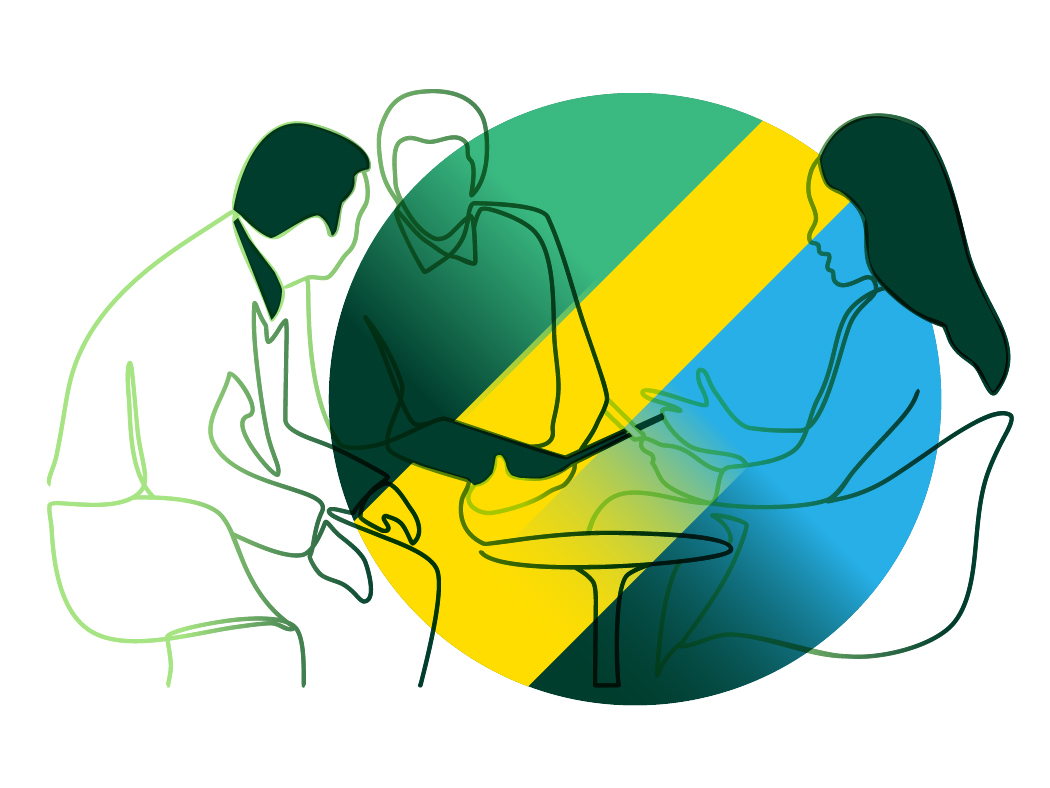 Whose priorities include:
Proactively managing enterprise risk and sustaining compliance
Building and leading a high-performing security organization and culture
Defending against cyberattacks and emerging threats
Implementing identity and access management for humans and nonhuman entities
Establishing an effective privacy and data protection program
Securing products through their lifecycle
Securing and managing the risks of emerging technologies
Managing security budget based upon business needs
Continuously updating the security roadmap to reflect ongoing business shifts and threats
Understanding and implementing new technology to protect the business
Managing security partners and suppliers
Security & Risk · November 8 – 9 · Washington, D.C. & Digital Experience
Hyatt Regency Crystal City
2799 Richmond Highway
Arlington, VA 22202