Sponsors
Contact us at sponsorships@forrester.com to discuss 2023 exhibition, branding, and speaking opportunities, or call +1 888.343.6786.
Sponsor A Forrester Event
Forrester Events brings together a premium audience of top business and technology leaders and influencers across our B2B, Customer Experience, Security & Risk, Data Strategy & Insights, and Technology & Innovation Forums.
Gain valuable exposure through speaking opportunities, product demos, a centrally located exhibit space, conference passes, and more.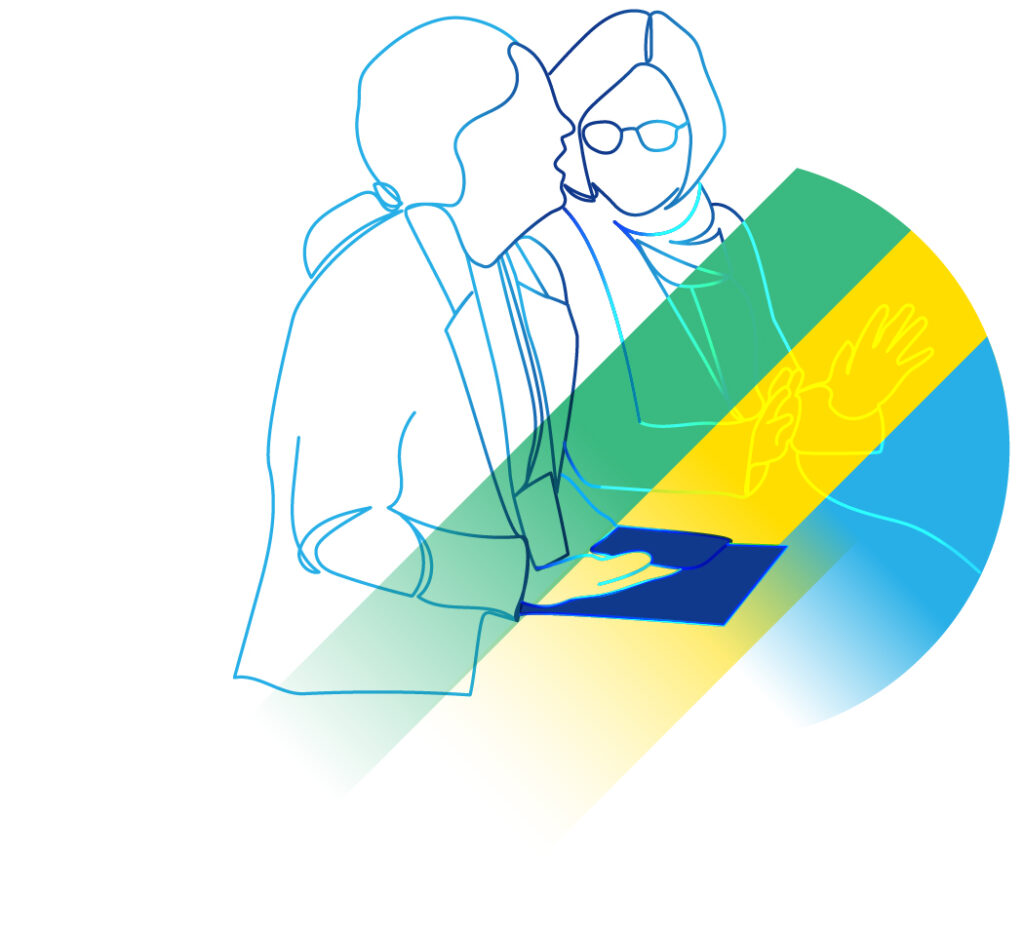 PagerDuty
PagerDuty, Inc. (NYSE:PD) is transforming critical work for modern business. Our powerful and unique digital operations platform ensures users can take the right action, when seconds matter. Organisations of all sizes trust PagerDuty to handle every type of work across the enterprise including intelligent incident response, AIOps, process automation and customer service operations. Notable customers include Cisco, DocuSign, REA Group, Xero, Telstra, Shopify, Zoom and more. To learn and to try PagerDuty for free, visit www.pagerduty.com.

Twilio Segment
Twilio Segment, the leading Customer Data Platform (CDP), allows companies to create highly personalised interactions and automated customer profiles based on first-party data from multiple channels. Organisations can collect real-time data across channels into a unified profile to activate more precise experiences with our leading customer data platform.
CustomerAI has the potential to revolutionise customer engagement. But AI is only as good as the data you give it. The Segment CDP gives you AI-ready data for the most insightful, precise, intelligent results.
Across 180 countries, hundreds of thousands of businesses use Twilio Segment to create magical experiences for their customers.
Technology & Innovation APAC · October 31 – November 1, 2023 · Sydney & Digital