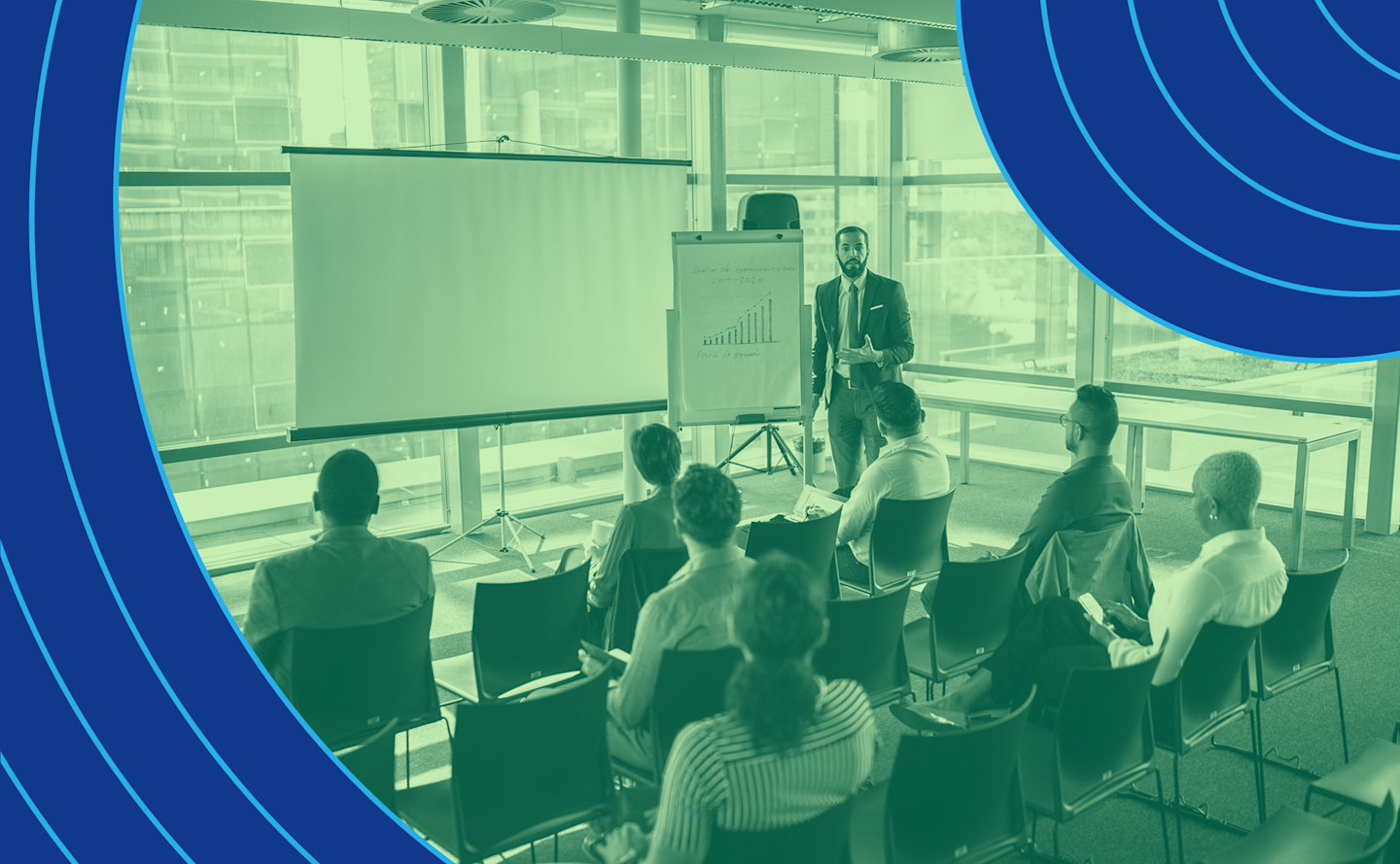 Best Practice Report
Inside The Forrester Brand Lifecycle Framework: Rebranding Triggers
Summary
In the context of the Forrester Brand Lifecycle Framework, a trigger is what tells a company to commence a rebranding initiative. The decision to rebrand should be made only after other options for improving reputation have been considered. Ensuring that triggers are supported by evidence prevents unnecessary or "vanity" rebrands, which are costly and disruptive.
Established brands have great value, so it's wise to establish processes that ensure careful review of any proposed changes to a brand. Wholesale rebranding (changing the name, logo, visual elements and tagline of a company or its products) often means giving up brand equity that has been built over many years. A less drastic approach (tweaking visual elements, updating messaging) can address brand issues without abandoning all brand equity. In this report, we look at internal and external factors that should be considered triggers for rebranding, the evidence needed to support these triggers, and false triggers to watch out for.
Want to read the full report?