Featured Blogs & Podcasts
Blog
One in five US CMOs has already used ChatGPT in their marketing efforts and 40% more are exploring use cases. Get the latest Forrester data on plans for this emerging tech.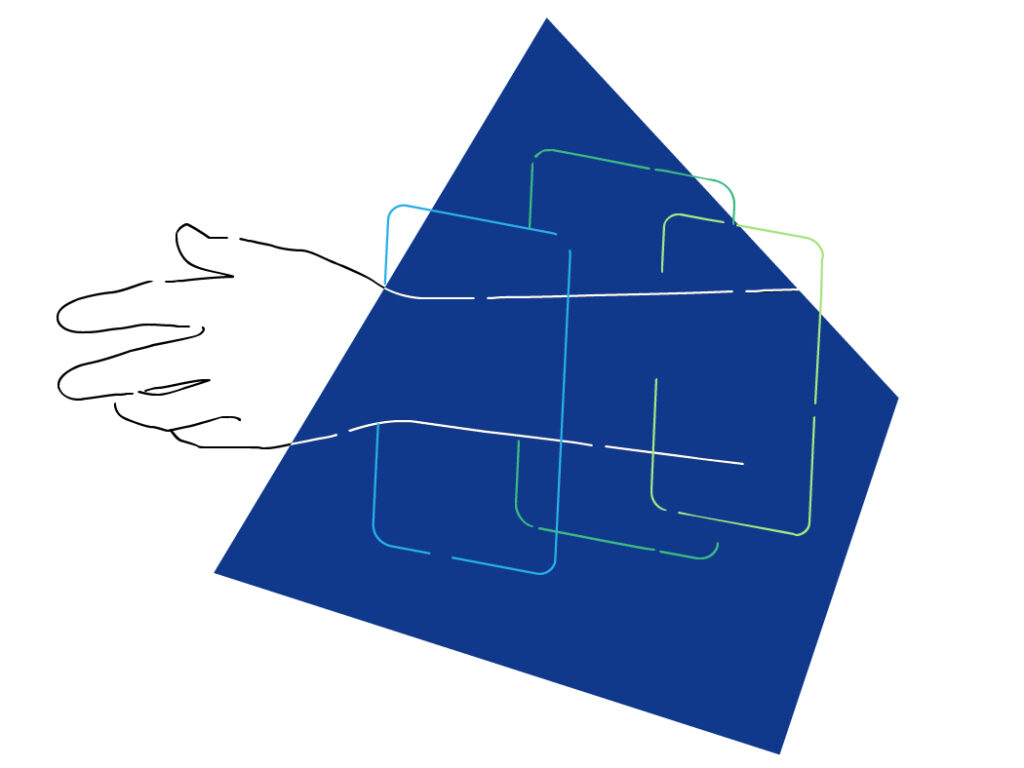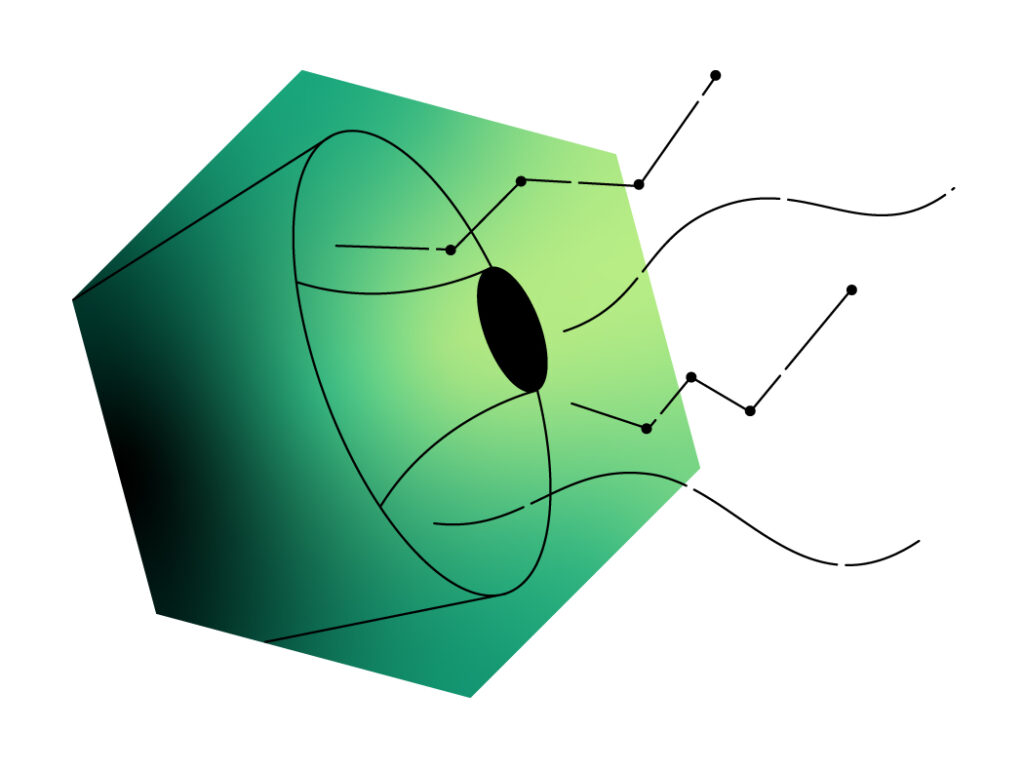 Blog
High-growth companies see brand activation as a vital part of their strategy — even in economic uncertainty. Here are some of the ways that these organizations prioritize it.
2022: ESG Year in Review
At Forrester, we recognize our role in helping to build a better future — for our clients, our stakeholders, and the communities in which we work. We're proud to share some of the progress we made in 2022.
Podcast
As companies plan their future workplace strategies, what role should the physical office play? Vice President, Research Director James McQuivey and Vice President, Principal Analyst J. P. Gownder weigh in on this episode of What It Means.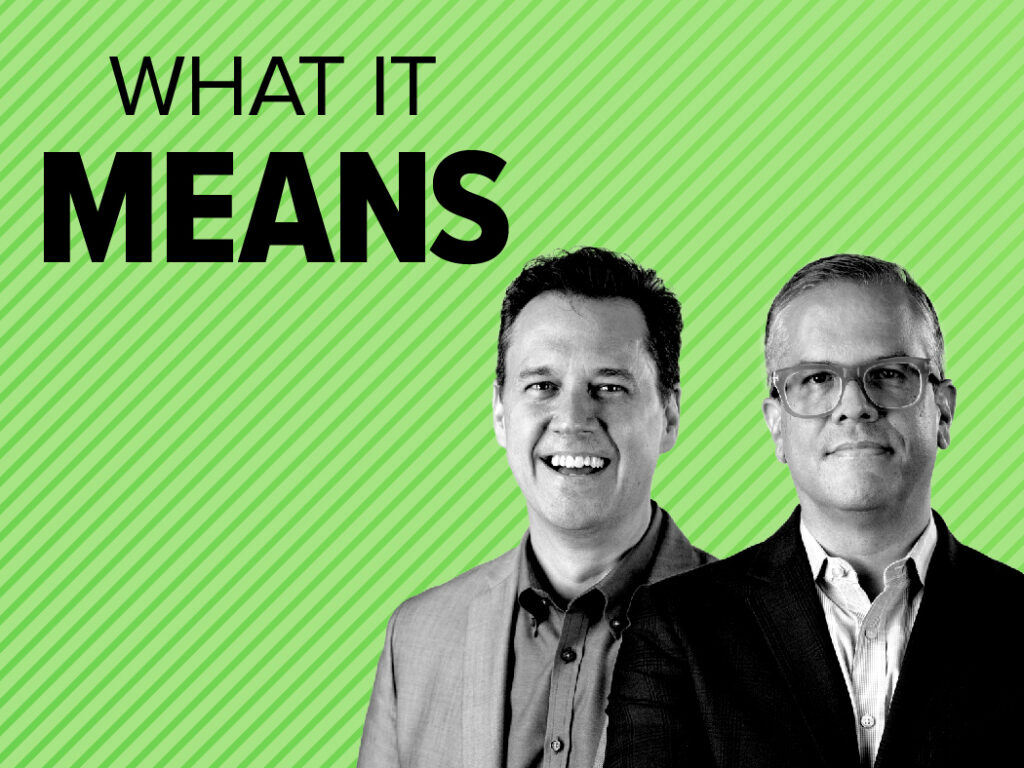 Planning Guides
Planning and budgeting for a new fiscal year can feel overwhelming. Where should you invest, where should you pull back, and when should you stay the course? Explore our blog posts for data-backed insights across business functions.
Blog
Joining forces with other key stakeholders will enable marketing leaders to triumph amid vast uncertainty.
Blog
CISOs must use this period of austerity to reinforce security as a core competency that drives growth and protects revenue.
Thrive In Economic Uncertainty
Get actionable advice to navigate the 2023 downturn. Explore our resources for tech, marketing, CX, sales, and product leaders.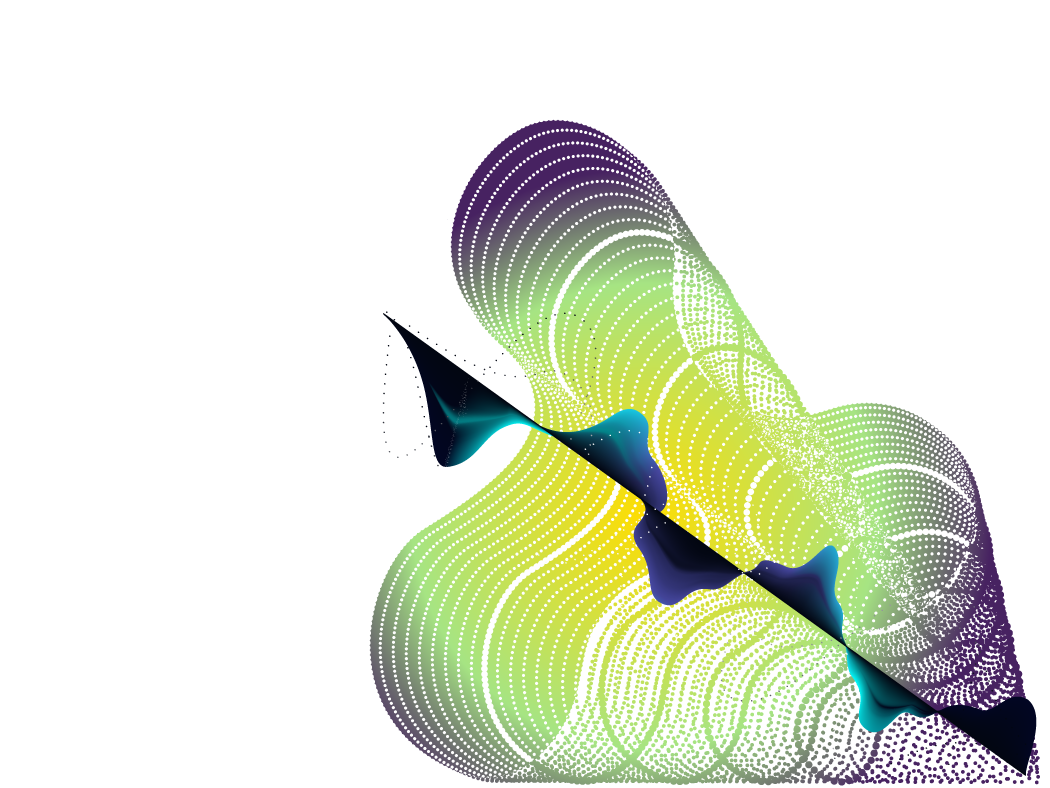 How can we help?
Fill out the form, and we will contact you.