Featured Blogs & Podcasts
Blog
Learn how to assess your automation decisions for maximum impact.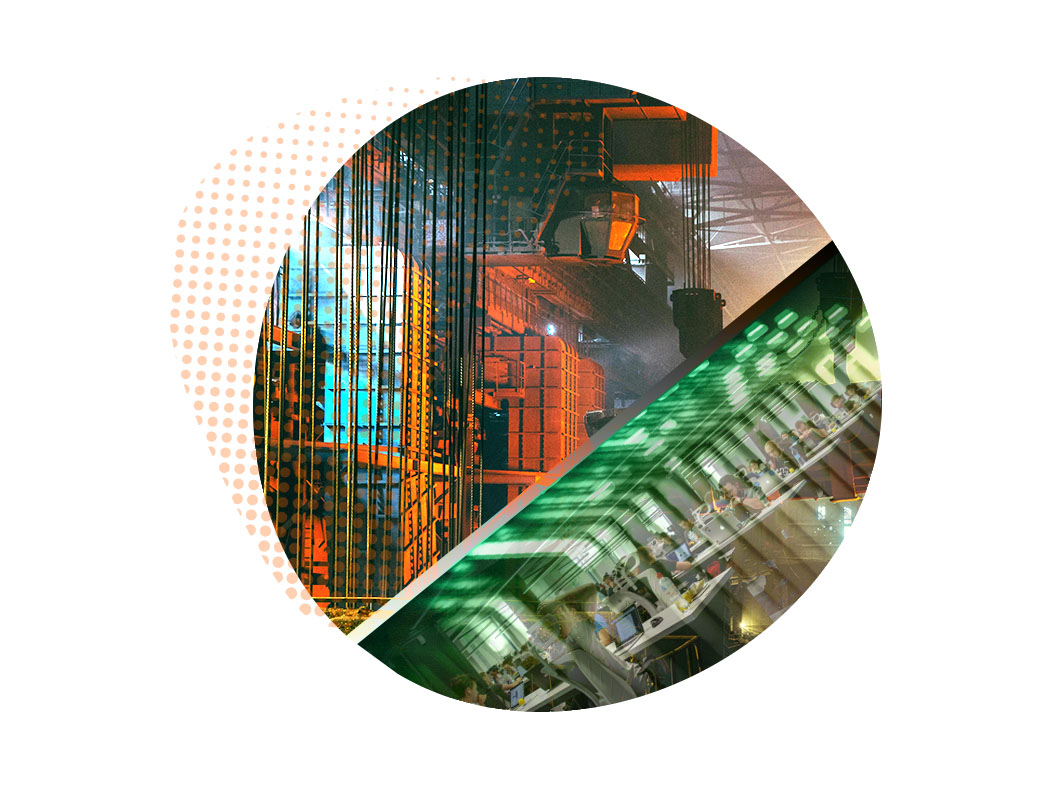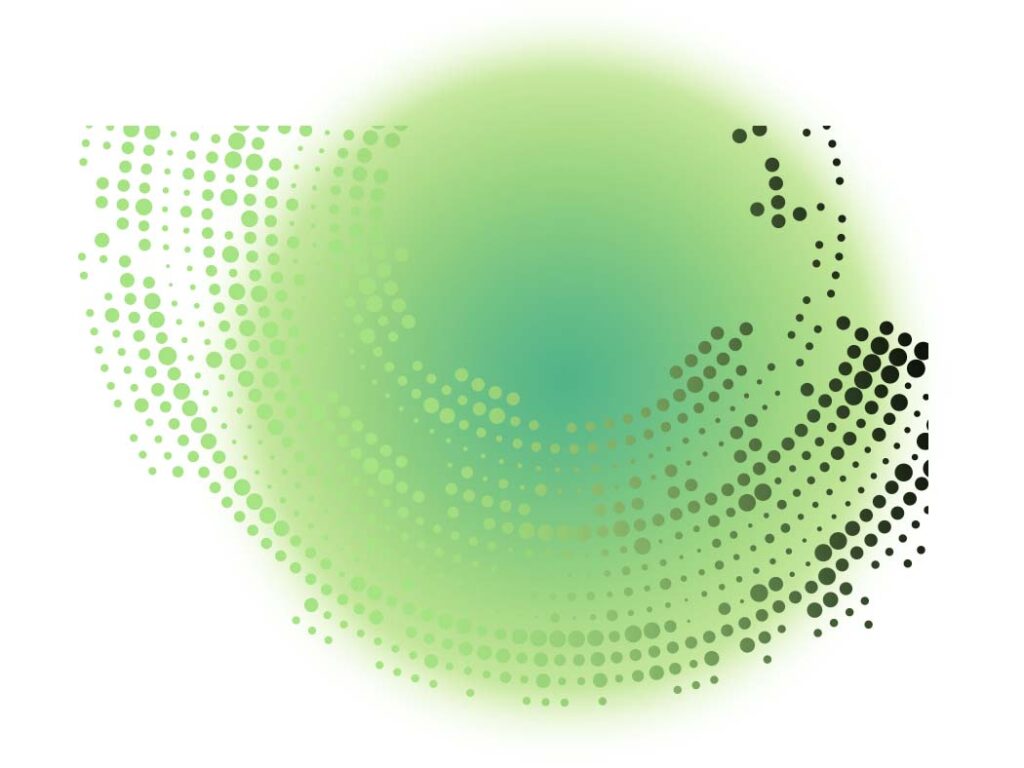 Blog
Read why you should eschew "new normal" thinking when it comes to consumer behavior. We're in a deeply unsettled, volatile moment—and change is here to stay.
Forrester Partners With Work Without Limits
Forrester has joined the Work Without Limits Business Network to foster greater employment opportunities for candidates with disabilities. As part of its diversity and inclusion (D&I) journey, Forrester's hiring initiatives focus on attracting talent from all backgrounds — including racial, ethnic, gender identity, sexual orientation, age, veteran, and ability.
Podcast
As more organizations branch out to use multiple cloud platforms and providers, the question becomes: Is there a strategy behind your multicloud decisions, or do they just happen? In this episode, Principal Analyst Lee Sustar and Senior Analyst Tracy Woo discuss the important differences.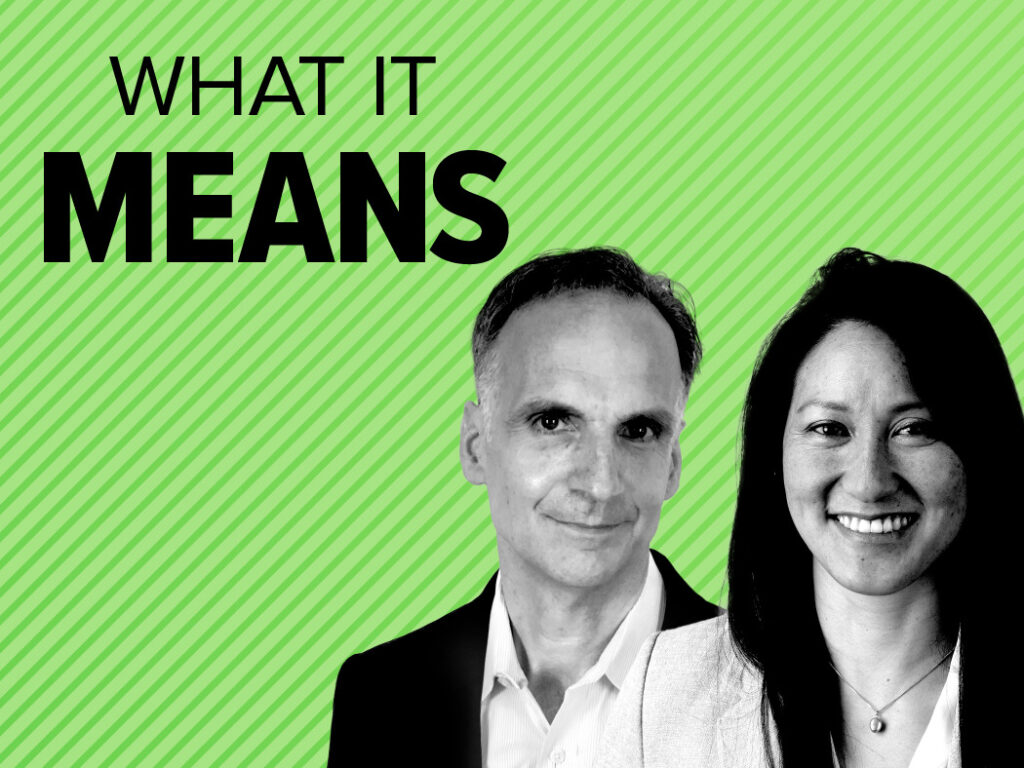 Chatbots
Chatbots can be a helpful tool . . . or a source of customer frustration. Read Forrester's guidance on the capabilities and limitations of chatbots.
Blog
Across industries and audience demographics, conversational interfaces and the interactions they support are becoming embedded in the B2B digital experience as buyers and customers continue to show preference for self-guided interactions at each stage of their journeys. The ability to reach, engage, and enable empowered B2B audiences — whether buyer, customer, or employee — means […]
Blog
Banks are investing in a wide range of emerging technologies. Not all have equal potential today. Find out what's hot and what's not.
How can we help?
Fill out the form, and we will contact you.