Featured Blogs & Podcasts
Blog
Learn how Apple's latest announcement will make inboxes safer and what's required to reach DMARC enforcement.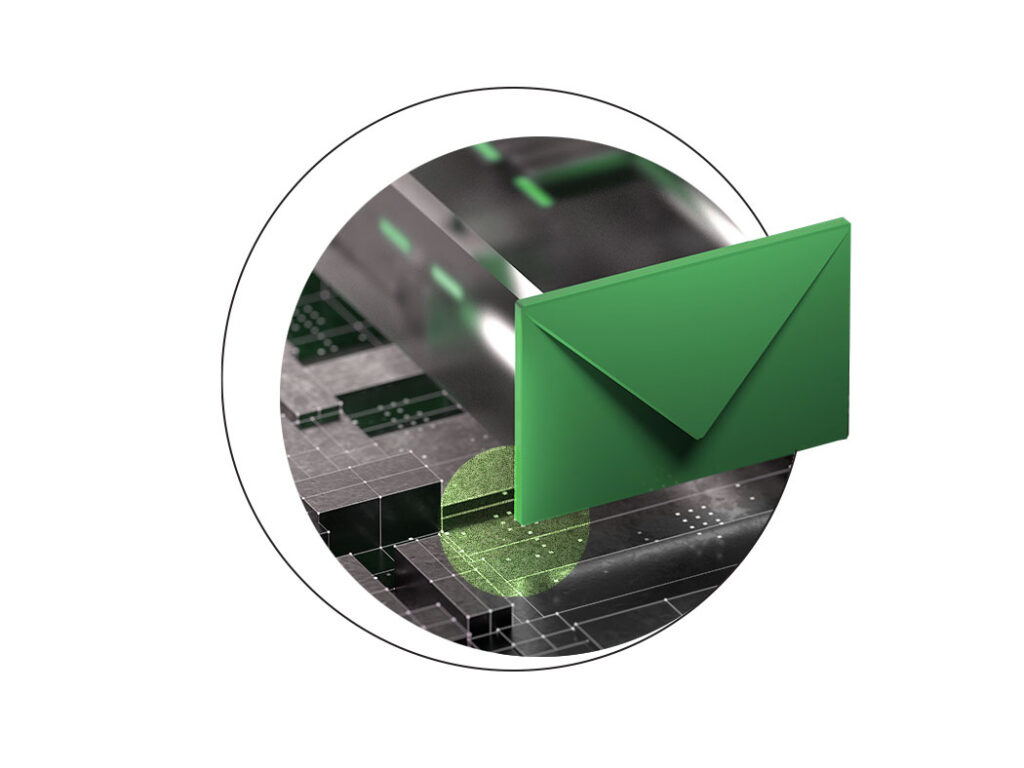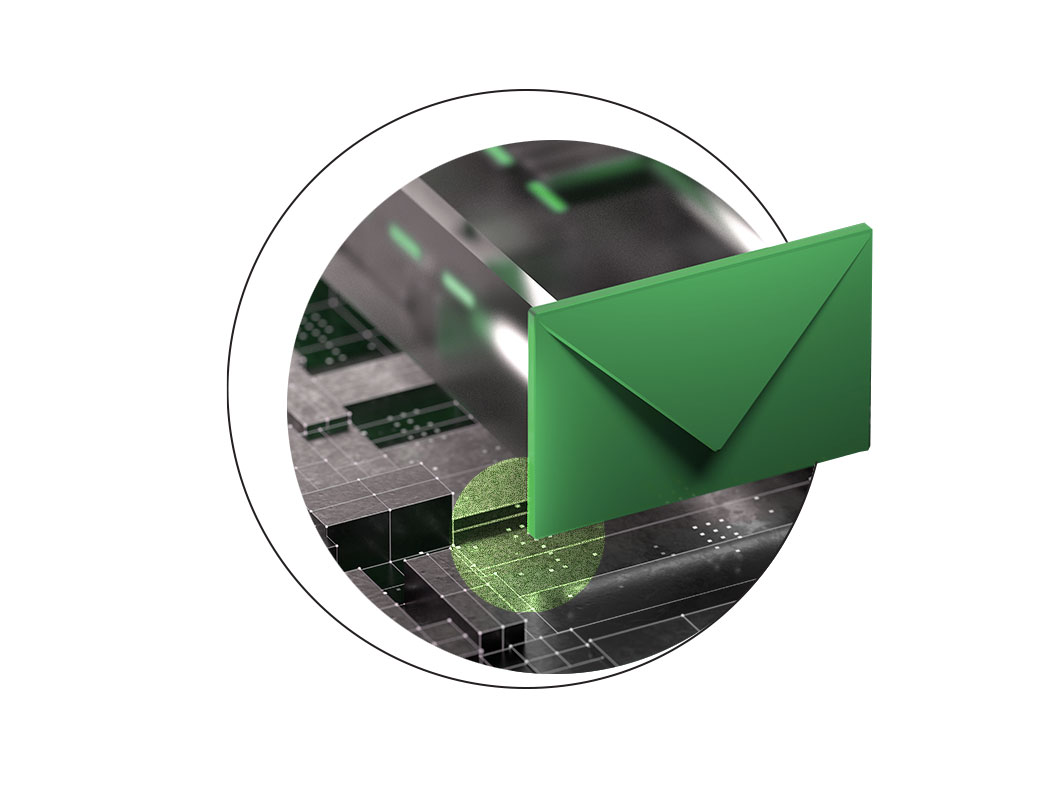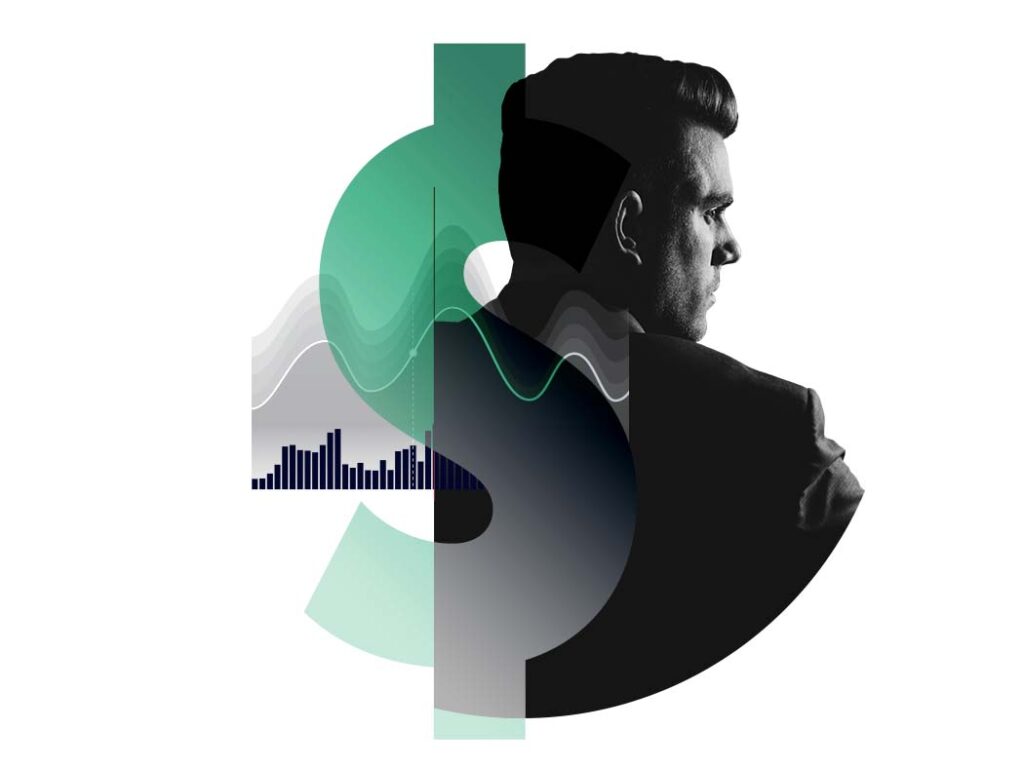 Blog
Banks should address the current, intense cost-of-living pressures as they did the pandemic — with empathy, flexibility, and creativity.
Be The First To Read Predictions 2023
Get our predictions for 2023 ahead of the crowd. We'll send you an alert as soon as they became available.
Thank you! We'll let you know when our 2023 Predictions Guide is available.
Podcast
Meaningful change in a company doesn't have to come from the top. Anyone — regardless of seniority or title — can bring it about, say Vice Presidents Meta Karagianni and Peter Ostrow. On this week's What It Means, they discuss how B2B professionals can successfully initiate change and give a preview of their keynote session at Forrester's B2B Summit EMEA.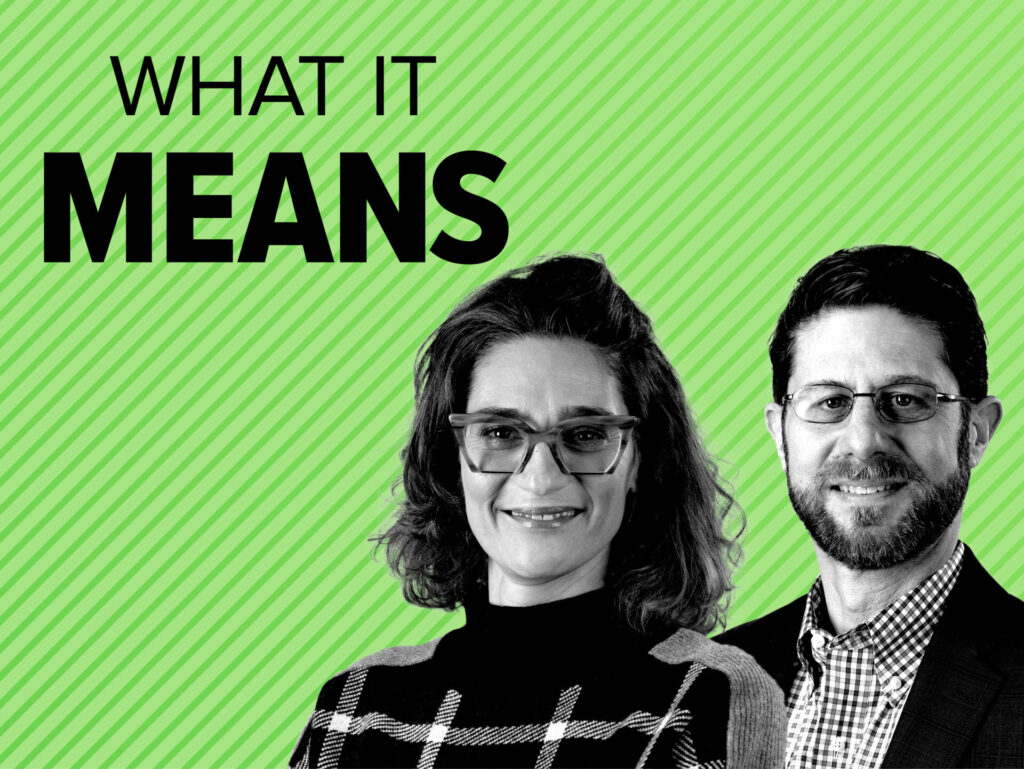 Annual Marketing Planning Insights
Sound annual marketing planning focuses your efforts and keeps resources aligned as you work toward long-range strategic objectives. Read our insights to improve your planning process.
Blog
Whichever side of the recession debate you're on, what's clear is that there is economic uncertainty. On the heels of the "great resignation," where people were leaving jobs in search of better pay, more flexibility, and increased job satisfaction, we're now seeing hiring freezes at some companies. This doesn't mean that every company will cut […]
Blog
With a fiercely competitive business landscape, organisations have pushed the gas pedal to raise their growth momentum. New technologies and tech disruptions are mandating newer ways of working. Constantly evolving customer expectations and buying behaviour are pushing marketing organisations to deliver results and high impact, all the time. B2B marketing teams are under pressure to […]
Seven Steps To An Effective Annual Marketing Plan
Discover a step-by-step process for building an annual marketing plan that sets your organization up for success.