Featured Blogs & Podcasts
Blog
Customers share their experiences in multiple ways. Are you capturing it?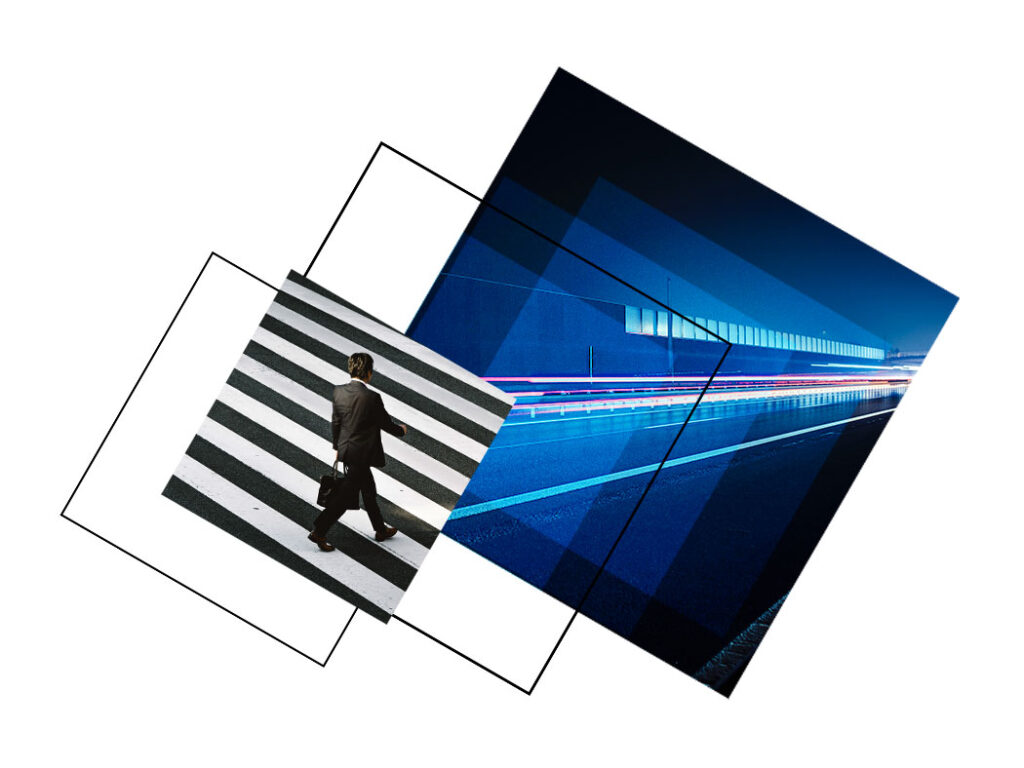 Blog
Learn five key points to guide your journey toward development and delivery modernization.
Podcast
Marketers are accidentally funding misinformation and fueling the proliferation of dangerous falsehoods. In this episode of What It Means, Principal Analyst Kelsey Chickering discusses how marketers can protect their brand from this phenomenon.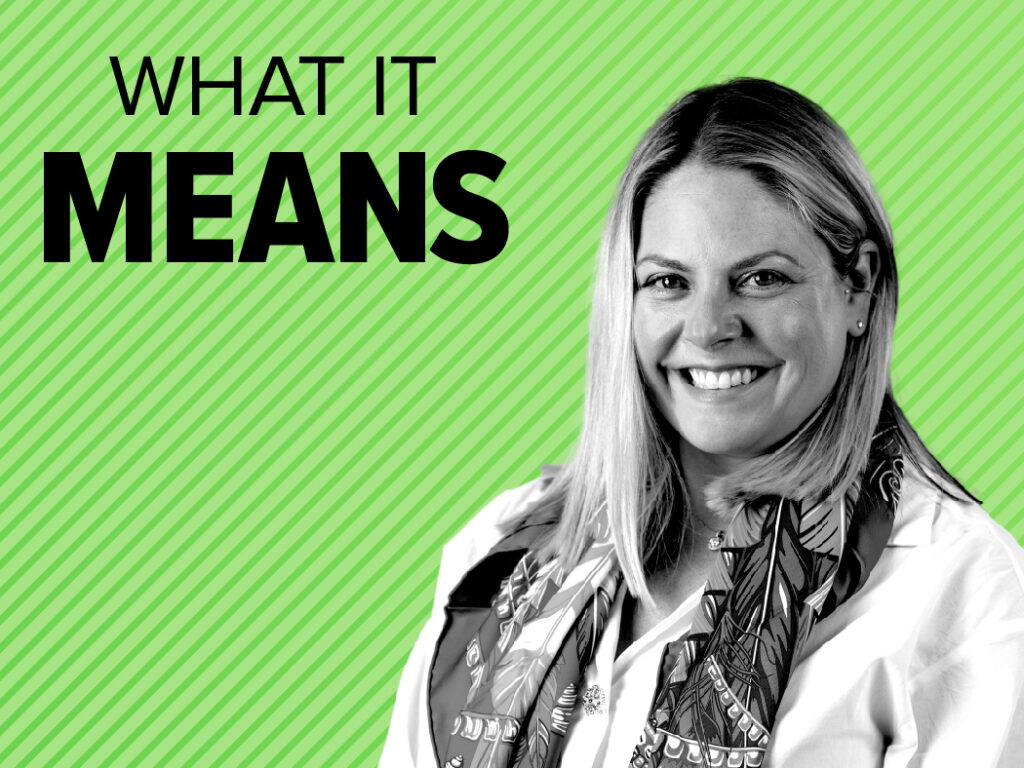 Chatbots
Chatbots can be a helpful tool . . . or a source of customer frustration. Read Forrester's guidance on the capabilities and limitations of chatbots.
Blog
Or, "How a natural language image generation AI used as a meme generator by social media may impact your business." Welcome To The Future — It's Got AI-Generated Art Let's play a quick game. Which of the below images were made by an AI system generating images based on word prompts? Let's pretend you guessed […]
Blog
Across industries and audience demographics, conversational interfaces and the interactions they support are becoming embedded in the B2B digital experience as buyers and customers continue to show preference for self-guided interactions at each stage of their journeys. The ability to reach, engage, and enable empowered B2B audiences — whether buyer, customer, or employee — means […]
How can we help?
Fill out the form, and we will contact you.