Featured Blogs & Podcasts
Blog
What the coming months will bring is uncertain. Marketing operations leaders can use these tips and resources to ensure their plans stay on track.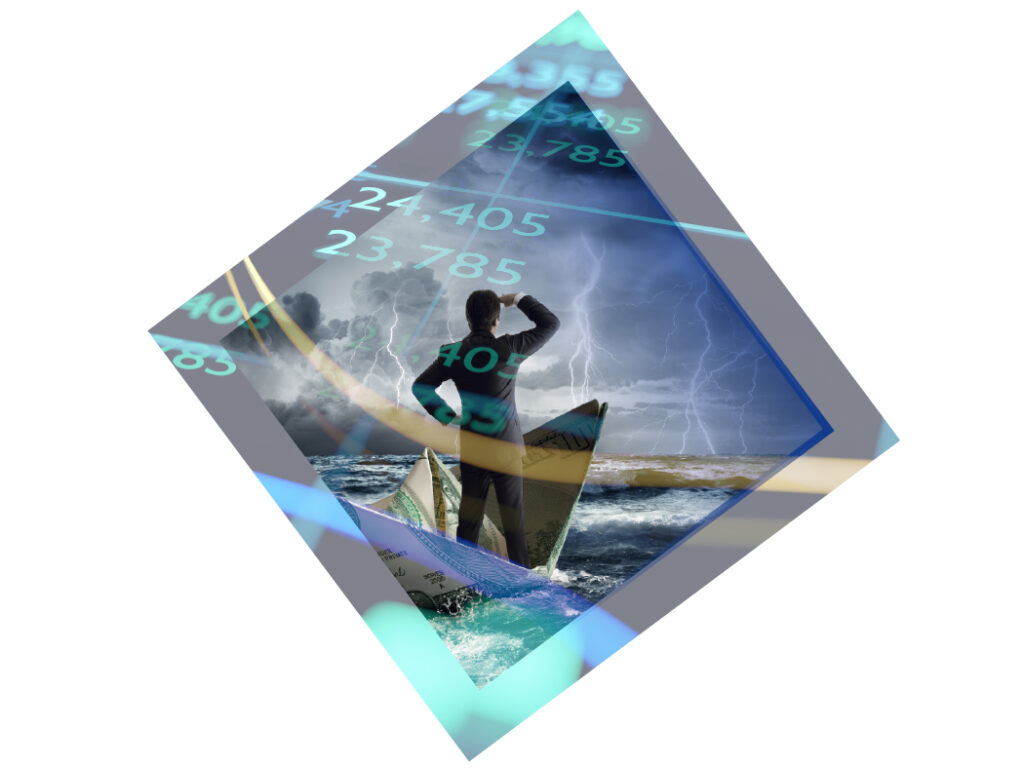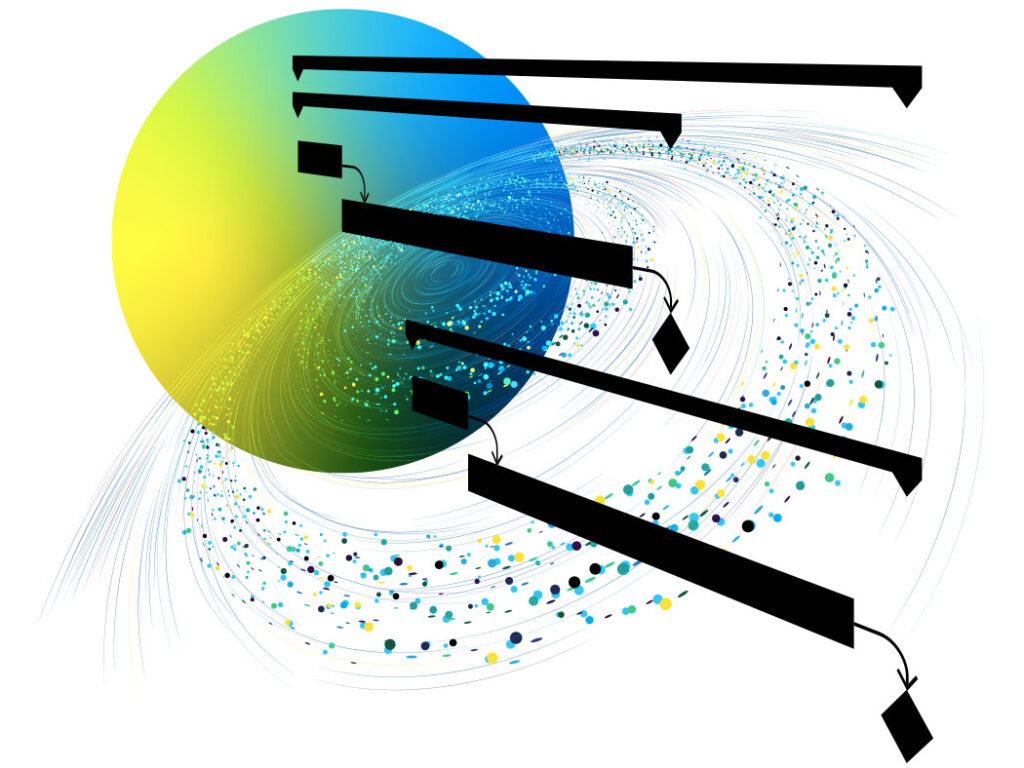 Blog
It's time for a bigger, bolder approach to digital experiences that marshals the entire value of your company and ecosystems.
Podcast
Thought leadership content is everywhere. But, too often, it's neither particularly thoughtful nor leading, say analysts Ian Bruce and Lisa Gately. On this week's What It Means, they discuss what defines good thought leadership and how B2B firms can create it.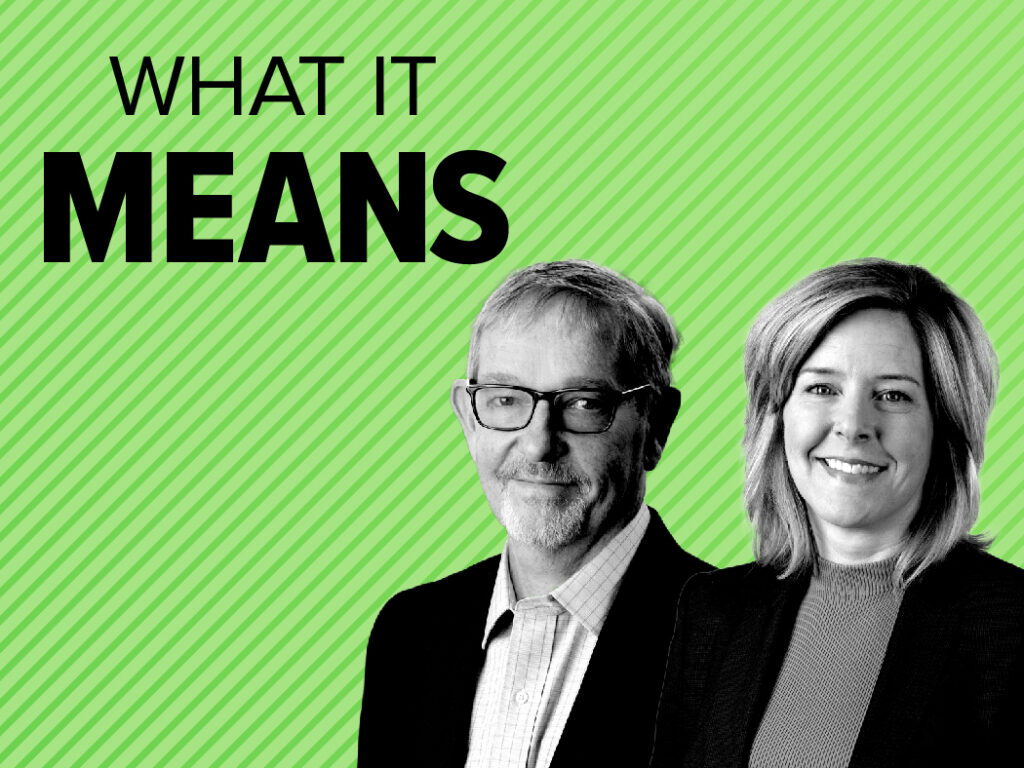 AI Insights
AI has the potential to fundamentally change how work gets done. Read Forrester's latest insights and perspectives on AI here.
Blog
As artificial intelligence charges forward on many fronts, computer vision continues to be one of the most, if not the most, critical method of connecting the real and digital worlds. Computer vision is now well out of niche implementations and use cases and has mass-market appeal across industries and applications. Despite its usefulness, computer vision […]
Blog
Or, "How a natural language image generation AI used as a meme generator by social media may impact your business." Welcome To The Future — It's Got AI-Generated Art Let's play a quick game. Which of the below images were made by an AI system generating images based on word prompts? Let's pretend you guessed […]
How can we help?
Fill out the form, and we will contact you.