Featured Blogs & Podcasts
Blog
In their quest to become insights-driven, tech execs rely on data literacy programs to change employee behavior. But it takes more to move the needle.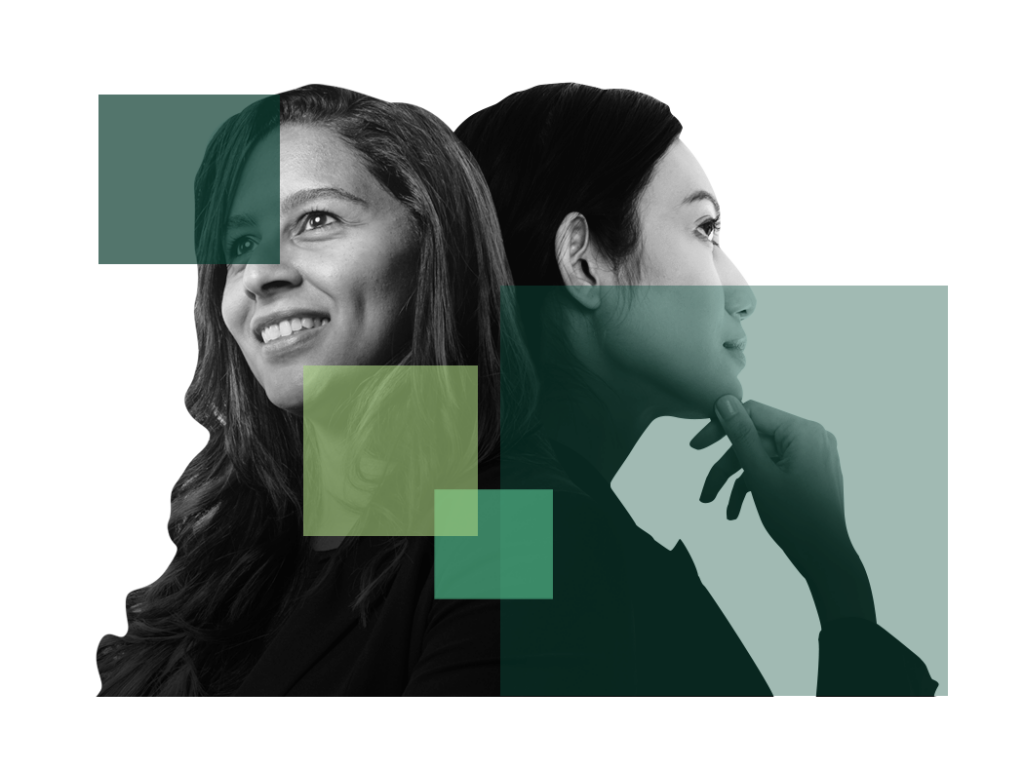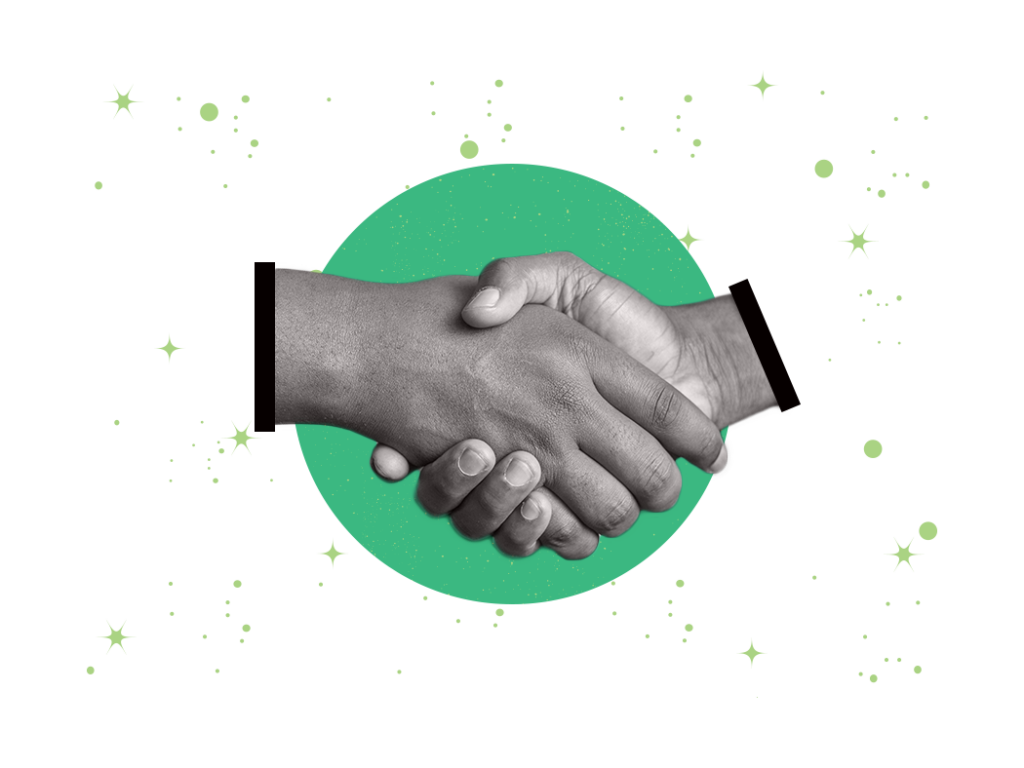 Blog
Incorporate inclusive design this holiday season by prioritizing digital accessibility, using inclusive language, and showing that you care.
How Leaders Are Tackling Their Most Pressing Priorities
Discover how leaders like you are staying ahead of change, tackling their top priorities, and readying their teams to deliver results in record time.
Podcast
Which emerging technologies should be on your radar in the year ahead? VP, Emerging Tech Portfolio Brian Hopkins and VP, Principal Analyst Julie Ask walk through Forrester's list of the top 10 emerging technologies to watch.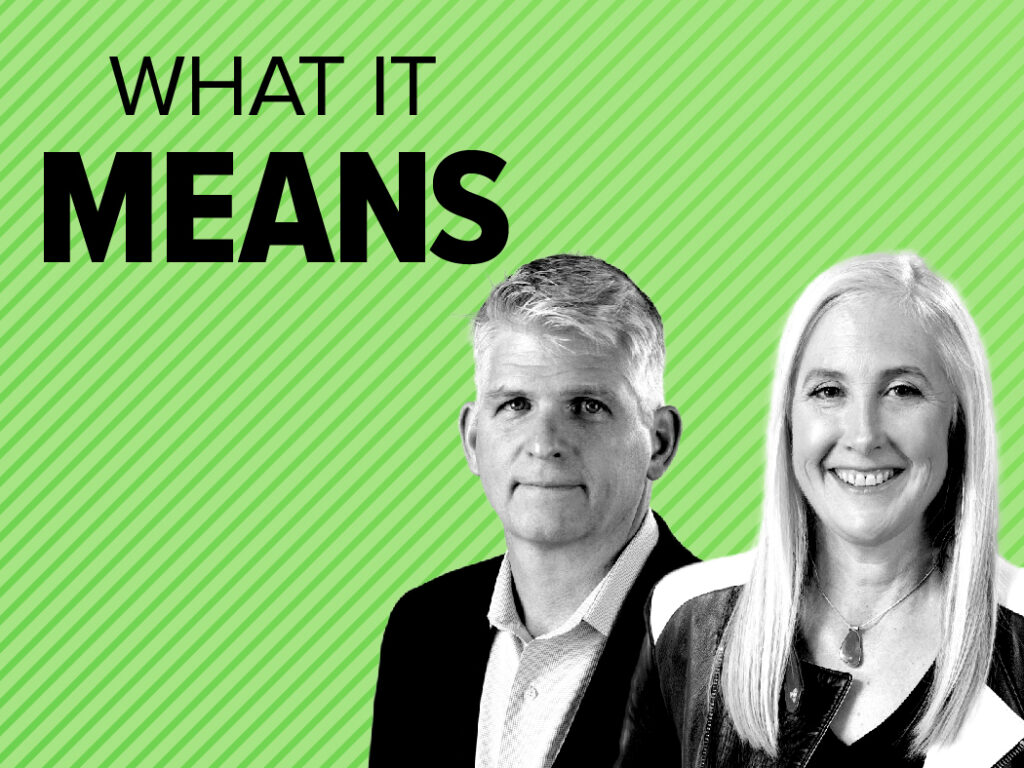 Predictions 2023 Insights
Forrester's predictions help business leaders see what's coming and what's most critical for business success. Read on to explore market-defining trends in emerging technology, consumer behavior, B2B sales, customer experience, and much more.
Blog
The global insurance industry will face a challenging market in 2023, with policy lapses, lower IT spending, and insurtech turbulence.
Blog
Wealth management firms with both digitally savvy financial advisors and digital financial advice will be best suited to win over skittish investors and convert them into profitable, long-term customers.
Turn 2023 Predictions Into Bold Action
Join us for Predictions 2023 Live to learn how to focus your priorities for success in the year ahead.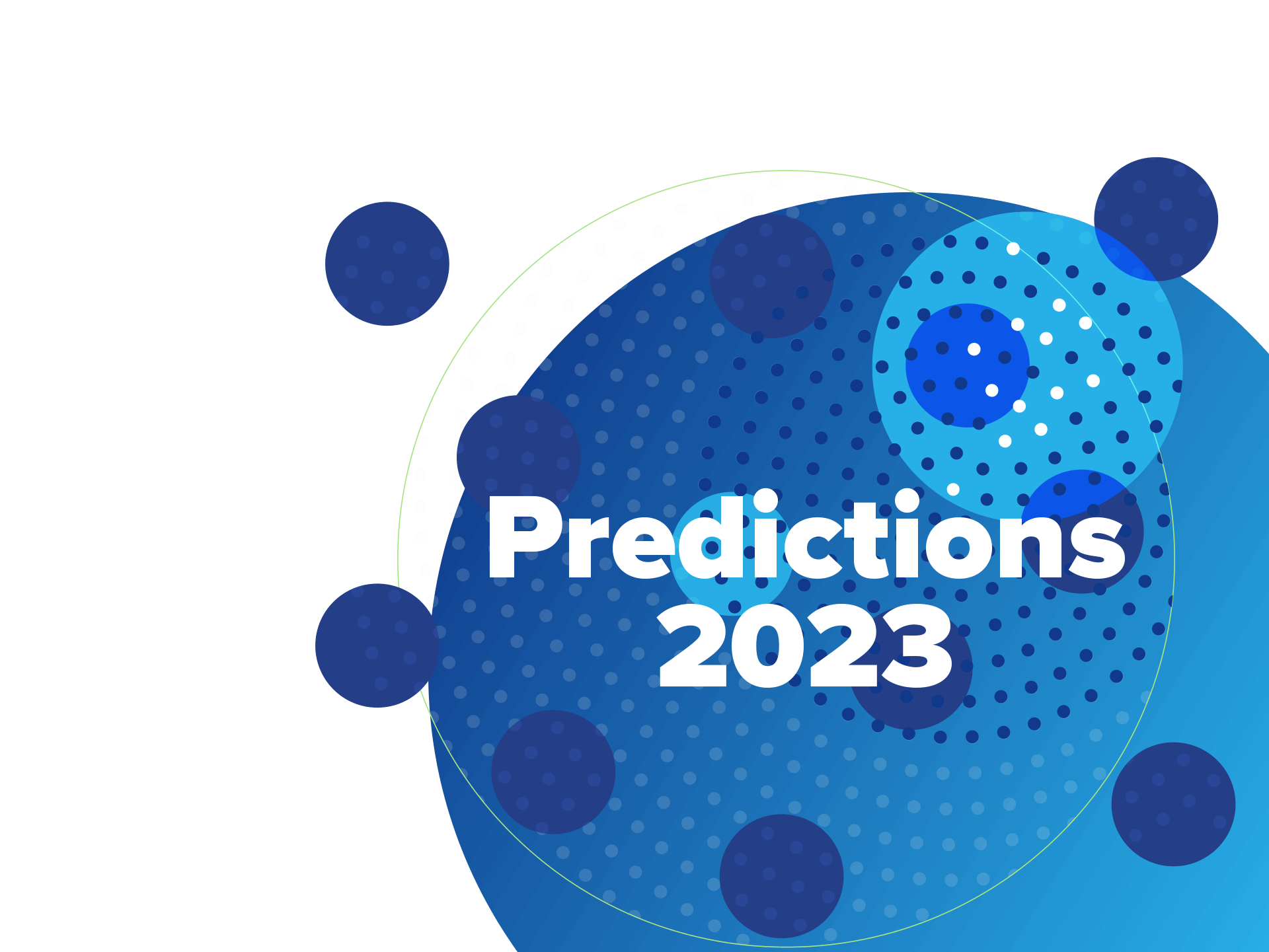 How can we help?
Fill out the form, and we will contact you.