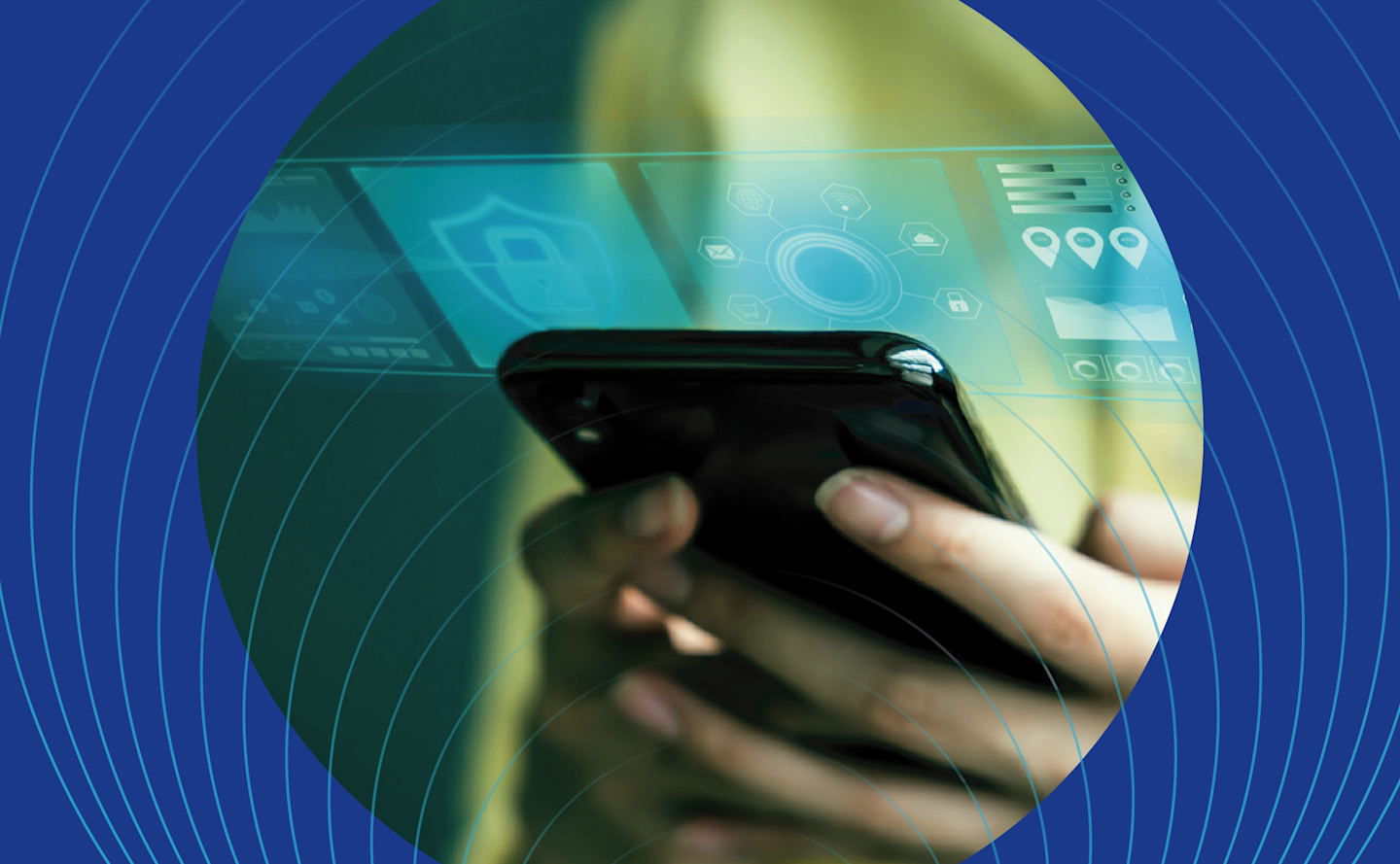 Vision Report
The CIO's Cloud Strategy In 2023
It's Time To Make Your Organization Cloud-Centric
Summary
The cloud is not an adjunct to your IT estate. It is the full-stack endgame of your technology capabilities, your operational engine, and your application breeding ground. The economic pressures of 2023 give you the perfect opportunity to overcome the sprawl and redundancy of your cloud investments, but that can only be part of your plan. Now is the time to harness innovation driven by cloud-native technologies; modernize cloud security with Zero Trust; and drive agile and DevOps-based modern technology operations — all while curbing escalating cloud costs. This report gives CIOs a game plan for cloud in 2023.
Want to read the full report?
This report is available for individual purchase ($1495).

Forrester helps business and technology leaders use customer obsession to accelerate growth. That means empowering you to put the customer at the center of everything you do: your leadership strategy, and operations. Becoming a customer-obsessed organization requires change — it requires being bold. We give business and technology leaders the confidence to put bold into action, shaping and guiding how to navigate today's unprecedented change in order to succeed.