Blog
Health insurers' recent earning calls reveal where the healthcare industry is headed. Learn health insurers' top trends and priorities.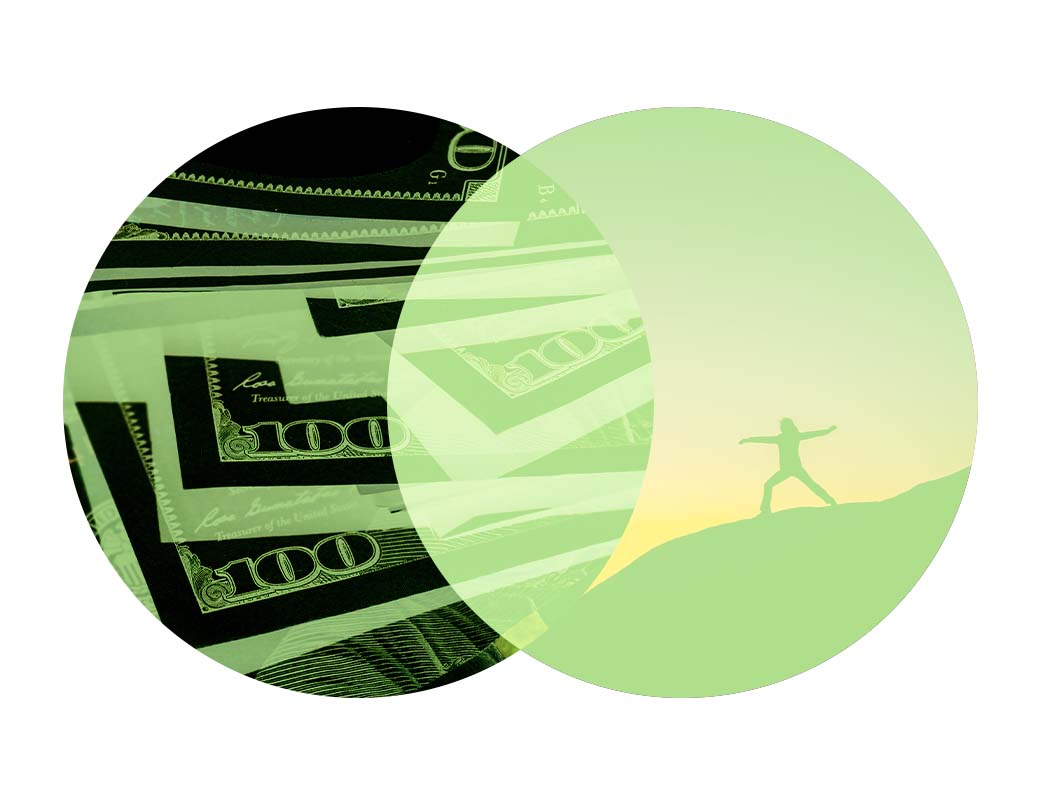 Blog
The Transportation Security Administration's relaxing of rules based on industry feedback is welcome. Yet the days of nonexistent or voluntary cybersecurity regulations for critical infrastructure are ending.
Podcast
If aligning your operational platforms with your customer-facing platforms is way down on your IT roadmap, you might want to move it up. Hear VPs Linda Ivy-Rosser and Liz Herbert explain why in this episode.
Starting Your Annual Marketing Planning? What You Need To Know
Learn a step-by-step method for building a B2B marketing plan that delivers for the business. Join us for a complimentary webinar.
Blog
Every advertising channel now parades as "performance" to appear accountable to outcomes. This dilution, along with three trends, is causing performance marketing's underperformance.
Blog
Results from the US CX Index 2022 show that some retailers were able to strengthen their base of devoted (and highly profitable) customers. Learn more, and how you can do the same.
Blog
Read recommendations for how to select the a CX beacon metric that will work for your organization, including evaluation questions.
Subscribe to updates
Thanks for signing up.
Stay tuned for updates from the Forrester blogs.
Blog
The tech labor landscape is becoming increasingly nuanced; various economic factors such as cost of living, anywhere work, and preexisting labor clusters within metropolitan areas are contributing to current labor headwinds. Tech execs who continue to rely on traditional tech talent pipelines will increasingly see diminishing returns as talent adopts greater geographic mobility and requires […]