Blog
Learn three ways that low code can help drive the startup market.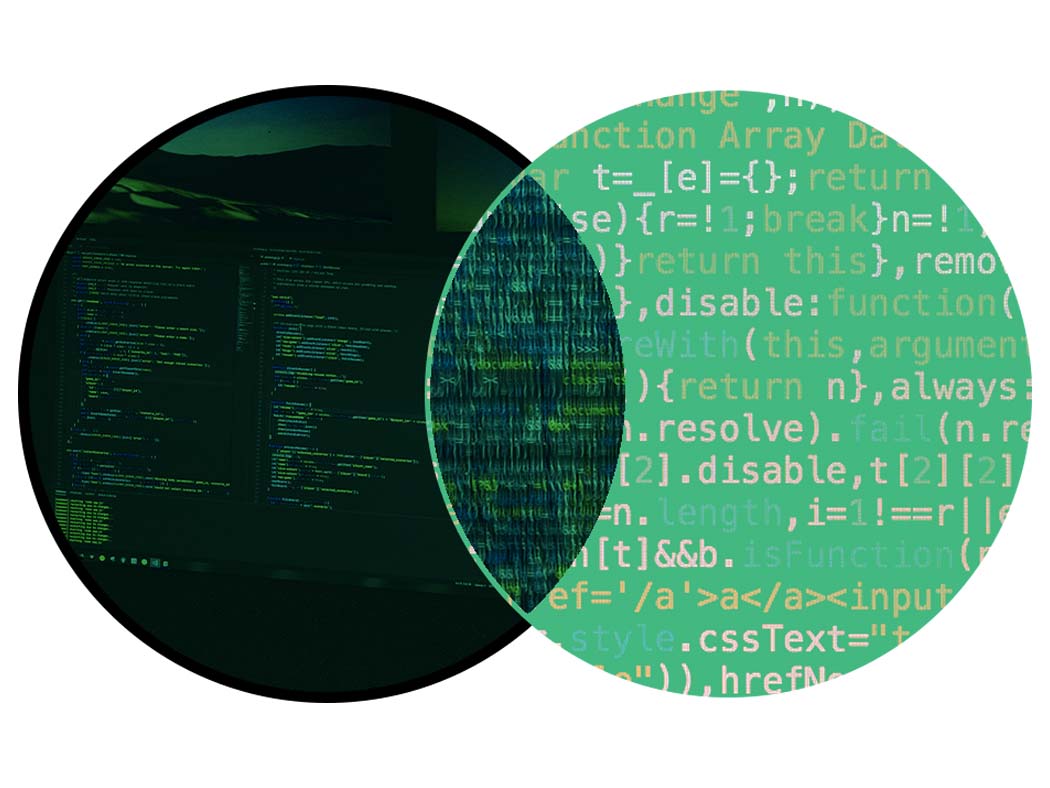 Podcast
As more organizations branch out to use multiple cloud platforms and providers, the question becomes: Is there a strategy behind your multicloud decisions, or do they just happen? In this episode, Principal Analyst Lee Sustar and Senior Analyst Tracy Woo discuss the important differences.
Stay Compliant To Drive Business Results
Map, assess and address the different privacy risk levels to consider in standard CX measurement practices.
Blog
To succeed with a security orchestration, automation, and response (SOAR) offering, outline how you'll use it first.
Blog
ESG can mean different things depending on who's saying it and the context in which it's said. In this first of a series of blog posts on ESG, we explore what it is and its significance to businesses.
Blog
What is your ambition for your customer experience team for the next decade? Pick your CX team archetype. Learn more in this post.
Subscribe to updates
Thanks for signing up.
Stay tuned for updates from the Forrester blogs.
Blog
Capturing and analyzing buyer/seller interactions are the key to generating useful sales insights. Understanding what is happening across all interactions within each opportunity's buying cycle is critical to delivering actionable insights for sellers that result in winning more deals. This has been the holy grail for sales leaders who have struggled for years to get […]