Blog
Learn three ways that low code can help drive the startup market.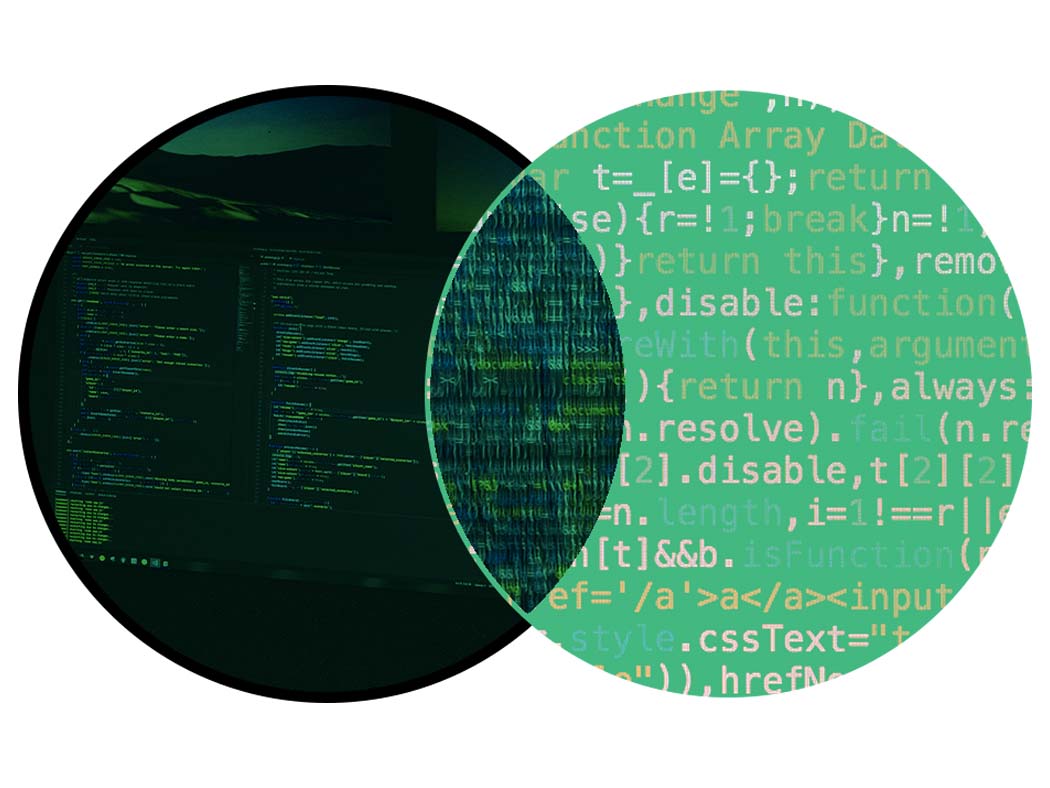 Blog
Revamping a marketing organization inevitably requires leaders to contend with forces outside of their control. Here's how to manage them.
Blog
Read why you should eschew "new normal" thinking when it comes to consumer behavior. We're in a deeply unsettled, volatile moment—and change is here to stay.
Stay Compliant To Drive Business Results
Map, assess and address the different privacy risk levels to consider in standard CX measurement practices.
Podcast
Why has inclusive design become so important? On this episode of What It Means, Principal Analyst Gina Bhawalkar and UX Researcher Senem Biyikli delve into the multi-faceted benefits of inclusive design.
Blog
As attracting and retaining talent becomes ever more challenging, employer branding is moving to the top of the CEO's agenda. CMOs have a vital role to play.
Blog
The Supreme Court's leaked draft opinion on Roe v. Wade has intensified calls for brands to respond to the abortion debate. But your primary focus should be on your employees and your customers.
Subscribe to updates
Thanks for signing up.
Stay tuned for updates from the Forrester blogs.
Blog
AIOps builds upon observability and monitoring to develop deep AI driven insights that enhance human judgements. As we move from monitoring to AIOps, we also move from a reactive to active, then proactive footing before establishing the predictive capabilities AIOps promises. Biomedical devices function the same way. They use the body's telemetry and then act on it before harm is done.