Blog
Learn how Apple's latest announcement will make inboxes safer and what's required to reach DMARC enforcement.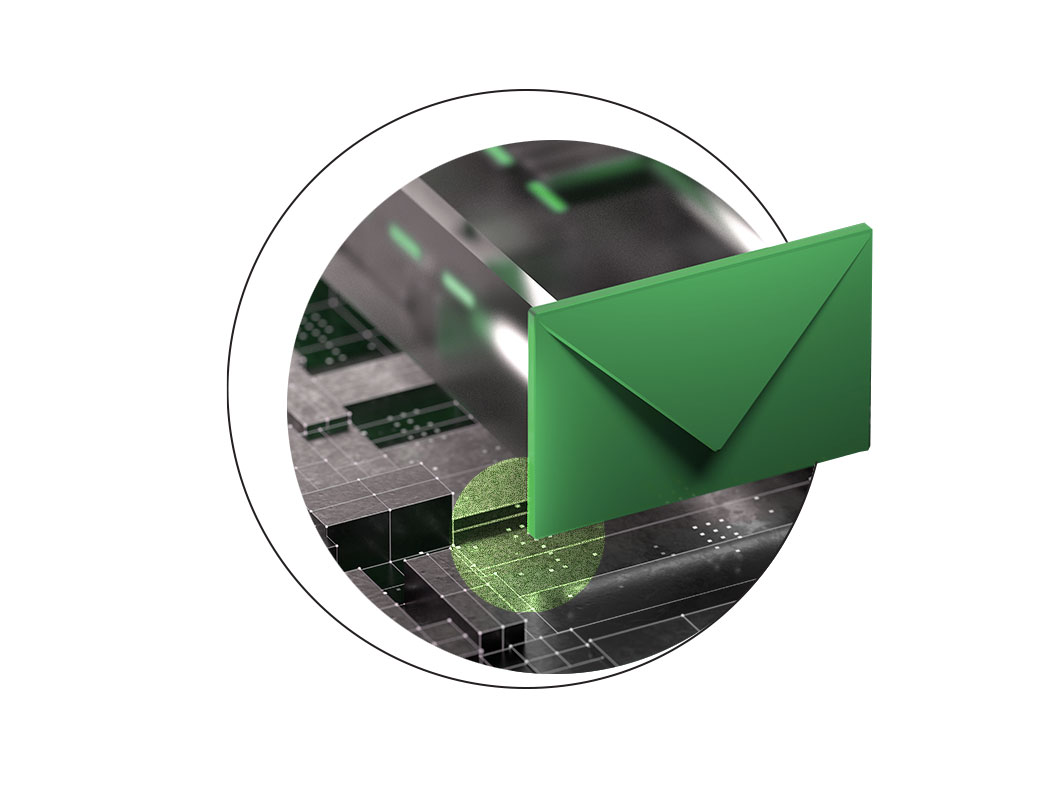 Subscribe to updates
Thanks for signing up.
Stay tuned for updates from the Forrester blogs.
Blog
New analyst joins Forrester's Stockholm office to cover Digital Business & Strategy (DB&S) and focus on topics such as digital strategy and metrics across industries.