Blog
Learn how Apple's latest announcement will make inboxes safer and what's required to reach DMARC enforcement.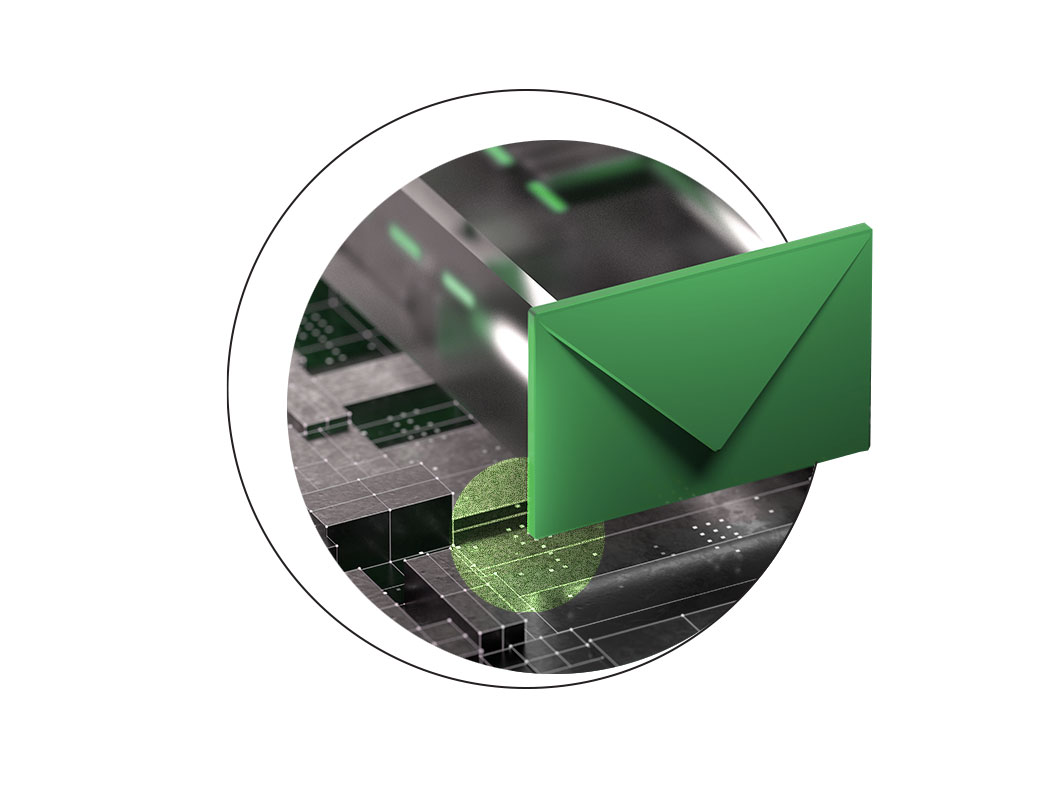 Blog
Within that timeframe, spending in that category will grow 50% faster than the overall software market.
Podcast
Meaningful change in a company doesn't have to come from the top. Anyone — regardless of seniority or title — can bring it about, say Vice Presidents Meta Karagianni and Peter Ostrow. On this week's What It Means, they discuss how B2B professionals can successfully initiate change and give a preview of their keynote session at Forrester's B2B Summit EMEA.
Technology & Innovation EMEA
Discover how technology leaders are embracing new ways of being innovative with technology, and discover key strategic opportunities to help your organisation grow. Join us in London and virtually October 13–14.
Blog
Wise retailers will be highly detail-oriented in their holiday strategies, especially given the macro-level conditions across many global markets.
Blog
Learn how to reduce the three most common types of insider threats in this Security & Risk event preview.
Blog
Companies' pledges to become more sustainable are encouraging — if they translate into action. Marketing leaders must work to ensure that messaging aligns with action and purpose.
Subscribe to updates
Thanks for signing up.
Stay tuned for updates from the Forrester blogs.
Blog
Whichever side of the recession debate you're on, what's clear is that there is economic uncertainty. On the heels of the "great resignation," where people were leaving jobs in search of better pay, more flexibility, and increased job satisfaction, we're now seeing hiring freezes at some companies. This doesn't mean that every company will cut […]