Blog
The Facebook ecosystem outage should remind advertisers to have proactive risk mitigation plans in place.
Read More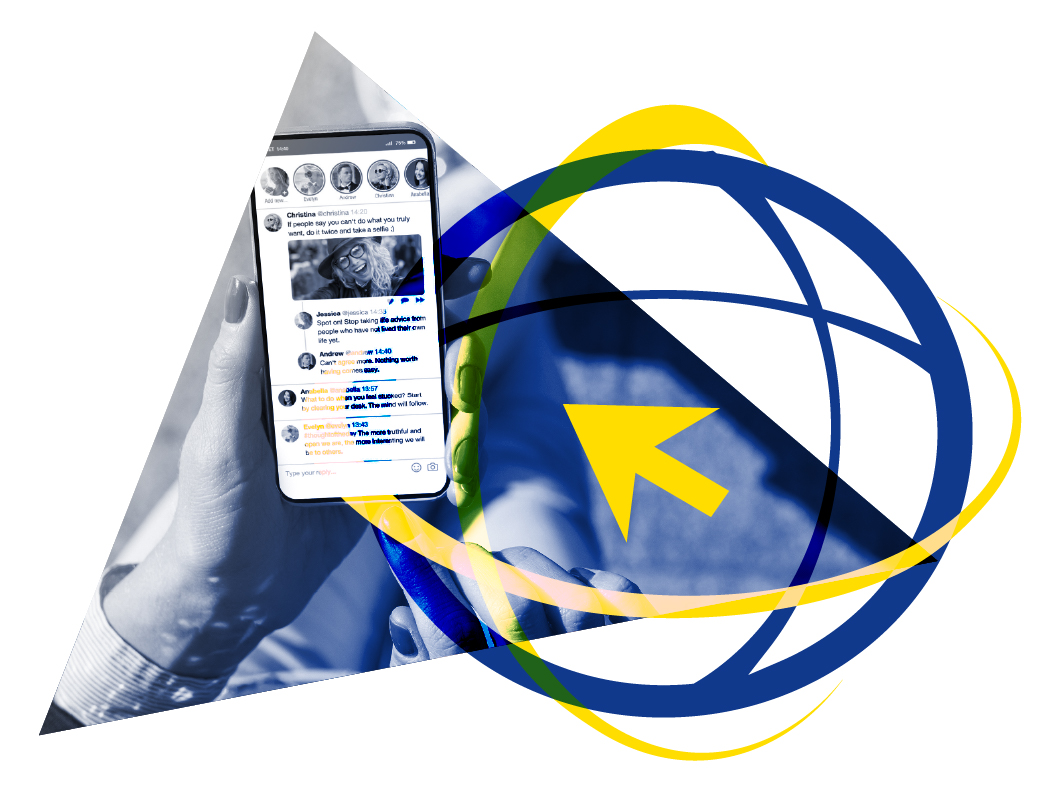 Blog
Management and growth of the channel is too important to be left to chance. Here are the five actions to take in Q4 to ensure you and your organization are ready to begin building your 2022 channel sales plan.
Read More
Podcast
Once again, marketing leaders find themselves planning for a year that seems to defy planning. How does the calculus differ this time around? On this week's What It Means, Vice Presidents Craig Moore and Ian Bruce discuss Forrester's 2022 Planning Assumptions for B2B marketing executives and how they can position themselves and their teams for success.
Listen Now
Technology & Innovation North America
Learn how to turn creativity into competitive advantage at our flagship technology event Nov. 2–3.
Blog
Speed, options, and transparency should guide holiday-season planning. Learn how to deliver on customers' expectations this year.
Read More
Blog
In the wake of chronic caution fatigue, US consumers are looking to their most trusted brands to provide a sense of stability and reliability.
Read More
Subscribe to updates
Thanks for signing up.
Stay tuned for updates from the Forrester blogs.
Blog
Incluso antes del inicio de la pandemia de COVID-19, los consumidores de México ya estaban enfrentándose a múltiples desafíos financieros y muchos se sentían preocupados por su situación financiera. La pandemia ha afectado aún más a las finanzas de los consumidores, y muchos carecen de resiliencia financiera y confianza en su futuro financiero. El bienestar […]
Read More