Blog
Learn how Apple's latest announcement will make inboxes safer and what's required to reach DMARC enforcement.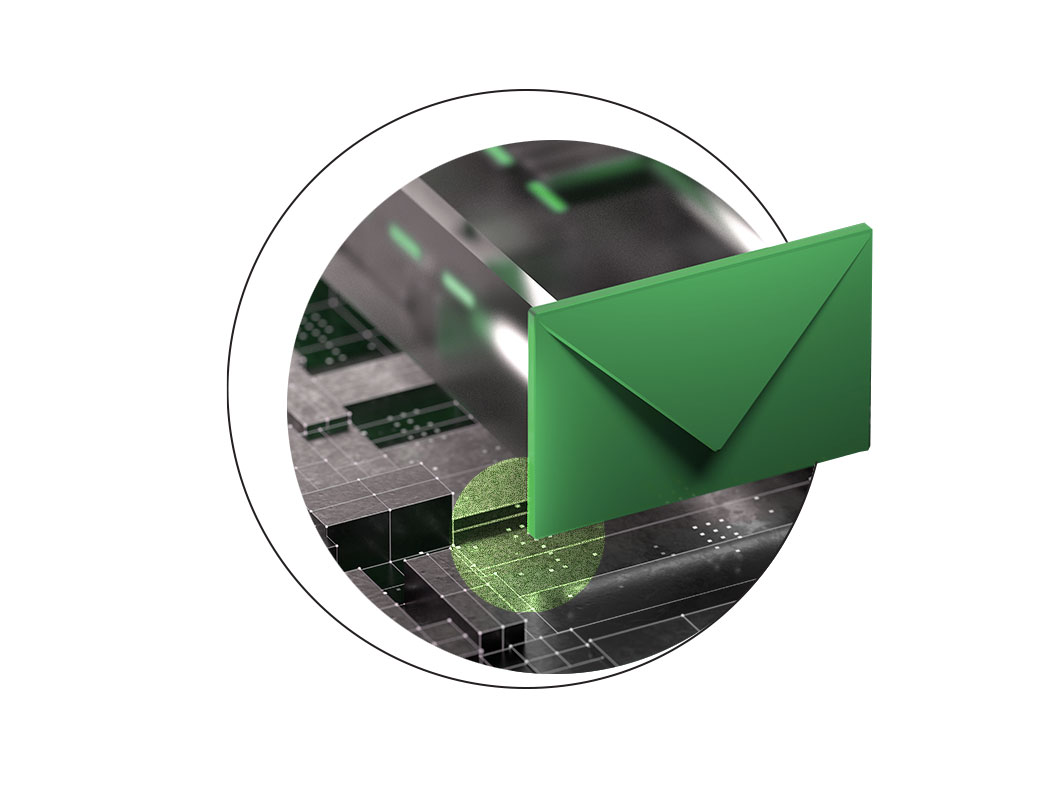 Blog
The road to hybrid success is riddled with speed bumps. Mastering it will require organizational innovation — trying out new practices that employ new technologies and challenge cultural norms.
Blog
As prolonged economic unpredictability introduces the potential for short-termism, CMOs should look to their marketing ops leader for guidance.
Technology & Innovation EMEA
Discover how technology leaders are embracing new ways of being innovative with technology, and discover key strategic opportunities to help your organisation grow. Join us in London and virtually October 13–14.
Blog
The US is facing a primary care crisis, and long wait times, scheduling inefficiencies, and legacy technology are exacerbating the problem.
Blog
Within that timeframe, spending in that category will grow 50% faster than the overall software market.
Podcast
Meaningful change in a company doesn't have to come from the top. Anyone — regardless of seniority or title — can bring it about, say Vice Presidents Meta Karagianni and Peter Ostrow. On this week's What It Means, they discuss how B2B professionals can successfully initiate change and give a preview of their keynote session at Forrester's B2B Summit EMEA.
Subscribe to updates
Thanks for signing up.
Stay tuned for updates from the Forrester blogs.
Blog
When determining Forrester's Technology Strategy Impact Award finalists, we look for stories of customer-obsessed transformations driven by the technology organisation. The companies recognised in this award are executing a future fit technology strategy that enables their company to quickly reconfigure business capabilities to meet future customer and employee demands with adaptivity, creativity, and resilience. The […]