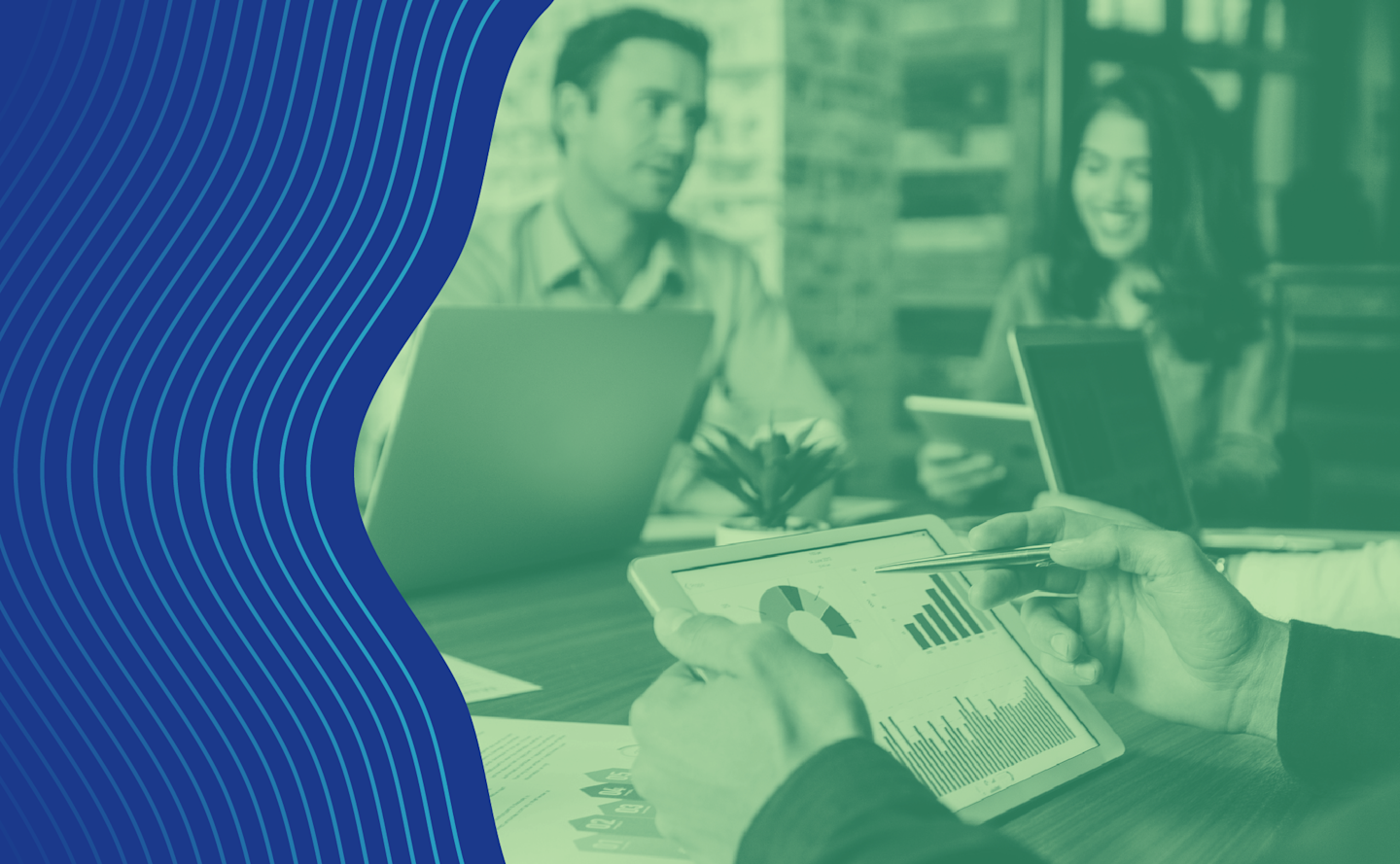 Trends Report
The Interactive Marketing Maturity Model
Forrester's Framework Benchmarks Interactive Capabilities And Provides A Road Map For Progress
With contributors:
Christine Overby
,
Jennifer Joseph McGann
,
Angie Polanco
Summary
Marketers are far from mastering the performance and integration of interactive channels. To mature, they should use Forrester's interactive marketing maturity model to classify their firms into one of four levels: Skeptics, Experimenters, Practitioners, or Conductors. Best practices for maturing will vary by phase. Still, in order to move gradually from one level of maturity to the next, all marketers should benchmark their maturity against industry peers, promote internal interactive successes, and adopt new technologies when they resonate with business objectives and customer behavior.
Want to read the full report?