Aligning for success
Join thousands of your peers on June 5 – 7, 2023 as we uncover endless possibilities to drive measurable impact at B2B Summit North America.
The B2B landscape is ever-changing. Influenced by many factors – from technological innovation to changing customer behavior – it's also shaped by external conditions in the wider world. 2023 is going to be an exciting (if bumpy) ride for B2B professionals.​
One constant is the importance of alignment: ensuring that Sales, Marketing and Product are all working together towards shared goals and objectives. This is critical to delivering customer delight.​
As ever, Forrester is looking ahead to help companies navigate this landscape with purpose and skill. Moving forward as a business needs alignment, focus and confidence, combined with the flexibility to adapt to changing conditions. B2B Sales, Marketing, and Product leaders who seize the opportunity to build for growth now will be miles ahead of those who don't.​
The opportunities are out there for businesses who embrace the possibilities and are unafraid to adapt.
Forrester's B2B Summit is the go-to event that professionals trust to deliver the information and insight they need to make bolder, smarter decisions.​ Bringing clarity and purpose, B2B Summit '23 is the forum you need to meet the demands of the new landscape.
Our Bold Starts Give You A Head Start – Join us on June 4th!
For those who have a thirst to know more, our Bold Start pre-event day, June 4th, gives you a head start on your knowledge journey. Join us for these cohort-inspired sessions to connect with peers and build skills with engaging opportunities leading into the full agenda. Register today!
Standard
Client

$3,595

Non-client

$3,795

Government/Non-profit

$2,495

?

Use Voucher Code NAGOVNPRATE23 to receive the discounted rate. Eligibility for registrations received using voucher code will be verified and proof may be required. Early bird and group rates do not apply.
Team Discounts
Receive 5 tickets for the price of 4 in one transaction. No code required, add 5 tickets to your cart and receive 20% off. Additional discount voucher codes do not apply.
5 Client tickets

$14,380

5 Non-client tickets

$15,180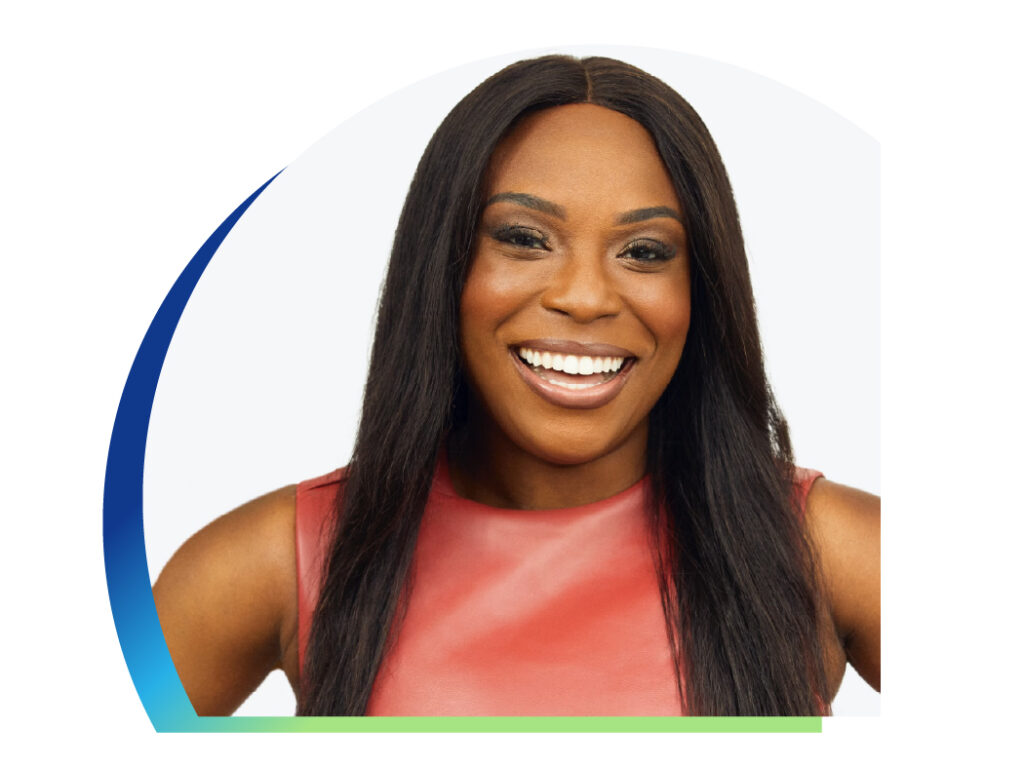 Dara Treseder
Chief Marketing Officer, Autodesk
Dara Treseder is Chief Marketing Officer at Autodesk — the leading innovative technology & software company changing how the world is designed and made, from greener buildings to cleaner cars to award-winning TV shows, movies, and games.
Nathaniel Rateliff & The Night Sweats
We're excited to share that Nathaniel Rateliff & The Night Sweats will ignite the stage as a featured performer at B2B Summit North America in June!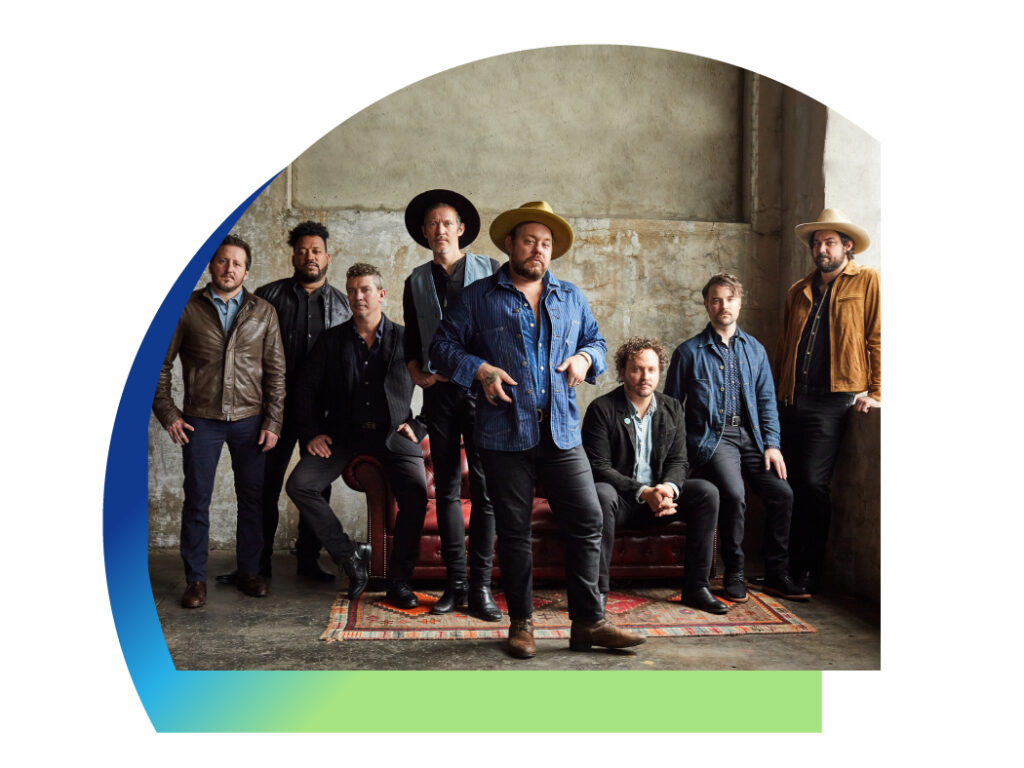 Apply to speak at a Forrester Event
Bring your expertise to the stage! Help guide industry leaders at B2B Summit North America 2023.
B2B Summit North America · June 5 – 7, 2023 · Austin & Digital