Sponsors
Contact us at sponsorships@forrester.com to discuss 2021 exhibition, branding, and speaking opportunities, or call +1 888.343.6786.
Sponsor A Forrester Event
Forrester Forums are different. Join our experts in CX, digital transformation, privacy and security, and marketing for immersive experiences. These events offer inspirational content from industry innovators, deep-dive sessions on niche topics you care about, and high-caliber networking with peers that share your title, industry, and mindset. Add on 1:1 time with analysts and skill-building workshops for an inspiring and productive experience.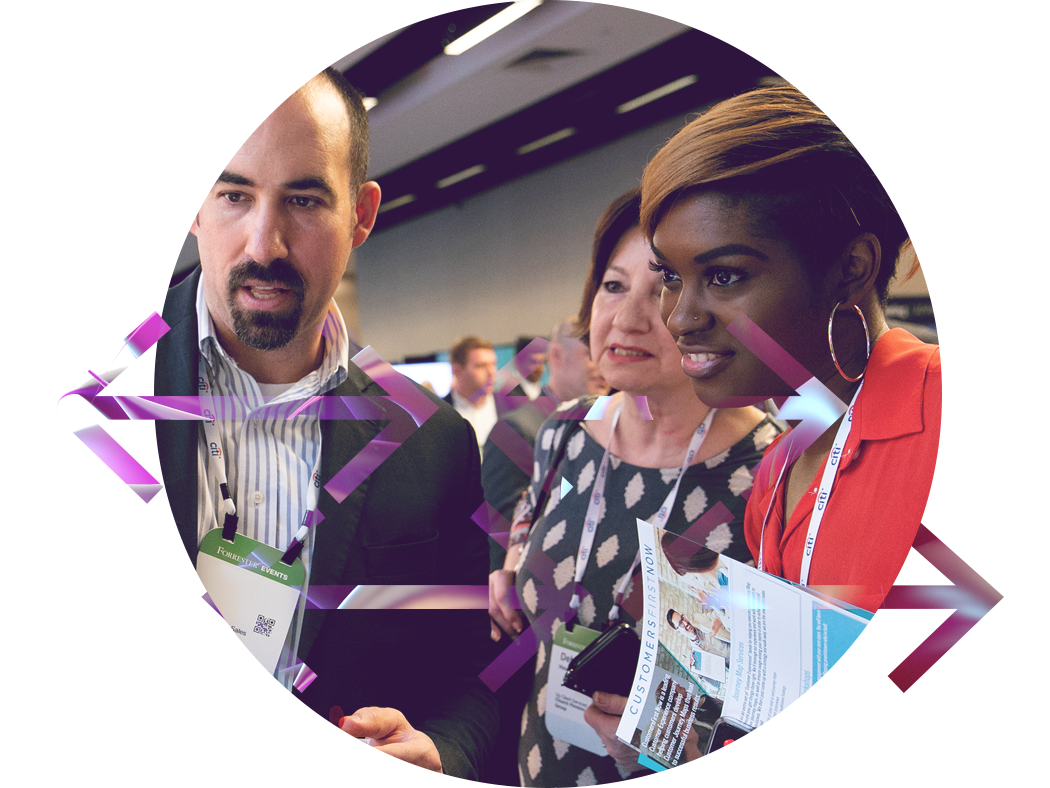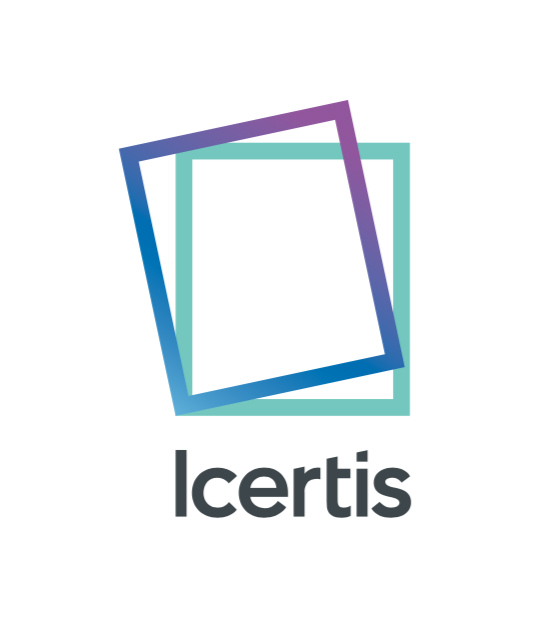 Icertis
With unmatched technology and category-defining innovation, Icertis pushes the boundaries of what's possible with contract lifecycle management (CLM). The AI-powered, analyst-validated Icertis Contract Intelligence (ICI) platform turns contracts from static documents into strategic advantages by structuring and connecting the critical contract information that defines how an organization runs. Today, the world's most iconic brands and disruptive innovators alike trust Icertis to govern the rights and commitments in 10 million+ contracts worth more than $1 trillion, in 40+ languages and 90+ countries.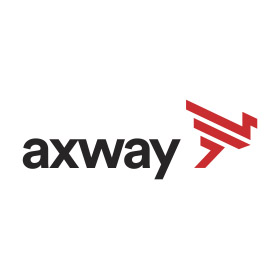 Axway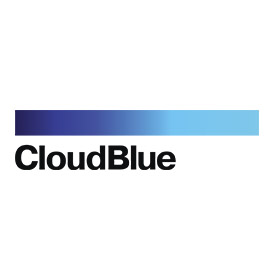 CloudBlue
CloudBlue helps organizations accelerate their business growth and expand offerings for the As a Service economy. Our solutions enhance operational efficiency, increase agility thus turbo-charging time to market. We help to automate, centralize and streamline multiple products, catalog, vendor and channel management processes. This means you publish and commercialize solutions across multi-country, multi-tier channel systems much faster while reducing complexity. The CloudBlue network and the extensibility of our solutions enable you to build a thriving self-sustaining ecosystem and grow market share and revenue. We serve more than 180 companies around the globe and powers the world's largest cloud B2B marketplaces, which represent nearly 30 million B2B cloud subscriptions.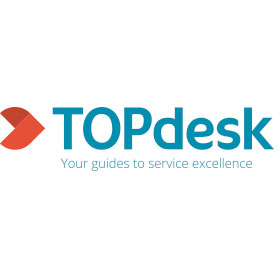 TOPdesk
TOPdesk provides a Service Desk solution that's founded on keeping things simple to use, leveraging Enterprise Service Management for the end users' benefit, and reliable Service Integration Management that improves the customer chain. Our solutions, from software to consultancy, have evolved to provide a higher quality of service and impeccable customer experience.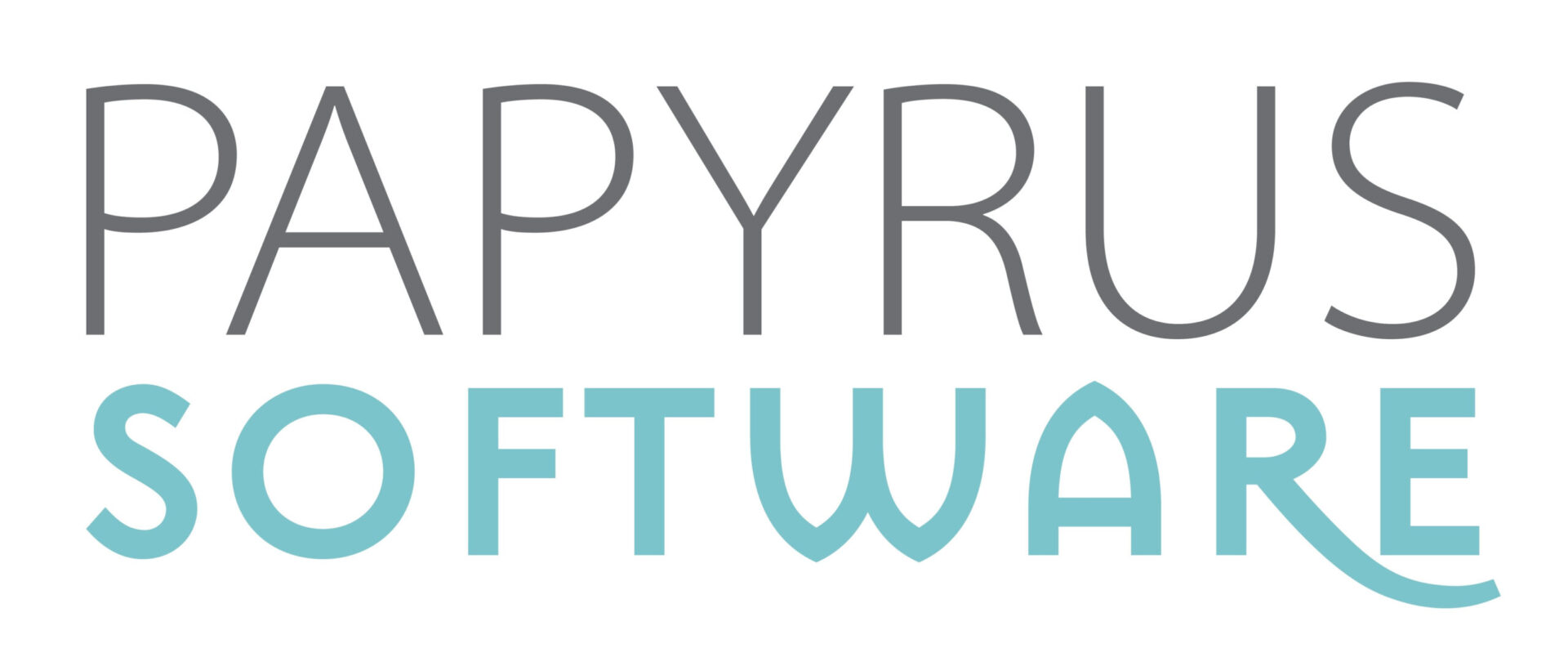 Papyrus Software
Papyrus Software delivers innovative enterprise software to the world's leading brands. We deliver solutions for the entire Customer Engagement Circle with integrated content services, Omni-channel communication and AI-powered process and case management in a unified platform. Business users get their work done faster by using the Business Designer to create and improve customer-centric communications and processes, while Out-of-the-Box solution frameworks boost efficiency and enable organizations to create, capture, extract, and share information.
Papyrus is used by world's largest companies in finance, insurance, utilities, telecom, healthcare, and public sectors, helping deliver information-intensive digital solutions in a fraction of time and cost.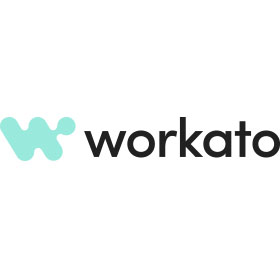 Workato
Workato is the leading Integration and Automation Platform. Recognized as a leader by Forrester, Workato is the only enterprise platform that enables both business and IT to integrate their apps, automate business workflows, and drive real-time outcomes from business events, without compromising security and governance. Workato is trusted by over 7,000 of the world's top brands and fastest-growing innovators.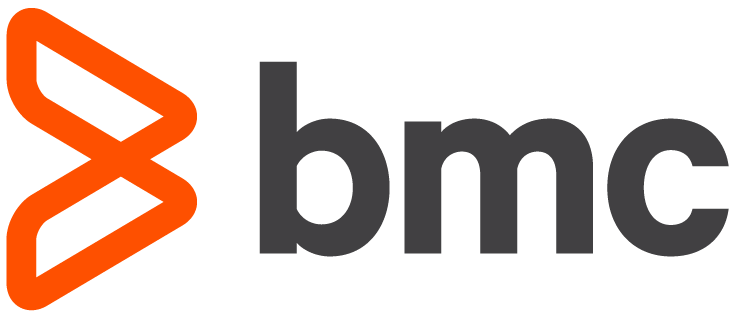 BMC
From core to cloud to edge, BMC delivers the software and services that enable over 10,000 global customers, including 84% of the Forbes Global 100, to thrive in their ongoing evolution to an Autonomous Digital Enterprise. BMC—Run and Reinvent

Nutanix
NUTANIX is a global leader in cloud software and hyperconverged infrastructure solutions, making infrastructure invisible so that IT can focus on the applications and services that power their business. Companies around the world use Nutanix Enterprise Cloud OS software to bring one-click application management and mobility across public, private and distributed edge clouds so they can run any application at any scale with a dramatically lower total cost of ownership. The result is organisations that can rapidly deliver a high-performance IT environment on demand, giving application owners a true cloud-like experience. Visit www.nutanix.com/uk  
Technology & Innovation EMEA · October 13 – 14 · London & Digital Experience
Intercontinental London – The 02
One Waterview Drive, Greenwich Peninsula, London, SE10 0TW
Book your hotel today.