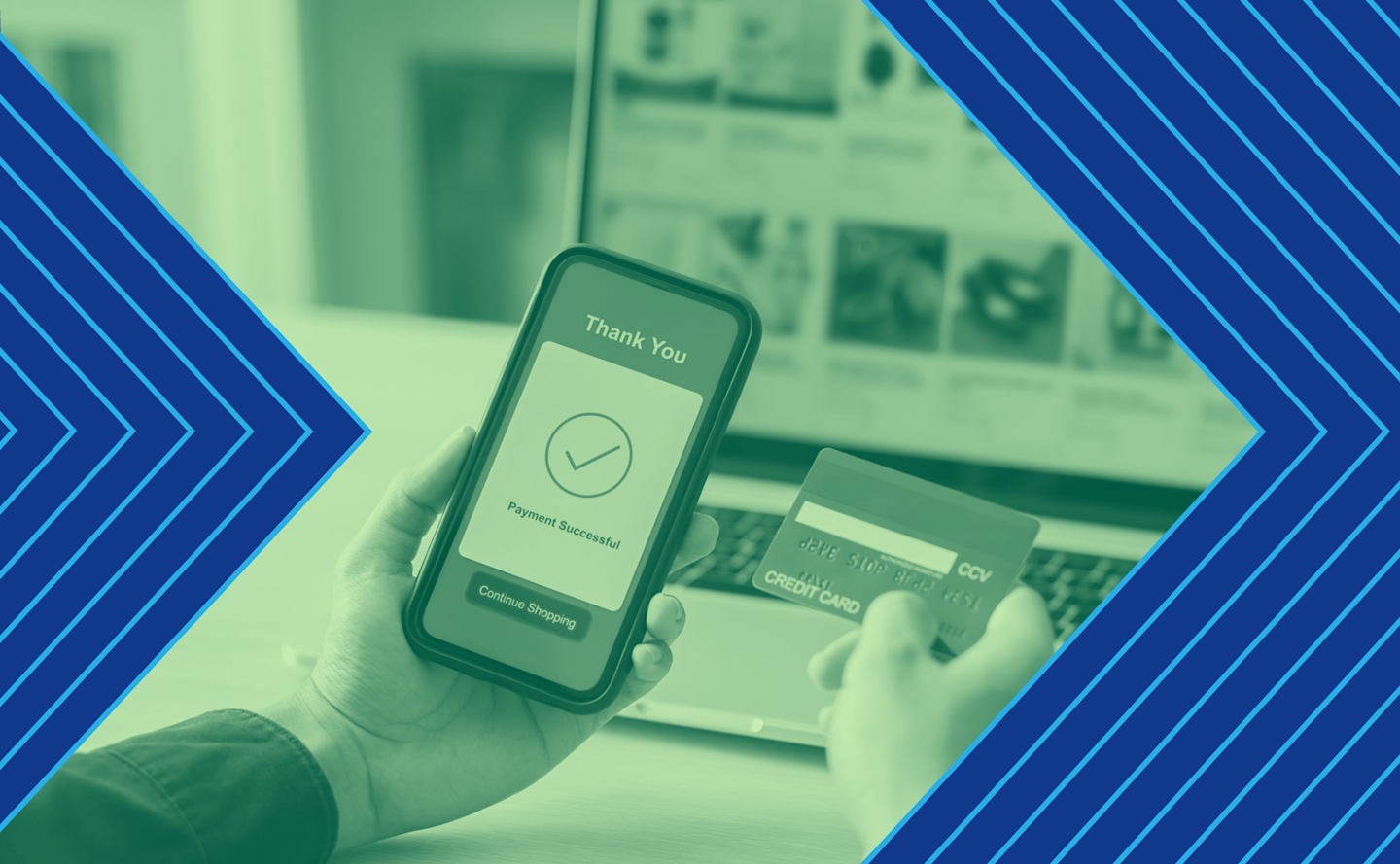 Trends Report
NFC: What Lies Beyond Contactless Payments
How NFC Will Enable New Product Experiences By Bridging The Physical And Digital Worlds
With contributors:
Carlton Doty
,
Benjamin Ensor
,
Jennifer Belissent, PhD
,
Sander Rose
,
Denee Carrington
,
Charles Golvin
,
Anthony Mullen
Summary
Forrester estimates that close to 100 million Near Field Communication (NFC) devices will ship in 2012. As it finally moves past the chicken-or-egg stalemate of the past five years, the contactless technology is once again causing buzz in the mobile world. The 2012 London Olympics will be a showcase and marketing catalyst for NFC services. Will NFC join the cemetery of over-hyped telecom acronyms like DVB-H, or will it scale to enable new product experiences? We expect NFC usage to remain niche in 2012 and even 2013. However, moving forward, NFC will be embedded in most smartphones — and in a greater range of connected devices — enabling many more use cases than just contactless payments. This report looks at the drivers for and inhibitors to the uptake of mobile contactless services and gives consumer product strategists a vision of how NFC products and services will develop in the years to come.
Want to read the full report?