Sponsors
Contact us at sponsorships@forrester.com to discuss 2021 exhibition, branding, and speaking opportunities, or call +1 888.343.6786.
Sponsor A Forrester Event
Forrester Forums are different. Join our experts in CX, digital transformation, privacy and security, and marketing for immersive experiences. These events offer inspirational content from industry innovators, deep-dive sessions on niche topics you care about, and high-caliber networking with peers that share your title, industry, and mindset. Add on 1:1 time with analysts and skill-building workshops for an inspiring and productive experience.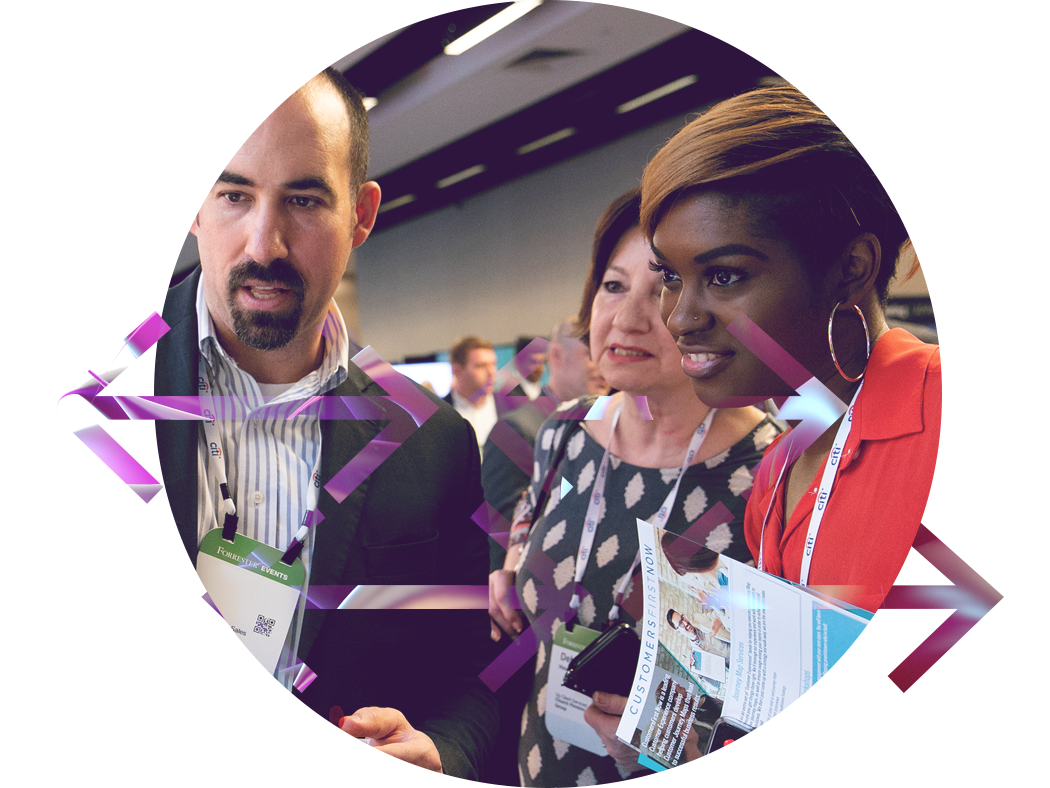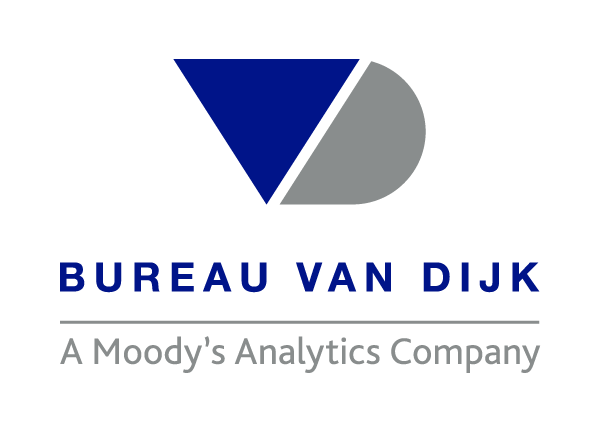 Bureau Van Dijk
We capture and treat private company information for better decision making and increased efficiency, so we're ideally suited to help you grow your business.
With information on 250 million companies worldwide, we are the resource for company information. Learn more about your best customers, and find more like them.
For more information and to register for your free trial, visit bvdinfo.com.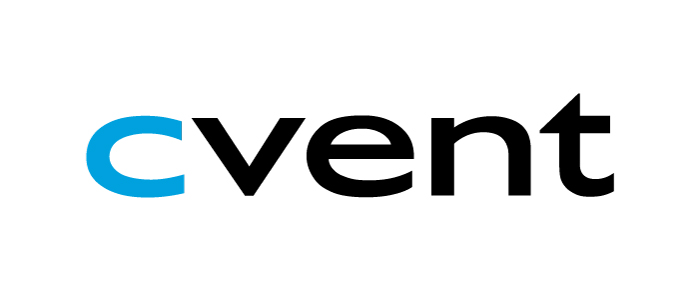 Cvent EMEA
Events are a powerful marketing channel, but measuring their true impact can be tricky. The Cvent Event Marketing and Management platform helps event marketers drive higher attendance, increase attendee engagement, and track real-time event insights. Today's most successful event marketers connect that valuable data to the rest of their sales and marketing technologies.

Demandbase
Demandbase is the leader in Account-Based Marketing (ABM) and an indispensable part of the B2B tech stack. The company offers the only end-to-end ABM platform that helps B2B marketers identify, win, and grow the accounts that matter most. The biggest and fastest-growing companies in the world, such as Accenture, Adobe, DocuSign, GE, Salesforce, and others, rely on Demandbase to drive their ABM strategy and maximize their marketing performance. Recently, Demandbase acquired Engagio, the leading B2B account-based engagement platform, making a significant step forward in fulfilling the mission of transforming how B2B organizations go-to-market.  For more information, please visit www.demandbase.com.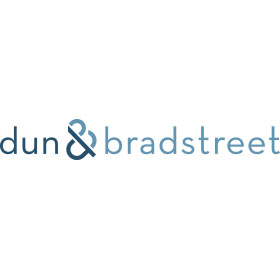 Dun & Bradstreet
Dun & Bradstreet, a leading global provider of B2B data, insights and AI-driven platforms, helps organizations around the world grow and thrive. Dun & Bradstreet's Data Cloud fuels solutions and delivers insights that empower customers to grow revenue, increase margins, manage risk, and help stay compliant –even in changing times. Since 1841, companies of every size have relied on Dun & Bradstreet. Dun & Bradstreet is publicly traded on the New York Stock Exchange (NYSE: DNB).
For more information, visit dnb.com .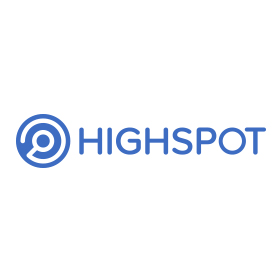 Highspot
Highspot is the sales enablement platform that reps love. We deliver breakthrough products that transform the way millions of people work. We inspire and develop people to do their best, create beautifully designed software with a spark of magic, and provide an extraordinary customer experience at every turn. We empower companies to elevate customer conversations that drive strategic growth.
Our intuitive sales enablement platform combines intelligent content management, training, contextual guidance, customer engagement, and actionable analytics – all in a product that reps love. Go-to-market teams use Highspot to deliver a unified buying experience that increases revenue, customer satisfaction, and retention.
We're a strategic partner for hundreds of customers worldwide, from Fortune 1000 brands to emerging companies. Based in Seattle, with offices in London, Highspot is consistently recognized for our product innovation and workplace culture.

Ledger Bennett
Ledger Bennett is a digital B2B Demand Generation agency with global reach built around the changing needs and behaviour of buyers. We help our clients increase sales revenue using Global Acquisition, Content and MarTech infrastructure strategies. Through the delivery of successful demand generation programs, we generate leads, provide the sales force with insights into buyer motivations, and help turn prospects into customers. Taking a flexible integrated approach across channels, we use a combination of inbound and outbound tactics to create demand. Operating across varying cultures, languages and platforms, we drive data capture, accelerating buyers towards becoming marketing captured and qualified leads.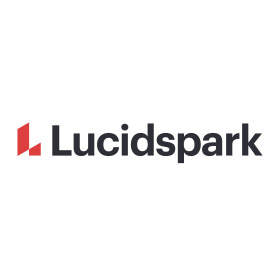 Lucid
Lucid offers two cloud-based visual productivity applications utilized in over 175 countries by more than 14 million users. Lucidchart is a visual productivity platform helping anyone understand and share ideas, information, and processes with clarity. Lucidpress is an intuitive design and brand management platform for creating on-brand content.

MRP
MRP Prelytix, the Only Enterprise Class Predictive ABM Platform. For enterprise organizations that serve multiple geographies, lines of business or industries, MRP Prelytix is the only ABM platform designed to give you control of your data, visibility into your target market and scale in the delivery of the highest impact engagement strategy. For more information visit www.mrpfd.com.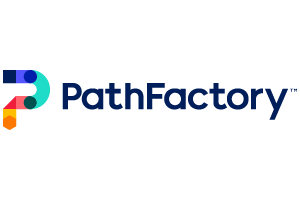 PathFactory
Leading enterprise and mid-market B2B companies use PathFactory to accelerate nurture, improve win rates, and understand content performance by delivering intelligent content experiences across the buyer's journey. Using insights and automation to connect people with content, PathFactory removes friction for B2B buyers. PathFactory was recently recognized by Deloitte as one of North America's Technology Fast 500 and Canada's Technology Fast 50 companies. It was also named the 2020 Top-Rated Content Marketing Software by TrustRadius, a 2020 Content Experience Leader by G2, and a 2019 Cool Vendor in Technology Marketing by Gartner. Learn more about PathFactory's Intelligent Content Platform and the companies that use it at PathFactory.com.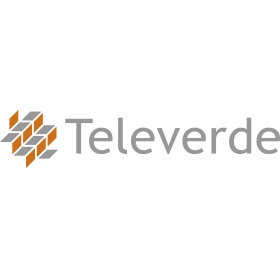 Televerde
Televerde is the preferred global revenue creation partner driving marketing, sales and customer success excellence for B2B businesses around the world, such as SAP, CA Technologies – a Broadcom Company, GE and more. Powered by a cutting-edge customer journey platform, a purpose to transform lives, and growing revenue for our customers, we deliver end to end on the full life-cycle of revenue generation from Marketing, to Sales, to Customer Experience. From audience identification to advocacy, we drive bottom line results while powering a mission to transform 10,000 lives.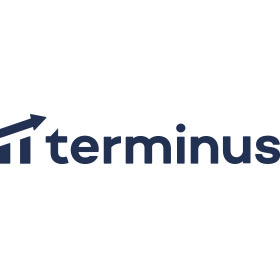 Terminus
Leaders of the account-based movement, Terminus helps Marketing, Sales, and Customer Success work better together to drive a winning go-to-market strategy and exceptional customer experiences. Terminus offers the best data, channels, and analytics all in one platform; powering high-performing go-to-market teams. We're proud to be helping over 1,000 customers on this mission, including brands like DHL, G2, Outreach, and TripActions. We're a leader in The Forrester New Wave™: ABM Platforms and have been named a G2 Leader for 11 consecutive quarters. Visit terminus.com to learn more or connect with us on Twitter and LinkedIn.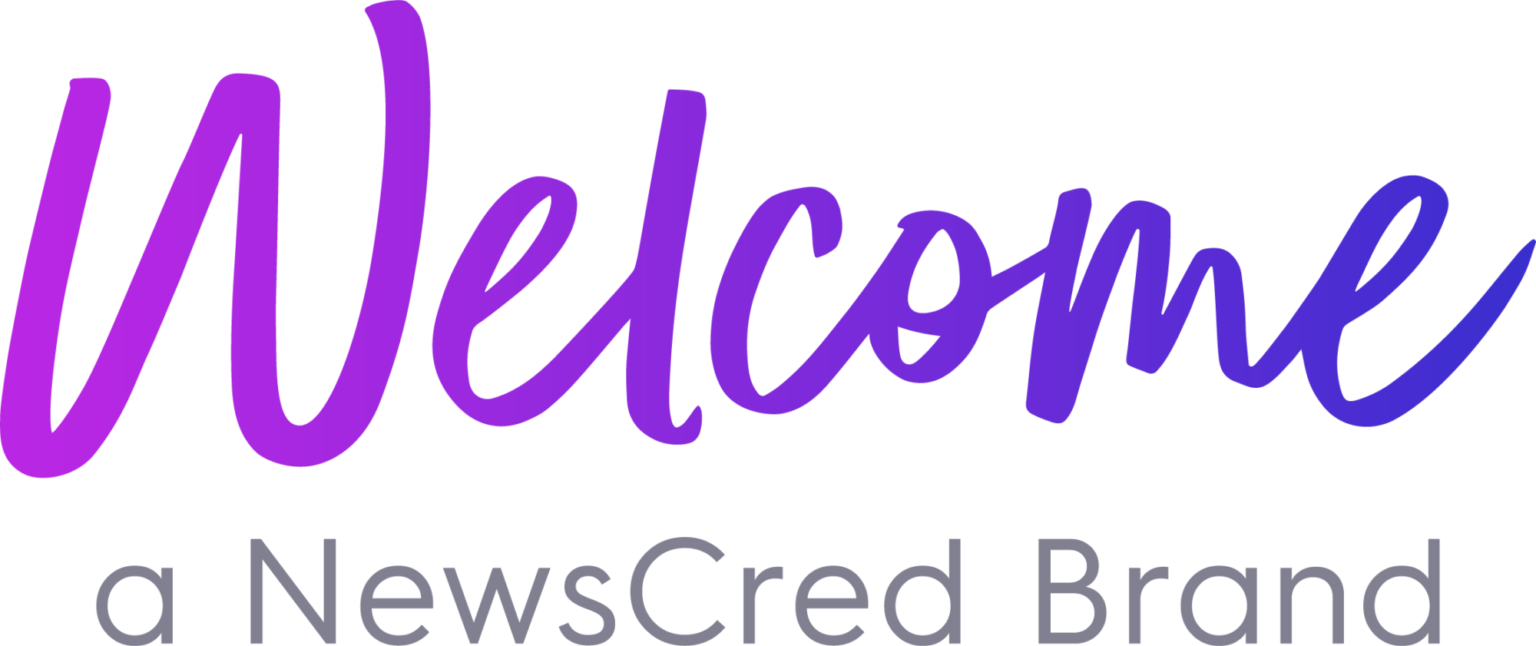 Welcome
Welcome transforms how marketers run marketing. It is the leading marketing orchestration platform used by the world's most ambitious brands to strategically align teams, take the friction out of execution, and demonstrate meaningful results.
Only Welcome offers a platform purpose-built for the complexities of modern marketing that can scale to support the largest teams in the world. It is a new layer of the marketing technology stack where marketers can work better together, connect other martech tools, and measure performance.
Learn more at welcomesoftware.com
B2B Summit EMEA · October 11 – 12 · London & Digital Experience
Intercontinental London – The 02
One Waterview Drive, Greenwich Peninsula, London, SE10 0TW
Book your hotel today.