The Customer-Obsessed Enterprise Award recognises companies that drive business success by putting customers at the center of their leadership, strategy, and operations.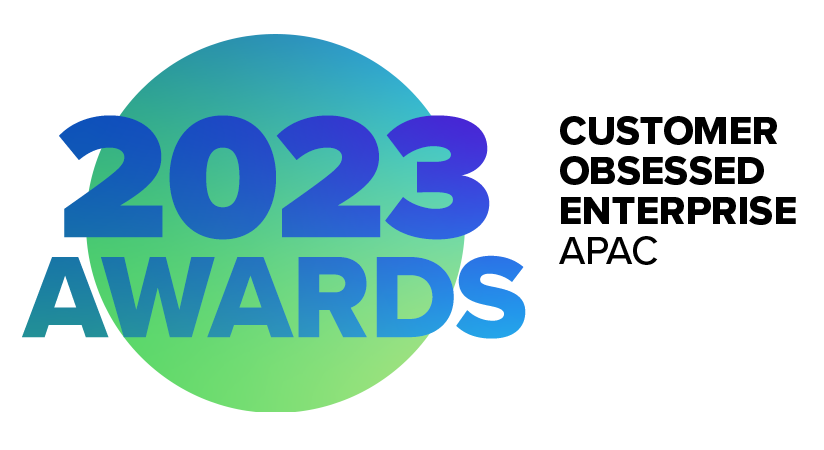 Customer-Obsessed Enterprise Award
Forrester's Customer-Obsessed Enterprise Award celebrates an organisation that exemplifies customer obsession by putting the customer at the center of its leadership, strategy, and operations to achieve wins for customers, employees, and the business. Customer-obsessed businesses grow revenue, profitability, customer retention, and employee engagement at more than twice the rate of other companies. The Forrester Customer-Obsessed Enterprise Award will go to an organisation that demonstrates:
Sharp and sustained customer focus in leaders' decisions and behaviours; strategy at the corporate and functional levels; and day-to-day operations throughout the enterprise.
Deep collaboration across the business — especially among marketing, customer experience, and digital teams — to ensure customer obsession that aligns to the brand promise.
Quantifiably better outcomes for customers, employees, and the business as a result.
This award is open to all B2C organizations that have at least 500 employees and focus their submission on the consumer-facing part of the business.
*One executive from the winning enterprise will receive a complimentary ticket to CX APAC 2023, taking place May 25-26 in Sydney, Australia as well as one-night hotel accommodation. One complimentary ticket will be given to each finalist enterprise. 
Submissions are now closed for 2023.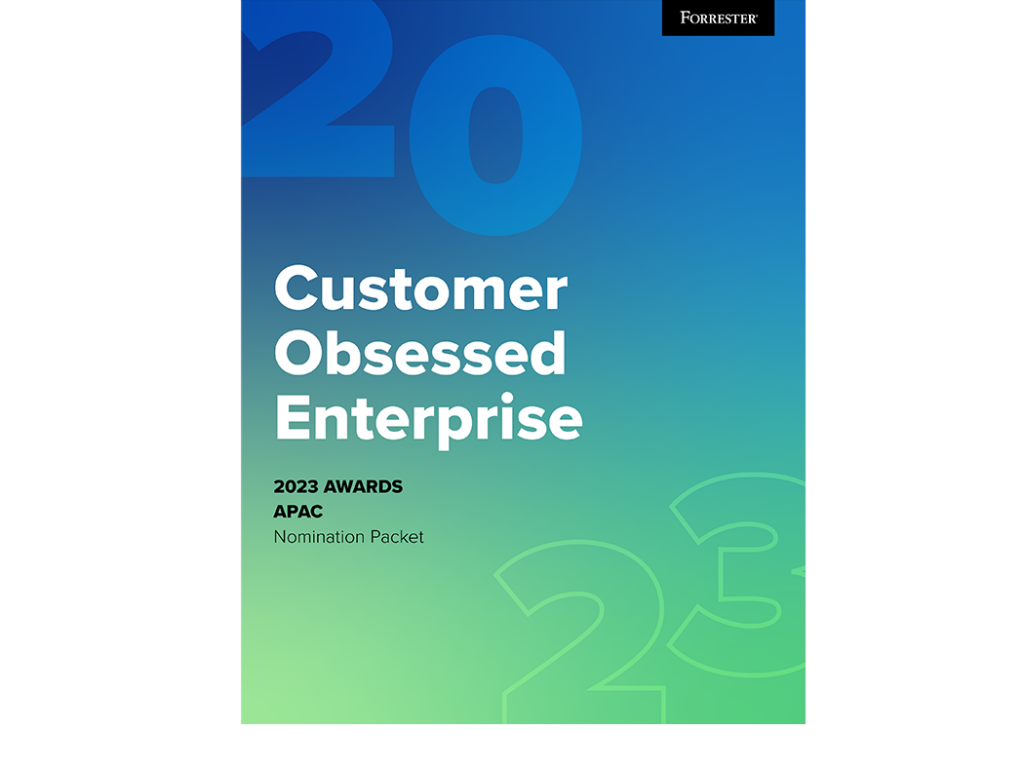 CX APAC · May 25 – 26, 2023 · Sydney & Digital