The Customer-Obsessed Enterprise Award recognises companies that drive business success by putting customers at the center of their leadership, strategy, and operations.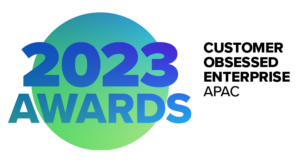 Customer-Obsessed Enterprise Award
Forrester's Customer-Obsessed Enterprise Award celebrates an organisation that exemplifies customer obsession by putting the customer at the center of its leadership, strategy, and operations to achieve wins for customers, employees, and the business. Customer-obsessed businesses grow revenue, profitability, customer retention, and employee engagement at more than twice the rate of other companies.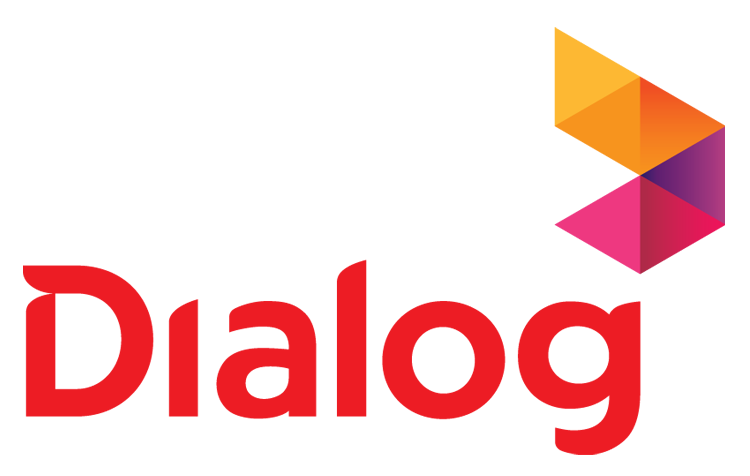 Executive Leadership Exchange
For Qualified Executives Only
The Executive Leadership Exchange (ELE) is an invitation-only programme for qualified CX, Marketing and Digital C-level executives. The programme will expand on the Forrester thought leadership presented at the conference and create a private C-level executive network supporting leaders' priorities. Facilitated networking sessions will be offered that target best practices aligned to executive priorities. The Executive Leadership Exchange is a one day programme.
This program is offered by invitation only. Invitations will be extended closer to the event date. To be approved to attend, applicants must not report into any higher CX, marketing, or digital executive in their organisation. Please contact events@forrester.com with any questions.
Exclusive Agenda
Recommended Executive Agenda
Take Forrester's guidance on which sessions to attend as a CX, marketing or digital leader from the entire conference.
Private Executive Sessions
Attend private sessions featuring exclusive-panels and presentations from Forrester analysts.
Analyst Access
Priority Analyst 1:1 Booking
Receive priority booking for 1:1 networking and guidance meetings with our best-in-class analysts & experts
Exclusive Analyst Networking Sessions
Identify challenges and solve problems in small group collaborations with Forrester Experts.
Networking
Private Executive Roundtable
Facilitated by Forrester team members who specialize in leading C-level networking discussions pointed at meaningful outcomes.
Forrester's certification on strategic concepts such as customer obsession, economic impact value, and others creates the momentum necessary within your organisation to lead change and activate a cultural transformation for success. Join us for a sample from our course, then go on to explore the course experience in the online learning platform. Learn more about Certification here.
"If you want to go fast, travel alone. If you want to go far, travel together." CX APAC provides a broad and deep agenda to maximize learning and networking opportunities for groups of attendees from the same company.
Take another look at the agenda today. Browse some sessions you think would interest your team. See for yourself why it really is smarter to "travel together" when you come to this year's CX APAC.
Team Program
Pricing and experiential incentive for teams of 10 paid attendees from the same enterprise
Preferred Access Seating in Keynote Room​: p

remier seating reserved for VIP attendees.

​
Access to Team Lounge​: a

n exclusive space for Team attendees to use for huddles or down-time during the event. The lounge will be

equipped with refreshments, comfortable seating, charging stations and more.

​
Preferred Access Badge​: u

nique name badge identifier to signify premier-level status.
CX APAC · May 25 – 26, 2023 · Sydney & Digital