Contact us at sponsorships@forrester.com to discuss 2022 exhibition, branding, and speaking opportunities, or call +1 888 343 6786.
Sponsor A Forrester Event
Forrester Events brings together a premium audience of top business and technology leaders and influencers across our B2B, Customer Experience, Security & Risk, Data Strategy & Insights, and Technology & Innovation Forums.
Gain valuable exposure through speaking opportunities, product demos, a centrally located exhibit space, conference passes, and more.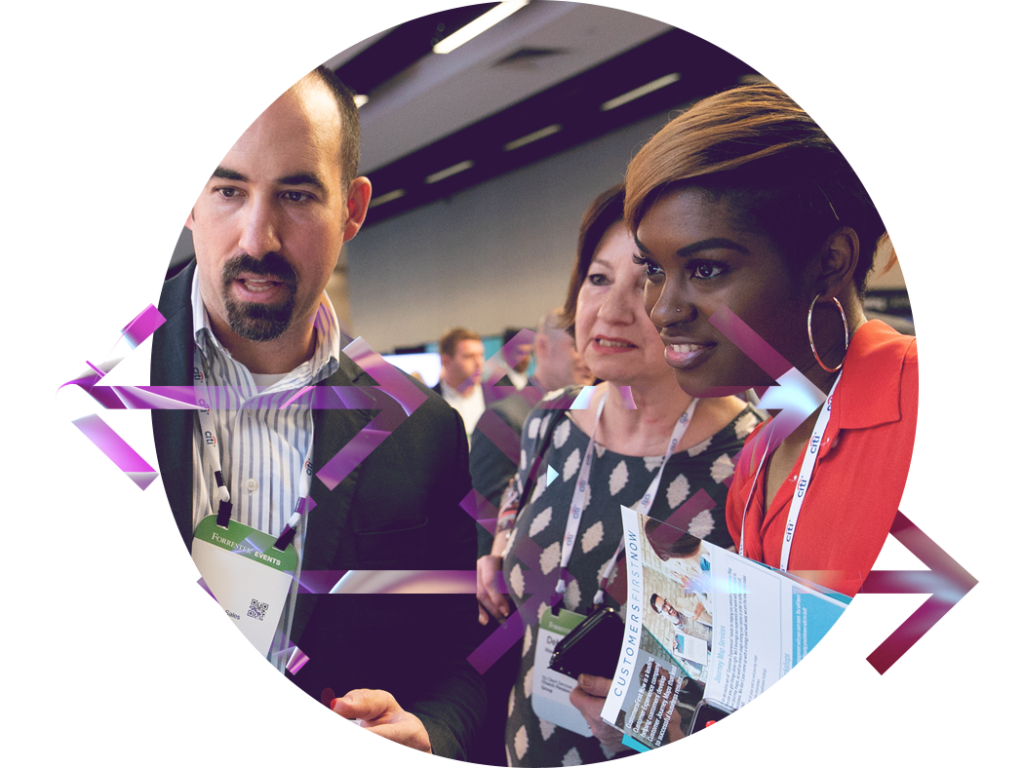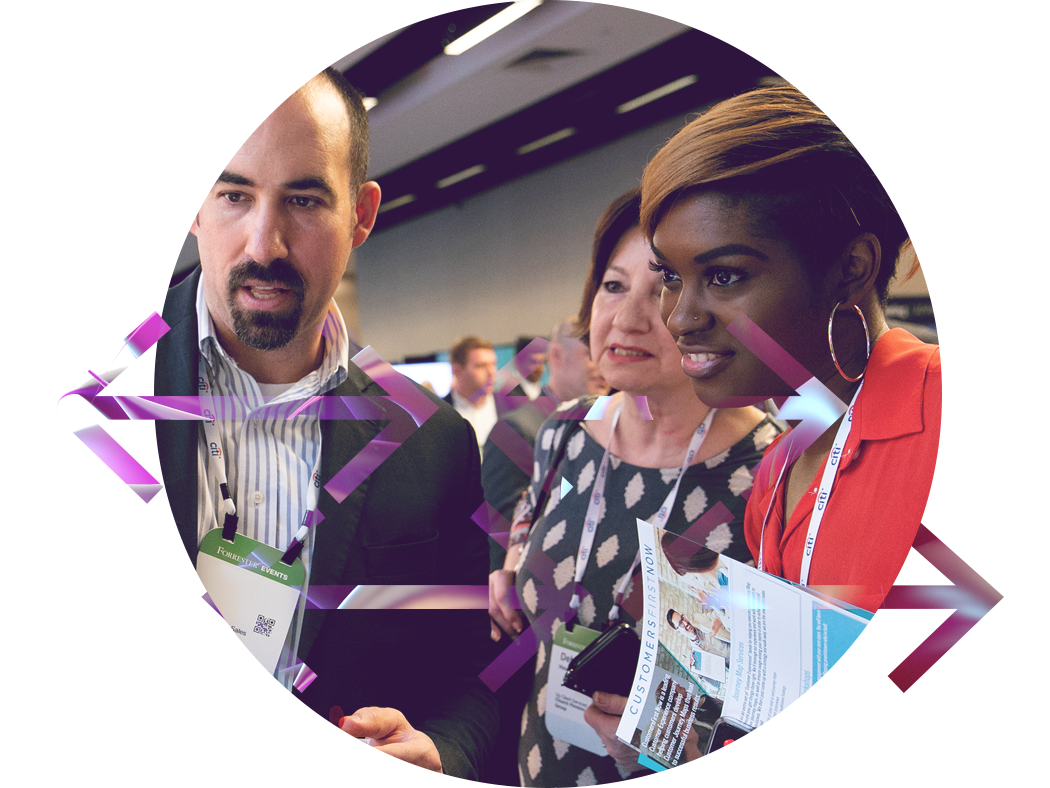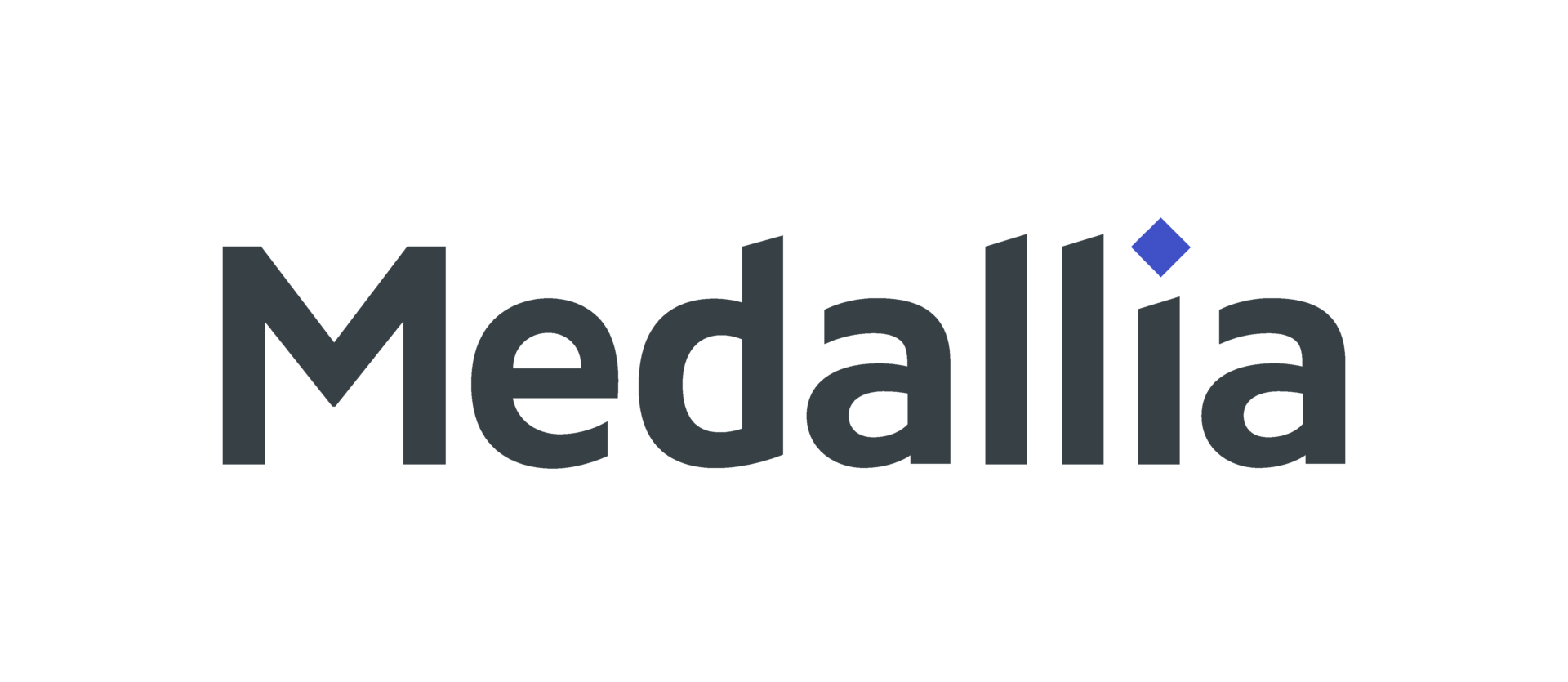 Medallia
Medallia is the pioneer and market leader in customer, employee, citizen and patient experience. The company's award-winning SaaS platform, Medallia Experience Cloud, is becoming the experience system of record that makes all other applications customer and employee aware. The platform captures billions of experience signals across interactions including all voice, video, digital, IoT, social media and corporate messaging tools. Medallia uses proprietary artificial intelligence and machine learning technology to automatically reveal predictive insights that drive powerful business actions and outcomes. Medallia customers reduce churn, turn detractors into promoters and buyers, create in-the-moment cross-sell and up-sell opportunities and drive revenue-impacting business decisions, providing clear and potent returns on investment.

Acoustic
Acoustic (formerly IBM watson marketing and commerce) is the world's leading independent AI-powered marketing cloud. With total focus on the marketer, we dedicate all of our efforts to making them more successful. We provide an open marketing ecosystem comprised of intuitive, AI-powered products, helping our clients change the way they work and achieve their best results ever. Acoustic serves an international client base of more than 3,500 brands including many Fortune 500 companies, providing digital marketing, marketing analytics, content management, personalization, mobile marketing and marketing automation solutions. Acoustic is headquartered in New York City, with offices and teams across the globe.

CSG
CSG is a leader in innovative customer engagement, revenue management and payments solutions that make ordinary customer experiences extraordinary. Our cloud-first architecture and customer-obsessed mindset help companies around the world launch new digital services, expand into new markets, and create dynamic experiences that capture new customers and build brand loyalty. For over 40 years, CSG's technologies and people have helped some of the world's most recognizable brands solve their toughest business challenges and evolve to meet the demands of today's digital economy with future-ready solutions that drive exceptional customer experiences. With 5,000 employees in over 20 countries, CSG is the trusted technology provider for leading global brands in telecommunications, retail, financial services and healthcare. Our solutions deliver real world outcomes to more than 900 customers in over 120 countries. To learn more, visit us at csgi.com and connect with us on LinkedIn and Twitter.

InMoment
Improving experiences is why InMomentTM exists. Our mission is to help our clients improve experiences at the intersection of value—where customer, employee, and business needs come together. At the heart of what we do is connect our clients with what matters most through a unique combination of data, technology, and human expertise.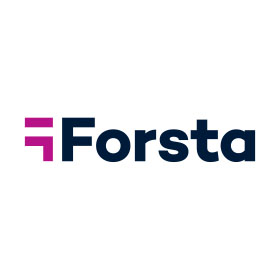 Forsta
Forsta is the world's leading Experience and Research technology company bringing clients a new frontier of customer experience. Our Voice of the Customer tools are simple enough to deploy in days, powerful enough to tailor to your exact needs​, all supported by our world class consulting services. Together we grow smarter and faster as we bring customer experience research to life. Forsta was born through the merger of Confirmit and FocusVision.
CX APAC · May 25 – 26, 2023 · Sydney & Digital Experience