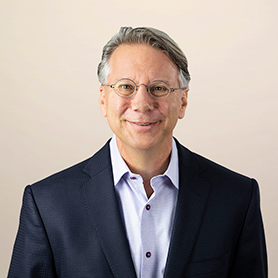 Ted Schadler
Vice President, Principal Analyst
Ted Schadler serves digital business professionals. He has 33 years of experience in the technology industry, analyzing the effects of disruptive technologies on experiences and on business strategy and architecture. His research agenda focuses on digital transformation, experience-led transformation, commerce and digital experience service providers, and the future of services.
Ted is the coauthor of The Mobile Mind Shift: Engineer Your Business to Win in the Mobile Moment (Groundswell Press, June 2014). Companies have a choice: to be present in a customer's hand — or lose the mobile moment to a competitor or other distraction. This book gives companies the guidance and tools to serve customers in their immediate context and moments of need: Continuously identify mobile moments, design mobile engagement, engineer solutions, and analyze to optimize outcomes. Now that it's clear that most customers won't download your app, it's just as true for the mobile web — even more so for most brands.
Ted is also the coauthor of Empowered: Unleash Your Employees, Energize Your Customers, and Transform Your Business (Harvard Business Review Press, September 2010). In this groundbreaking and still-current work, Ted analyzes how important it is in the age of the customer for companies to empower employees with the tools and confidence to directly engage customers.