Executive Leadership Exchange
For Qualified Attendees
The Executive Leadership Exchange (ELE) is an executive program for up to 75 qualified senior data executives. The program will create a private senior executive network supporting leaders' priorities, demonstrate Forrester's thought leadership tailored to qualified c-suite executives​, and offer rich, facilitated networking sessions and peer case studies targeting best practices aligned to executive priorities.​
ELE is an invite-only program. To be considered, those interested must be the CDO, CAO, CMO, CTO or equivalent title or be the senior-most data leader from their organization, not reporting into any higher executive with direct data leadership responsibility. Attendees who may meet these qualifications will be invited to join the ELE experience.
Please contact events@forrester.com with any questions.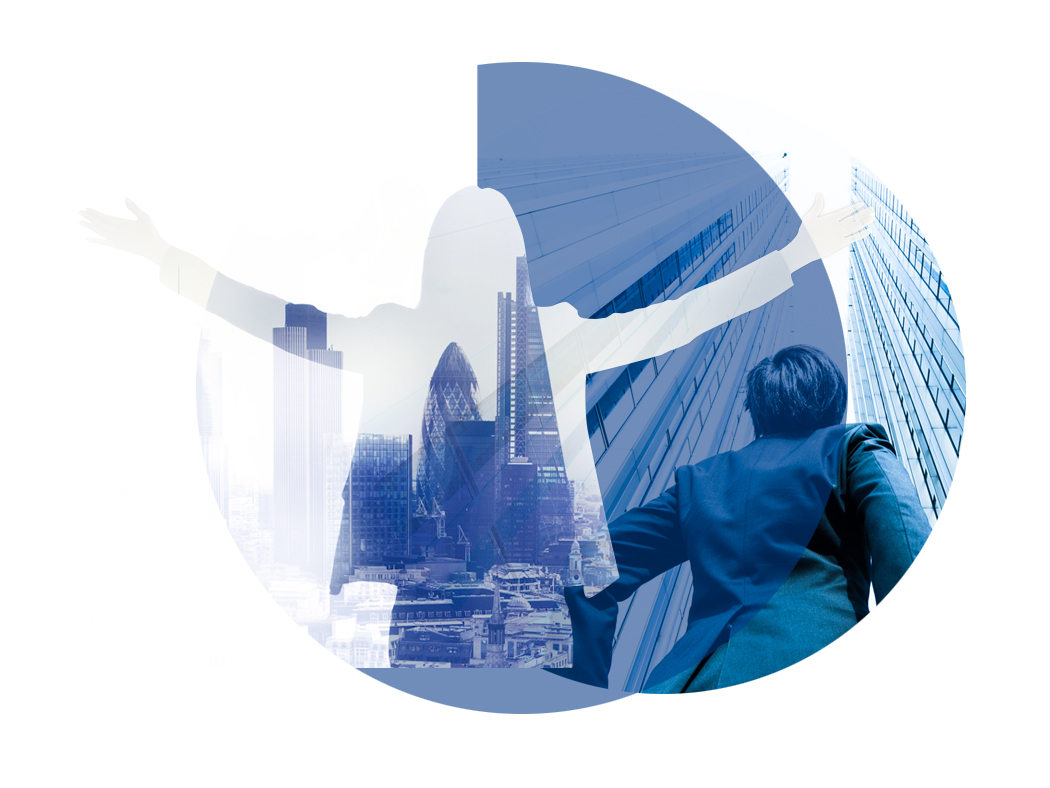 Exclusive Agenda
Recommended Executive Agenda
Take Forrester's guidance on which sessions from the entire conference to attend as a c-level data leader.
Private Executive Sessions
Attend private sessions featuring exclusive case studies, networking sessions and private presentations from Forrester analysts.
Detailed agenda coming soon.
Analyst Access
Priority Analyst 1:1 Booking
Receive priority booking for 1:1 networking and guidance meetings with our best-in-class analysts & experts.
Exclusive Analyst Networking Sessions
Identify challenges and solve problems in small group collaborations with Forrester Experts.
Networking
Private Executive Roundtable
Facilitated by Forrester team members who specialise in leading C-level networking discussions pointed at meaningful outcomes.
Private ELE Networking Lounge
Connect with your peers during the conference at the exclusive sessions and in a private networking lounge in the virtual experience.
Diversity & Inclusion are part of the fabric of Forrester's culture. We are excited to share that this year's program includes sessions dedicated to a number of important areas of focus as it relates to Diversity & Inclusion.
The section below highlights sessions which are available to attendees during the program.
Beginning To Belong: Unlocking The Power Of Inclusion At Work
The ability of any organization to engage a diverse workforce begins with how well its managers can create a sense of belonging on their teams and how well their leaders can create a sense of community within the organization. Belonging is the sense of feeling safe, accepted, and part of the team. Though this feeling is foundational to workforce engagement, 40% of people still say they feel isolated at work. This feeling of isolation erodes the employee experience and prevents employees from achieving their best. Join Forrester Analyst Jonathan Roberts as we learn what true inclusion is (and what it isn't) while equipping leaders with the tools to create inclusive environments at work.
Speakers:
Jonathan Roberts, Analyst, Forrester
Fireside Chat: How 2020's Breaking Point Enabled Progressive Inclusion Strategies
The impact of unjust police brutality and the pandemic was a breaking point in 2020 for Humana and the Digital Health & Analytics (DH&A) Organization. With disproportionate health disparities and blatant injustices towards Black Americans, DH&A responded by partnering with Forrester Research to launch an enterprise investigation around systems and practices relative to Black/African American associate and member experience disparities. A conceptual framework was developed to address systemic disparities, new sources of value from an EDI lens, and ongoing training and execution of key practices for EDI to reach full integration into our business norms.
In this session, you'll learn:
Setting up & finding our why
The 3-phased project & key elements of real EDI strategy
2021 results and our path forward
Stacy Brooks, Associate Director | EDI Digital Strategy, Humana | Digital Health Analytics
Alex Stein, Senior Consultant, Forrester
Fireside Chat: Creating Inclusion Change That Sticks – What Do Leaders Need To Know And Do
Drop in for a fireside chat with the Global Head of D&I of the London Stock Exchange Group on the intricacies, implications and recommendations for making a success of D&I. Why does it matter to business – what do successful organisations get right – why it makes a difference for all leaders – and how to avoid a superficial and ineffective approach will be just a few of the questions to be explored in this session.
Key takeaways:
How do you fulfill the role?
How do you get your D&I journey right?
What does good look like in applying D&I?
What are the business effects of good D&I?
Ash Mukherjee, Solution Partner, Forrester
Audrey Campbell, Global Head of Diversity & Inclusion, London Stock Exchange
New Worlds Need New Leaders

Tomorrow's world won't be anything like today's. Considering sectoral convergence, climate change and regulation, tech, energy and geopolitical disruptions, tomorrow's leaders are expected to navigate tomorrow's uncertainties with unchanged expectations of returns to shareholders. How can tomorrow's leaders achieve organizational success with means at their disposal today? This talk explores today's resilience strategies for tomorrow's uncertainties.
Ash Mukherjee, Solution Partner, Forrester
"If you want to go fast, travel alone. If you want to go far, travel together." Data Strategy & Insights 2022 provides a broad and deep agenda to maximize learning and networking opportunities for groups of attendees from the same company.
Take another look at the agenda today. Browse some sessions you think would interest your team. See for yourself why it really is smarter to "travel together" when you come to this year's Data Strategy & Insights Forum.
Small Team
Pricing incentive for teams of 5-9 paid attendees from the same enterprise.
Discounted Tickets: Receive 5 tickets for the price of 4 in one transaction. No code required, add 5 tickets to your cart and receive 20% off.
Large Team
Pricing and experiential incentive for teams of 10+ paid attendees from the same enterprise.
Priority 1-on-1s: Advanced access to book (2) 20-min 1-on-1 meetings before the general public.
VIP Seating in Keynote Room: Premier seating reserved for VIP attendees​
VIP Badge: Unique name badge identifier to signify VIP-level status.
Data Strategy & Insights · December 6 – 7, 2022 · Austin & Digital Experience
JW Marriott Austin
110 East 2nd St, Austin, TX 78701
Book your hotel today. (Rate ends November 14, 2022)