Executive Leadership Exchange
For Qualified Attendees
The Executive Leadership Exchange (ELE) is an executive program for up to 75 qualified Security & Risk executives. The program will create a private senior executive network supporting leaders' priorities, demonstrate Forrester's thought leadership tailored to qualified c-suite executives​, and offer rich, facilitated networking sessions and peer case studies targeting best practices aligned to executive priorities.​
ELE is an invite-only program. To be considered, those interested must be the CISO, CRO, or senior-most security or risk leader from their organization, not reporting into any higher executive with direct security or risk responsibility. Applicants cannot be representatives from direct security provider organizations that sell security and risk products or services. Attendees who may meet these qualifications will be invited to join the ELE experience.
Please contact events@forrester.com with any questions.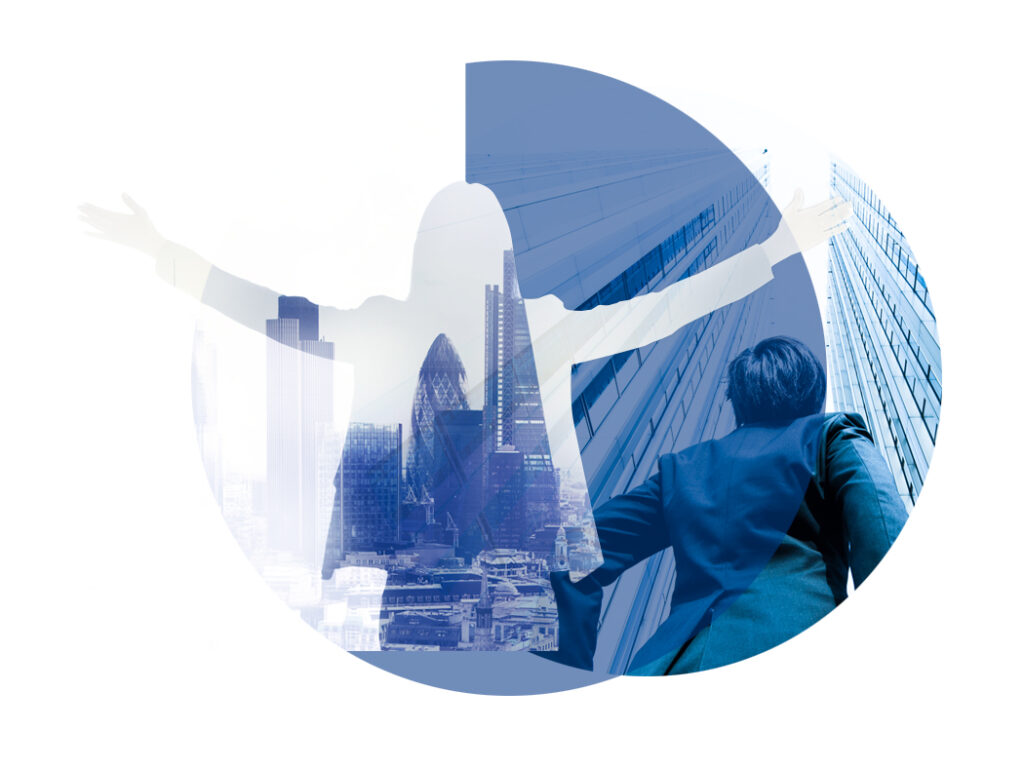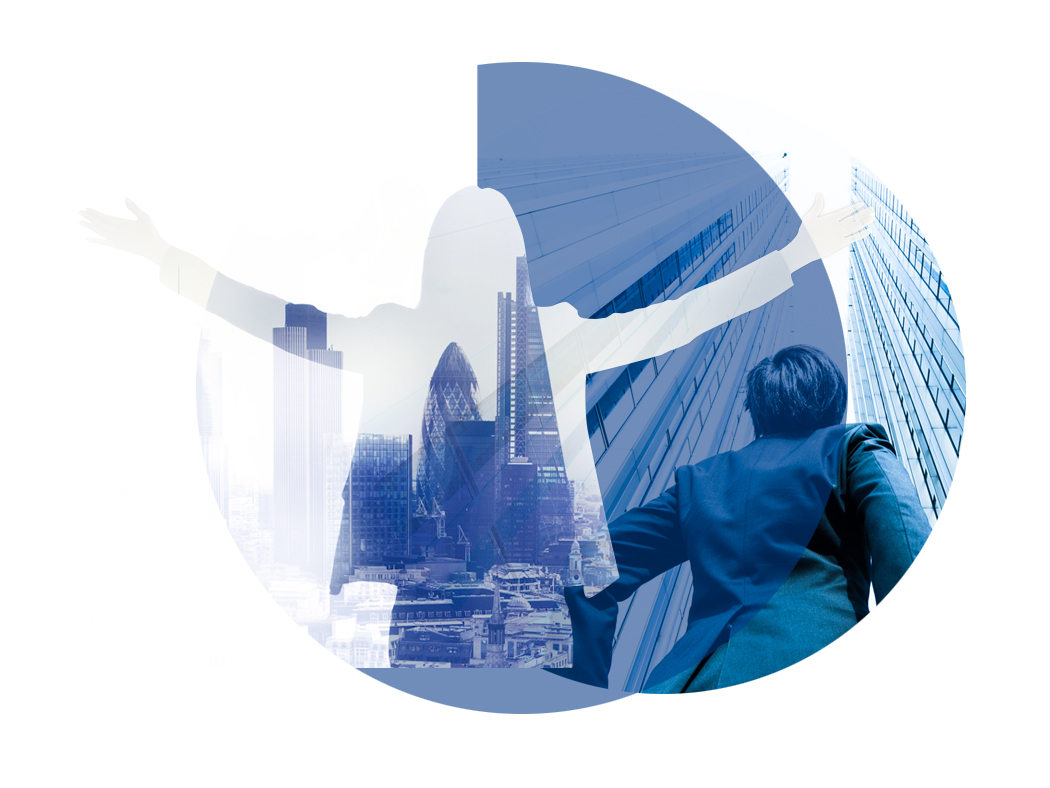 Exclusive Agenda
Recommended Executive Agenda
Take Forrester's guidance on which sessions from the entire conference to attend as a c-level security and risk leader.
Private Executive Sessions
Attend private sessions featuring exclusive case studies, networking sessions and private presentations from Forrester analysts.
Detailed agenda coming soon.
Analyst Access
Priority Analyst 1:1 Booking
Receive advanced, priority booking for 1:1 networking and guidance meetings with our best-in-class analysts & experts.
Exclusive Analyst Networking Sessions
Identify challenges and solve problems in small group collaborations with Forrester Experts and a private peer network.
Networking
Private Executive Roundtable
Facilitated by Forrester team members who specialise in leading C-level networking discussions pointed at meaningful outcomes.
Private ELE Networking Lounge
Connect with your peers during the conference at the exclusive sessions and in a private networking lounge in the virtual experience.
Monday, Nov. 7
4:00 pm – 5:00 pm | Kickoff & Speed Networking
Analysts Jess Burn and Jinan Budge will kick off Security & Risk 2022 with a preview of our Forum agenda followed by a lively peer networking session designed to acquaint (or reacquaint) ELE members with each other. 
Speakers:
Jess Burn, Senior Analyst, Forrester
Jinan Budge, VP, Principal Analyst, Forrester
4:30-5:00 pm | Predictions Preview
 Join us for an ELE exclusive live session reviewing our Security, Risk, and Privacy predictions for 2023. VP, Research Director, Joseph Blankenship will walk through this year's five predictions, overarching themes we identified in the predictions, why each one matters and most importantly what security leaders should do about them. 
Speaker:
Joseph Blankenship, VP, Research Director
5:00-6:00 pm | Networking Reception
Tuesday, Nov. 8
1:05 pm | Exclusive Lunch
Join a private lunch with fellow ELE attendees.
2:05 pm | Emerging Security Tech – Invest Or Ignore
We're bringing together a panel of Forrester analysts to discuss and debate emerging security technologies and help you cut through the hype and provide guidance on what solutions you should keep your eyes on for 2023 and beyond. This session will give you an opportunity to weigh in on the short- and long-term value and viability of these technologies.
Forrester Panelists:
Jeff Pollard, VP, Principal Analyst
Sandy Carielli, Principal Analyst
Andras Cser, VP, Principal Analyst
Allie Mellen, Senior Analyst
Moderated by: Joseph Blankenship, VP, Research Director
2:40 pm | Early Career Pros and CISOs: Bridging the Gap
In most organizations, executives spend limited amounts of time with early career professionals, leaving most conversations and interactions to their managers. Yet every new hire represents a new opportunity for the security team to cultivate – and retain — talent. In this session, VP and Principal Analyst Jeff Pollard will debut new research on what entry level security personnel want from CISOs, and what they need CISOs to know about them. First, Jeff will share insights from research interviews with entry and early career security personnel that will help CISOs understand their unique perspective. The session will then feature an interactive discussion and peer exchange where attendees will share their best practices for setting up early career team members for success and longevity in their organizations. 
Speaker:
Jeff Pollard, VP, Principal Analyst, Forrester
3:15 pm | Live Peer Insights
Bring your security, risk, and privacy questions and challenges to this exclusive, analyst-facilitated discussion where security, risk, and privacy leaders will share real-time insight, best practices, and advice on a range of topics. Be prepared to give prescriptive advice while learning from the many perspectives and experiences of peers across industries. 
Speaker:
Jess Burn, Senior Analyst, Forrester
6:00 pm | Private Networking Reception
Join a private networking reception Tuesday evening for cocktails and hors d'ouevres with fellow ELE attendees.
Wednesday, Nov. 9
11:30 am  |  Workshop: Building A Healthy Security Team Culture
For years, the cybersecurity industry has suffered from both a staff and skills shortage. Forrester has determined much of it is self-inflicted – the result of counterproductive practices for recruiting, training, and retaining people and a well-deserved reputation for fostering toxic cultures. This session will allow the participants to deep dive into these issues, and share how they can instill the behavioral norms that will reshape any team into a healthy and high-performing one. 
Speakers:
Jinan Budge, VP, Principal Analyst, Forrester
Heidi Shey, Principal Analyst, Forrester
12:35 pm |  ELE Program Concludes
ELE attendees return to main conference.
Diversity & Inclusion are part of the fabric of Forrester's culture. We are excited to share that this year's program includes sessions dedicated to a number of important areas of focus as it relates to Diversity & Inclusion.
The section below highlights sessions which are available to attendees during the program.
Beginning To Belong: Unlocking The Power Of Inclusion At Work
The ability of any organization to engage a diverse workforce begins with how well its managers can create a sense of belonging on their teams and how well their leaders can create a sense of community within the organization. Belonging is the sense of feeling safe, accepted, and part of the team. Though this feeling is foundational to workforce engagement, 40% of people still say they feel isolated at work. This feeling of isolation erodes the employee experience and prevents employees from achieving their best. Join Forrester Analyst Jonathan Roberts as we learn what true inclusion is (and what it isn't) while equipping leaders with the tools to create inclusive environments at work.
Speakers:
Jonathan Roberts, Analyst, Forrester
Recruiting, Retaining, And Advancing Women In Technology

Despite significant efforts to recruit women into technology related fields, women in technology continue to face challenges entering, and staying in the profession. At many organizations, the culture remains hostile to women, making it difficult to hire and retain more women. This session identifies practical solutions for addressing the systemic cultural issues affecting women and holding technology teams back from success.
Jinan Budge, Principal Analyst, Forrester
Fireside Chat: Creating Inclusion Change That Sticks – What Do Leaders Need To Know And Do
Drop in for a fireside chat with the Global Head of D&I of the London Stock Exchange Group on the intricacies, implications and recommendations for making a success of D&I. Why does it matter to business – what do successful organisations get right – why it makes a difference for all leaders – and how to avoid a superficial and ineffective approach will be just a few of the questions to be explored in this session.
Key takeaways:
How do you fulfill the role?
How do you get your D&I journey right?
What does good look like in applying D&I?
What are the business effects of good D&I?
Ash Mukherjee, Solution Partner, Forrester
Audrey Campbell, Global Head of Diversity & Inclusion, London Stock Exchange
Women in Security & Privacy
ForrWomen Leadership Summit | Monday, Nov. 7 | 12:30-4:45 PM
Advancing Women's Leadership in Security & Risk
Join your peers for a meet-and-greet before attending sessions that provide advancement strategies for women leaders and help those same leaders support our next generation. All are welcome to join!
The program includes:
Networking lunch with S&R women leaders
Fireside chat
Group discussion
Panel session
Mentor-mentee roundtables.
WISP Scholarship
To cultivate a more diverse cybersecurity community and help support women entering the field, Forrester has partnered with WISP (Women in Security & Privacy) to offer four deserving individuals a chance to attend this year's Security & Risk Forum. During the Event, Scholarship recipients will have the opportunity to attend numerous keynote and track sessions, collaborate with esteemed Security professionals, and receive 1-on-1 mentoring from Forrester's leading analysts.
To learn more about WISP and their mission to advance women to lead the future of privacy and security, check out their website here.
"If you want to go fast, travel alone. If you want to go far, travel together." Security & Risk 2022 provides a broad and deep agenda to maximize learning and networking opportunities for groups of attendees from the same company.
Take another look at the agenda today. Browse some sessions you think would interest your team. See for yourself why it really is smarter to "travel together" when you come to this year's Security & Risk Forum.
Small Team
Pricing incentive for teams of 5-9 paid attendees from the same enterprise.
Discounted Tickets: Receive 5 tickets for the price of 4 in one transaction. No code required, add 5 tickets to your cart and receive 20% off.
Large Team
Pricing and experiential incentive for teams of 10+ paid attendees from the same enterprise.
Priority 1-on-1s: Advanced access to book (1) 20-min 1-on-1 meetings before the general public.
VIP Seating in Keynote Room: Premier seating reserved for VIP attendees​
VIP Badge: Unique name badge identifier to signify VIP-level status.