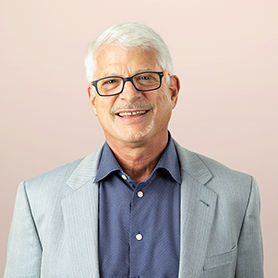 Bobby Cameron
Vice President, Principal Analyst
Bobby serves CIOs. He is a leading expert on best practices for IT, including: business technology (BT), the empowered BT archetype, transformation from IT to BT, BT demand management, driving business innovation, business alignment, the business value of IT, BT strategic planning, IT governance, IT structure, IT/BT maturity, the marketing of IT, architecture and technology strategy, application development, IT operations, and serving the business.
His specialty is transformative technology use that drives business success in the emerging world of business technology (BT), like IT value creation, technology-based business innovation, and digital business networks.
While Bobby focuses his research on delivering IT excellence on the road to BT, he continues his close work with members of The CIO Group in the Forrester Leadership Boards, which he conceived and piloted in 2002. In this role, he writes CIO-targeted research, answers individual members' business and technology inquiries, and facilitates CIO Group member exchange meetings where CIOs discuss member-selected topics.