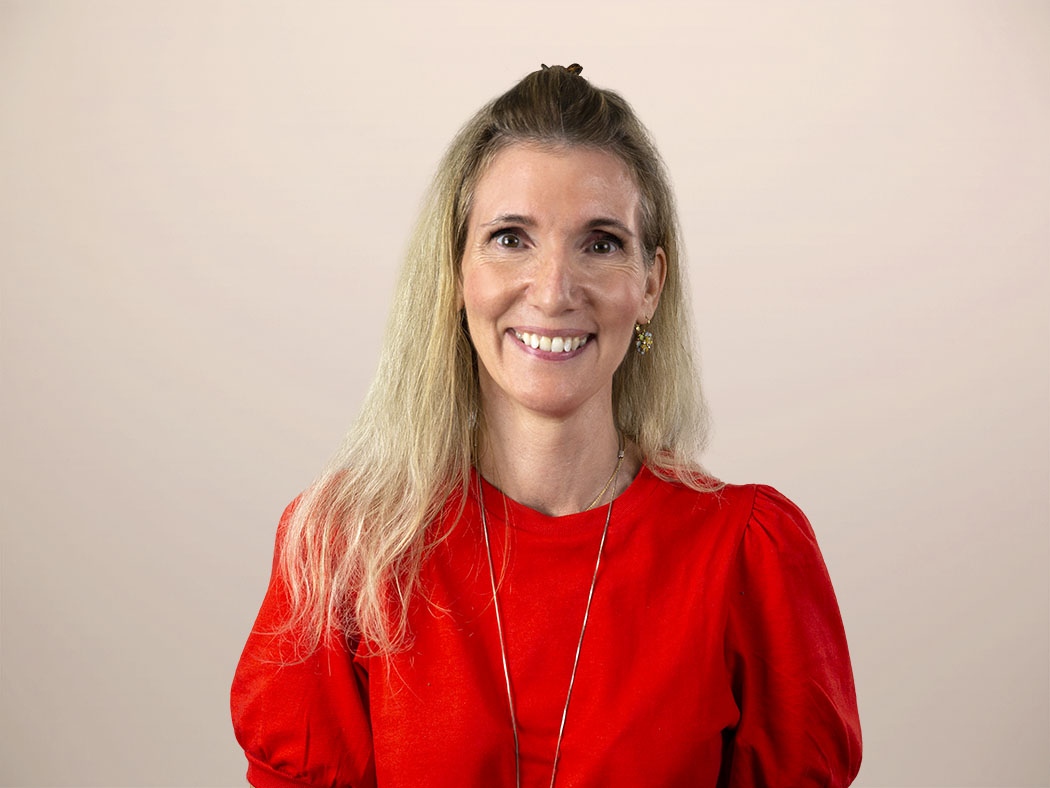 Lisa Riley
SVP, Global Events
Lisa leads Forrester's global events portfolio and is responsible for the successful development and execution of events across North America, EMEA, and Asia Pacific. Her teams deliver exceptionally designed and curated experiences that provide thought-provoking insights, actionable advice, and invaluable guidance to help clients accelerate business growth as well as achieve personal development. Lisa and her team were the first in the industry to successfully transition and deliver monetized virtual events during the pandemic. She has more than 30 years of experience in building and expanding successful events businesses that drive revenue and profits. Lisa joined Forrester in 2019 through the acquisition of SiriusDecisions.
Prior to Forrester, she held leadership roles at Citigroup and Thomson Reuters, where she oversaw business operations, sales, marketing, and product functions. Lisa began her career at Gartner, where she spent 20 years growing and expanding the company's business, including its largest portfolio of events, the Gartner IT Symposium/Xpo™.
Lisa holds a BS in communication from Ithaca College.