Explore how Forrester has helped CX leaders transform their organizations and deliver demonstrable business results.
Learn how Forrester has helped B2B marketing leaders drive meaningful change and deliver value to the business.
Discover how sales organizations have partnered with Forrester to increase productivity and fuel top performance.
Learn how Forrester has helped technology and security leaders build new strategies and deliver innovative experiences for customers and employees.
Lockton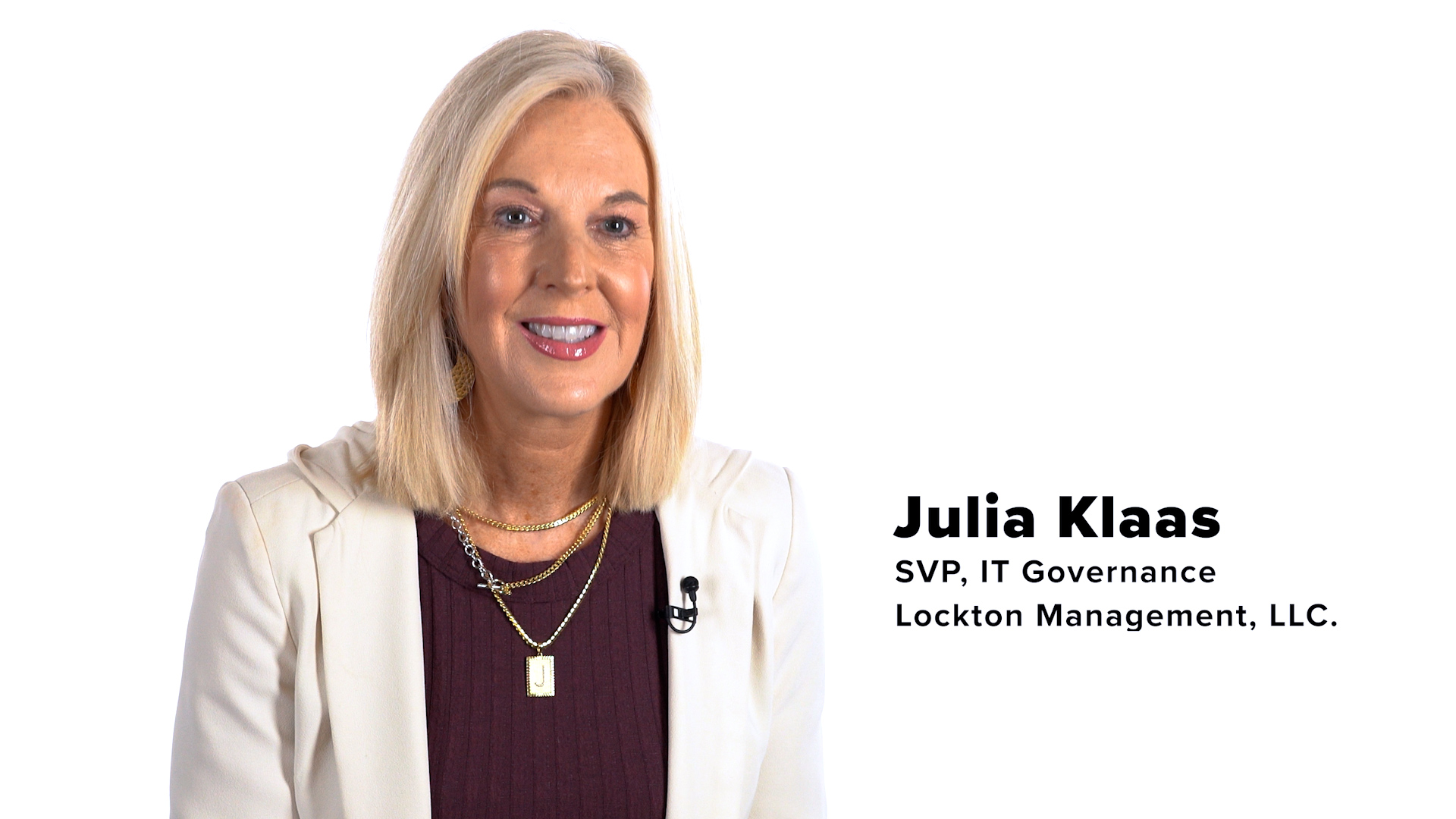 Learn how being a Forrester Decisions client helped insurance provider Lockton create a global project management office.
Become A Client
Thanks for your interest in becoming a client — we will be in touch within 1 business day.
In the meantime please read our latest insights.