Diversity and inclusion are part of the fabric of Forrester's culture. The company was founded more than 35 years ago with the fundamental business principle that challenging, contrasting, and diverse perspectives — comprised of different views, experiences, and backgrounds — fuel quality research and make us stronger and better as an organization.
Investing In Diversity And Inclusion Generates Value
How Forrester Approaches D&I
Forrester works to foster an inclusive workplace filled with diverse perspectives.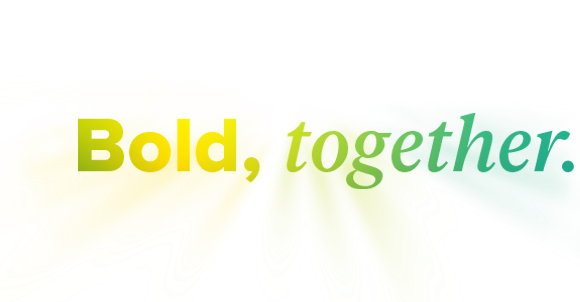 Forrester seeks to hire and develop the best and the brightest talent. Our hiring initiatives focus on attracting talent from all backgrounds and perspectives — including racial, ethnic, gender, sexual orientation, age, and ability representation.
Our employer brand, "Bold, together," is inclusive and collaborative at its core. It underscores the collaborative role that everyone plays in pushing our business forward. It guides our commitment to innovate, challenge, discover, and be customer-obsessed.
We are proud of the gender diversity of the company. Three of the company's eight board members are women, and five of the 11 members of the executive leadership team are women. Half of all employees at the company are women
Advancing D&I Through Memberships

Work Without Limits is a network of employers, educational institutions, employment service providers, and state and federal agencies committed to increasing employment opportunities and experiences for candidates with disabilities.
Work Without Limits is an initiative of Commonwealth Medicine, the consulting and operations division of UMass Chan Medical School.

FourBlock is a nationwide community of veterans and employers dedicated to transforming the veteran transition process and helping veterans achieve their potential.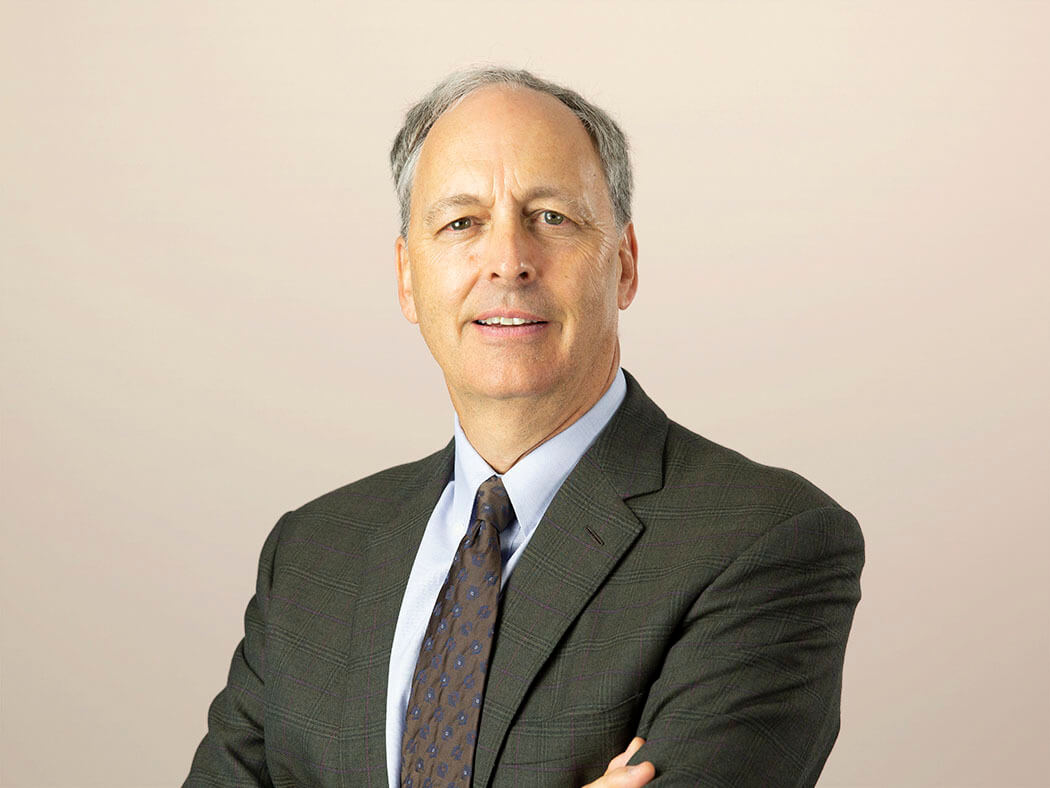 Our aspiration is for our workplace to reflect the diversity of the communities we serve and that every employee has an equal opportunity to join, belong, and thrive in our company. Accelerating this journey is a strategic priority for our business.