Diversity and inclusion are part of the fabric of Forrester's culture. The company was founded more than 35 years ago with the fundamental business principle that challenging, contrasting, and diverse perspectives — comprised of different views, experiences, and backgrounds — fuel quality research and make us stronger and better as an organization.
Investing In Diversity And Inclusion Generates Value
How Forrester Approaches D&I
Forrester works to foster an inclusive workplace filled with diverse perspectives.
At Forrester, diversity and inclusion are driven by being:
Genuine
We strive to make diversity and inclusion work in the context of our business and the markets we serve, showing that D&I are essential to our culture and client experience in terms of how we engage with one another.
Trusting
We feel safe to bring our whole selves to work.
Vibrant
We seek out and amplify new ideas and perspectives.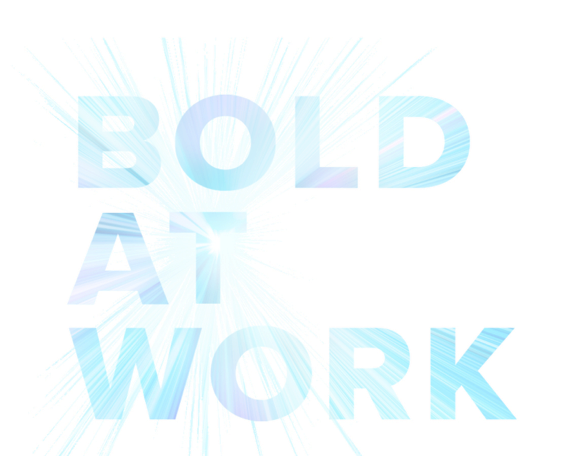 Forrester seeks to hire and develop the best and the brightest talent. Our hiring initiatives focus on attracting talent from all backgrounds and perspectives — including racial, ethnic, gender, sexual orientation, age, and ability representation.
Forrester's brand, Bold at Work, guides our commitment to be proactive, transparent, and adopt a learning mindset toward our D&I work. To ensure that we remain consistent and authentic, we base each action, decision, policy change, and program on the long-held Forrester values of Client, Courage, Collaboration, Integrity, and Quality.
We are proud of the gender diversity of the company. Three of the company's eight board members are women, and four of the nine members of the executive leadership team are women. Half of our US employees are women. We will leverage this experience to expand diversity in other areas.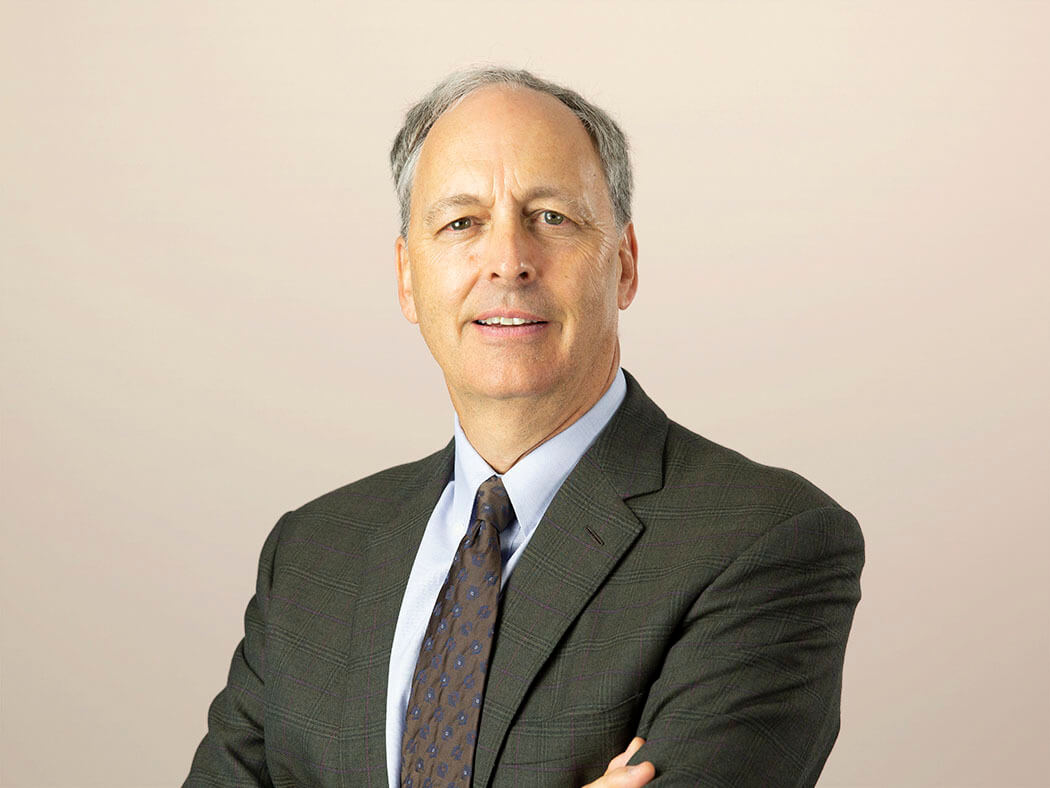 Our aspiration is for our workplace to reflect the diversity of the communities we serve and that every employee has an equal opportunity to join, belong, and thrive in our company. Accelerating this journey is a strategic priority for our business.