You're under pressure to identify and deploy the right technologies and digital strategies to differentiate your business and better serve your customers and employees. In addition, you must ensure your organization is ready to respond to future disruption. Forrester partners with you to establish a future fit technology strategy while helping you tackle your day-to-day challenges along the way, including:
Staying ahead of changing customer, business, and employee needs.
Elevating your technology team into a strategic driver of business growth.
Increasing pressure to deliver faster while maintaining security, cost effectiveness, and operational stability.
Obtaining buy-in and budget to implement technology and process innovation.
Acquiring, developing, and retaining talent.
Hear Forrester Senior Analyst Gordon Barnett share best-practice tips on how to define and execute an adaptive technology operating model that accelerates growth.
Bold Solutions Fit For You
Forrester helps technology leaders and their teams come together to deliver increased value to the business with aligned, future fit technology strategies that adapt to new opportunities, secure customer trust, and win on emerging customer demands.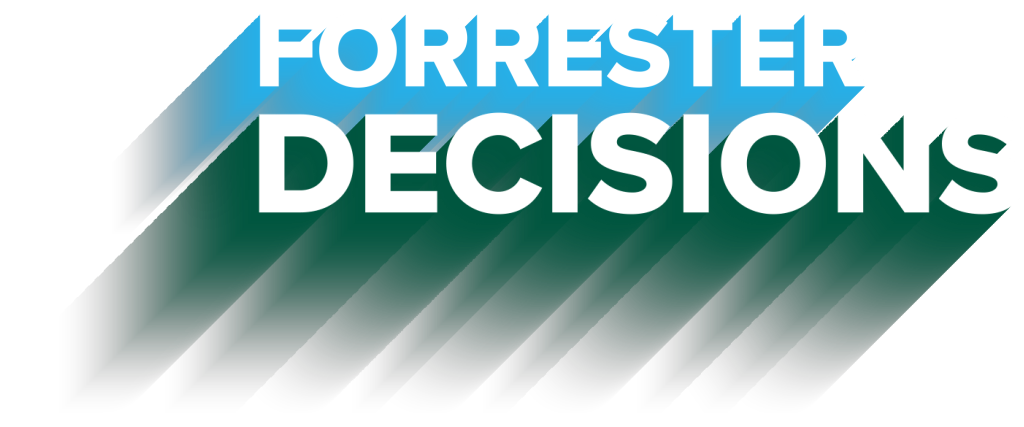 Lead An Adaptive, Creative, And Resilient Technology Strategy
Forrester Decisions for Technology Executives helps leaders execute a future fit strategy that empowers the business to stay ahead of disruption and risk, capitalize on new opportunities, and grow faster than the competition.
Win Customer Trust With Optimal Security And Privacy
Forrester Decisions for Security & Risk helps leaders manage risk within strategic opportunities, protect business growth, and gain customer and employee trust with secure, private experiences.
Design, Architect, And Deliver A Customer-Led Technology Strategy
Forrester Decisions for Technology Architecture & Delivery helps leaders advance modernization initiatives with a holistic approach that accelerates delivery, improves value streams, and positively impacts critical business outcomes.
Blog
Elite sports leader create a vision, set a strategy, and recruit the right people for the team's success. Other parallels with business leaders can also be instructive.
Blog
Strengthen Your Leadership With Storytelling To lead in a world of complexity, uncertainty, and ambiguity, tech executives must invoke emotions in others — which is why many leaders rely on one of our oldest communication techniques: storytelling. Tech leaders can tell stories for a variety of reasons, such as to explain a strategy, show how […]
Blog
Learn how you can drive innovation success by creating an emotional connection to your stated vision and purpose.
Blog
Get an insightful look at the innovation lessons technology executives can learn from the new commercial space race.
Upcoming Events For Technology Leaders
Technology & Innovation North America
September 29-30, 2022
Security & Risk
November 8-9, 2022
Data Strategy & Insights
December 6-7, 2022
Technology & Innovation EMEA
October 13-14, 2022
Technology & Innovation APAC
November 15-16, 2022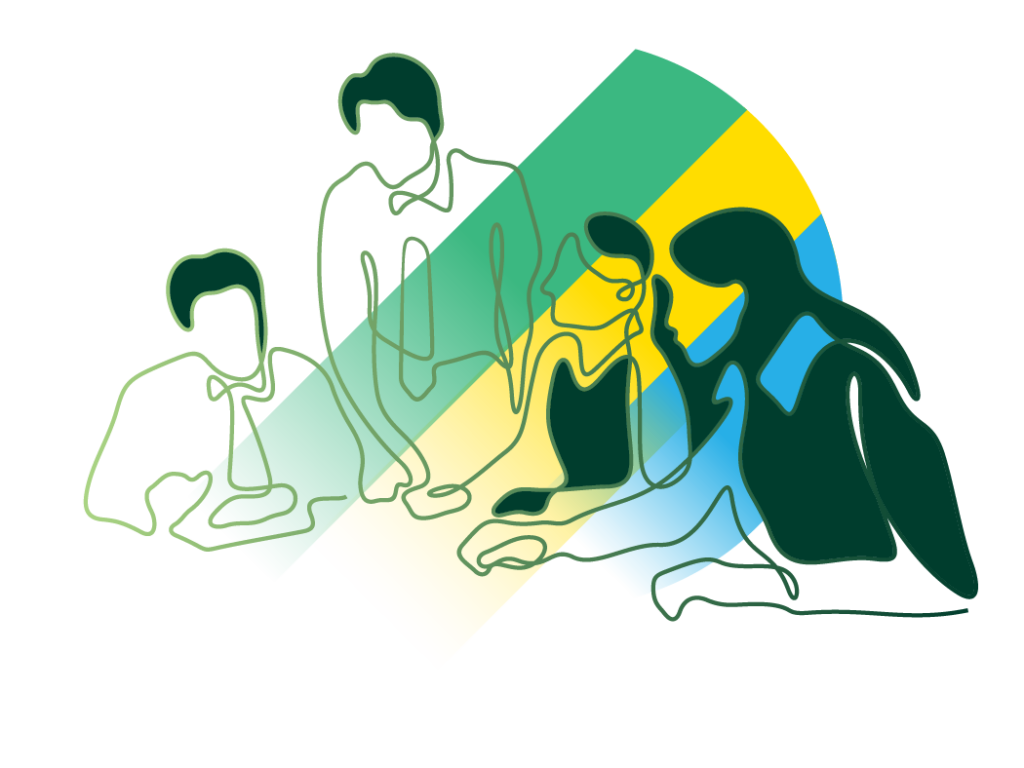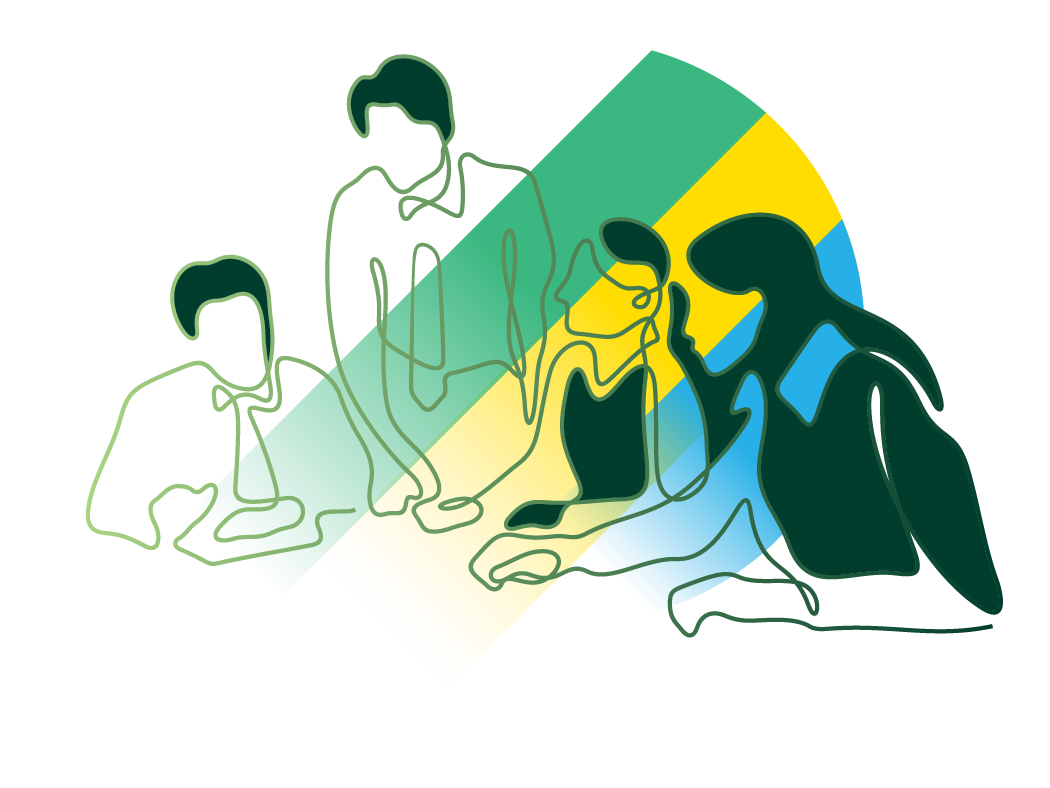 Meet A Few Of Our Technology Analysts
Reimagine Three Core Drivers For Tech Strategy Success
Our ongoing research makes it very clear why some organizations are leading in the race to become customer-obsessed: They're already adopting a future fit technology strategy that enables them to respond to constant change with more adaptivity, creativity, and resilience than their peers.
Watch this complimentary on-demand webinar to get ready for customer obsession.
Thank you!