The starting point for sales success is a clear, comprehensive strategy. Gaining internal alignment around a sustainable sales strategy is just one of the many challenges you face. Forrester helps you tackle the day-to-day challenges in between you and the success of your organization, including:
Staying ahead of the competition with continuous innovation.
Developing a consistent approach to understanding customers and gathering feedback.
Implementing repeatable processes for developing and managing products.
Aligning on clear roles and responsibilities with sales and marketing during the commercialization and product lifecycle process.
Effectively pricing and packaging new products, especially when delivery models change.
Bold Solutions Fit For You
Forrester helps product management leaders and their teams uncover innovation opportunities that address unmet customer needs to create standout product experiences and spark consistent growth across the portfolio.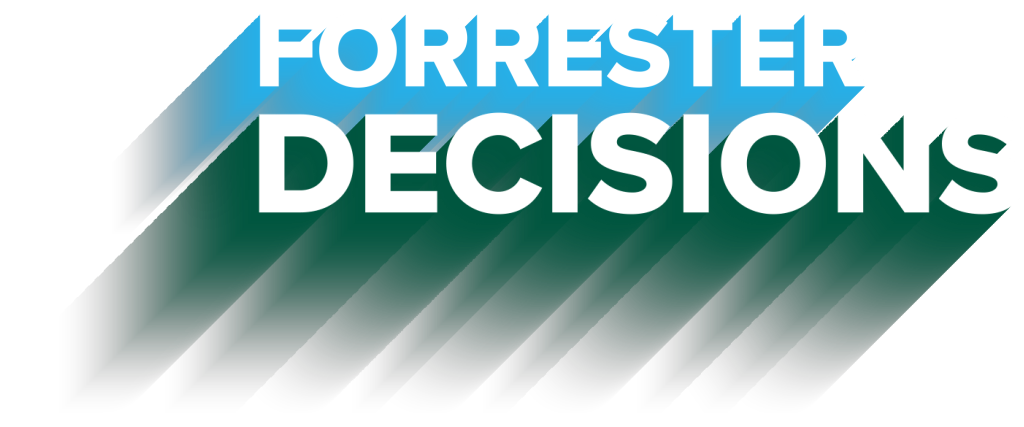 Create Standout Product Experiences
Forrester Decisions for Product Management helps leaders shorten the distance between bold vision and superior impact.
Blog
As I round out my first year as a Forrester analyst, a trend I've noticed in my inquiries is frustration with making API programs successful. Common complaints: API documentation is poor. Adoption remains low because APIs aren't reusable. There are too many APIs because IT keeps creating new duplicative and similar APIs. Of all the […]
Blog
There will be KPIs to achieve and roadmap goals to hit, but customer-centric approaches will be critical to product management leaders' success.
Blog
"What's in a name? That which we call a rose By any other name would smell as sweet." — William Shakespeare, Romeo and Juliet, Act 2, Scene 2 One conversation I've found myself in over the past 20 years is the debate over IT portfolio terminology: Application Service Product Platform Why is this important? Because organizations use […]
Blog
Manufacturers used to compete on economies of scale. Design engineers were the only users of product lifecycle management (PLM) systems. Their task was to design the lowest unit-cost piece parts for mass production. But now manufacturers must compete on customization and on time-to-market. It's why industrial giants have bet their future on software. Drivers and […]
Upcoming Events For Product Management Leaders
B2B Summit North America
May 2-4, 2022
B2B Summit EMEA
October 11-12, 2022
B2B Summit APAC
September 20-21, 2022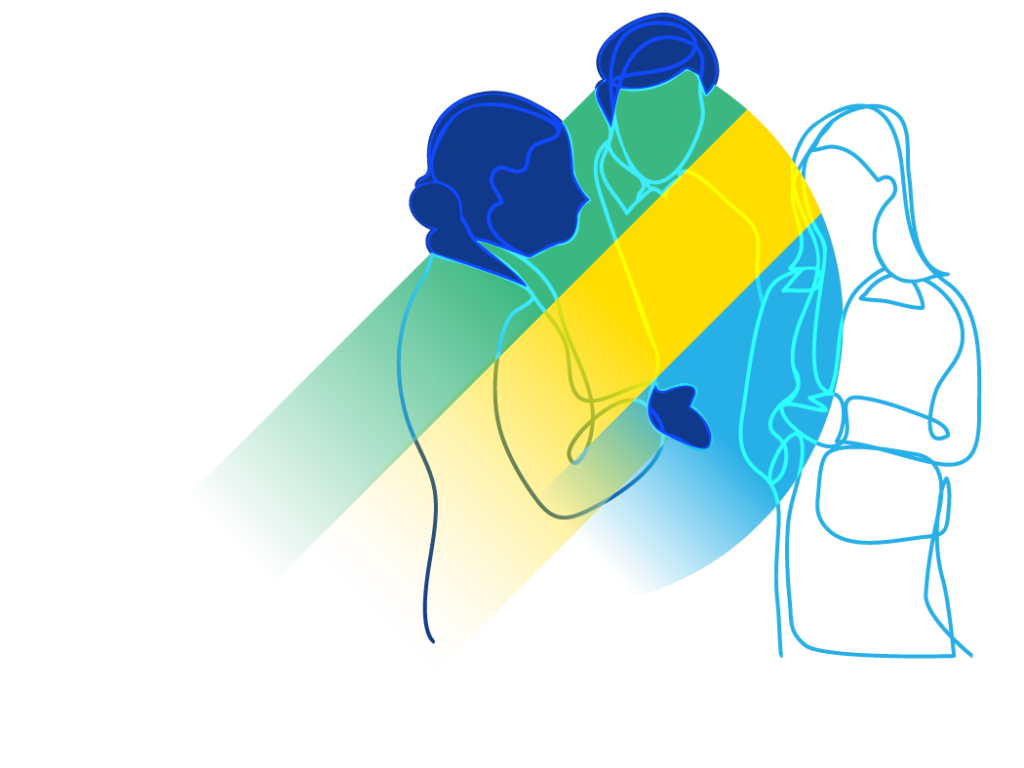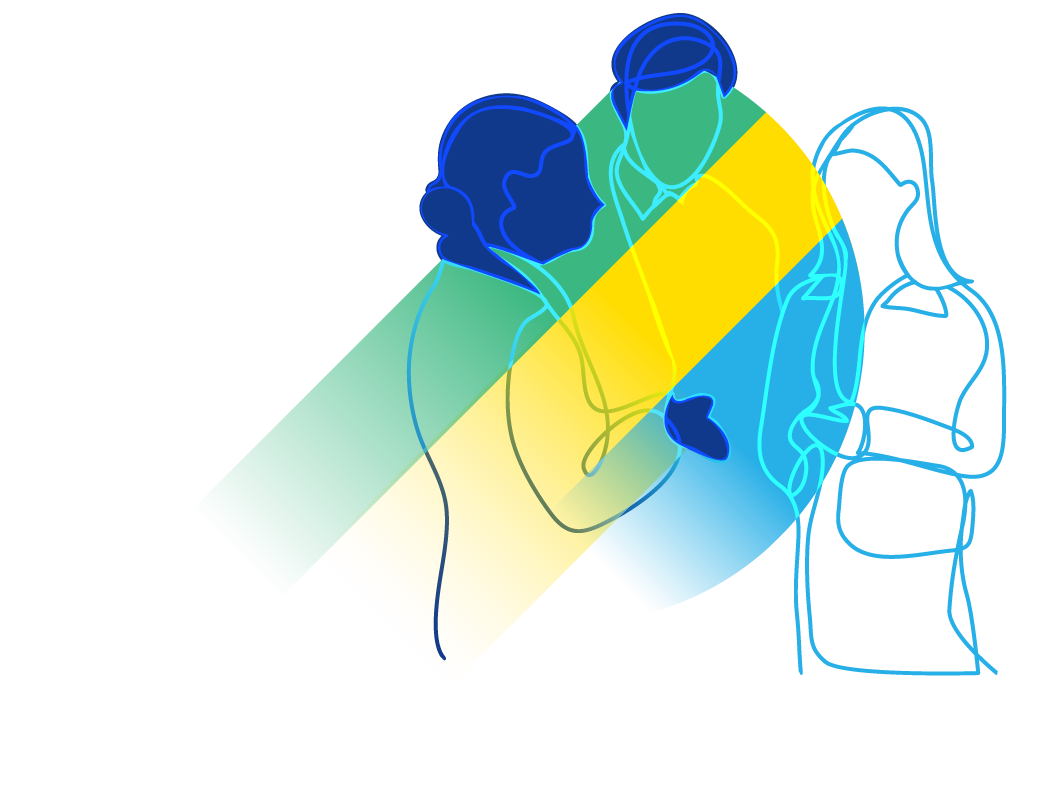 Meet A Few Of Our Product Management Analysts
How To Build Your Customer Obsession Strategy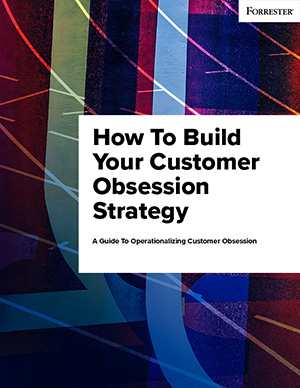 Customer obsession helps brands win, serve, and retain customers more effectively, even in a tumultuous market environment, but it's one thing to understand the concept of customer obsession — and another to operationalize it. Learn the basics of how to build your customer obsession strategy with Forrester.
Thank you!
Ready to take the next step toward customer obsession? Give us a call to learn more.
+44 (0) 2073 237741 (Europe)
+1 615-395-3401 (North America)
+65 6426 7006 (Asia)