Developing a sound, long-term marketing strategy that aligns with corporate growth goals and translates them into actionable plans is no small feat — particularly in today's rapidly changing environment. We know you face many new dynamics, and we'll help you tackle challenges along the way, including:
Communicating value to executives and positioning marketing as a strategic partner.
Gaining alignment and cooperation across marketing, product, and sales.
Addressing brand awareness and perception issues.
Establishing greater resiliency and adaptability across the marketing organization.
Hear Forrester VP, Principal Analyst Craig Moore's best-practice tip for how to develop your annual marketing and investment plan.
Blog
Sales engagement platforms are playing a leading role in optimizing and improving sales and revenue development, operational efficiency, and outcomes. These platforms and their insights are enabling revenue teams with a single pane of glass to work from. This is how we define the category: Solutions that help sales, marketing, and post-sales personnel understand and […]
Webinar
A top priority for B2B CMOs is addressing changing buyer behaviours. In this webinar, learn how to understand them and respond quickly to these changes to remain competitive and drive organisational growth.
Blog
Believe it or not, I love getting unsolicited emails from a vendor. These messages keep me informed about developments in the areas I cover. They're part of how I learn. A good email tells me a lot, and I'll take what I've learned to Forrester's clients. A not-so-good email will — at best — do […]
Blog
Whether you refer to digital transformation, customer experience transformation, or sustainable transformation, the most important success factor is often the same, whatever the industry. It is all about the role leaders play in evolving the culture of their organisation. As my colleague Katy Tynan sums it up, this is more about leadership change than about […]
Upcoming Events For B2B Marketing Leaders
B2B Summit North America
May 2-4, 2022
CX North America
June 7-9, 2022
B2B Summit APAC
September 20-21, 2022
CX APAC
May 10-11, 2022
CX EMEA
June 22-23, 2022
B2B Summit EMEA
October 11-12, 2022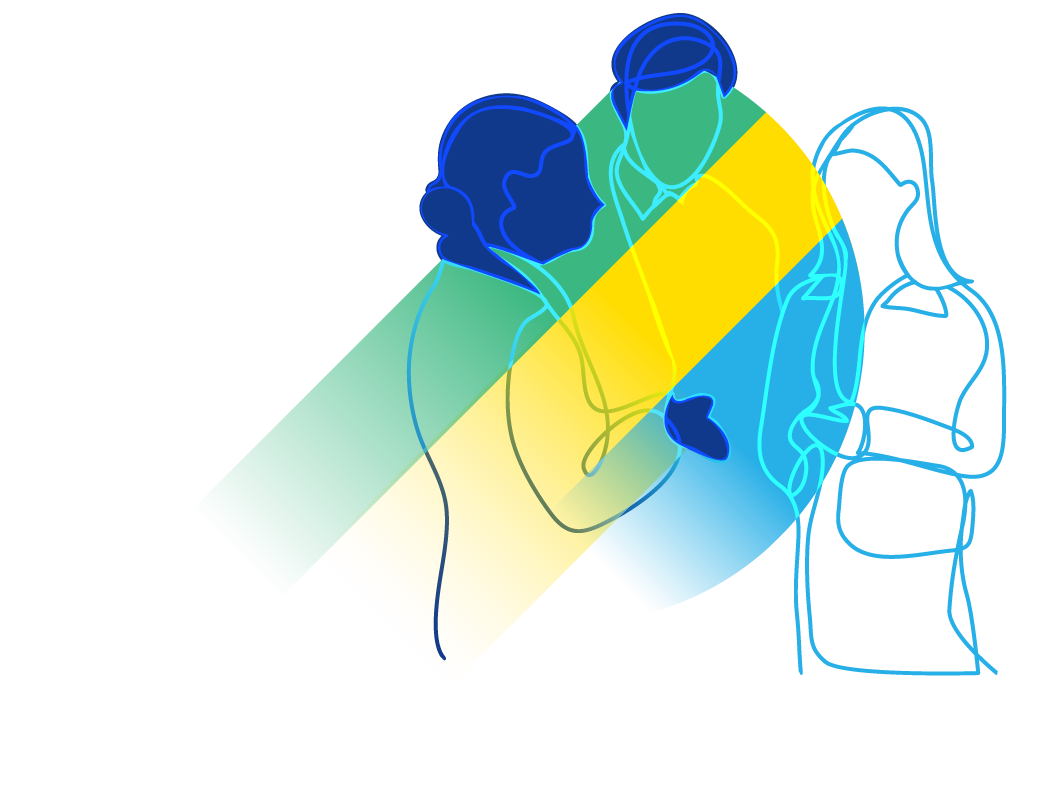 Meet A Few Of Our B2B Marketing Analysts
Predictions 2022 Live
Chart a bold path to success in 2022. Hear our predictions for the year ahead.
Thank you!