Slower spending mixed with turbulent employment trends will make 2023 planning and budgeting difficult to navigate. Watch this video to hear Forrester Chief Research Officer Sharyn Leaver describe how our new planning guide and related materials will help your organization make the right decisions heading into 2023.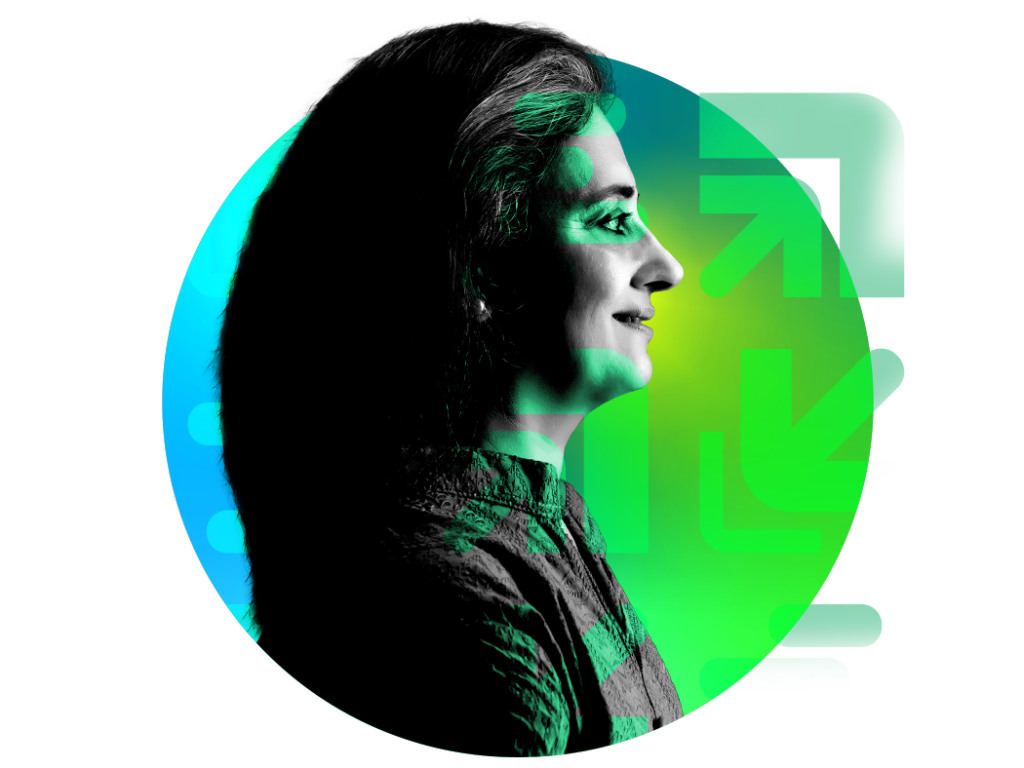 Blog
Volatility will complicate planning for the coming year, but an intentional approach to investments and cuts will help businesses succeed.
Blog
CIOs must approach their 2023 planning and budgeting period with a growth mindset. Get three takeaways from Forrester's 2023 planning guide for technology executives.
Blog
Which security technologies should be getting the investment in 2023, and which ones should you be scaling back on? Find out in Forrester's Planning Guide 2023: Security & Risk.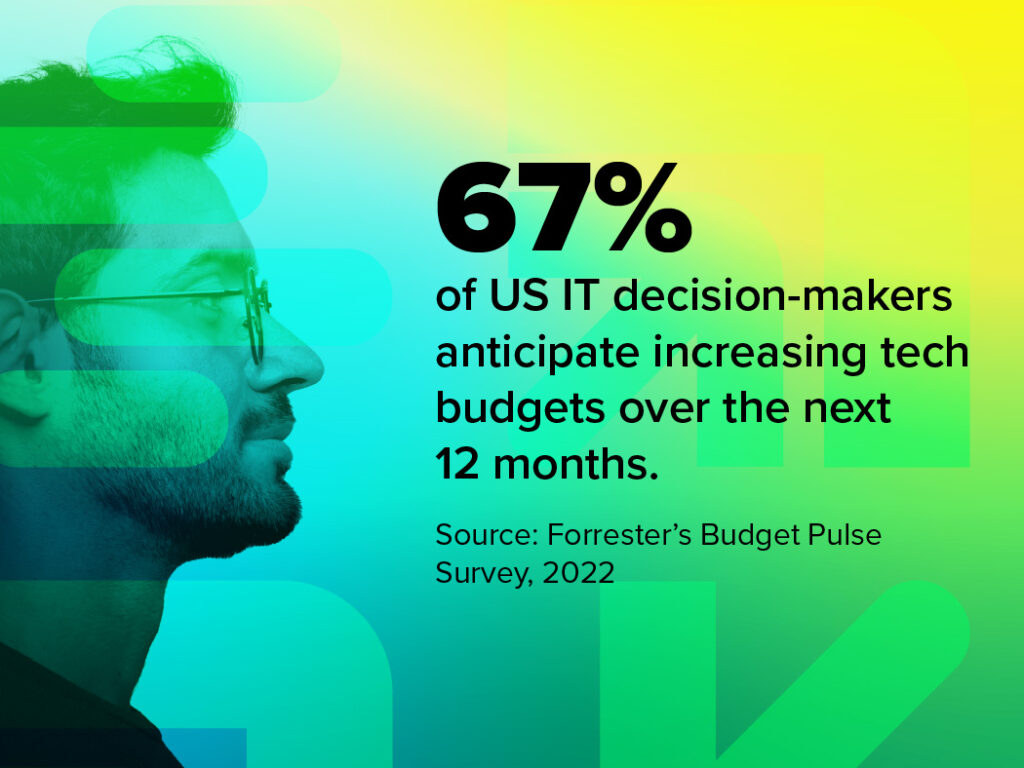 Blog
Increase, decrease, or experiment? Get tips on assessing your 2023 technology spending plans.
CX, B2C Marketing, & Digital
Blog
Forrester contends that CX leaders are overly optimistic about their budget prospects. Learn where to trim your CX budget in 2023 and key areas to increase investment dollars.
Blog
Read Forrester's advice on where to invest, where to cut, and where to experiment to create a smart B2C marketing budget in 2023.
Blog
To succeed with digital business in 2023, invest and innovate judiciously by doubling down on customers' pressing needs.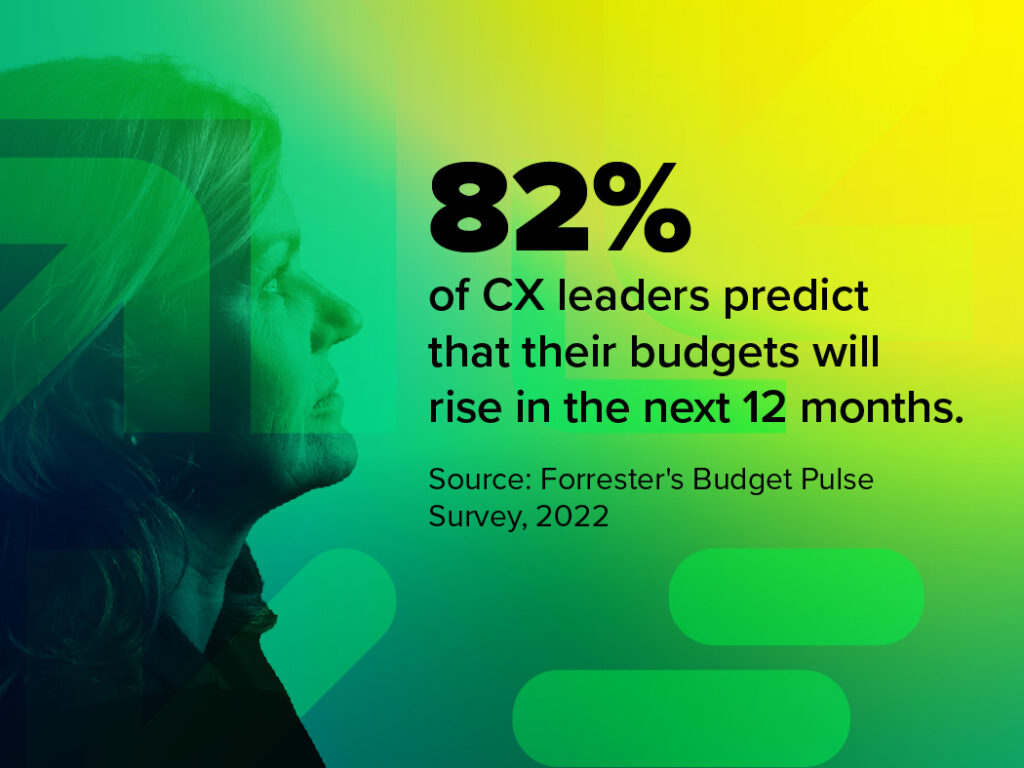 Not a client? Let us know how we can help with 2023 planning and beyond.