Slower spending mixed with turbulent employment trends will make 2023 planning and budgeting difficult to navigate. Watch this video to hear Forrester Chief Research Officer Sharyn Leaver describe how our new planning guides and related materials will help your organization make the right decisions heading into 2023.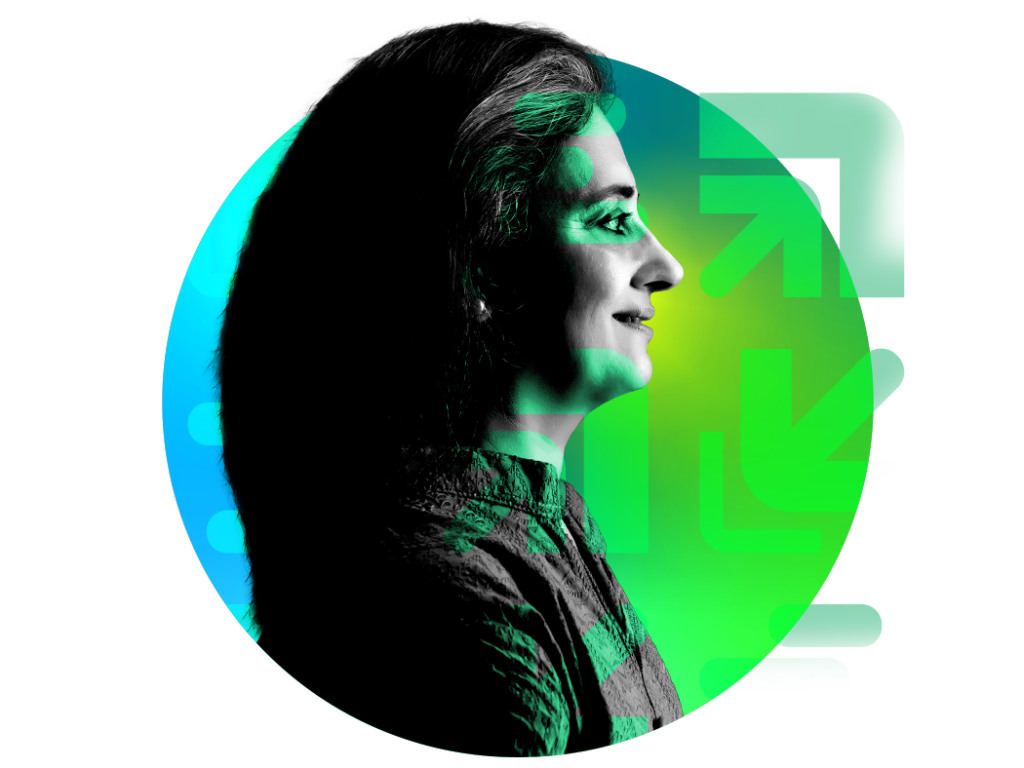 Blog
Volatility will complicate planning for the coming year, but an intentional approach to investments and cuts will help businesses succeed.
CX, B2C Marketing, & Digital
Full Report
Planning Guide 2023: Customer Experience
Many CX leaders are overly optimistic about their 2023 budgets, our data shows. Discover how to allocate CX budget wisely in this guide. Learn which projects and skills will produce ROI that can boost CX's reputation during a time of economic downturn.
Blog
In this challenging economic climate, CX leaders must invest to maximize the ROI of their CX programs. Those who don't will find their budgets slashed — especially if economic troubles persist.
Full Report
Planning Guide 2023: B2C Marketing Executives
In 2022, B2C marketing executives have shown that continuing to invest in marketing can help stave off the effects of an economic downturn. The same will apply in 2023 — half of leaders plan to increase their budgets in 2023 — but there's a twist.
Blog
Read a few of our key takeaways on where to invest, where to cut, and where to experiment to create a smart B2C marketing budget in 2023.
Full Report
Planning Guide 2023: Digital Business & Strategy
If the pandemic taught businesses anything, it's that the right digital investments can keep a company running in the toughest of times. Maintain momentum in 2023 by focusing investments on customers and employees — not shiny objects.
Blog
To succeed with digital business in 2023, invest and innovate judiciously by doubling down on customers' pressing needs.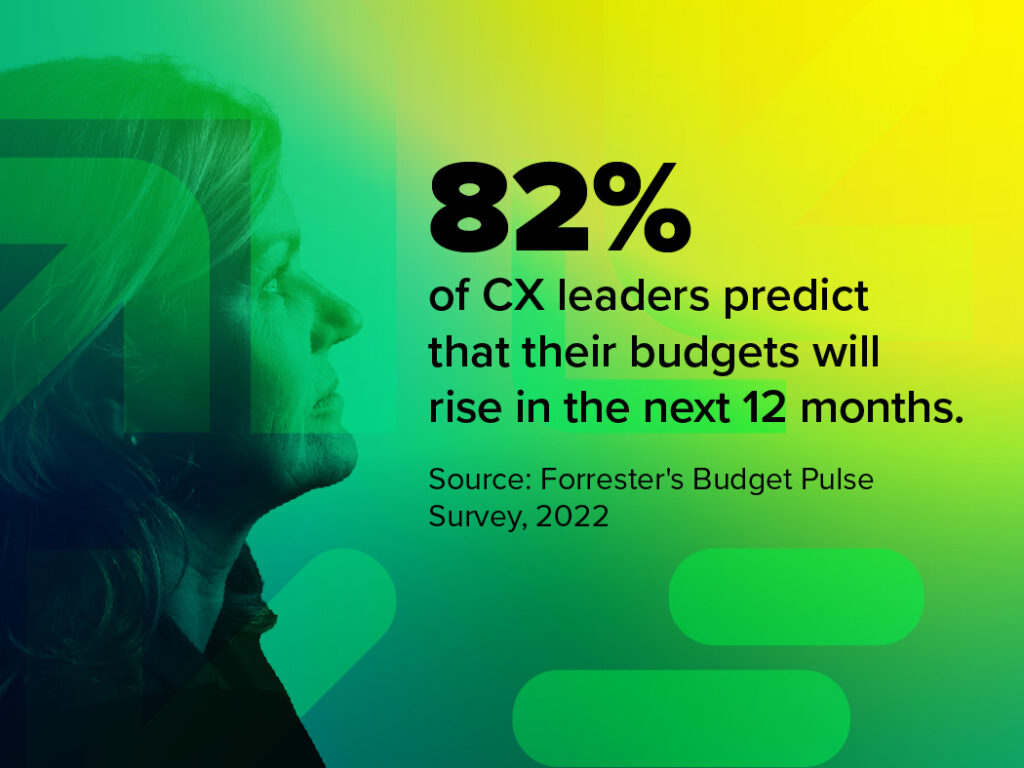 Not a client? Let us know how we can help with 2023 planning and beyond.