The starting point for sales success is a clear, comprehensive strategy. Gaining internal alignment around a sustainable sales strategy is just one of the many challenges you face. Forrester helps you tackle the day-to-day challenges that stand in between you and the success of your organization, including:
Driving predictable and scalable growth.
Meeting the expectations of your buyers.
Finding and retaining top sales talent.
Aligning with marketing on demand and selling strategies.
Improving sellers' efficiency and effectiveness.
Bold Solutions Built For You
Forrester helps sales leaders and their teams achieve predictable, sustainable growth by aligning teams with practices that drive operational excellence and improve sales productivity.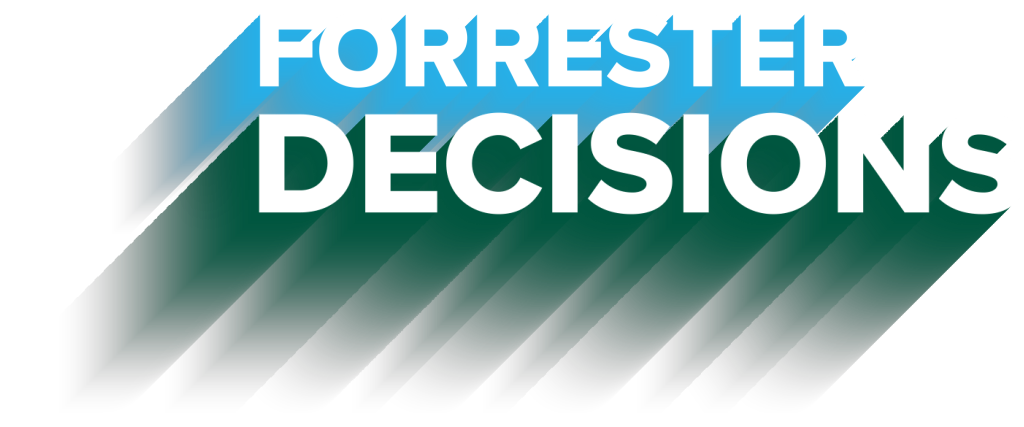 Transform Your Selling Strategy
Forrester Decisions for B2B Sales Executives helps leaders meet modern buyers' expectations with practices that fuel repeatable, profitable, and predictable revenue growth.
Improve Sales Productivity
Forrester Decisions for Sales Operations helps leaders deliver the technology systems that power teams to shorten sales cycles, win more deals, and get to plan faster.
Maximize Every Buyer Interaction
Forrester Decisions for Sales Enablement helps leaders impact revenue through measurable improvements to seller competency and productivity.
Blog
The concept of "sustainability," as we know it today, was first introduced in 1987 in the famous Brundtland (for Dr. Gro Harlem Brundtland) Report produced by several countries for the UN. The report defined sustainable development as meeting "the needs of the present without compromising the ability of future generations to meet their own needs" […]
Blog
Today, both sellers and buyers are forced to navigate a perfect storm of content, as the average number of interactions per B2B buying cycle has jumped 54% over the past two years and reps have an average of 1,400 sales assets to choose from. While reps now have more tools to leverage than ever before […]
Blog
Join us next month in Austin to gain some hands-on experience in improving marketing, sales, and product alignment.
Video
Three pieces of wisdom highlight major challenges that still plague sales. At this year's B2B Summit North America, we'll reveal how to address them.
Upcoming Events For Sales Leaders
B2B Summit North America
May 2-4, 2022
B2B Summit EMEA
October 11-12, 2022
B2B Summit APAC
September 20-21, 2022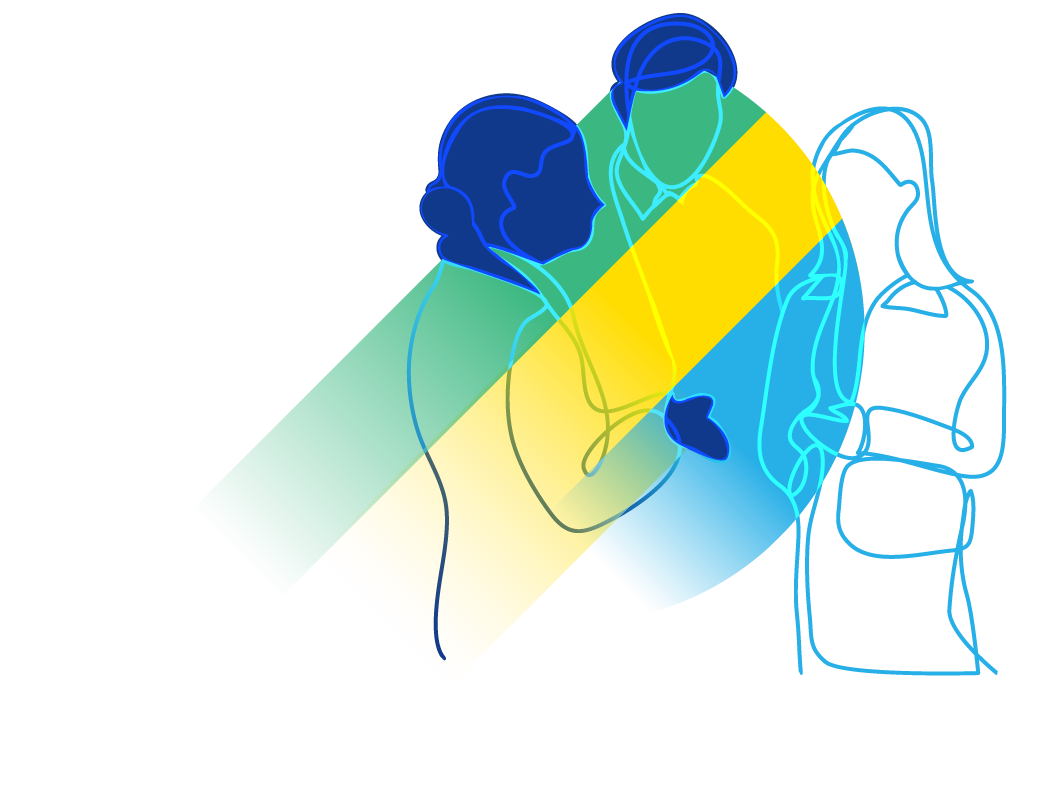 Ask A Sales Leader: A Forrester Podcast
Hear what it takes to achieve and sustain sales success from top B2B sales executives.
Podcast
Sales leaders are sprinting to adapt as the world of B2B sales rapidly evolves; if a sales leader does not pace out change, however, they will fail to drive long-term impact. Listen to this week's episode of Ask A Sales Leader as Phil sits down with Kelley Hippler, chief sales officer at Forrester, who shares advice on how B2B sales leaders can set priorities to maximize top- and bottom-line business impact.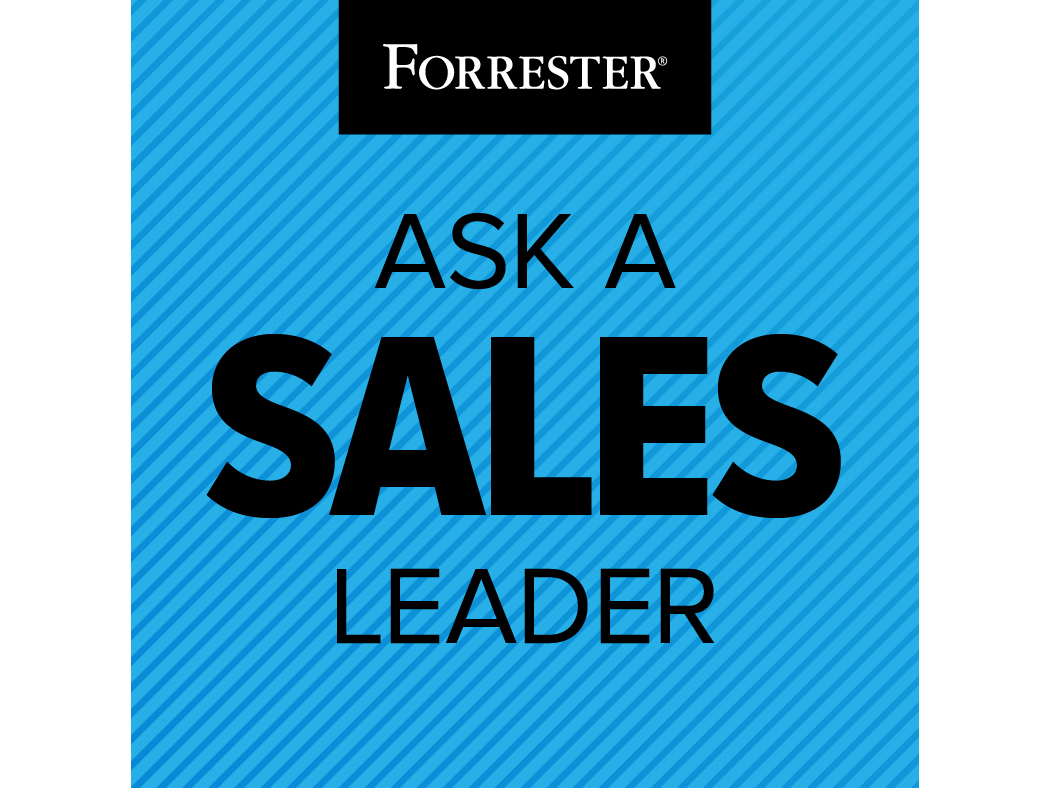 Meet A Few Of Our B2B Sales Analysts
Sell More Productively, Anywhere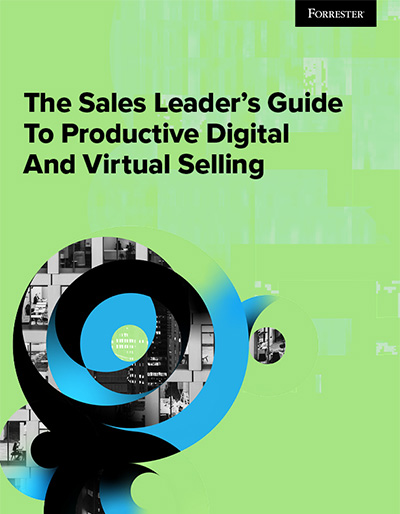 Digital selling is here to stay. Download our guide for concrete steps to equip your reps to thrive.
Thank you!