You aim to justify greater CX investment while demonstrating the value and influence of CX initiatives. It takes continuous effort to master the discipline of customer experience and earn the devoted loyalty of your customers. Forrester helps you face the day-to-day challenges you must overcome to achieve success for your organization, including:
Making the case for an established CX function.
Operationalizing CX across the organization.
Linking CX to ROI and business goals.
Connecting employee and customer experience.
Embedding customer data through businesswide operations.
Hear Forrester VP and principal analyst David Truog share best-practice tips on how to design and continuously improve experiences that increase customer loyalty.
Bold Solutions Fit For You
Forrester empowers customer experience leaders to mature their organization and fuel predictable business growth with experiences intentionally created to drive loyalty across customers' most meaningful touchpoints.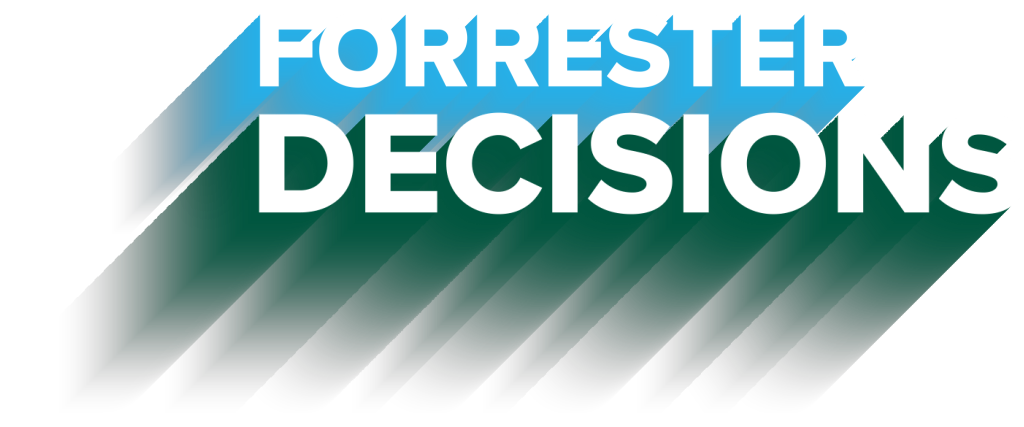 Deliver Experiences That Fuel Growth
Forrester Decisions for Customer Experience helps leaders strengthen their CX discipline, maximize the ROI of CX improvements, and tie customer experience to business results.
Upcoming Events For CX Leaders
CX APAC
May 10-11, 2022
CX EMEA
June 22-23, 2022
CX North America
June 7-9, 2022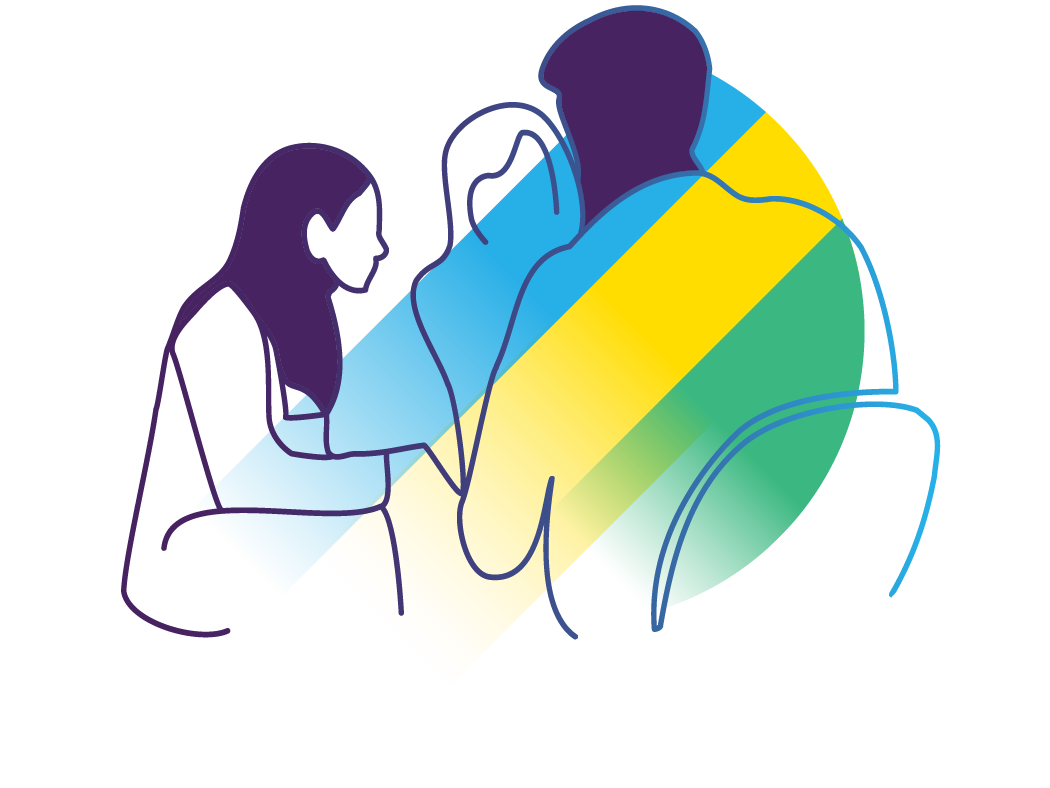 Meet A Few Of Our Customer Experience Analysts
Predictions 2022 Live
Chart a bold path to success in 2022. Hear our predictions for the year ahead.
Thank you!