Get Resources Your Peers Love
Top resources for CX professionals, sent straight to your inbox.
Watch your inbox for our latest resources. Thank you.
Challenges We Can Help You Tackle
You aim to justify greater CX investment while demonstrating the value and influence of CX initiatives. It takes continuous effort to master the discipline of customer experience and earn the devoted loyalty of your customers. Forrester helps you face the day-to-day challenges you must overcome to achieve success for your organization.
Guide
Leverage Journey Maps To Drive Transformation
How To Use Journey Transformation To Kick-Start A Customer Experience Transformation
Guide & Selection Tool
Select A Beacon Metric That Works For Everyone
Align Stakeholders On The Right Customer Experience Beacon Metric
Guide
Build A Chatbot Customers Love
Unlock The Secret To Designing A Better Chatbot
Hear Forrester VP and principal analyst David Truog share best-practice tips on how to design and continuously improve experiences that increase customer loyalty.
Bold Solutions Fit For You
Forrester empowers customer experience leaders to mature their organization and fuel predictable business growth with experiences intentionally created to drive loyalty across customers' most meaningful touchpoints.
Deliver Experiences That Fuel Growth
Forrester Decisions for Customer Experience helps leaders strengthen their CX discipline, maximize the ROI of CX improvements, and tie customer experience to business results.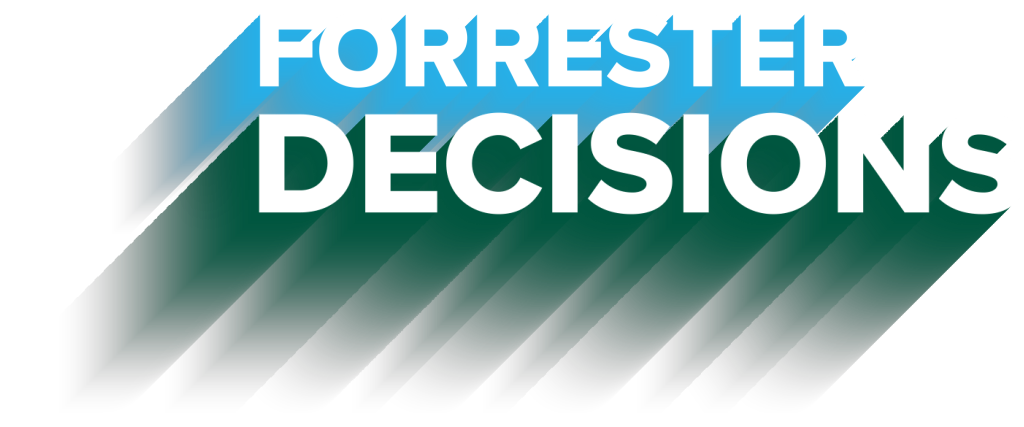 What Our Clients Are Saying
NRG Energy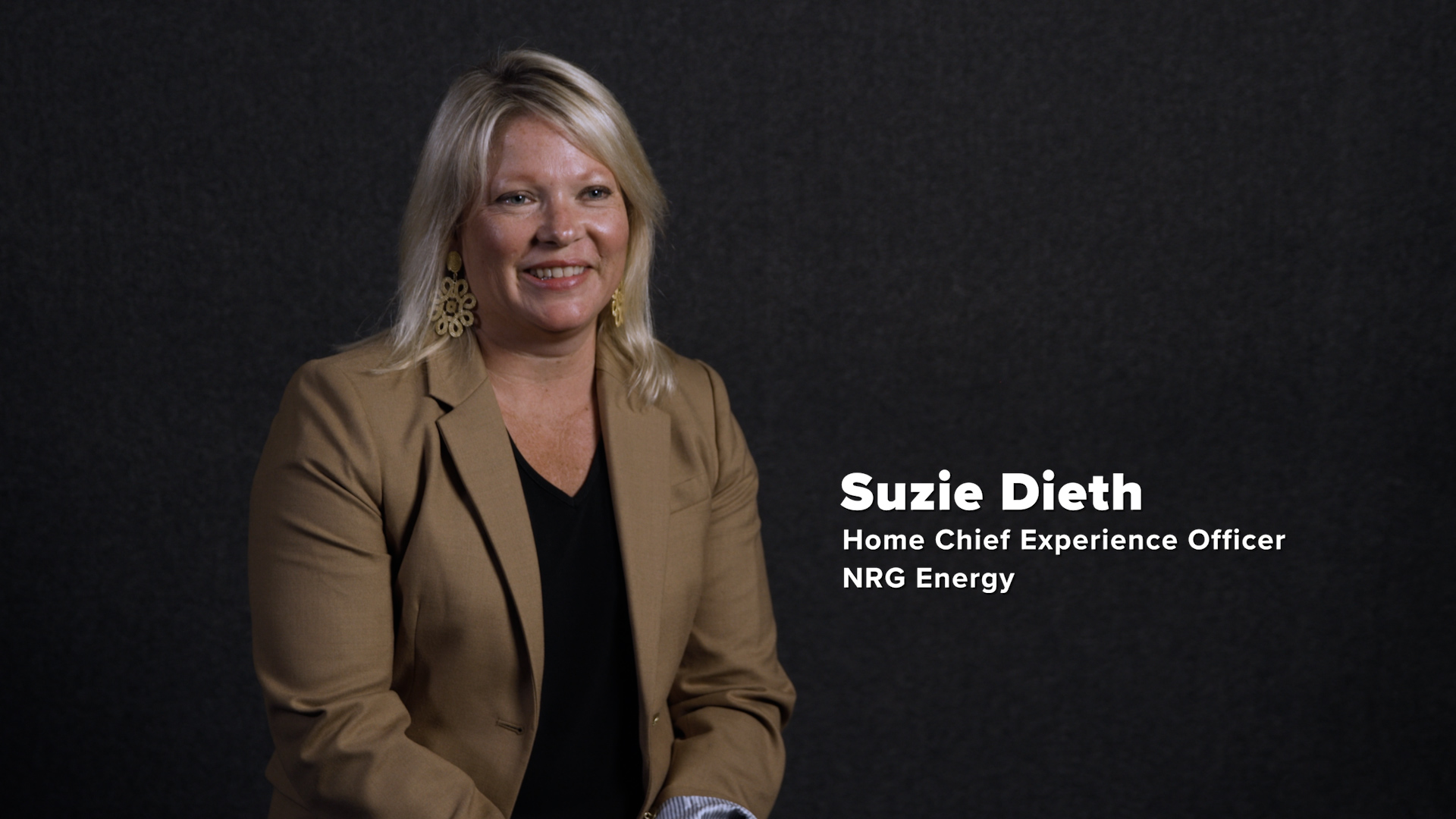 Find out how NRG created a customer-focused culture that strengthened and streamlined customer relationship management.
TD Bank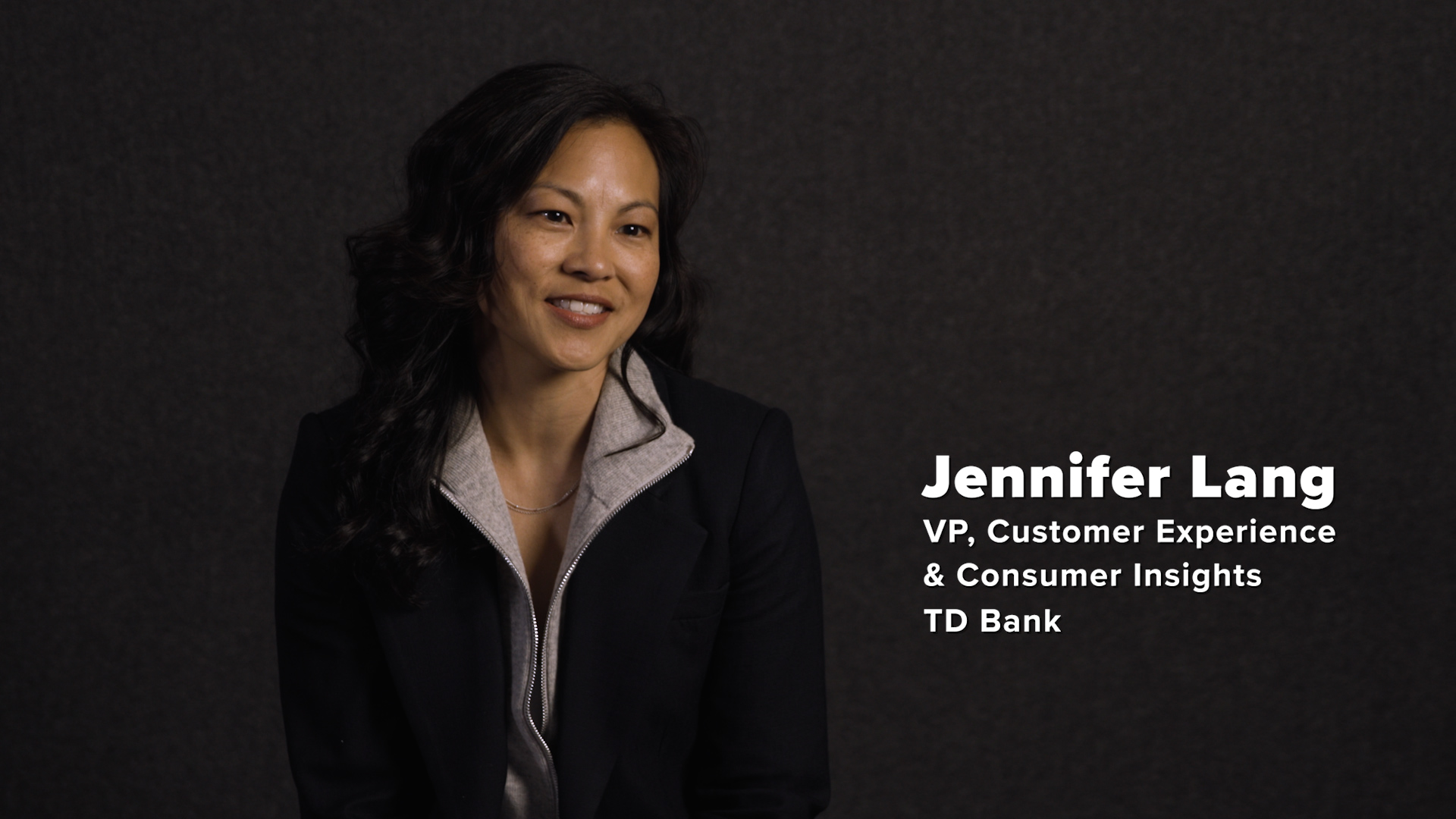 Cross-functional alignment is critical in customer experience. Learn how Forrester helped rally TD Bank around CX.
Upcoming Events For CX Leaders
Meet A Few Of Our Customer Experience Analysts