Marketing leaders today must consider how to achieve the maximum financial, social, and environmental value for the company. This remit requires a deeper understanding of customer experience and how it intersects with the brand experience. We understand the challenges you face as you explore innovative ways to distinguish your brand and cement customer loyalty, including:
Competing against nontraditional entrants in an increasingly complex landscape.
Reluctance of the business to inject key customer insights into strategy.
Securing budgets and demonstrating the value of marketing across the organization.
Balancing quick wins against long-term ROI.
Keeping pace with changing customer behaviors, including waning loyalty and technology demands.
Bold Solutions Fit For You
Forrester empowers B2C marketing executives to establish the marketing function as an indispensable business driver, leading the intersection of customer and brand experience and innovating new ways of securing long-term value and growth.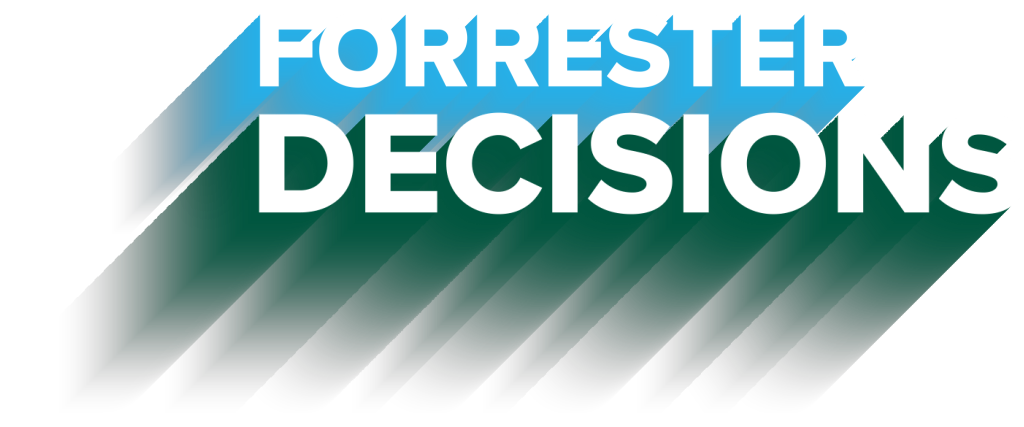 Secure Long-Term Value And Growth
Forrester Decisions for B2C Marketing Executives helps leaders increase their brand loyalty and develop an agile marketing function to stay ahead of change and quickly pivot to evolving market and customer demands.
Blog
Whether you refer to digital transformation, customer experience transformation, or sustainable transformation, the most important success factor is often the same, whatever the industry. It is all about the role leaders play in evolving the culture of their organisation. As my colleague Katy Tynan sums it up, this is more about leadership change than about […]
Blog
As attracting and retaining talent becomes ever more challenging, employer branding is moving to the top of the CEO's agenda. CMOs have a vital role to play.
Blog
Fresh data from Forrester's Q2 B2C Marketing CMO Pulse Survey, 2022, reveals the top five most critical CMO priorities for B2C brands. Learn more.
Blog
Brands fund misinformation and disinformation with their ad dollars, whether they know it or not. Top brands have served immeasurable impressions on sites containing misleading content, from Russian propaganda fueling the war in Ukraine to COVID-19 conspiracy theories. This vicious cycle, driven by bad incentives, lack of coordination, and marketer ignorance, fuels geopolitical unrest and […]
Upcoming Events For B2C Marketing Leaders
CX APAC
May 10-11, 2022
CX EMEA
June 22-23, 2022
CX North America
June 7-9, 2022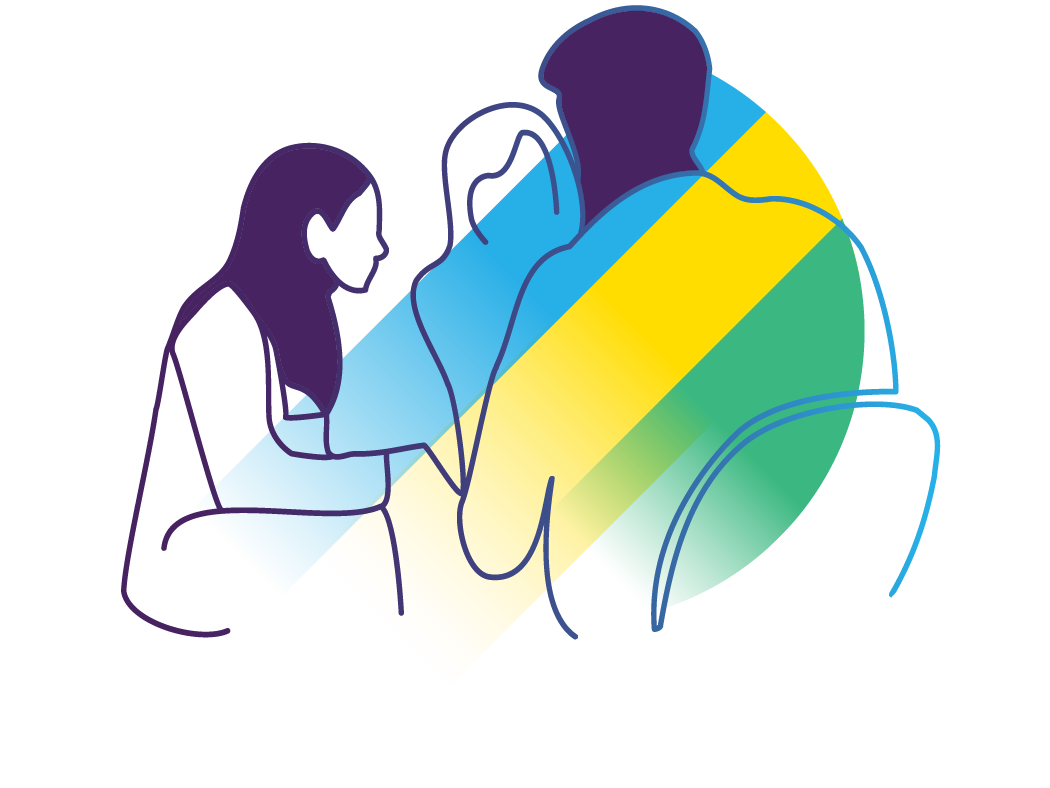 Meet A Few Of Our B2C Marketing Analysts
Predictions 2022 Live
Chart a bold path to success in 2022. Hear our predictions for the year ahead.
Thank you!