Marketing leaders today must consider how to achieve the maximum financial, social, and environmental value for the company. This remit requires a deeper understanding of customer experience and how it intersects with the brand experience. We understand the challenges you face as you explore innovative ways to distinguish your brand and cement customer loyalty, including:
Competing against nontraditional entrants in an increasingly complex landscape.
Reluctance of the business to inject key customer insights into strategy.
Securing budgets and demonstrating the value of marketing across the organization.
Balancing quick wins against long-term ROI.
Keeping pace with changing customer behaviors, including waning loyalty and technology demands.
Bold Solutions Fit For You
Forrester empowers B2C marketing executives to establish the marketing function as an indispensable business driver, leading the intersection of customer and brand experience and innovating new ways of securing long-term value and growth.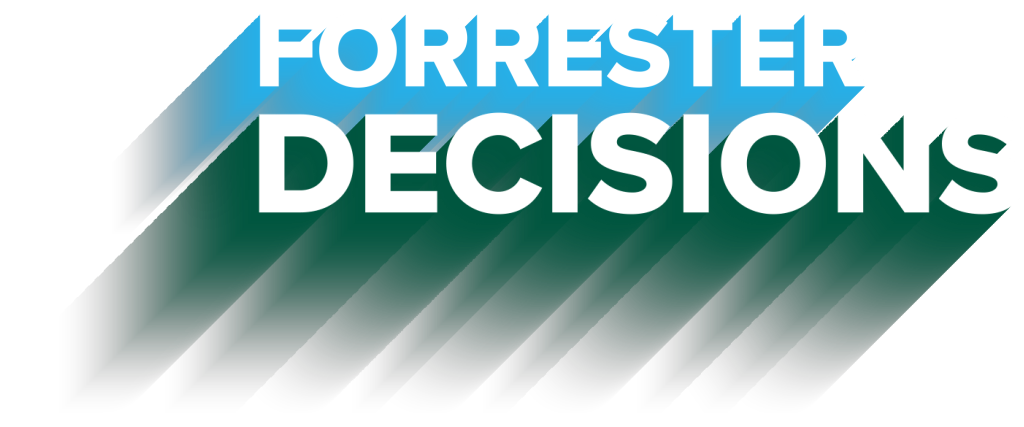 Secure Long-Term Value And Growth
Forrester Decisions for B2C Marketing Executives helps leaders increase their brand loyalty and develop an agile marketing function to stay ahead of change and quickly pivot to evolving market and customer demands.
Blog
CMOs' Agency Buying Behavior Signals More Centralized Global Marketing Solutions To Come In 2021, seven major agency reviews worth over $7 billion went to integrated, centralized global marketing teams. Cigna Health, Coca-Cola, Facebook, Mercedes, Philips, Planet Fitness, and Walmart each ran agency reviews in 2021 resulting in hiring a global marketing company to manage creative, […]
Blog
Forty-one percent of CMOs will conduct a media agency review in 2022, because reaching and influencing customers and prospects is fundamental to success, yet engaging consumers has never been more complex. From increasingly strict data privacy in government and big tech to tectonic shifts in consumers' digital behaviors to the innovation programs to meet consumers […]
Blog
Start 2022 with renewed marketing opportunity by assessing your data strategy and finding opportunities to round out your understanding of customers and prospects. Last year, we saw third-party cookie deprecation heat up, Apple enact its App Tracking Transparency framework, and growing consumer privacy awareness — for example, 84% of US online adults use at least […]
Video
Canceling A Brand Is Personal A combination of hot takes, social media, and divisive partisanship has proliferated cancel culture across society. Now, anyone and anything can be on trial for "cancellation" in the court of public opinion. In some cases, cancel culture is regarded as consequence culture — conscious appeals for accountability. In other cases, […]
Upcoming Events For B2C Marketing Leaders
CX APAC
May 10-11, 2022
CX EMEA
June 22-23, 2022
CX North America
June 7-9, 2022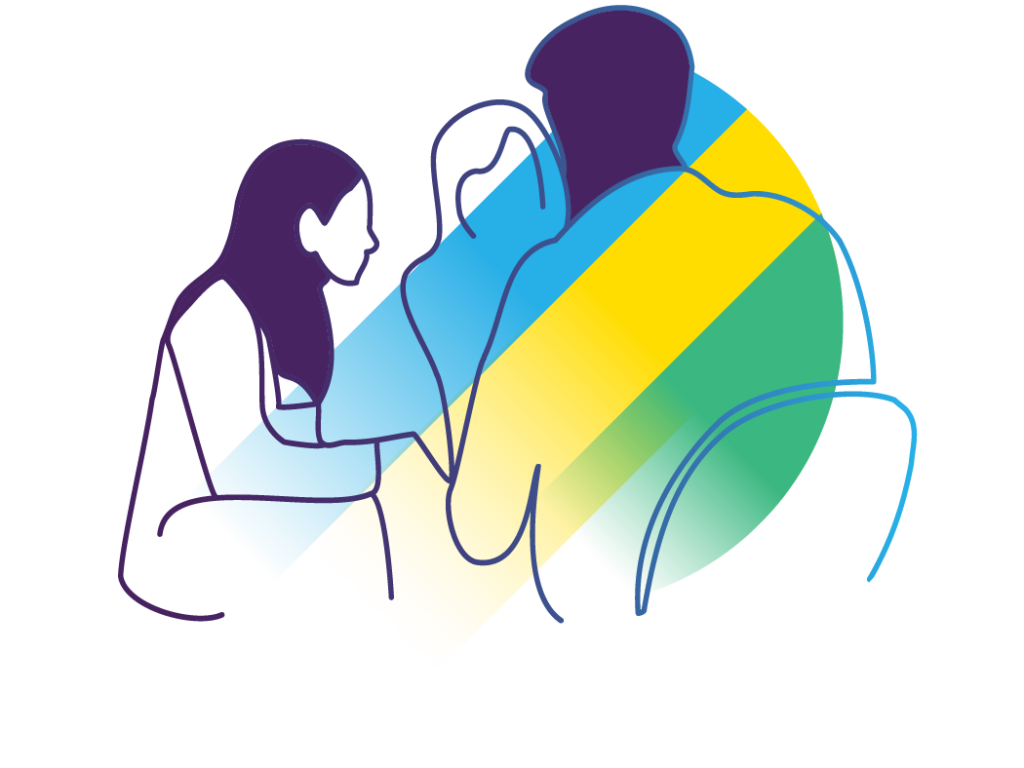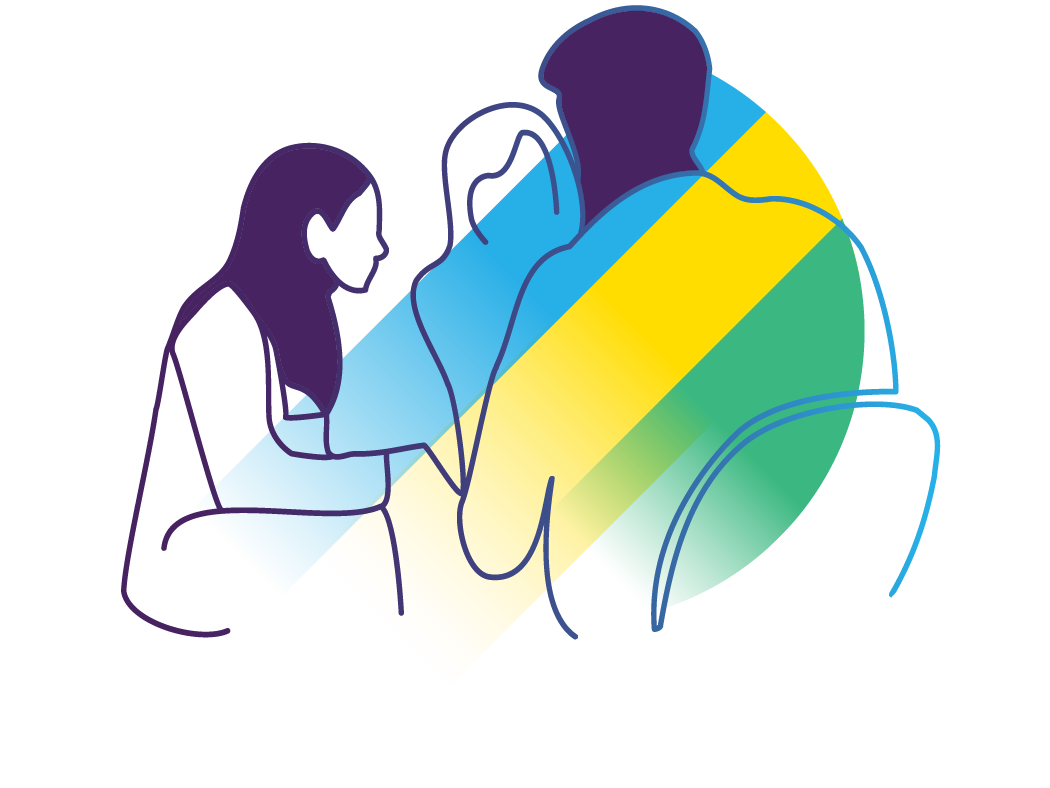 Meet A Few Of Our B2C Marketing Analysts
Predictions 2022 Live
Chart a bold path to success in 2022. Hear our predictions for the year ahead.
Thank you for registering!
You should receive an email confirming your registration within the next 15 minutes. Add forresterinfo@mrktg.forrester.com to your list of approved senders to ensure successful email delivery to your inbox.