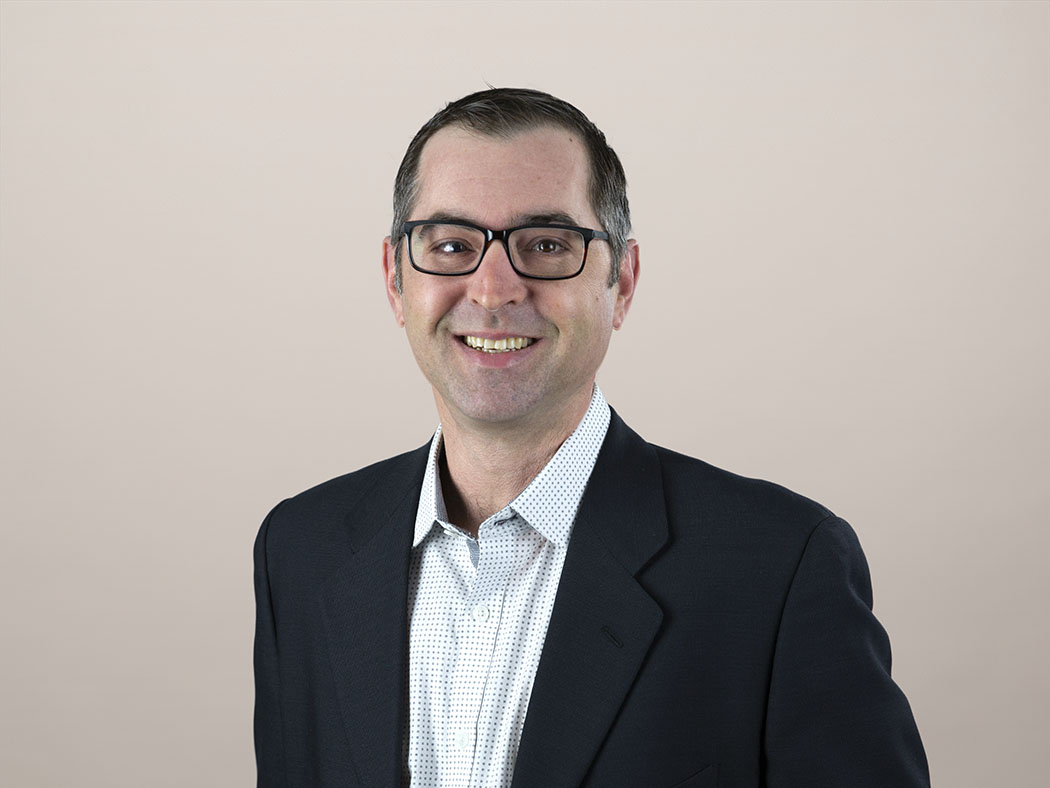 Mike Kasparian
Chief Information Officer
Mike serves as chief information officer, leading a global organization that manages all internal business technology. He is responsible for leveraging technology to drive productivity and deliver business value, ensuring network and data security, and optimizing technology operations.
Prior to this role, Mike held various positions across Forrester's organization over the past 18 years, including vice president of business technology strategy and vice president of product for research and analytics. Mike also worked in product marketing, operations, and was part of the team that launched the project consulting business. He began his career at Forrester in sales working with the company's largest global accounts.
Mike's background prior to Forrester included fundraising and overseeing educational programs for the Joslin Diabetes Center and working as a scientist for a biotechnology firm researching new methods and potential targets in the area of drug discovery.
Mike is a summa cum laude graduate of the University of Massachusetts, Amherst.