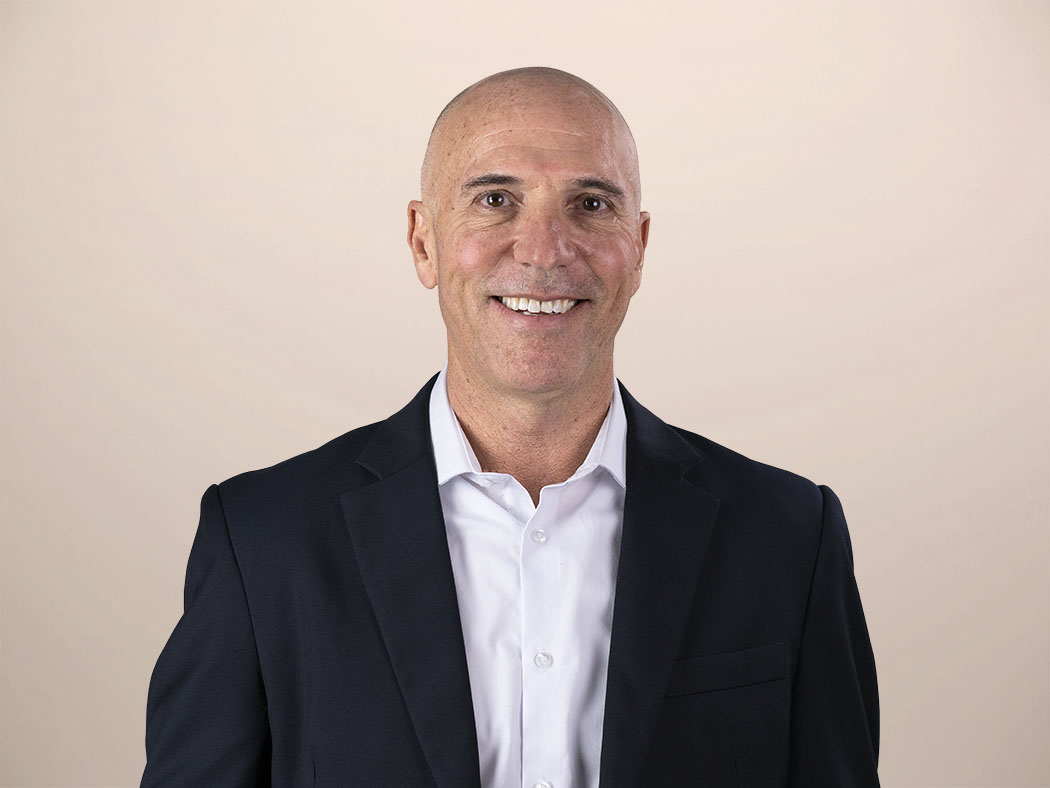 Nate Swan
Chief Sales Officer
As chief sales officer, Nate leads Forrester's global sales organization. He is responsible for building and scaling the sales team to drive revenue growth. In addition to leading the sales strategy for the company, he oversees sales leadership and development programs, including onboarding reps in a high-growth environment; coaching and training them to achieve targets; and driving sales productivity.
Nate has more than 20 years of sales experience in the research industry, with expertise in driving contract value growth using a data-driven, repeatable selling motion that can scale. Prior to Forrester, he held sales leadership positions at several organizations, including Gartner, where he led the company's inside sales team and major accounts. At Gartner, he was also responsible for campus recruiting, building leadership development and coaching programs for sales leaders, and sales enablement.
Nate holds a BS in history and economics from Guilford College.