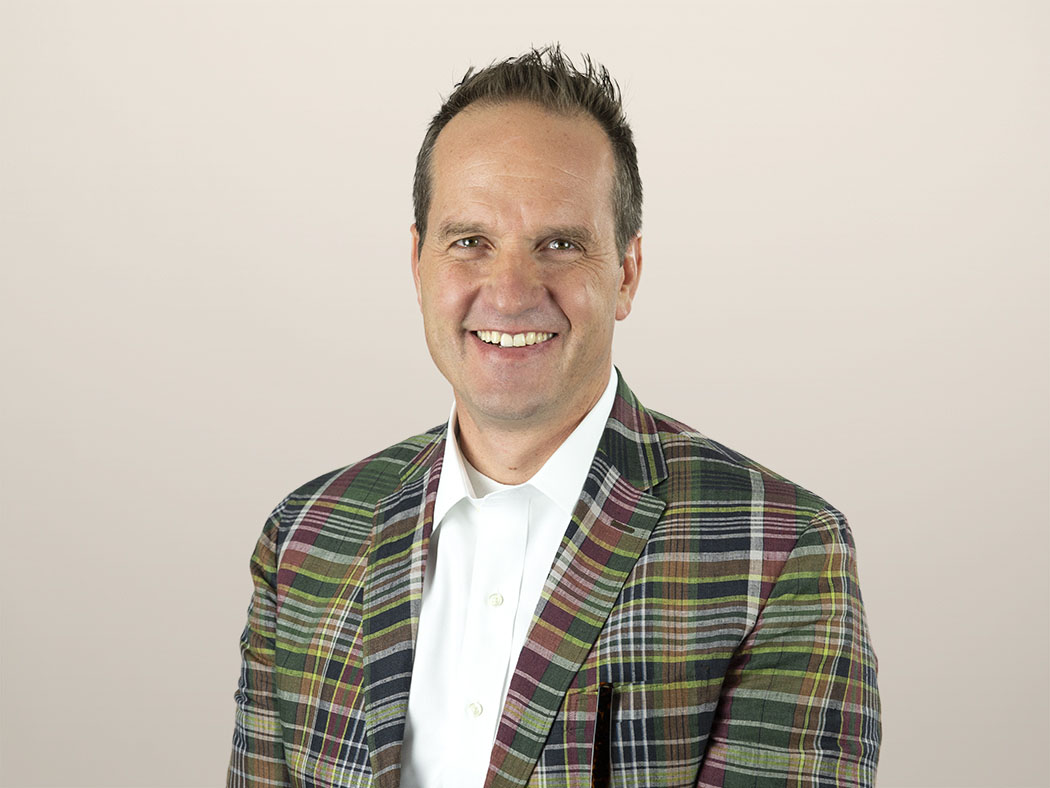 Dave Boyce
Investor and Advisor on Product-Led Growth
Mr. David J. Boyce (Dave) is an investor and advisor on product-led growth (PLG). He teaches PLG at Brigham Young University's Marriott School of Business, invests in PLG companies through his own investing entity Formative Ventures, and advises growth companies on PLG via Winning by Design, LLC, a global revenue architecture consultancy working primarily with growth-stage unicorn and pre-unicorn companies.
Until its acquisition by Aurea in 2021, Mr. Boyce served as Chief Strategy Officer of XANT, Inc. (formerly known as InsideSales.com, Inc.). He served as Senior Vice President of Strategy and Customer from June 2016 to May 2017, and as Vice President of Product Strategy from July 2014 to June 2016 at InsideSales.com Inc.
Mr. Boyce served as Chief Executive Officer of ZenPrint LLC from November 2013 to July 2014. From 2010 to 2013 Boyce was the Founder and served as Chief Executive Officer and Chairman of Fundly Inc., which was acquired by NonProfitEZ Inc.
Mr. Boyce served as Vice President of Strategy at Oracle's retail business unit from 2005 to 2010, where he was responsible for 43 products globally. Revenue in his division grew from $80M to $350M over the same time period. Mr. Boyce was VP of Strategy and Business Development for ProfitLogic Inc., which was acquired by Oracle Inc. in 2005.
Mr. Boyce initially built his career in strategy consulting, advising Global 2000 companies and the governments of Cambodia and South Africa on new technologies, new product introductions and strategic M&A. Mr. Boyce served as a Principal Consultant of INTECorp and Asian Business Information. He was also a Strategy Consultant at Monitor Group.
Mr. Boyce has been a Director of Forrester Research, Inc. since June 2017. He served as a Member of the Advisory Board at TenMarks Education LLC, which was purchased by Amazon Inc. He served as a Director of Allegiance Inc., which was purchased by Maritz LLC. He served on BYU's Marriott School of Management Marketing Advisory Board from 2009-2014. Mr. Boyce holds a BA with highest honors in German Literature and Philosophy from Brigham Young University and an MBA from Harvard Business School.