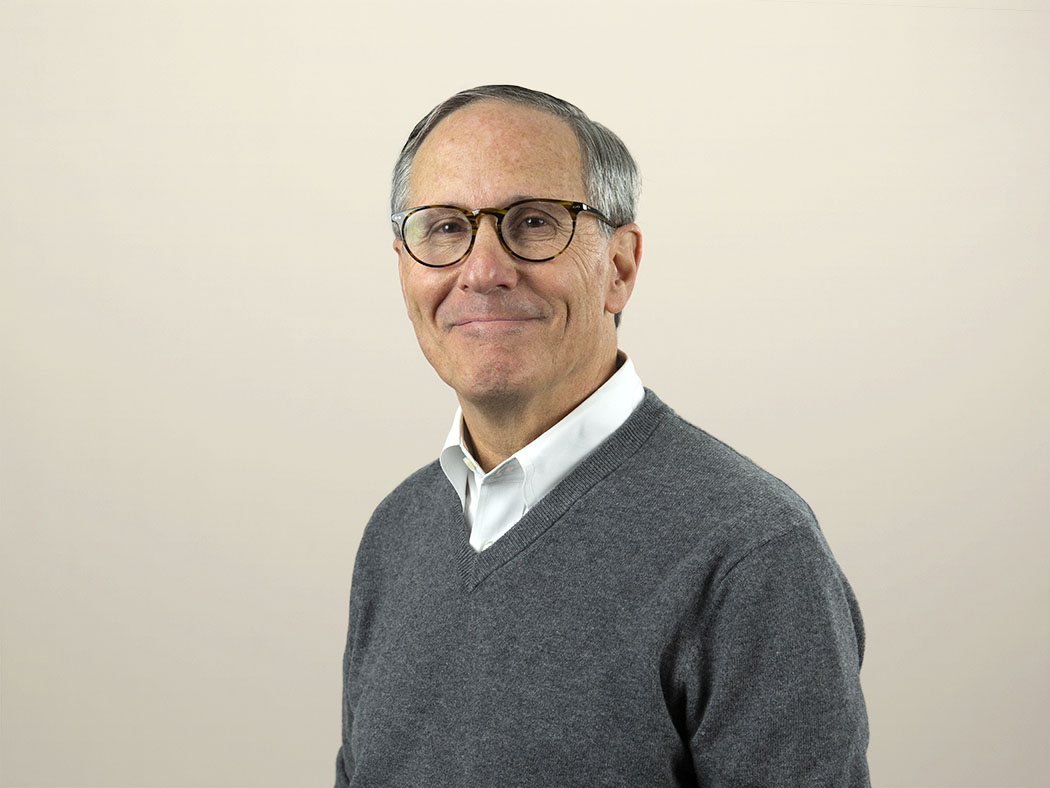 Rob Galford
Lead Independent Director of the Board; Managing Partner Of The Center For Leading Organizations
Rob Galford is a Managing Partner of the Center for Leading Organizations. He divides his time across teaching on Executive Education programs and working with senior executives at the world's leading private, public and governmental entities on the issues that lie at the intersection of strategy, organization and leadership. His particular areas of focus include professional services, healthcare, higher education and financial services.
He has taught on these disciplines on the Executive Programs at the Columbia University Graduate School of Business, the Kellogg Graduate School of Management at Northwestern University, and subsequently at Harvard University, where he has been a Leadership Fellow in Executive Education at the Graduate School of Design since 2001. He also serves on the faculty of the National Association of Corporate Directors where he is a Board Leadership Fellow.
Rob has practiced law with the international firm of Curtis, Mallet-Prevost, Colt & Mosle in New York, and has also worked in investment management, first for Citicorp in New York, and later in Boston. He was also a partner at The MAC Group and its successor firm, Gemini Consulting, focusing on the strategic and organizational challenges facing global entities. While there, he worked for a number of years in Western Europe prior to returning to North America, where he took on a variety of firm administrative and managerial responsibilities. He also served as the Chief People Officer of Digitas (a global marketing firm now part of Publicis) at the time of its initial public offering and for a period of time thereafter.
Rob is the co-author of four books, the first of which is The Trusted Advisor (with David Maister and Charles Green), initially published by Free Press/Simon and Schuster and subsequently reissued in paperback by Touchstone/Simon and Schuster. The Trusted Advisor has been on business best-seller lists since the time of its publication. His second book, The Trusted Leader (co-authored with Anne Drapeau), was published by The Free Press. His third book, Your Leadership Legacy (co-authored with Regina Maruca) was published by Harvard Business School Press. His most recent book, Simple Sabotage (co-authored with Bob Frisch and Cary Greene) was published by HarperOne and was a finalist for the 2016 getAbstract International Book Award.
Rob has also been a frequent author and contributor to the Harvard Business Review, including such articles as "When an Executive Defects", "Why Can't This HR Department Get Any Respect?","What's He Waiting For?", "The Enemies of Trust", "Succession and Failure" and multiple times in blog form for hbr.org as well. His work also has appeared frequently in the Boston Globe, where he served as one of the original "Job Doc" advice columnists in the Sunday Globe, and he has been featured or quoted in Barron's, Forbes, Fortune, Inc., Directorship, Sloan Management Review, and The Globe & Mail.
Rob is the Lead Independent Director of the Board of Forrester Research, Inc. (NASDAQ:FORR) and chairs the Board's Compensation and Nominating Committee. He also serves as an outside board advisor to the noted architectural firm, Shepley Bulfinch. He also hosts the business video, Talk About Change! with the popular cartoon character, Dilbert. In addition to having been named to the Directorship 100 for his work with Boards of Directors, Rob has been the recipient of a Lifetime Achievement Award from Trust Across America-Trust Around the World as a Top Thought Leader in Trust.
His educational background includes Liceo Segre, Turin, Italy, a BA in Economics and Italian Literature from Haverford College, an MBA from Harvard Business School and a JD from Georgetown University Law Center, where he was an Associate Editor of The Tax Lawyer.