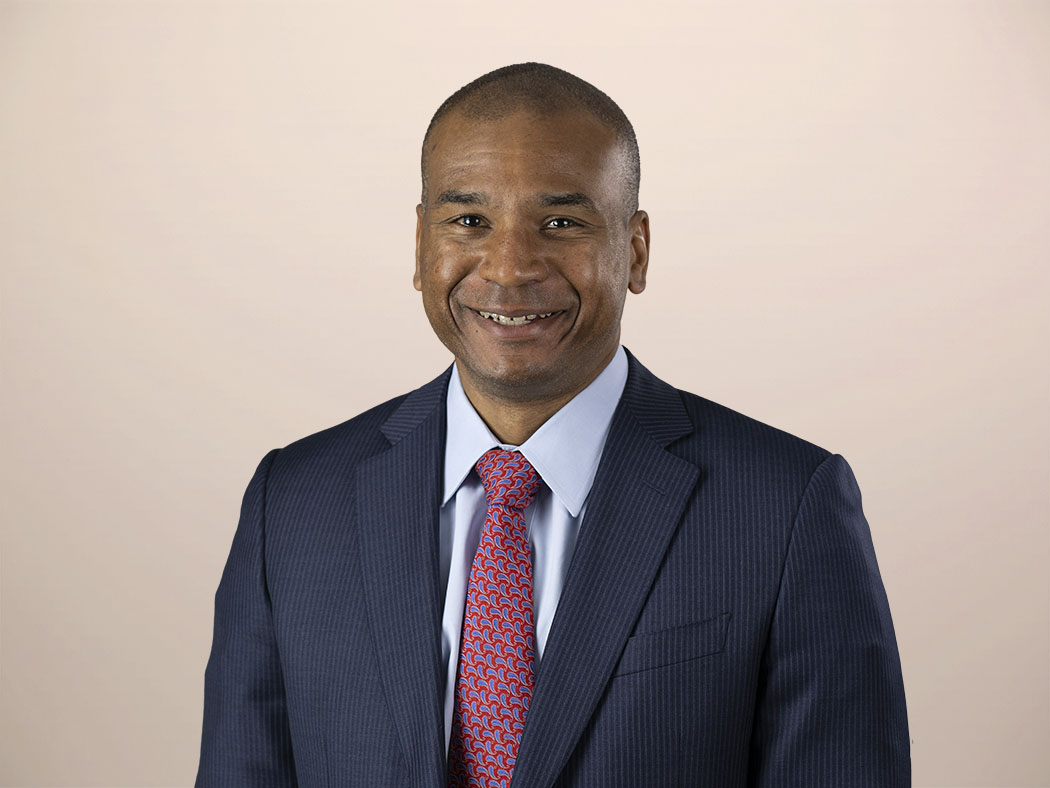 Warren Romine
Founder and Managing Director, Orchard Knob Capital, LLC
Warren Romine is Founder and Managing Director of Orchard Knob Capital, LLC, an independent advisory firm focused on the aerospace, defense, and government services markets. Warren advises corporations, private equity firms, and entrepreneurs through M&A and capital-raising activities.
As an investment banker with over 20 years of experience, Warren has advised on scores of M&A and finance transactions. Warren was honored as a 2012 finalist for the ACG/M&A Advisor Dealmaker of the Year Award and advised on the 2012 Middle Market Deal of the Year. He has advised Fortune 500 corporations, middle-market public companies, and privately held businesses. In addition, he has led several cross-border transactions. He has significant experience in the aerospace, defense, and government services sector. Warren's experience includes leadership roles with KippsDeSanto & Co., FBR, Houlihan Lokey, Jefferies Quarterdeck, and Merrill Lynch & Co.
Warren is a past Director and Chairman of the audit committee of a public company focused on designing and manufacturing communication devices for the US government and local and state municipalities. Warren is also the past Chairman of DC Action, a nonprofit advocacy organization dedicated to educating the public about issues affecting Washington, DC's children and youth, particularly those in underserved communities. During his tenure as Chairman of DC Action, he was instrumental in leading a merger of two nonprofits to establish a more prosperous organization better equipped to drive change.
Warren earned his MBA from Harvard University and graduated magna cum laude with a B.A. in accounting from Morehouse College, where he was elected to the Phi Beta Kappa honor society.