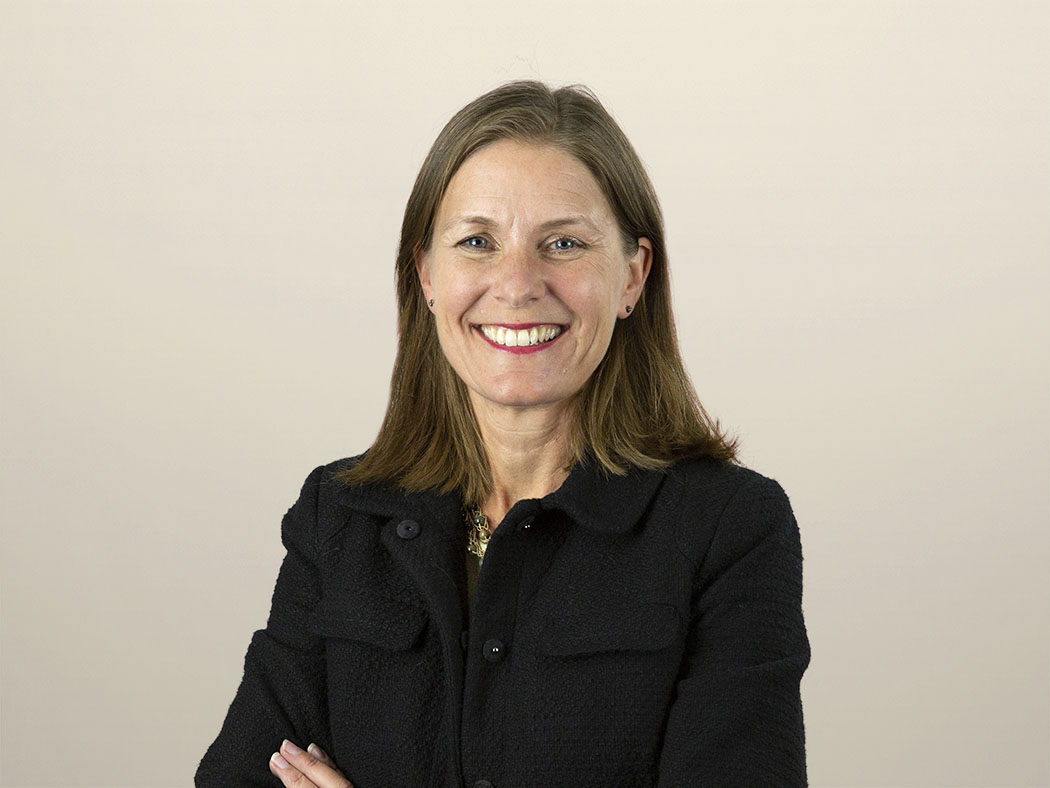 Yvonne Wassenaar
CEO, Puppet
Ms. Yvonne L. Wassenaar is the CEO of Puppet. Previously, she served as an advisor and Sapphire Ventures Fellow for companies digitally transforming and scaling their businesses globally. Prior to this Ms. Wassenaar was the Chief Executive Officer of Airware, a pioneer in the creation of the commercial drone marketplace helping customers more safely and efficiently engage with the physical world around them through the creation of intelligent digital twins. Prior to Airware, she was Chief Information Officer and Senior Vice President of Operations at New Relic. During her time at New Relic Ms. Wassenaar was instrumental in the company's successful IPO and early years as a public company managing the private to public transition. Earlier, Ms. Wassenaar was an executive at VMware where she played a variety of critical roles helping grow and diversify the company's offerings. Prior to VMware, Ms. Wassenaar was a Partner at Accenture where she spent over 17 years focused on envision & enabling business transformation. Some of her key clients included: VMware, eBay, BEA, NetApp, Hewlett Packard, Compaq and Apple.
Ms. Wassenaar has been Independent Director of Forrester Research, Inc. since June 2017 and has been a Board Trustee of Harvey Mudd College since January 2016. Previously, Ms. Wassenaar was an Independent Director of Mulesoft (MULE) which sold to Salesforce (CRM) in May 2018 and Bitium Inc. which sold to Google in October 2017. Ms. Wassenaar serves as a Board Advisor to Synk, a DevOps Security company based in the UK, and the Athena Alliance, a non-profit focused on increasing diversity in the board room. Ms. Wassenaar is a thought leader in cloud, internet-of-things (IoT) and business digitization.
She received her bachelor's degree in economics, with a specialization in computing and her MBA in strategy and operations from the University of California, Los Angeles.