The buyer journey is evolving, with more stakeholders and longer sales cycles. It's a complex endeavor best tackled by B2B marketers with a broader context of group buying dynamics. 
Shifting from marketing–qualified leads (MQLs) to buying groups makes it possible to identify and engage key stakeholders, build stronger relationships, and increase the likelihood of conversion. It sounds good, because it is! 
Attend this webinar to learn how one company put the power of buying groups into action to boost pipeline, deal flow, and revenue in just 60 days. 
Reserve your seat to hear how Reltio worked with Forrester to shift its revenue process from MQLs to buying groups to transform revenue outcomes.
What Will You Learn? 
Explore the key elements behind Reltio

'

s successful transition that helped it achieve remarkable results.

 

Discover the winning strategies and mindset shifts that

accelerated

Reltio

'

s transitio

n.

 

Uncover the tangible

business

value gained from Reltio

'

s shift to buying groups.

 
What's In It For You? 
Gather

t

ips and advice for

transforming

from MQLs to buying groups and opportunities.

 

Receive practical guidance

to ensure

a smooth and successful transition.

 

Gain

practical, real-world

insight

to

revolutionize your revenue generation strategy.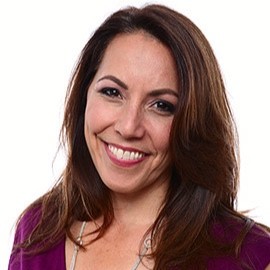 Maria Robinson
Head of Marketing, Reltio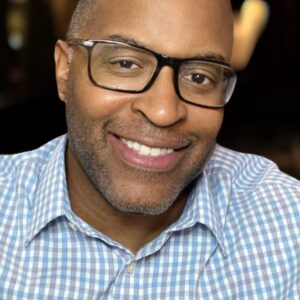 Michael Brown
Sr. Director of Global Business Development, Reltio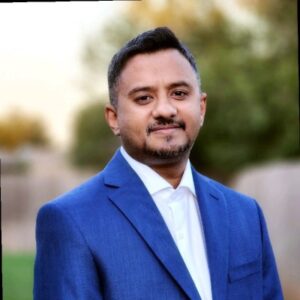 Joel Jacob
Sr. Operations & Analytics Manager, Reltio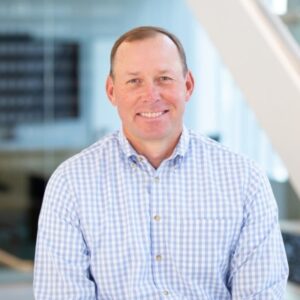 Eric Cross
Chief Revenue Officer, Reltio
How Reltio Shifted From MQLs To Buying Groups — In 60 Days
Thursday, December 14, 2023 at 12:00 PM EST (45 minutes)  
Complete the form fields to reserve your seat. 
Reltio: Why And How We Left The MQL Behind
Thursday, December 14, 2023 at 12:00 PM EST (45 minutes)  
Thank you for registering your webinar seat!
You should receive an email confirming your registration within the next 15 minutes. Add forresterinfo@mrktg.forrester.com to your list of approved senders to ensure successful email delivery to your inbox.