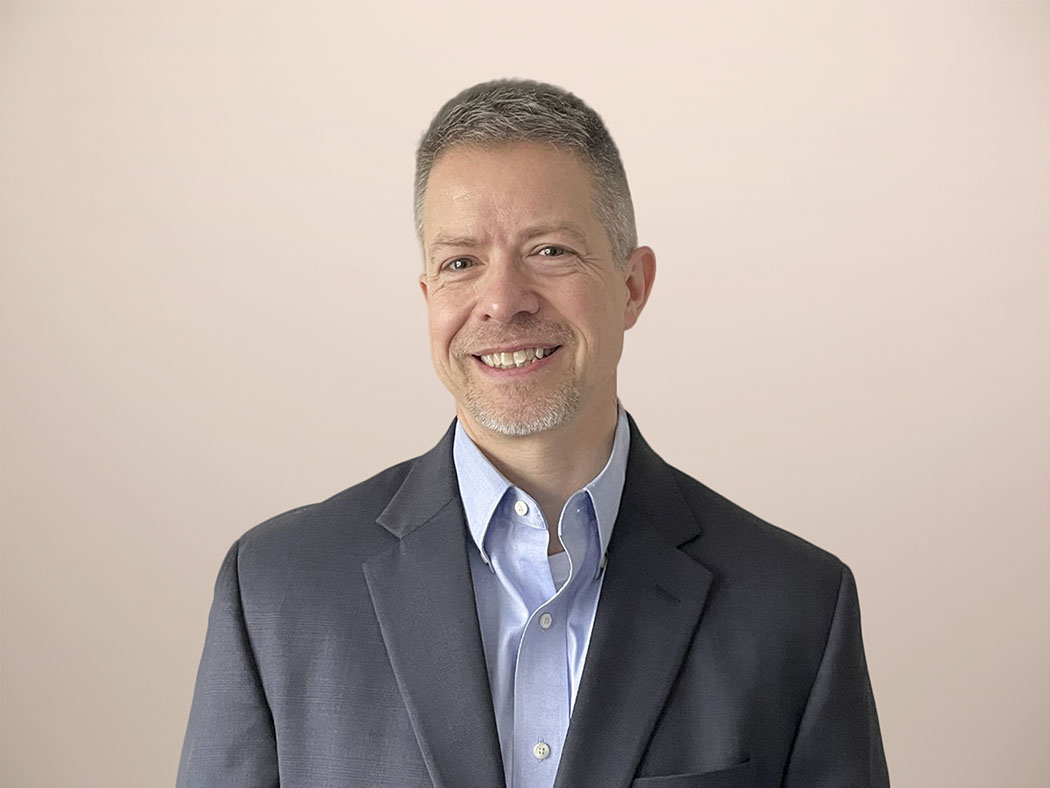 Scott Chouinard
Chief Accounting Officer, Treasurer, And Interim CFO
Scott serves as chief accounting officer, treasurer, and interim chief financial officer, leading Forrester's finance and tax teams and overseeing the company's relationships with investors, market analysts, accountants, and bankers. He began serving as Forrester's chief accounting officer in 2009 and in 2016 assumed treasurer responsibilities.
Prior to Forrester, Scott was the controller at Epix Pharmaceuticals, a publicly traded biopharmaceutical company, where he was responsible for all aspects of finance, including raising capital, annual planning and analysis, technical accounting, and SEC reporting. Previously, Scott held various senior financial positions with Fisher Scientific, a publicly traded healthcare manufacturer and distributor, including chief accounting officer and vice president, finance. He began his career in public accounting with several years in the audit practice of Price Waterhouse.
Scott holds a BS in accounting from Merrimack College. He also achieved his CPA licensure in the state of Massachusetts.