Connect CX Measurement To Growth
A rich set of CX measures, including quality and loyalty measures, so you can gain a keen view of how customers perceive and feel about their experiences. This includes a unique view of emotion that still represents the greatest indicator of future growth.
Industry benchmarks, so you can see where you stand relative to your peers and where your customers see as you as differentiated, on par with, or behind your direct competitors.
Revenue modeling that is tied to priority drivers so you can estimate likely revenue payoff by improving specific experiences.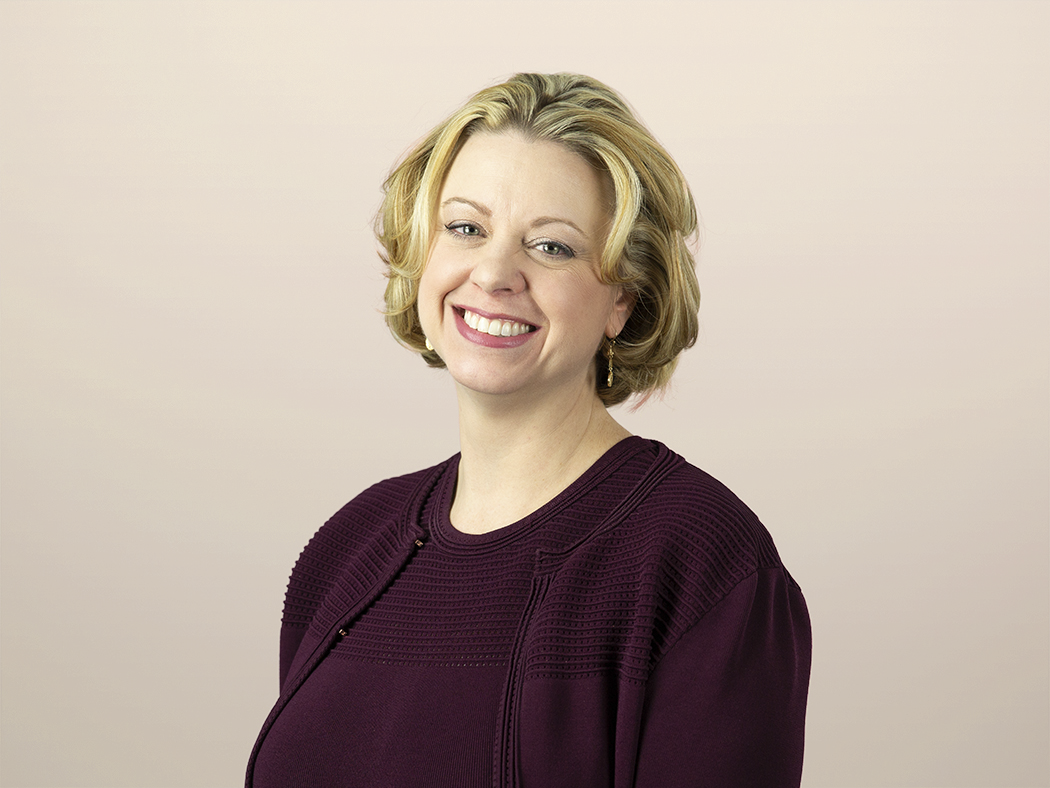 Michelle Yaiser
Director, CX Analytics
Harley Manning
VP, Research Director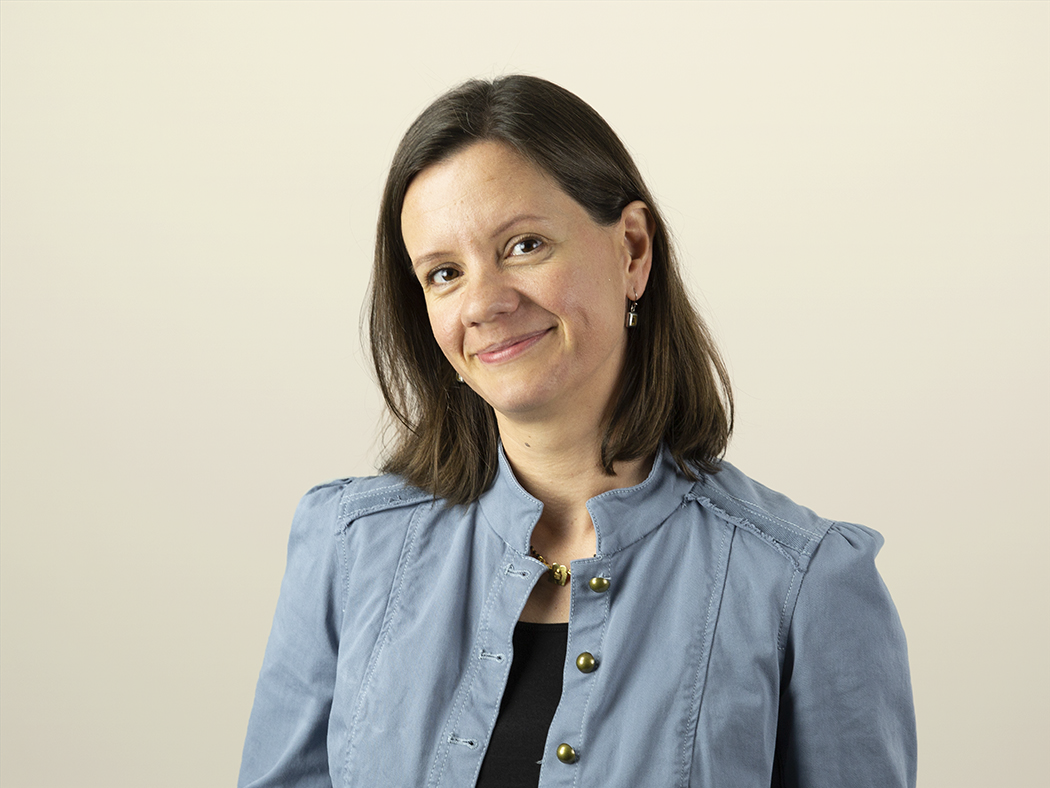 Maxie Schmidt-Subramanian
VP, Principal Analyst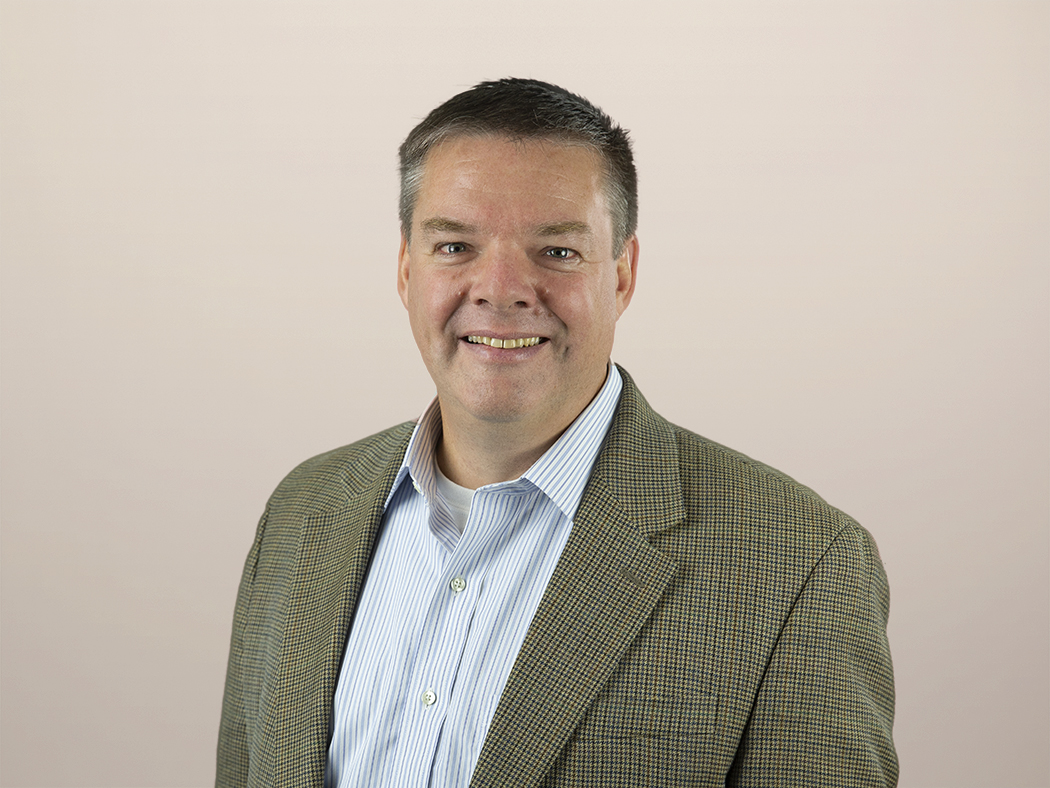 Pete Jacques
Principal Analyst, CX Index
Learn More About Forrester's Customer Experience Index
Thank you for contacting us. A Forrester representative will be in touch with you soon.
In the meantime please subscribe to our insights or give us a call:
+44 (0) 2073 237741 (Europe)
+1 615-395-3401 (United States)
+65 6426 7006 (Asia)